As a student, living in the school environment requires one being careful with things he or she makes use of, especially food. Another basic problem every student has after payment of school fees and house rent is food. Food is very necessary to the life of a student and when it's not there, you see many of them savaging rooms or their neighbours in search of what to eat, irrespective of whether they knew the person or not, provided school or hostel has brought them together. Where it's even worse is if you're living in the school hostel, and not outside. There inside school hostel, upto 4 or more persons stay in same room, and they most likely use same toilet and kitchen, exposing them to not just diseases but theft.
A lady who happens to live in a school hostel as a student, laments what happened to her last night as she's trying to prepare noodles for dinner. The lady who goes by the name Tifemi said for the very first time, she decided to cook outside her hostel room. While she's preparing noodles, she decided to return the pepper and oil she brought outside, inside her room and on coming out, her noodles was gone.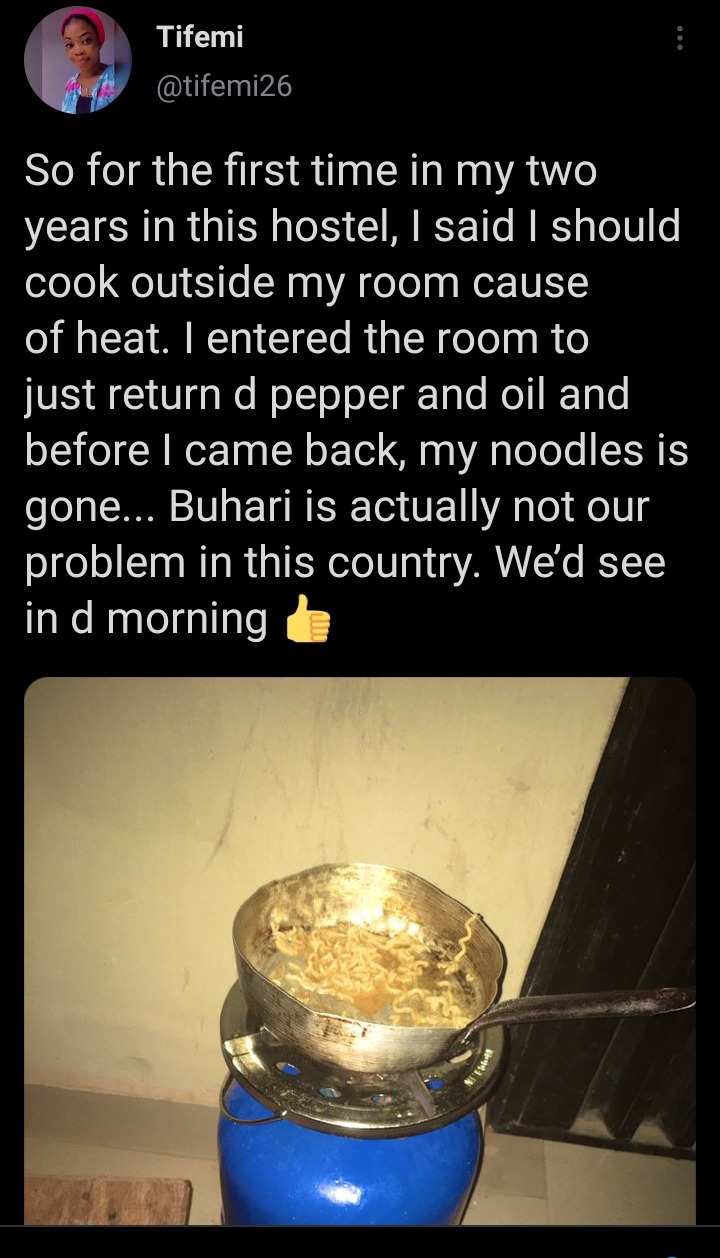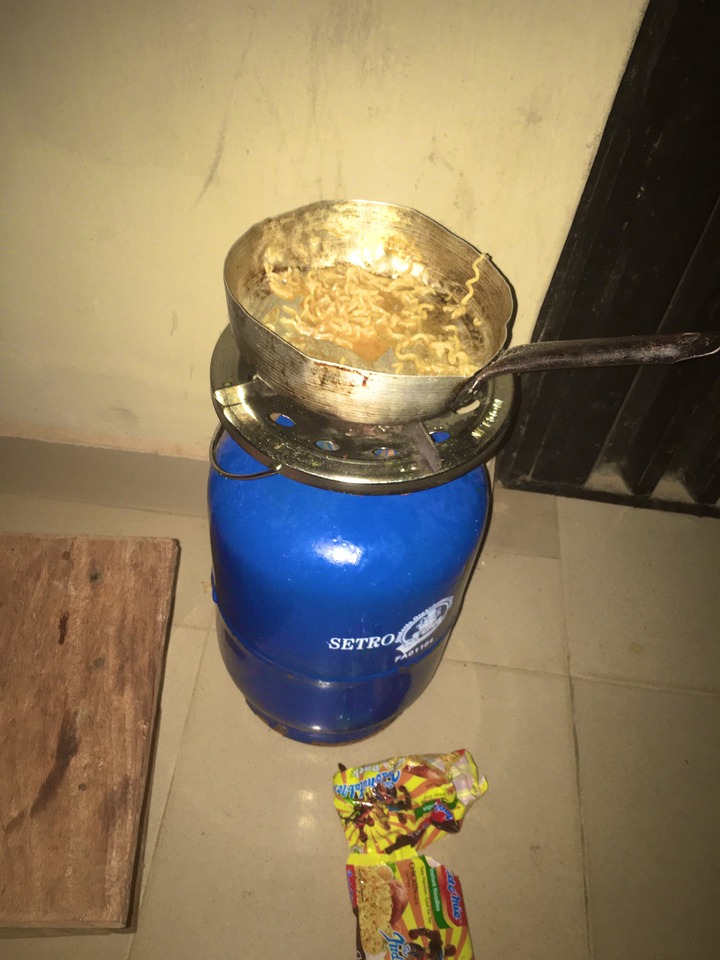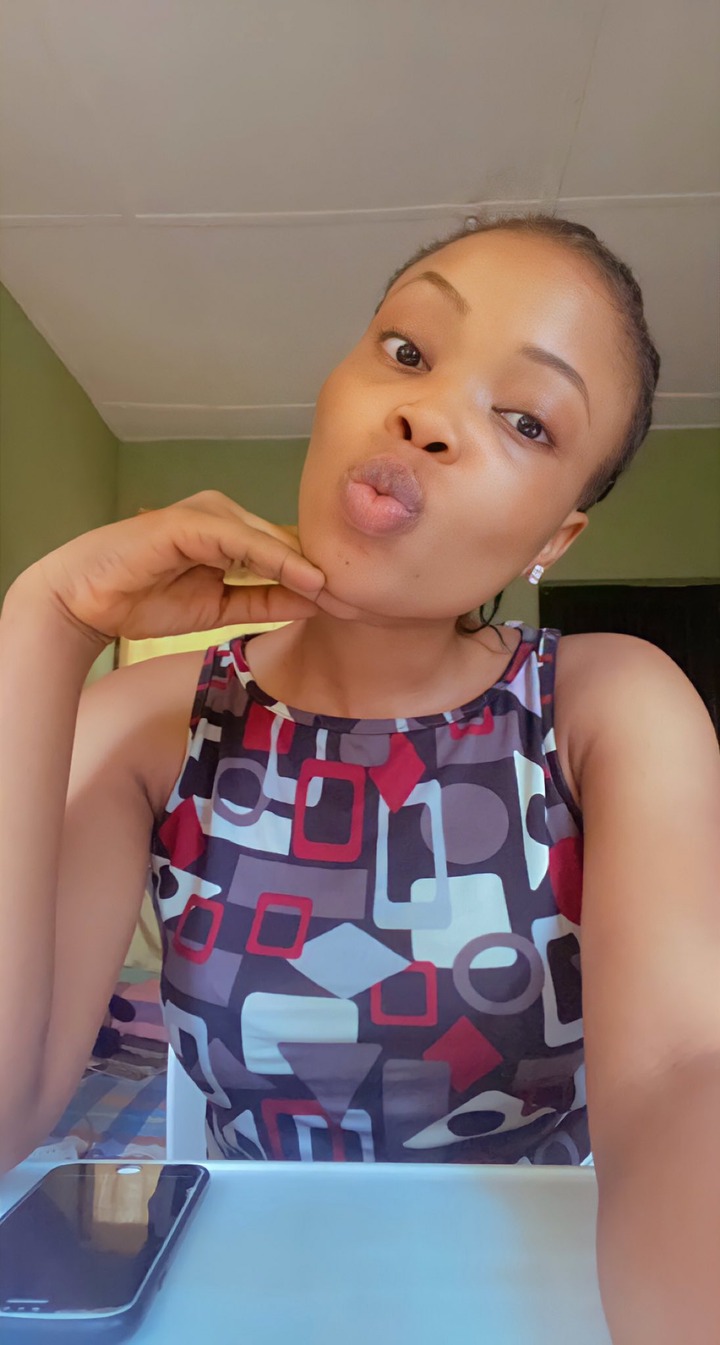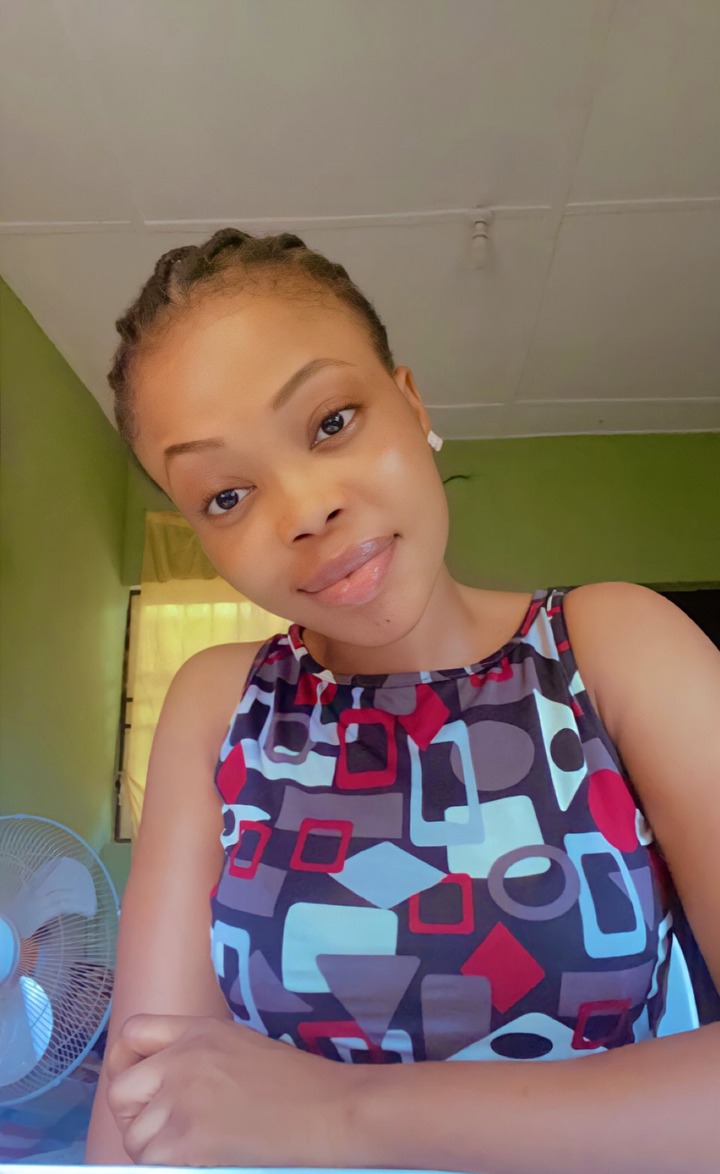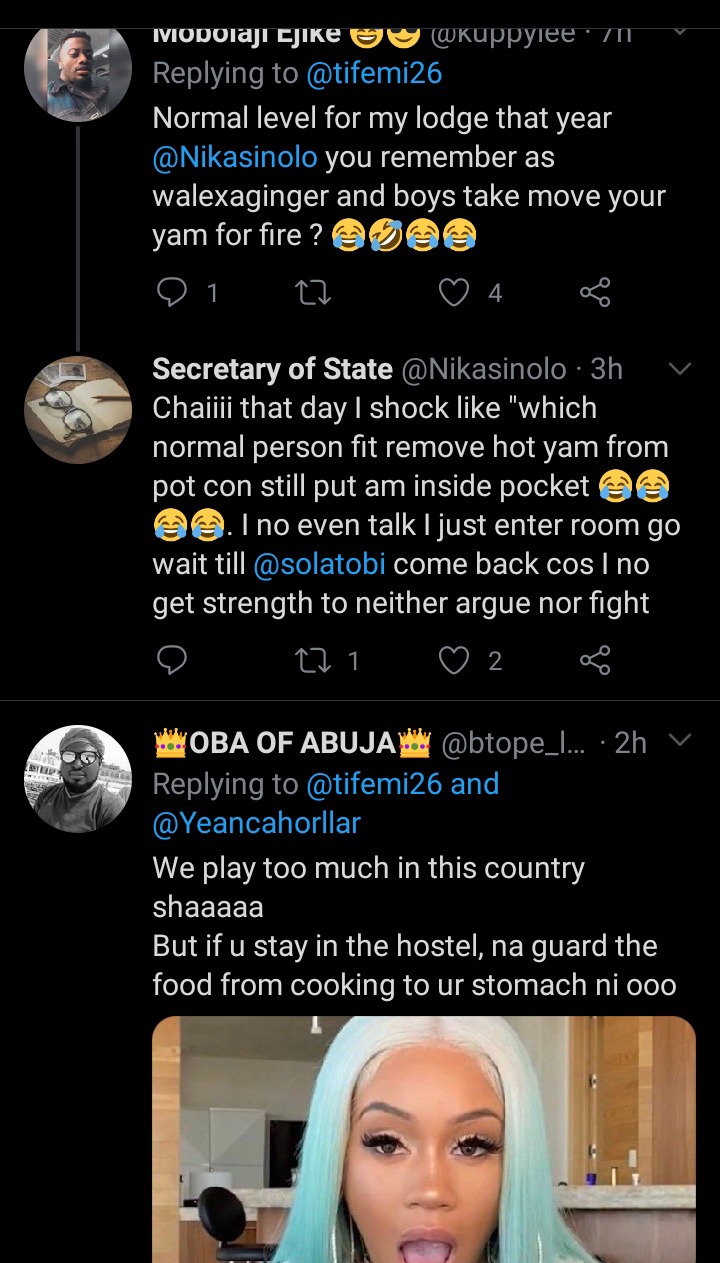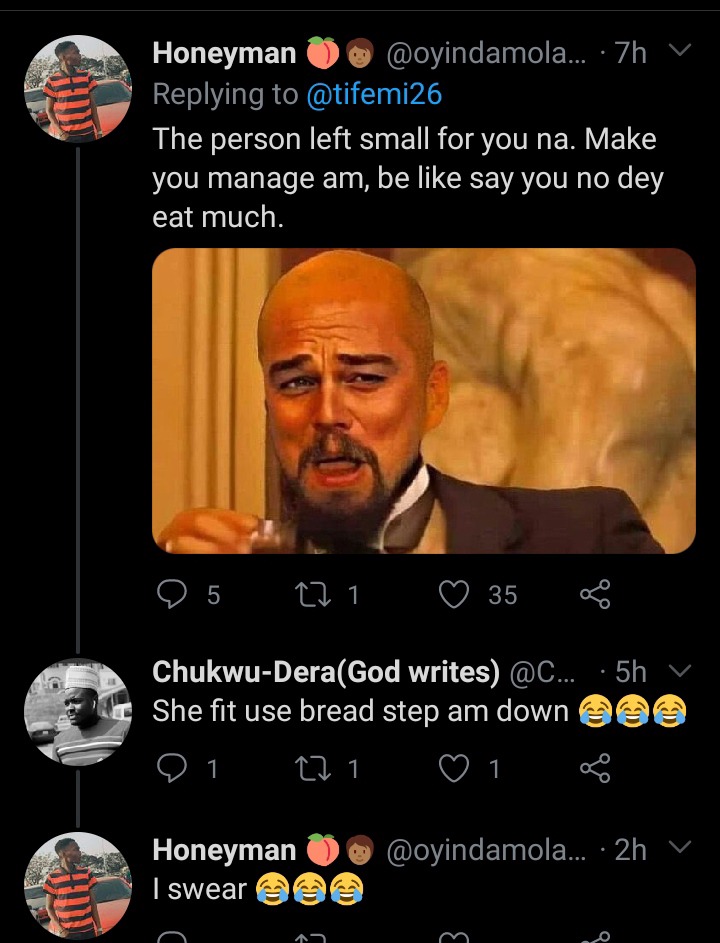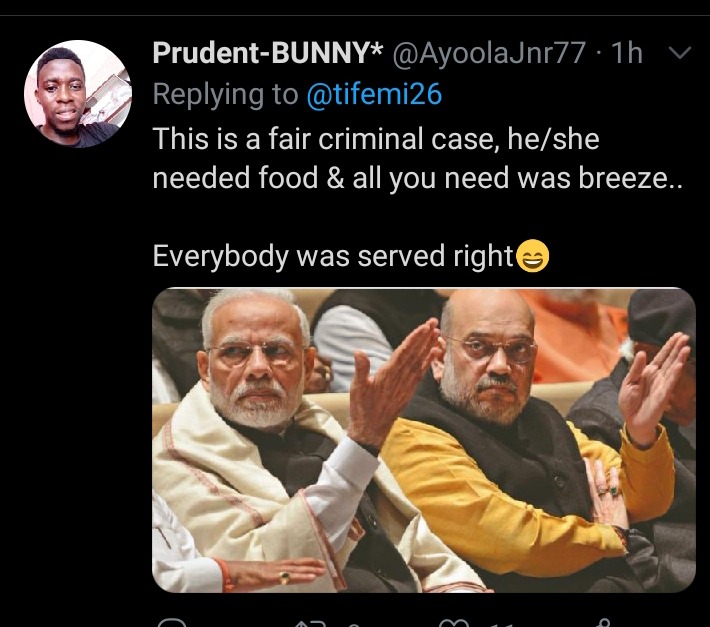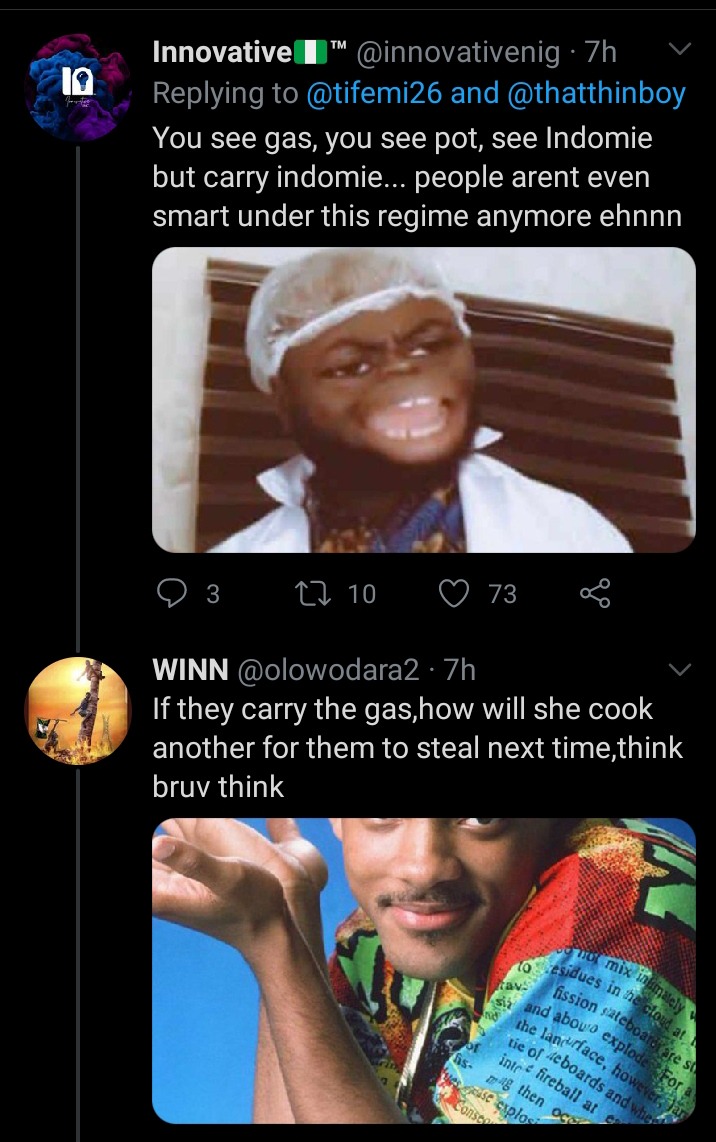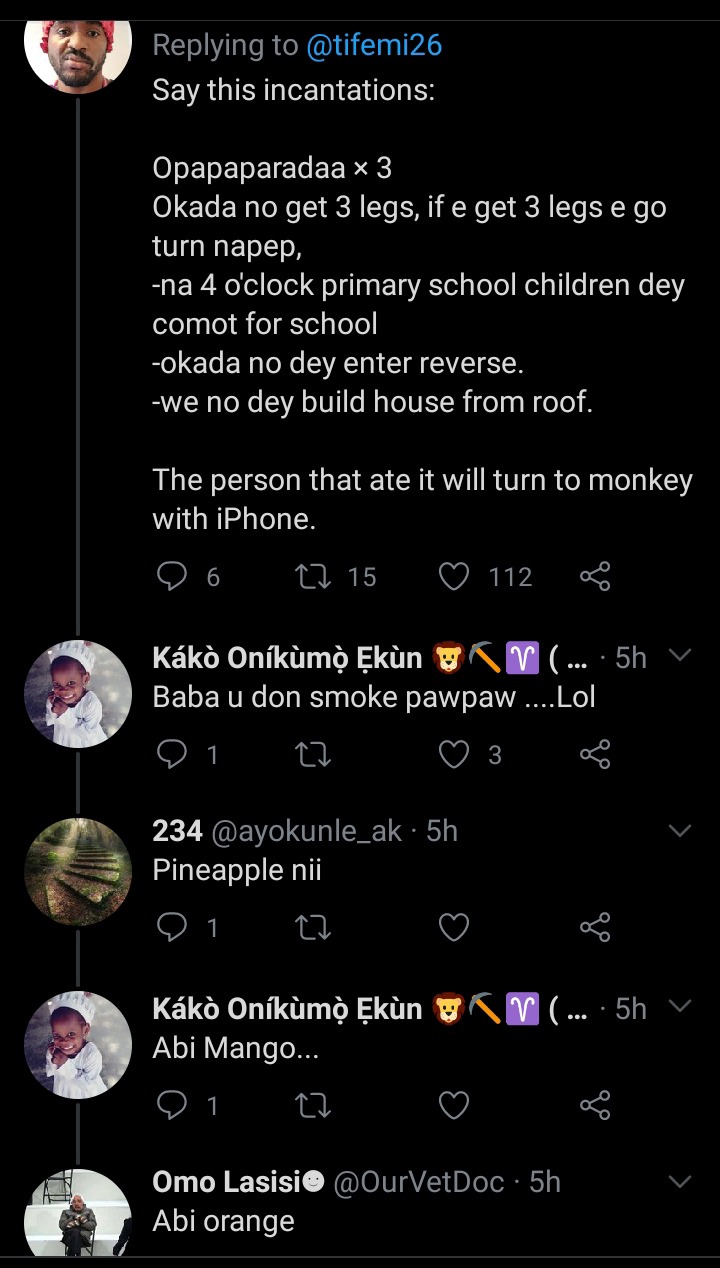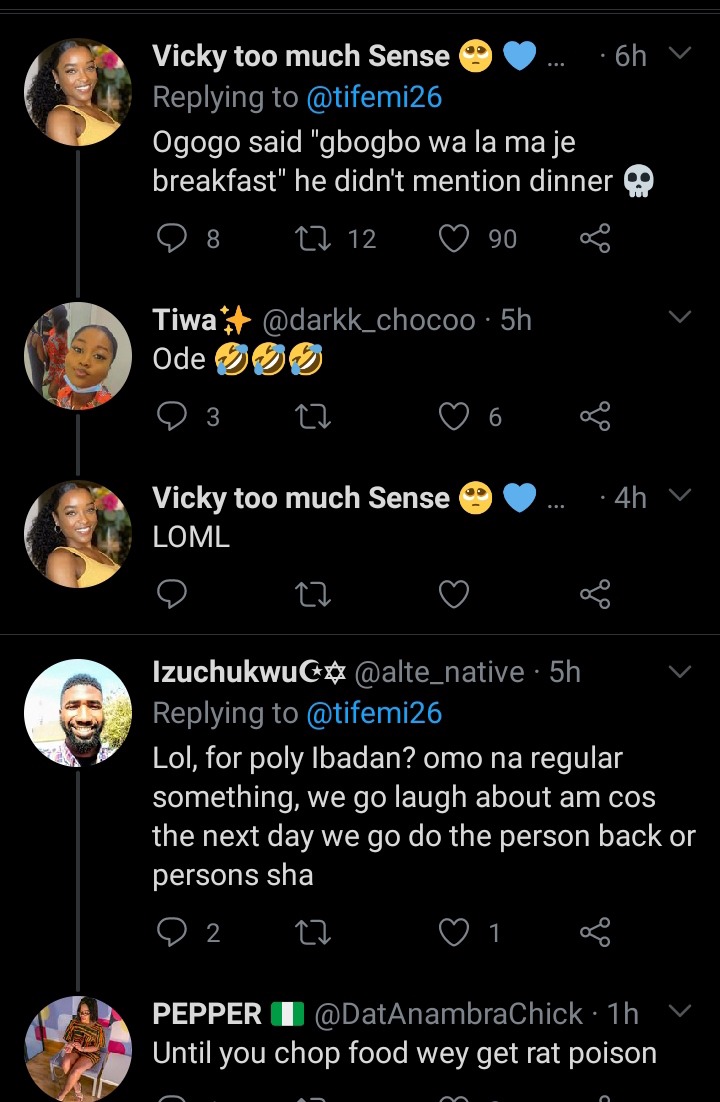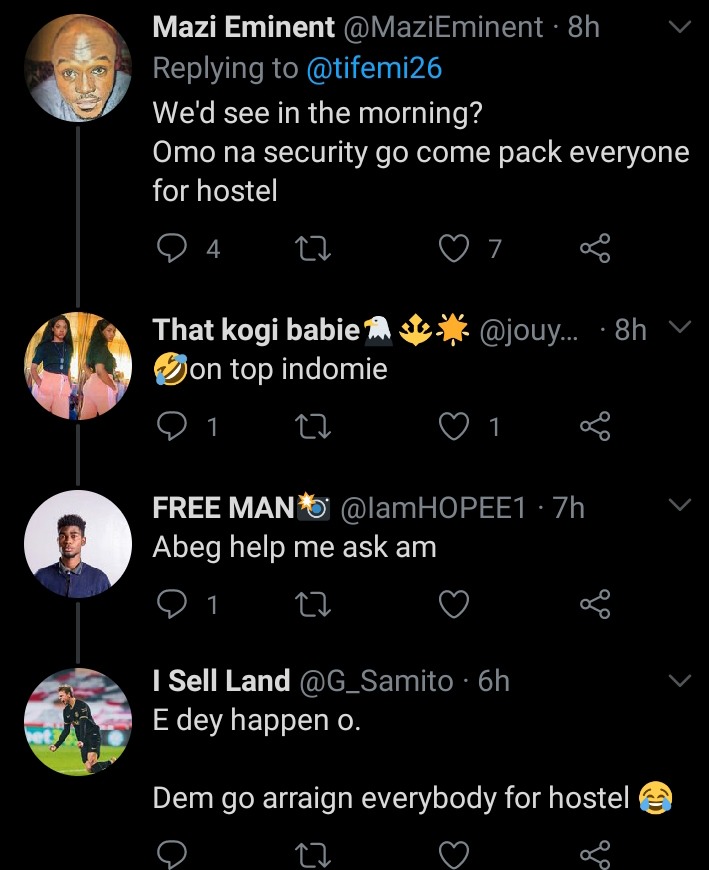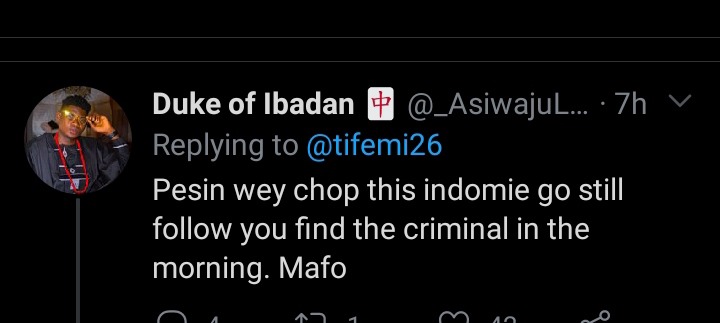 If you can't pay and stay outside the school hostel, you have to be extra careful and vigilant with things you make use of there, especially food stuff so you don't just end up contacting disease, but also running short of food before the semester ends.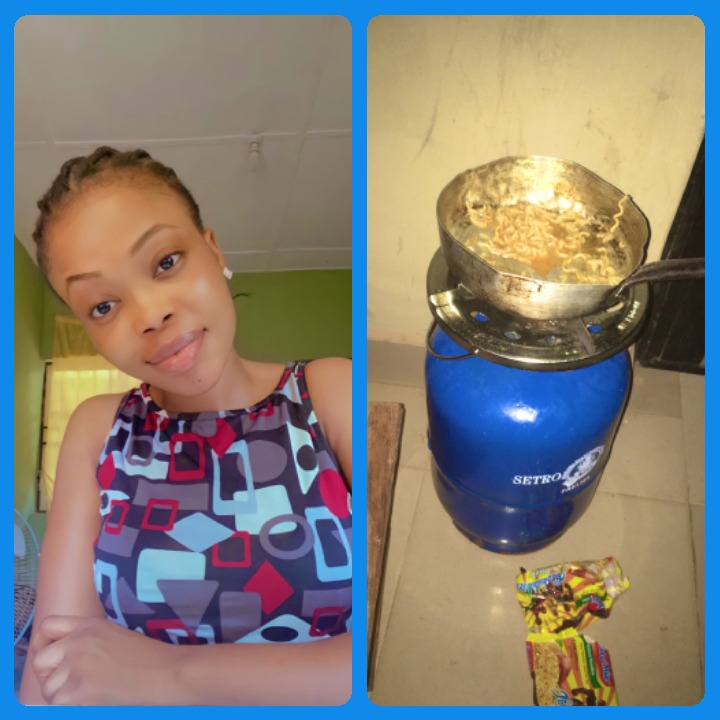 Content created and supplied by: Odogwu_Gist (via Opera News )