A Kenyan man was sentenced to 30 years in prison for attempted murder after he cut off his wife's hands.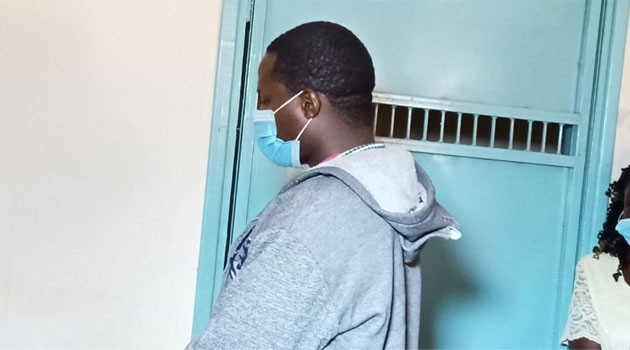 According to the report, this cut off his wife's hand with a machete, on 25th of July 2016. His name is Stephen Ngila and his wife name is Mwende Jackline. This case was described as one of the most craziest case of domestic abuse, and meanwhile they have been together for More than 8 Years.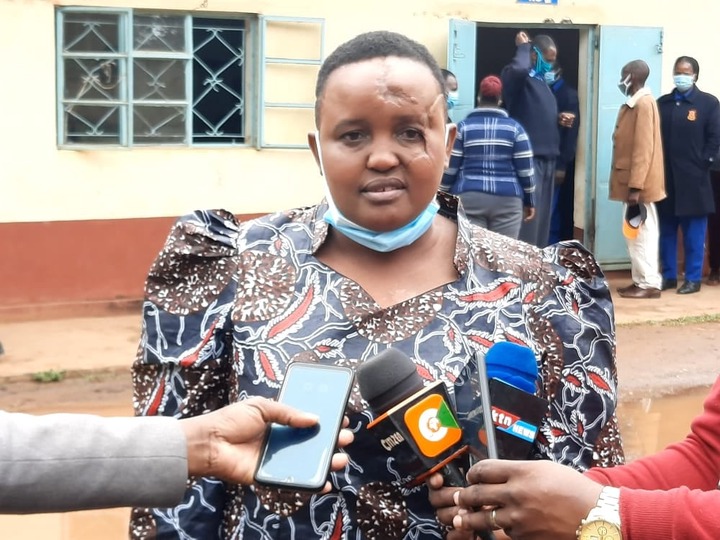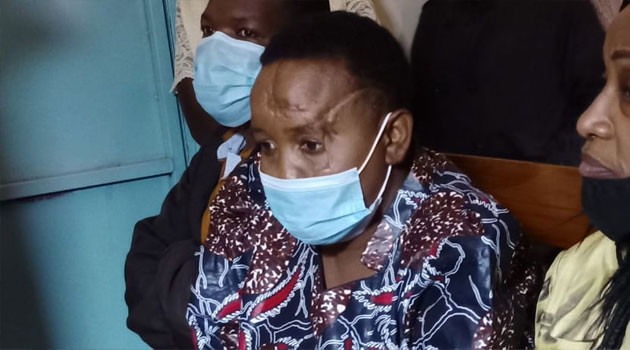 Marriage is not by force, if you cannot cope with it anymore, try leave the person and move on with your life, marriage is not by force it's by choice. Think twice before you go into marriage, not everyone we are seeing is normal, some people are Just animal in human's body.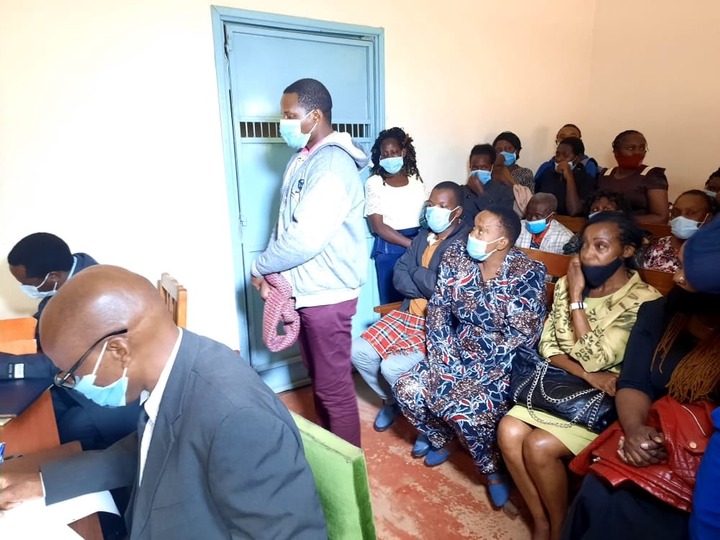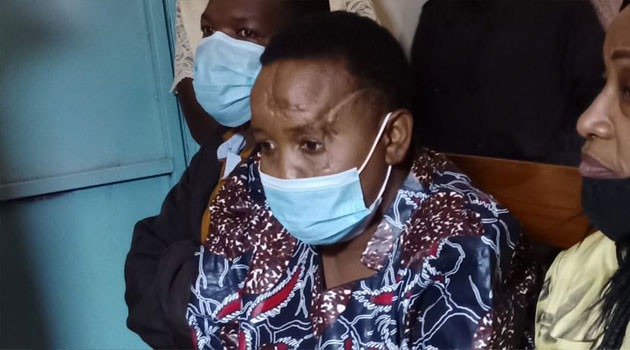 Domestic violence is committed by one of the people in an intimate relationship against the other person, and can take place in heterosexual or same-sex relationships, or between former spouses or partners. In its broadest sense, domestic violence also involves violence against children, teenagers, parents, or the elderly.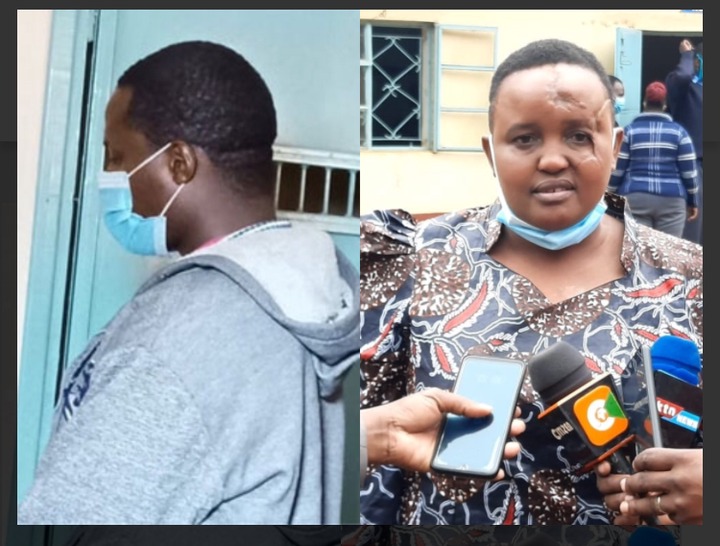 Content created and supplied by: WestNigeria (via Opera News )