The Economic Financial Crime Commission (EFCC) Gombe Zonal office has brought one Hassan Abubakar before Justice Abubakar Jauro of Gombe state high court on fifteen count charges bordering on criminal breach of trust.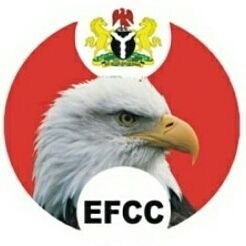 Hassan Abubakar who hails from Donga local government area in Gombe state was arraigned in 2019 after one Abubakar Suleman from Akko local government area had written petition against him that he had diverted the sum of one million, five-hundred and eighty-two thousand naira (#1,582,000) in Gombe in 2017. They invested the money in a rice business which was jointly owned by them.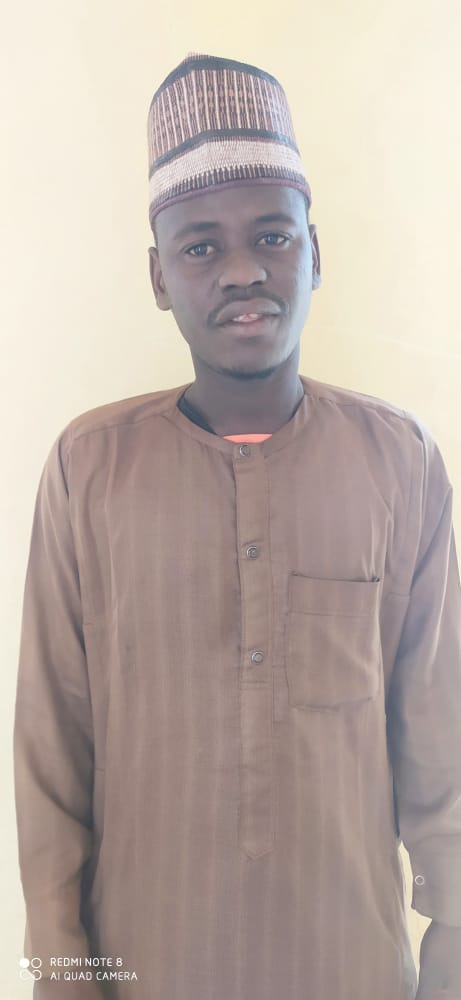 Hassan Abubakar.
The third count of the charges, according to the Economic Financial Crime Commission (EFCC) stated that Hassan Abubakar had converted the sum of two-hundred and eight thousand naira to his own use. The money was said to be the property of Abubakar Suleman.
According to the Economic Financial Crime Commission (EFCC), Hassan Abubakar has committed an offence which was contrary to section 311 which is punishable under section 312 of the penal code.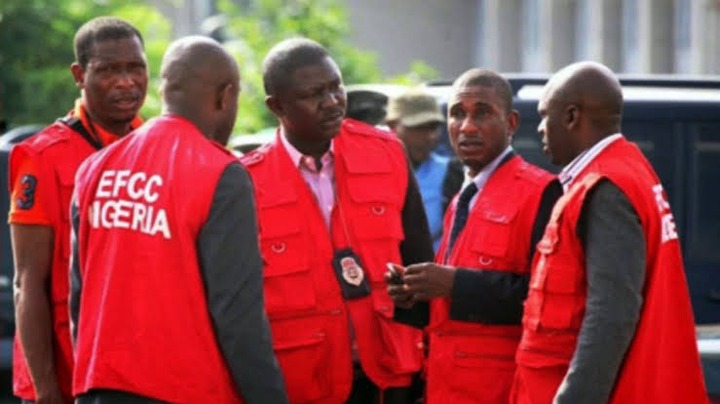 Officials of the Economic Financial Crime Commission (EFCC).
Hassan Abubakar pleaded not guilty of the charges levelled against him. However, Justice Jauro during his judgement declared that the prosecution through its counsel, A.M Ocholi has proven its case beyond reasonable doubt.
The Justice, Abubakar Jauro convicted and sentenced the accused to one year imprisonment on each of the fifteen counts. The sentences are to run consecutively, making it fifteen years imprisonment in total.
The Justice also gave Hassan Abubakar an option of seventy-five thousand naira fine and he directed that he pay the amount in question in requisition to Abubakar Suleman.
Hassan Abubakar has been convicted for fraud. It is good to be satisfied with the little you have and not to tarnish your good image by engaging in fraudulent activities. SAY NO TO FRAUD AND STEALING.
What do you think about this?
Drop your view in the comment section below.
Follow this blog for more articles and real time updates.
Content created and supplied by: Olalek (via Opera News )