There are numerous online businesses nowadays where goods can be ordered and purchased. The goods are delivered to customers at their destinations by delivery men or dispatch riders. Besides the risk of accidents on the road, dispatch riders are also at risk of being attacked by the customers. In March 2017, dispatch rider Chukwuma Eleje was not not very lucky.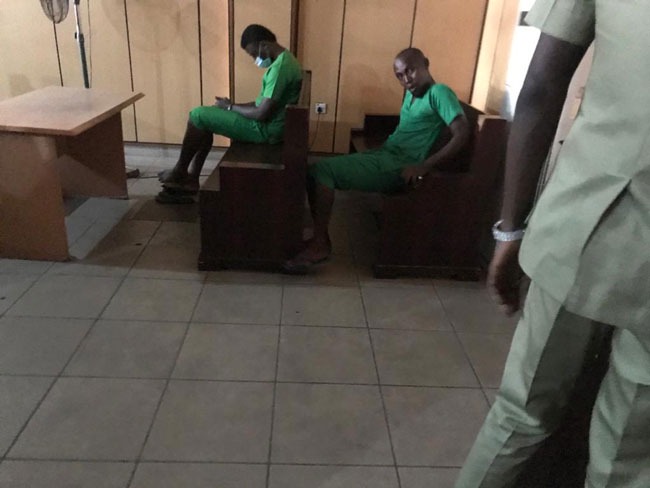 The principal accuse, Mr. Sodienye Mbatumukeke (right) (Image: Channels TV)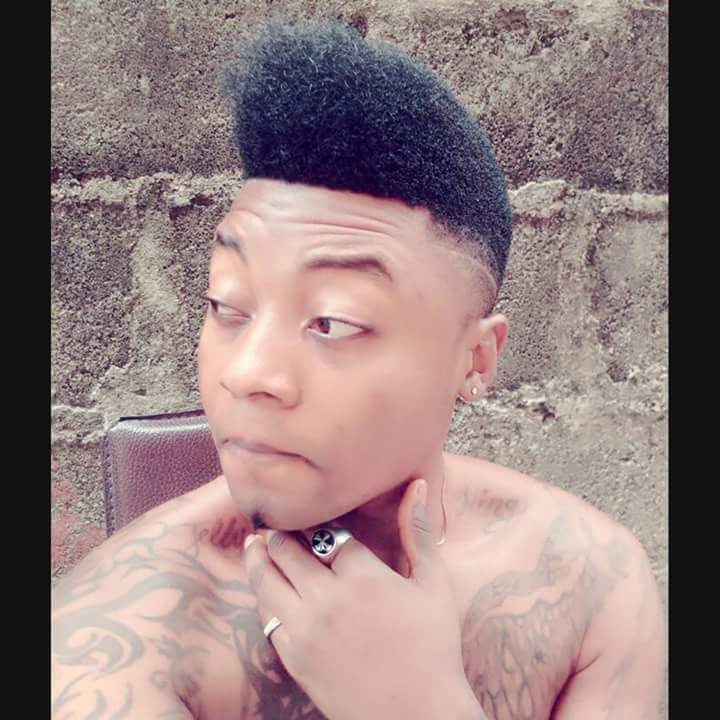 Sodienye Mbatumukeke (Image: Channels TV)
In March 2017, Sodienye Mbatumukeke ordered two iPhones from Jumia and was to be delivered at an address on Ada George Road, Port Harcourt, Rivers State. Jumia packaged the phones and gave them to Mr. Chukwuma Eleje a native of Ebonyi State to deliver the phones to their prospective customer. Unknown to them, that was to be the last message the rider would ever handle for them.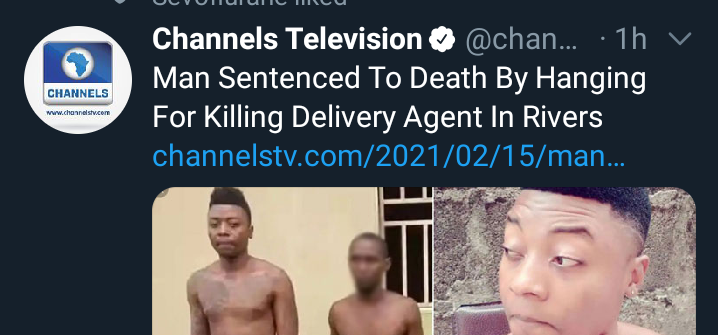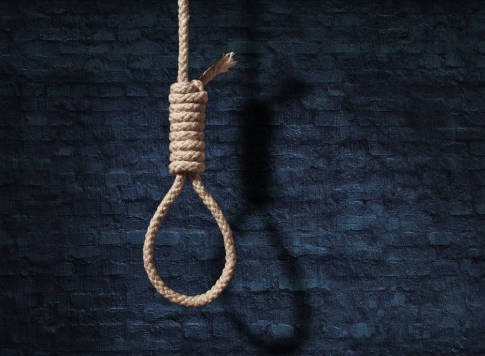 Image: iStock
After delivering the iPhones to Mr. Sodienye, the customer who had no intention to pay pounced on the rider, and killed him. He wrapped the body in a wrapper and dragged it into the compound and disposed of it inside the soak-way in the house which he lives. Investigation would eventually lead to Sodienye's house at Ada George Road, and the discovery of the decomposing body of late Chukwuma in the soak-away.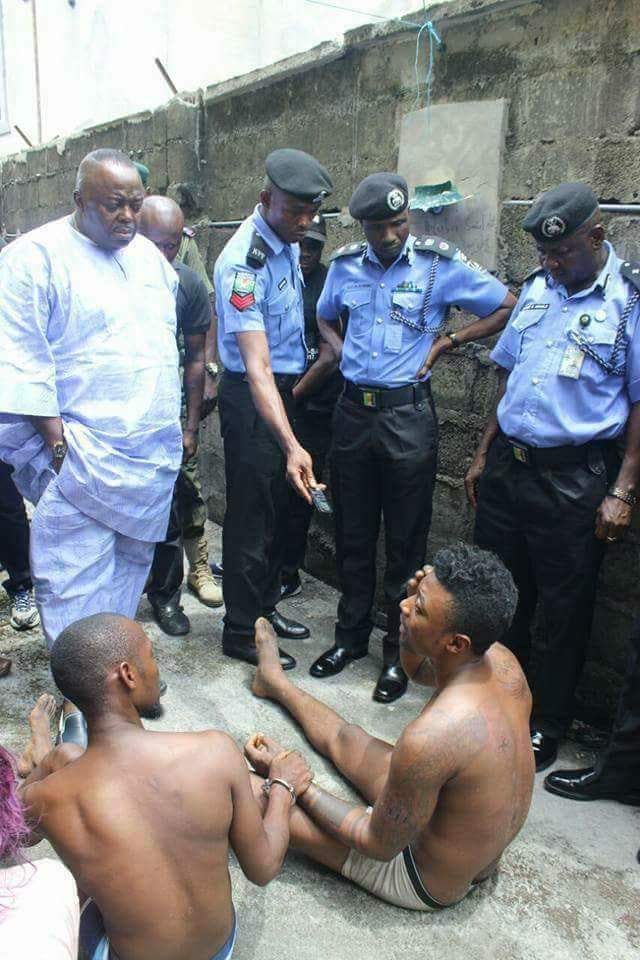 The murderer (right) after he was arrested with his alleged accomplices (Image: Legit.ng)
Sodienye Mbatumukeke who was said to be the son of a rich man - a successful lawyer, believes he would soon be released for his rich father would eventually pull strings in high places to save his son. But today, according to a report by Channels TV, the criminal Sodienye Mbatumukeke has been sentenced to death by hanging for the cold-blooded murder of Mr. Chukwuma Eleje four years ago, in March 2017.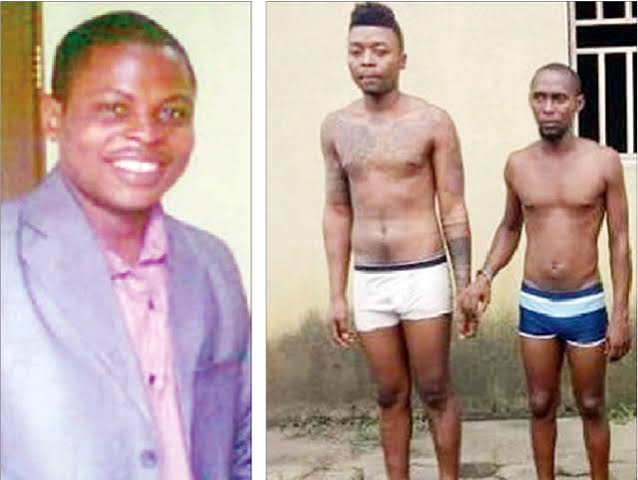 Late Mr. Chukwuma Eleje (right) and his murderer on the left side (second picture)
At last, justice has prevailed and the soul of Chukwuma Eleje can finally rest in peace. Reports indicated he was survived by a wife and four children.
This piece is a call on all dispatch riders to be vigilant as they go about their businesses. Not all customers are good, some are dangerous and merely ordering the lives of innocent men and women and not the goods they alleged to have ordered. Logistic and delivery companies must have the exact address of the client their riders are to deliver or pick up from.
Content created and supplied by: MbuyaziEmmanuel (via Opera News )