In the world we're in today, honesty and integrity are qualities that can be quite rare to come by. Alot of people are getting more selfish daily regardless of what harm their actions or inactions does to the next person. This is another reason why every act of honesty, kindness and integrity should be rewarded, promoted and celebrated, regardless of tribe or ethnicity.
We must also remember that a section of a particular tribe may have perpetrated some ill, that doesn't automatically mar the entire community or tribe, as there are bad people, there are a thousand others who are sincerely good at heart. 
A young man identified as Yasir Arafat Jubril have taken to Twitter to share an encounter he had with a hausa bike man. He said he misplaced his phone yesterday, while trying to reconnect with it, he dialled his number and it was the voice of a hausa man that he heard. It was the hausa bike man who picked it up. He was immediately feeling relieved because he knew his phone was in safe hands.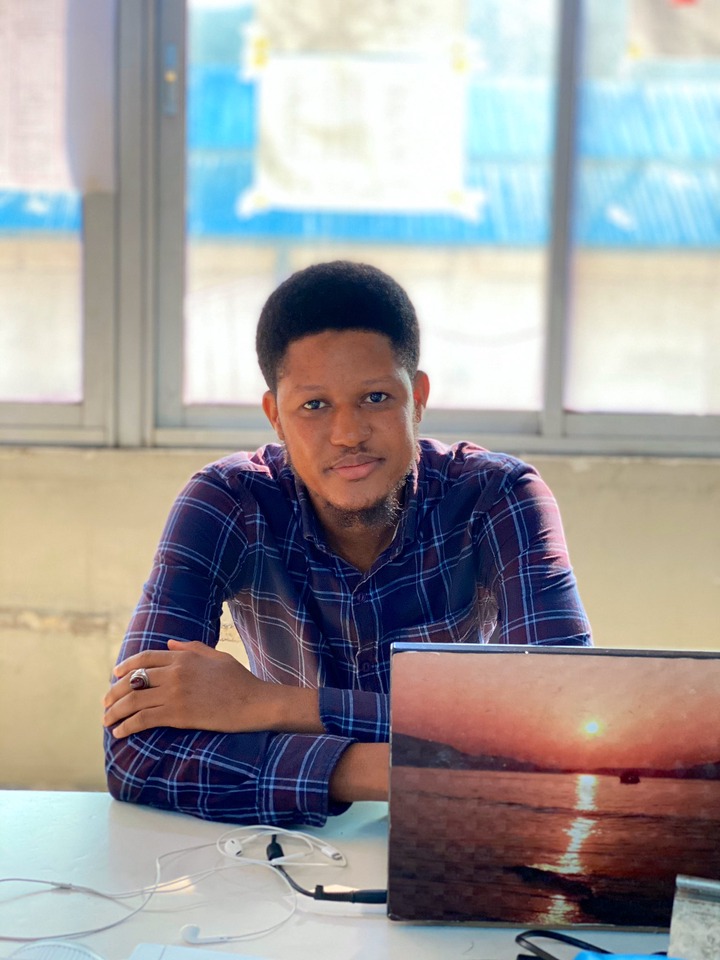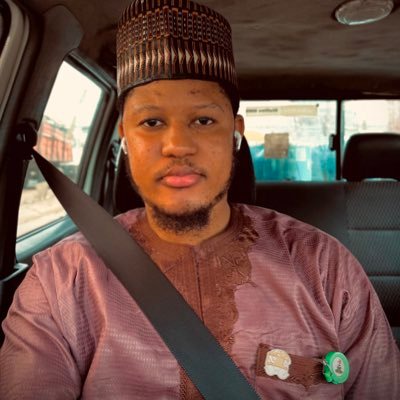 The phone was returned to him and the bike man said he could never take anything that doesn't belonged to him. See the man's tweet below:
"I lost my phone yesternight, luckily a Hausa bike man picked it, when I called and heard his voice, I knew my phone was in safe hands. He even told me his phone was stolen a day before, that didn't make him take what's not his. One thing you can't take away from them is honesty."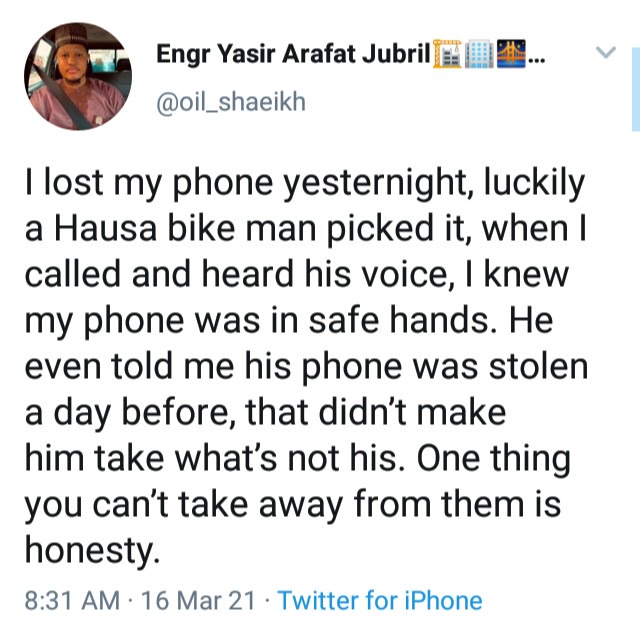 This generated a number of reactions from other users, some also shared the similar experiences they've had in the past, see reactions below: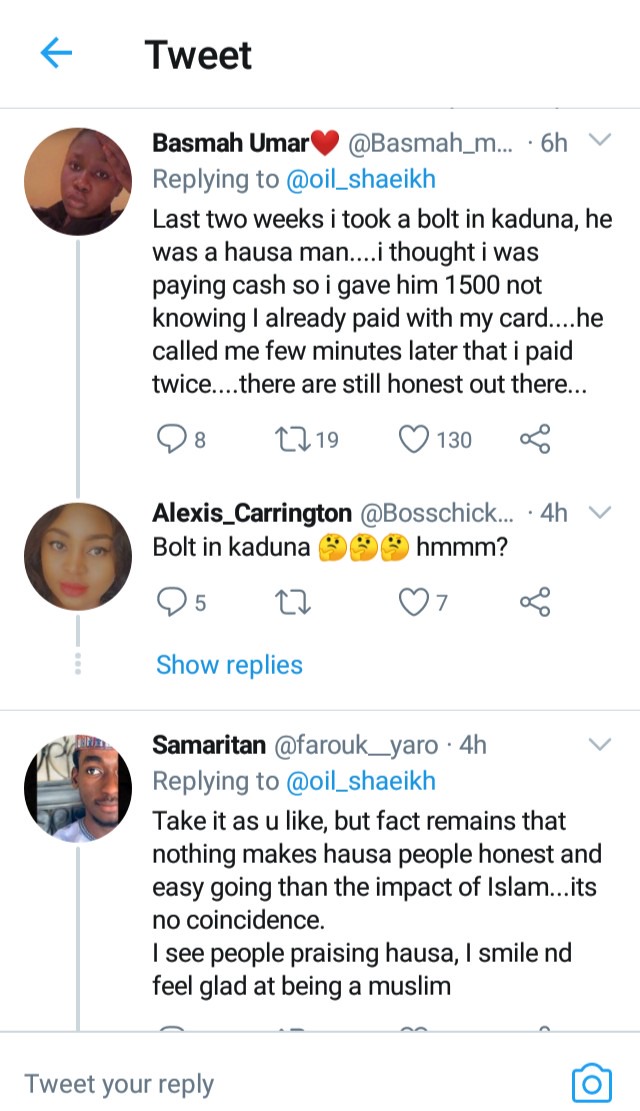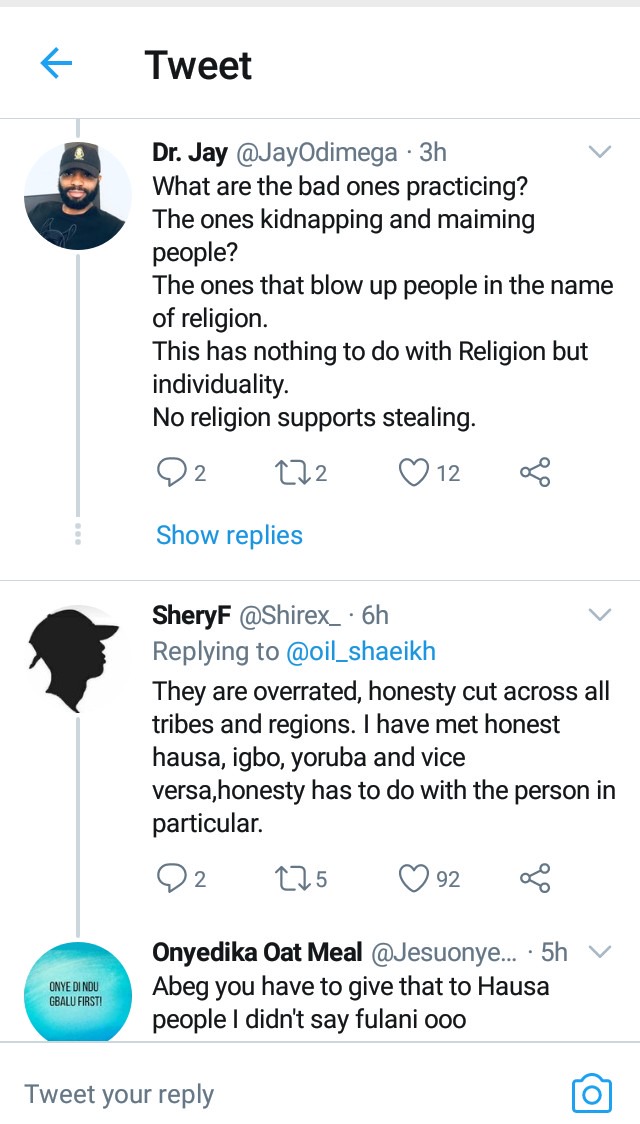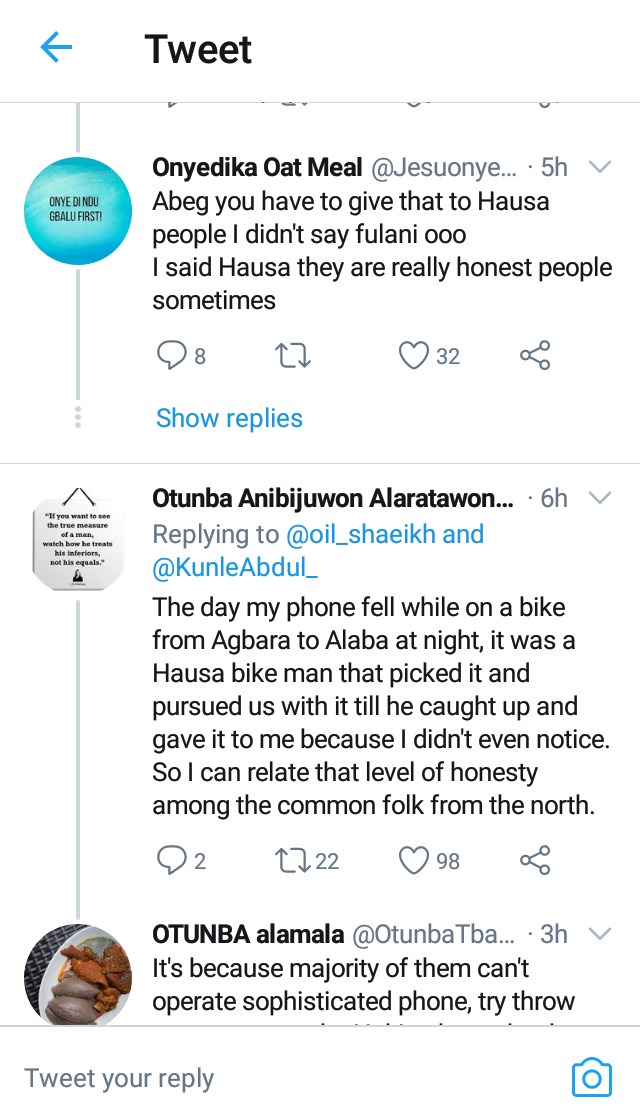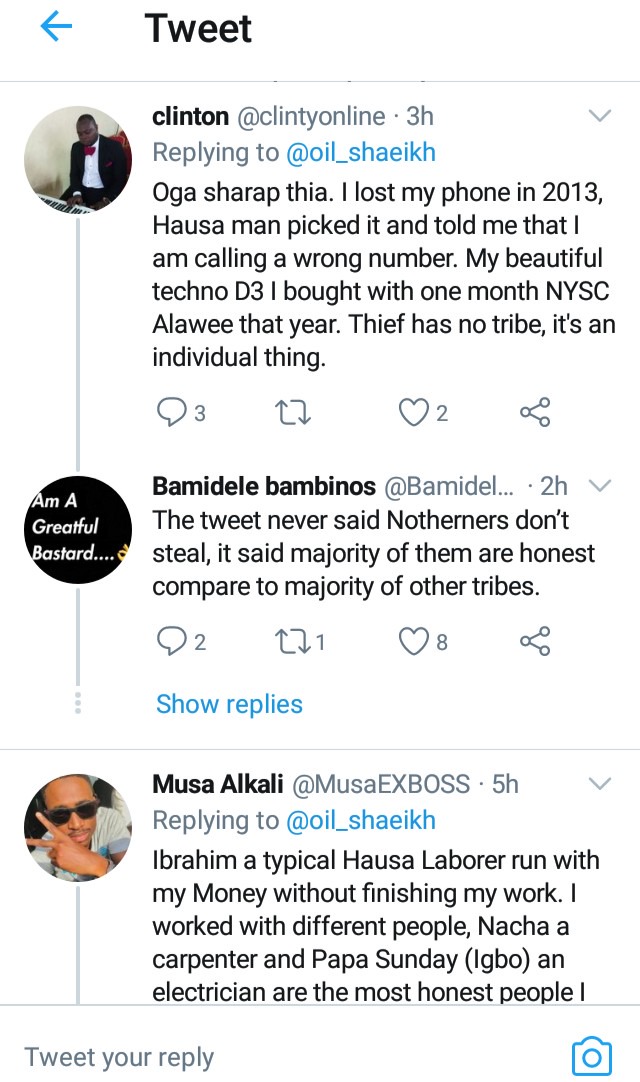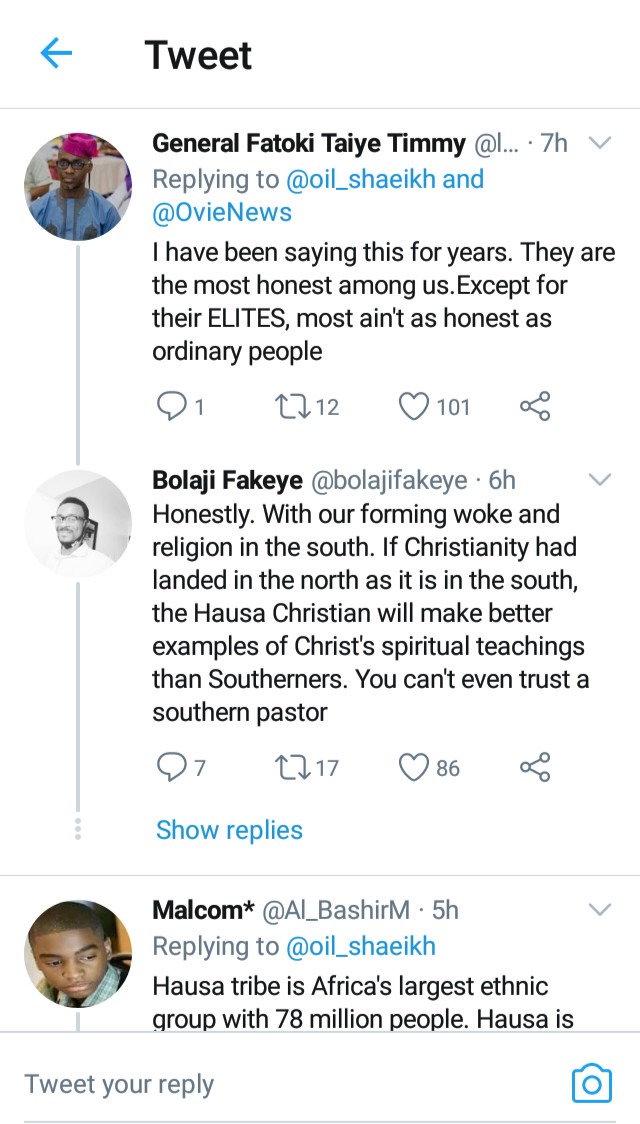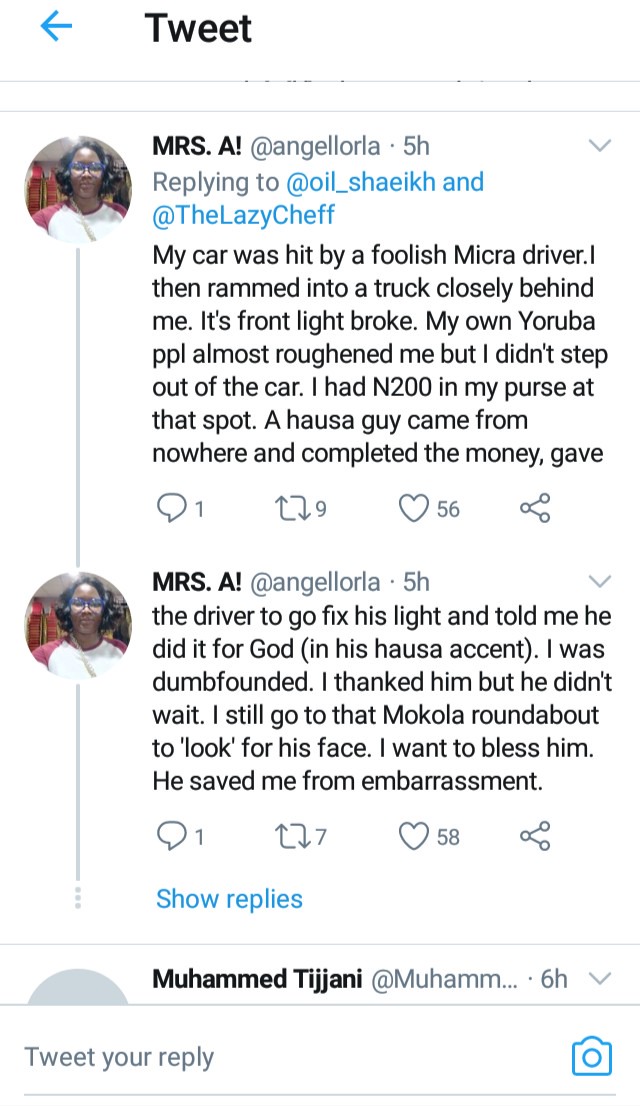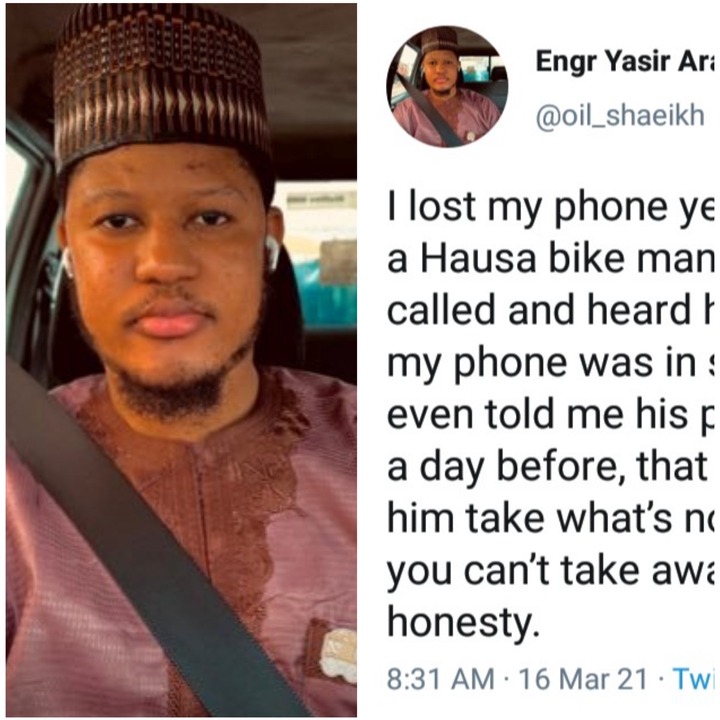 Have you experienced a similar encounter? Share your experiences with us in the comments section.
Content created and supplied by: LegitFlix (via Opera News )