Earlier today, a young Nigerian lady was caught while attempting suicide for not being able to find a husband.
According to the unidentified young lady, she has been trying for so many years to get married/find a man who will get married to her, but she hasn't been able to.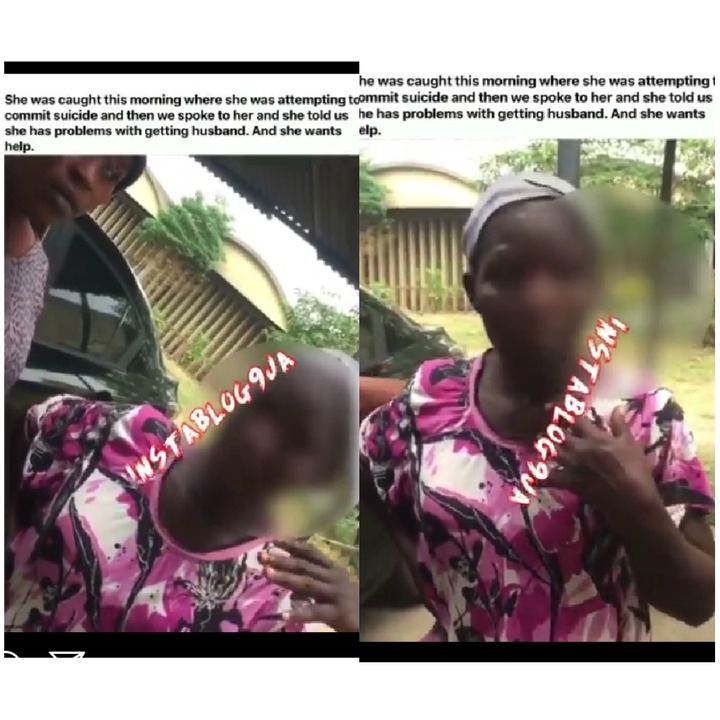 All the attempts and struggles she made proved abortive and she decided to take her own life because with every passing day she's getting older but no man has approached her to propose marriage to her.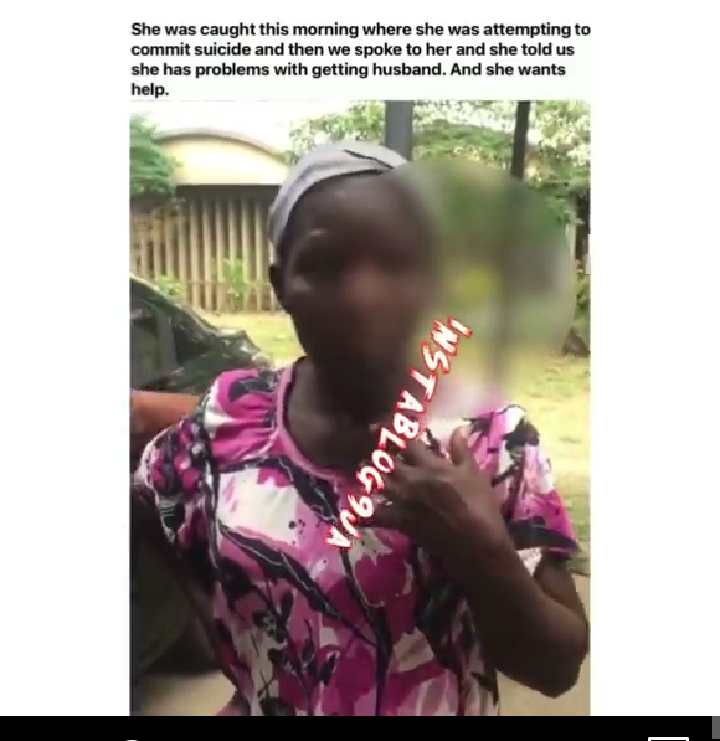 This has stirred up a mixed reaction amongst social media users who condemned her for attempting to kill herself over her inability to secure a marriage.
The truth is a lot of people may have taunted this lady for not being able to find a husband and she may have felt depressed by the taunting and insults she gets every day.
This is why it is not right to talk down on people or ask people why they're not married or why they're yet to have kids even tho they're married, questions like this can lead to depression and make someone feel suicidal.
LEARN TO BE KIND WITH WORDS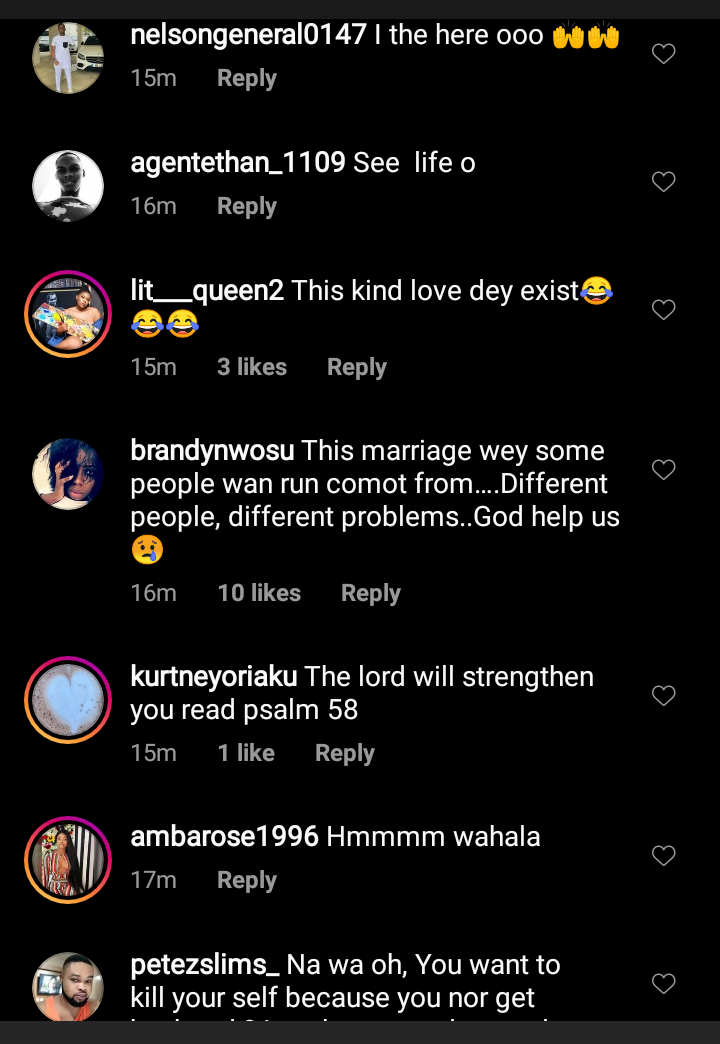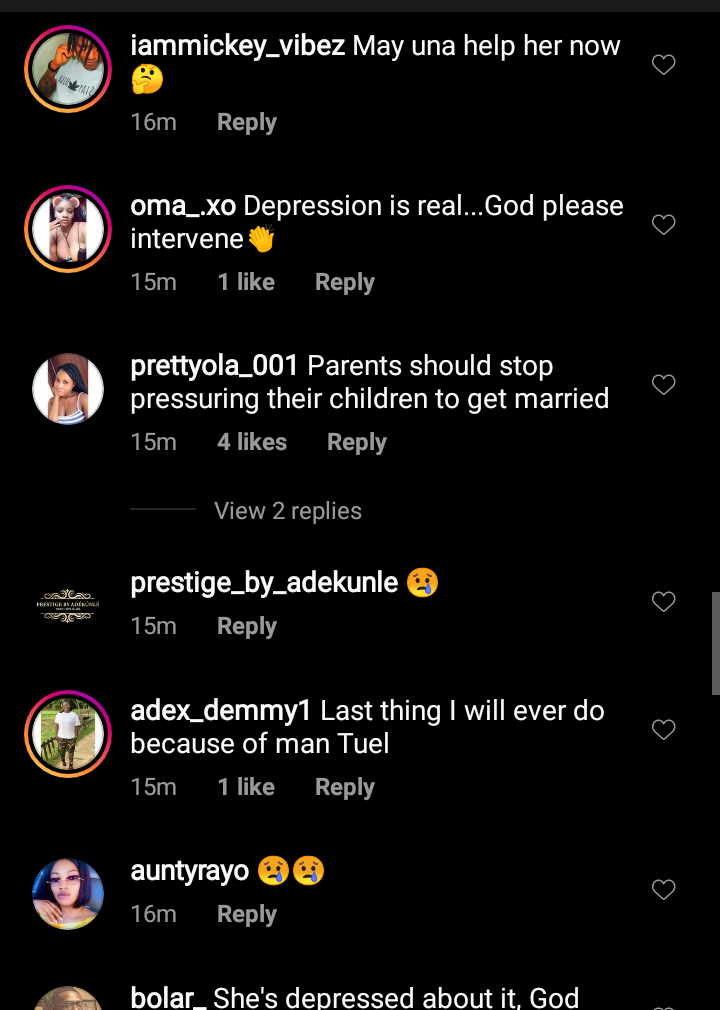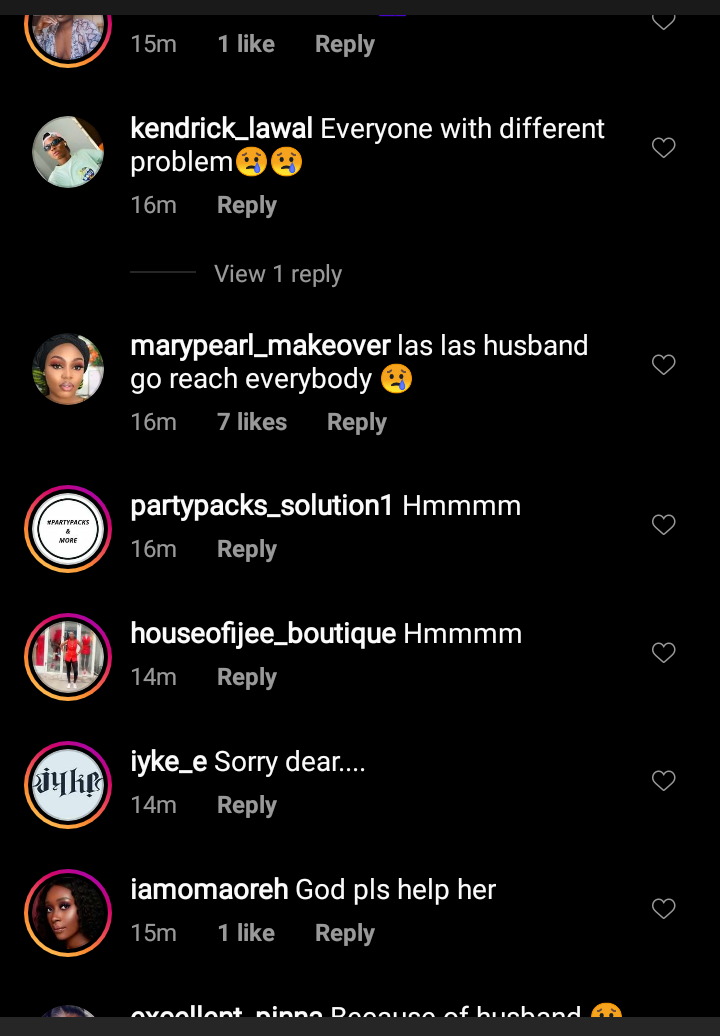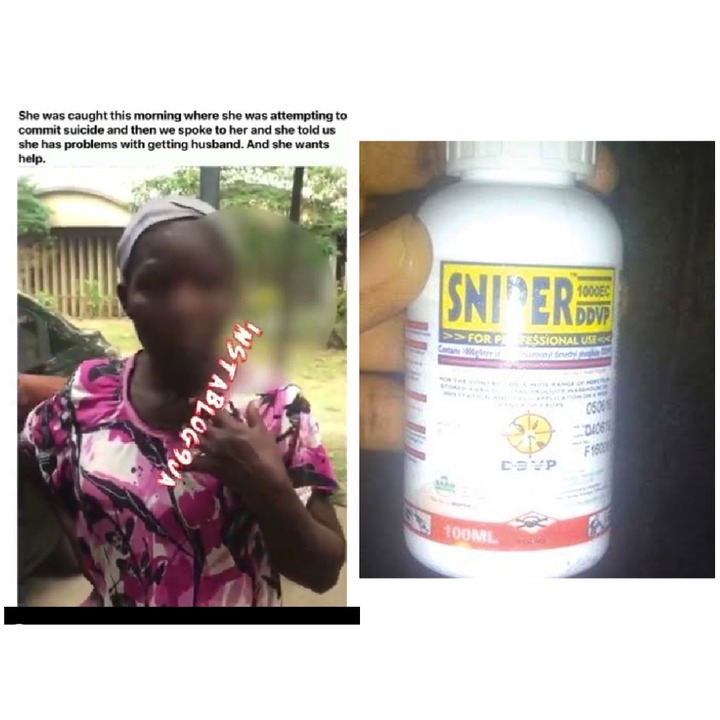 Content created and supplied by: Mabel_Blog (via Opera News )