Meet Philanthropist "Peter Chukwudi Ezeokoye" of Pmoney Foundation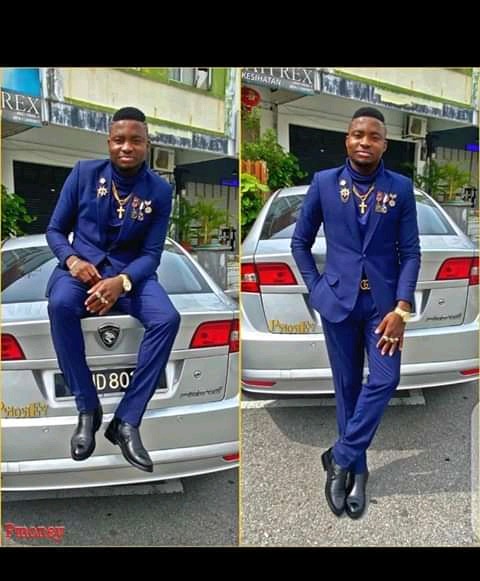 Everyone has a different ideology subscription! While many choose to engage in fraudulent acts which subsequently result in defrauding people of their hard-earned fund especially in this modern world where internet tricksterism is prevalent amongst the youth, some few persons subscribe to the contrary idea characterized by offering selfless financial assistance (be it in form of cash, empowerment, scholarships, adoption, training e.t.c) to people in need. A Facebook user identified as Peter Chukwudi Ezeokoye fondly called Money is one of the few humans who opts to the later philosophy. It was learned that the Anambra born but Malaysia based man propagated this act of benevolence through his foundation called P-MONEY foundation where he renders different aids to people.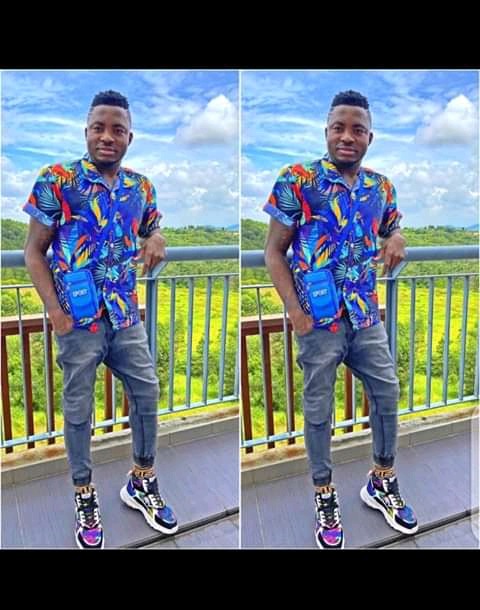 to a source who spoke on condition of anonymity, Mr. Peter Chukwudi Ezeokoye is a man who proves beyond a reasonable doubt that he is not just a philanthropist but a selfless individual who prioritizes people's happiness and offers a helping hand to people whenever the need arises.
"You can not cry to Pmoney and not smile back. He is simply so kind that I always pray to God to replenish his pocket in triple folds" our source revealed.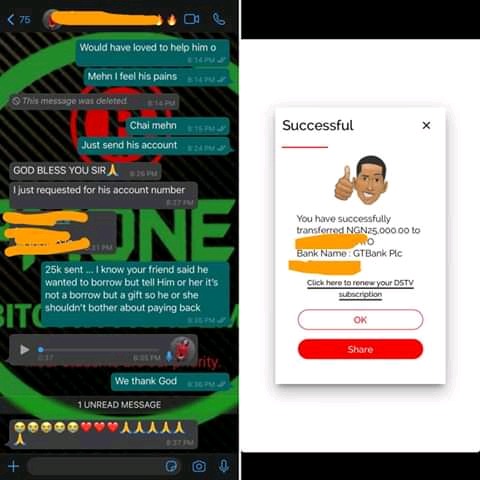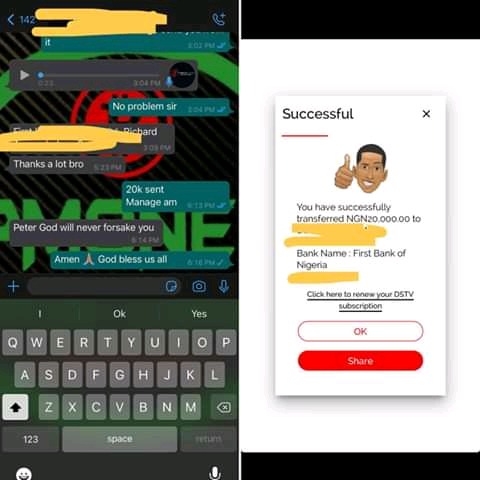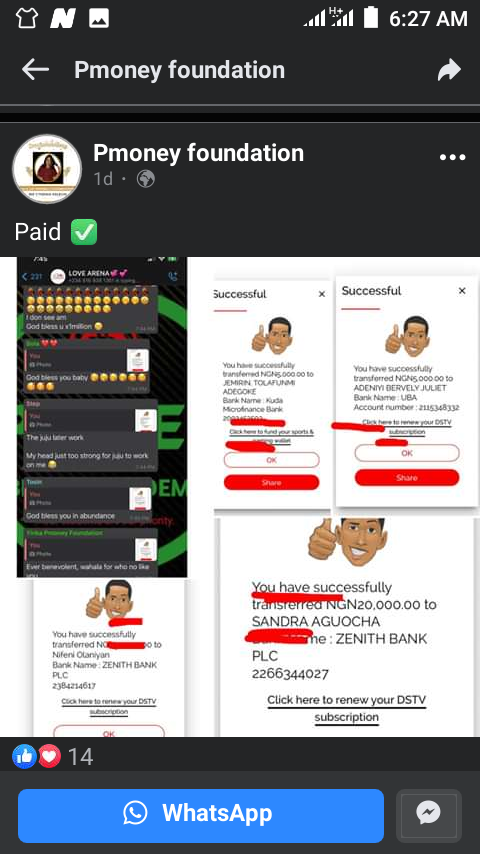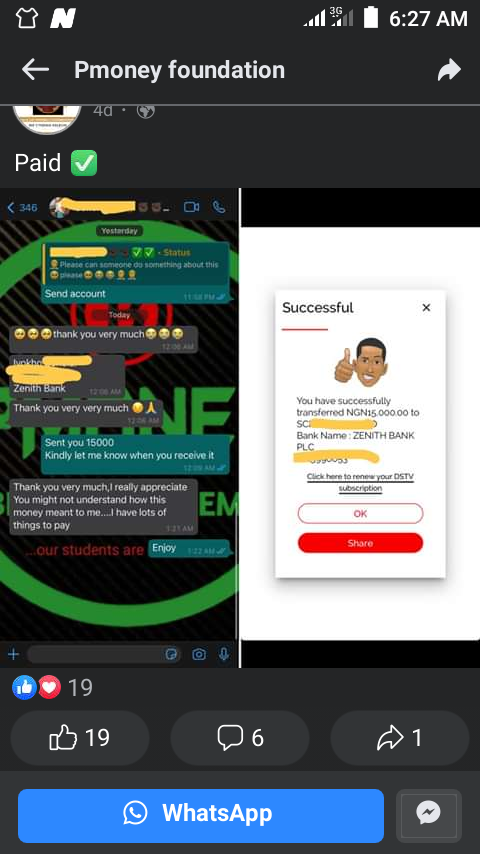 the world is really full of nice people 
Content created and supplied by: Ndagipen (via Opera News )