On the 15th of September 2020 a Corp member Miss Stella ifeoma Abugu was reportedly arrested by special Anti Robbery squad (SARS) who were initially looking for her boyfriend. When they could not get hold of him for whatever crime they alleged he committed they arrested Stella, and she was later confirmed Dead while in police custody.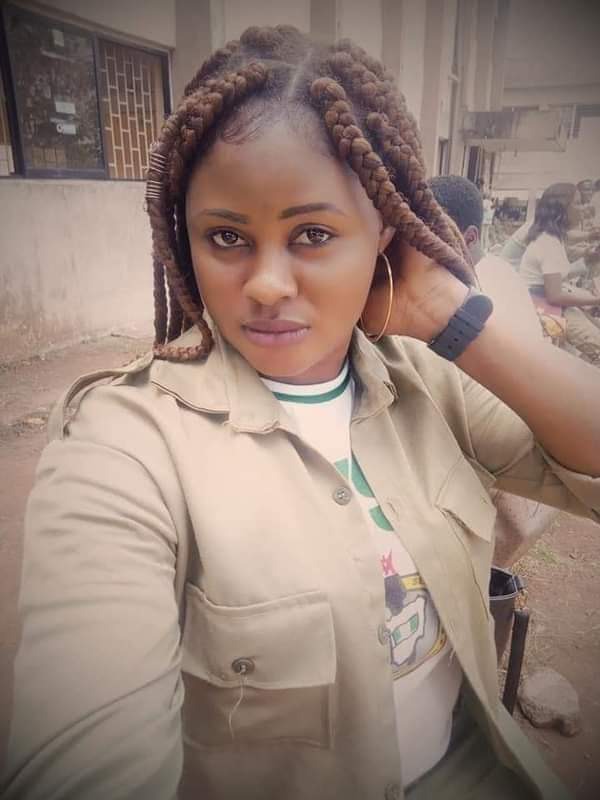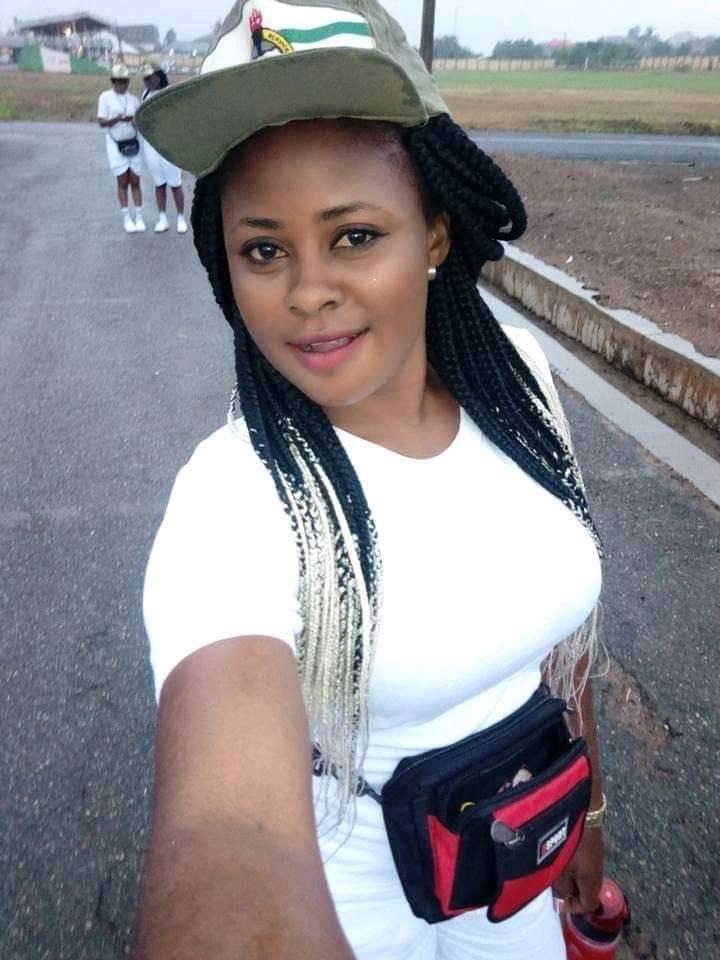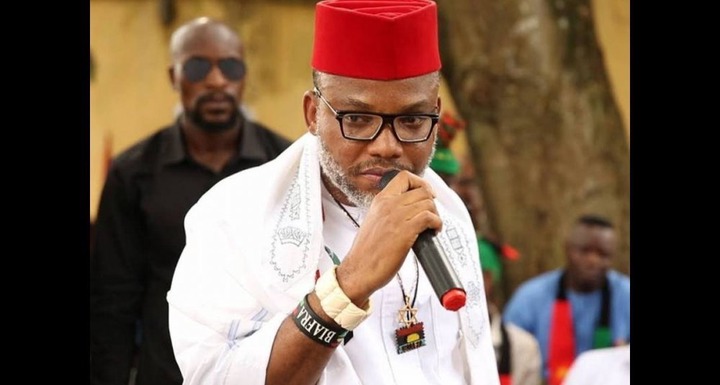 In the early hours of today, Mazi Nnamdi kanu the leader of IPOB, indigenous people of Biafra has Allegedly revealed the cause of her her death. He took to his Twitter handle allegedly revealing that the official autopsy result reveal that she was rapëd and strangled to death her private part mutilated.
He further stated that other Biafran women are undergoing similar experience in army detentions.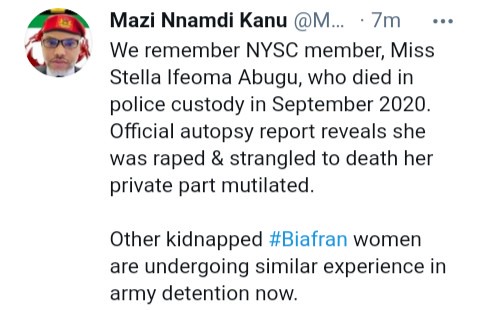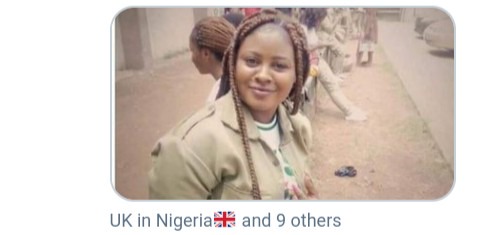 What nnamdi kanu said got many reactions from Twitter users as they took to the comment section to express their displeasure.
@sunrise a certain user reacted saying that we no longer complain about our men, it's now our woman that are suffering from what they don't know about.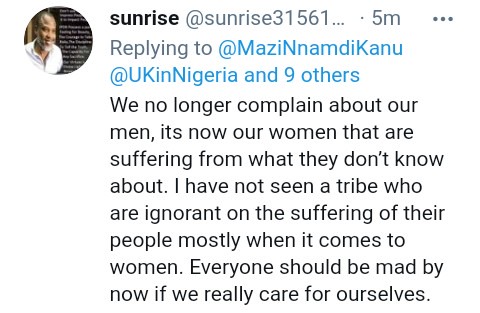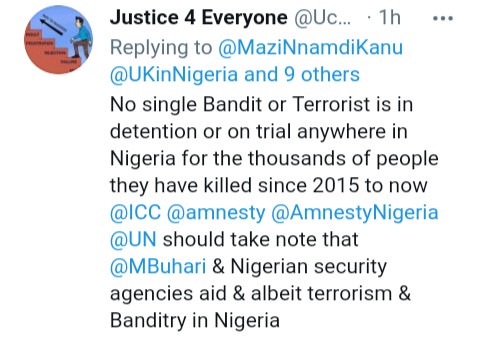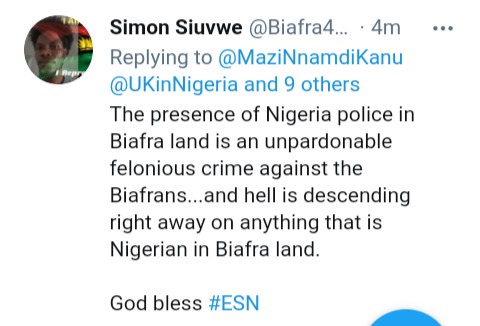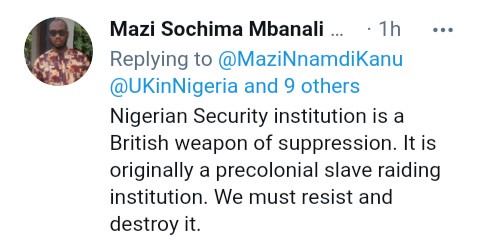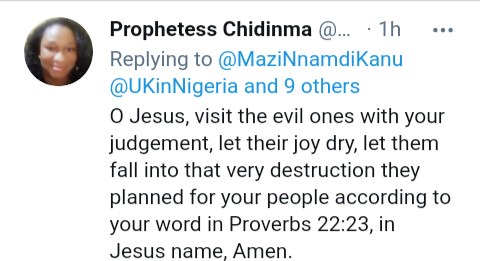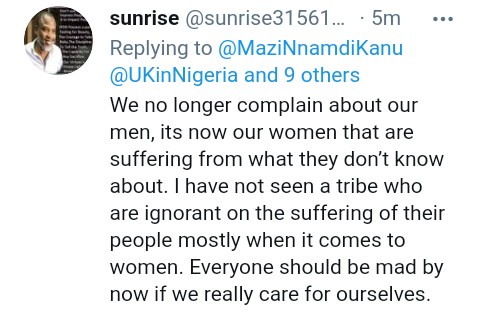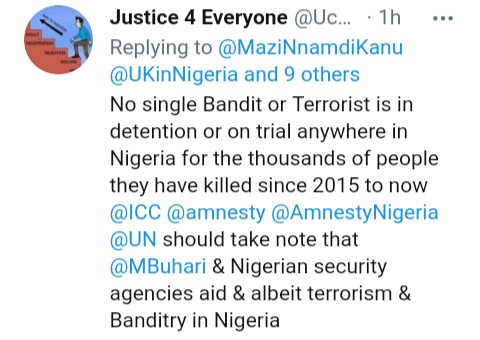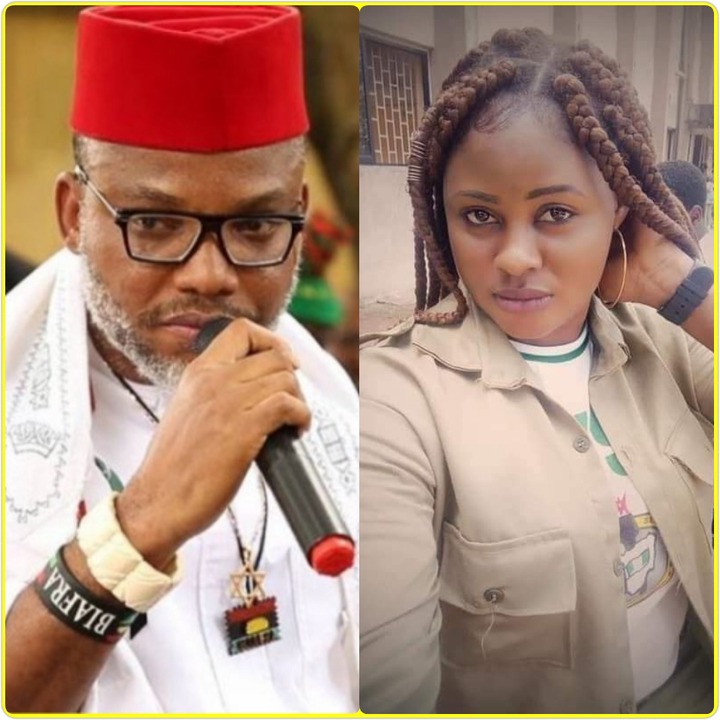 Content created and supplied by: Emmanueltechnical (via Opera News )