"Horripilation" is another word for goosebumps.
Jamaica, Colombia, and St. Lucia are the only countries where a boss is more likely to be a woman than a man.
In Australia, a python became addicted to methamphetamine and was actually put into a prison rehabilitation facility.
When Ashton Kutcher was 13 he almost committed suicide by jumping off a hospital balcony so he could donate his heart to his dying brother.
Pineapple juice is 500% more effective at helping you stop coughing than cough syrup is. Pineapples contain Bromelain, which can combat infections and eradicate the bacteria.
An Italian banker, Gilberto Baschiera is considered a modern-day Robin Hood. Over the course of 7 years, he secretly diverted 1 million euros to poorer clients from the wealthy ones so they could qualify for loans. He made no profit and avoided jail in 2018 due to a plea bargain.
The 8.9 magnitude earthquake that struck Japan in 2011 was so powerful that it shifted the earth's mass and shortened our days by 1.8 microseconds.
Sweden is actually increasing forest biomass despite being the second largest exporter of paper in the world because they plant three trees for each one they cut down.
Staring into a mirror in a dimly-lit room for a prolonged period can cause you to hallucinate -- The reason behind the "Bloody Mary" phenomenon.
Oral sex may help prevent miscarriages. The more "familiar" a woman is with her partner's semen, the more likely her uterus is to accept it.
Queen Elizabeth II doesn't have a passport.
There are trees that can grow more than one kind of fruit, and they're called fruit salad trees.
The traditional way to pronounce Julius Caesar, is (yewl-yoos kay-i-sarr), showing where the imperial titles of Russian 'Czar/Tsar' or 'Kaiser', in German, had their origins in Classical Latin and more than 2000 years as a legacy to Caesar's family name. 
Foreign Accent Syndrome is a rare side effect of brain trauma. Patients speak their native language in a foreign accent.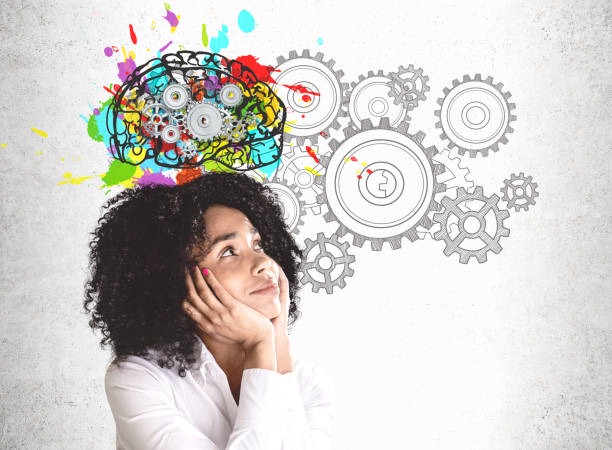 Content created and supplied by: Brightinfos (via Opera News )