The GSM is a portable and easily accessible mode of communication. Because of it's convenience most people don't know when it is abused. More over, it's abuse can lead to a lot of health hazards and even death to the user. That is why we choose to highlight some places you should never make calls.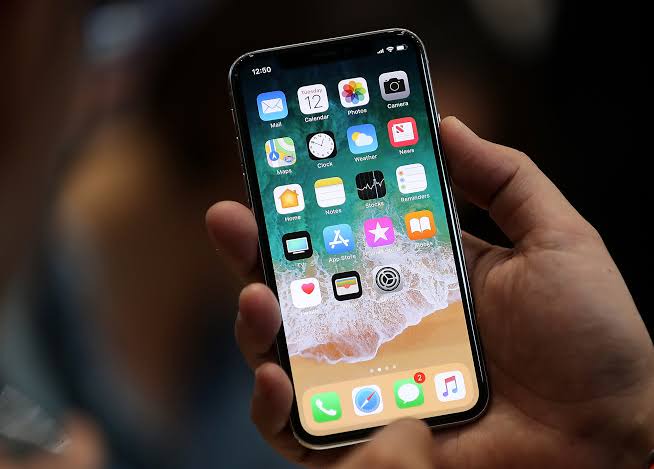 1. Petrol station
The radio frequency waves that GSM network uses can cause fire explosion when exposed to fuel vapour. That is why you see a sign in most petrol stations that you should not make calls there. So for your safety and that of others, don't make call in a petrol station
2. In a gas refiling plants
These days you see gas refiling plants here and there. They really help in making cooking convenient as we can easily refill our gas cylinders in these plants. But beware, liquified gas and radio wave frequency are not friends, they could cause explosion when they come in contact. Never make calls in a gas refiling plant as this could cause some harm both to you and also to others.
3. Never make calls in the kitchen while cooking with gas
For the same reason as mentioned in the two cases above, answering calls in the kitchen while you are cooking is also very dangerous.
4. When you are starting your generator
Making calls when you are starting your generator puts you in the same risk position as when you are making calls in the petrol station. Always avoid this situation.
5. Don't make calls while driving
Making calls while driving can make you lose your focus and has lead many to fatal accidents. Never make calls while you are driving to avoid jeopardizing your life and that that of others.
6. Never make important calls in a public transport
It is actually not good to make an important call when you are in a public transport. Your communication may eventually get into the wrong ears.
Kindly share this information to others and don't forget to follow for more information.
Content created and supplied by: EnyinnaChidi (via Opera News )