Jokes going around now is that the most lucrative business in the country is now kidnapping. As humorous as this might sound, truth is kidnapping is on the rise in the country and a major catalyst for that is the reward the kidnappers get for each operation.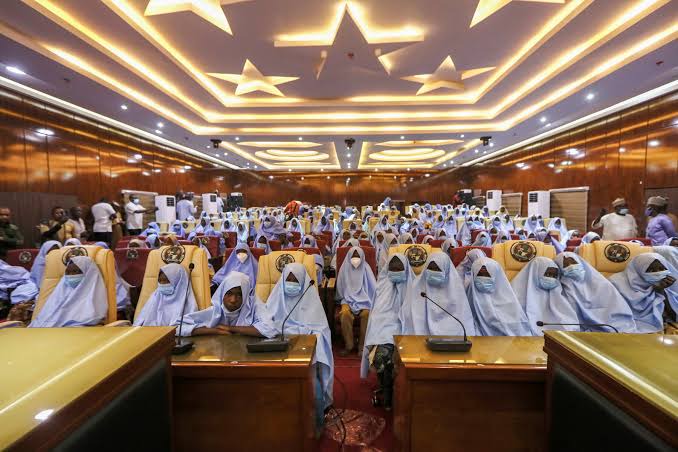 Kidnapping has been recorded in the country for a very long time, however the recent wave of kidnapping targeted at school students and staffs gained traction after the abduction of Chibok girls in 2014 by the bokoharam sect. While some gained freedom, many are still in captive. This act that caught the attention of many international organisations as well high profile figures was at the time described by many as a political game between ruling party and the opposition. This assumption is now more vague as kidnapping of children from school has since 2015 increased.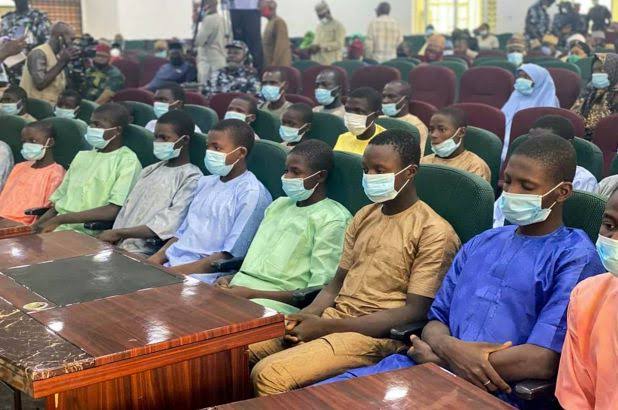 Majority of the kidnappings that have taken place in the country is in the northern part of the country where access to education on a usual ground is low. States like Kaduna, Borno, Zamfara have witnessed some level of kidnapping leading to the closure of few available schools. In Borno for instance where activities of the insurgents seem to be large, some of the affected schools were burnt with others heavily damaged. Sadly, the mission set out by the insurgents is to discourage western education. This mission seem to be coming through with government just making empty promises while the number of out of school children keep increasing especially in the northern part of the country.
These events now shifting towards the southern part of the country considered better is now even more worrisome. Recently students were kidnapped in Edo and Ogun State showing that the wind is blowing south already. Nigeria education hasn't fared so good in time past but with the events ravaging the country, needless to say the whole education is going to coma if serious actions aren't taken swiftly.
Content created and supplied by: PaulMarv (via Opera News )