Eastern Security Network is a security outfit that was launched in December, 2020, by the leader of a separatist movement, popularly known as Indigenous People of Biafra(IPOB), Mazi Nnamdi Kanu to tackle the rising cases of insecurity in old Eastern region.
The formation of the outfit was borne out of the obnoxious activities of killer herdsmen who are masquerading as pastorialists in many parts of the country, especially in Middle Belt and Southern Nigeria.
These killer herdsmen have been largely accused of kidnapping, killings,rapes and destruction of peoples' farms and crops.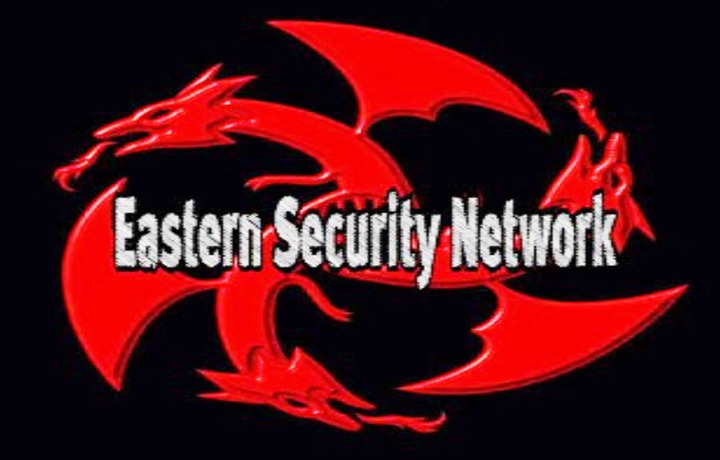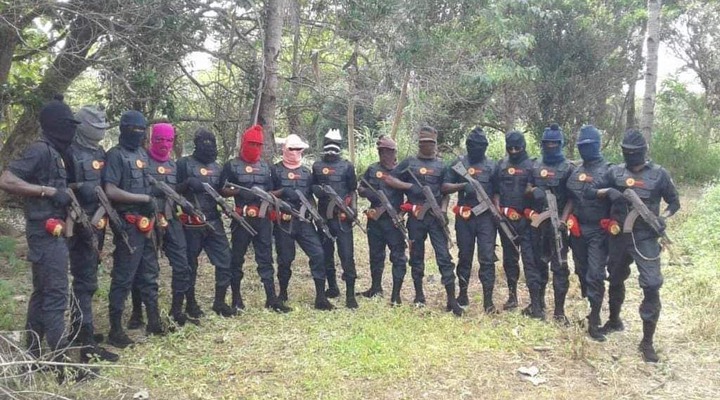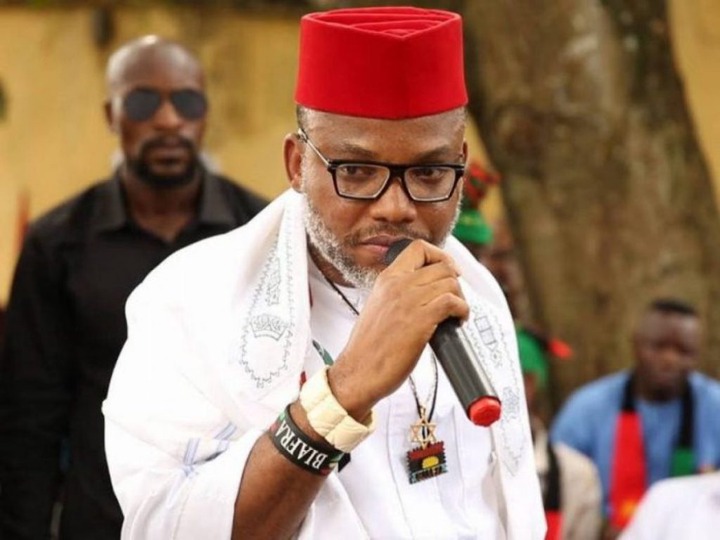 Photos credited to nairaland
Followed by all these incessant rising security challenges, the IPOB leader felt that Nigerian Government is not ready to handle the security problems in the country.
He deemed it necessary to carry out the fight by himself, just to save his people, by first forming a security outfit, followed by giving Eastern governors fourteen days ultimatum to ban open-grazing in accordance with an Anti-Grazing Law of 1969, and failure to do that, Eastern Security Network will commence the full enforcement of the law, after the expiration of the deadline.
If ESN start attacking Fulani herdsmen who are moving with their cows in Eastern Nigeria, Nigerian Government may not fold the arms and swallow the shame like that, they will react, even seeking foreign assistance to crush Eastern Security Network.
Share widely
Content created and supplied by: AfricanReporters (via Opera News )