This article featured a well blessed Nigerian lady who showed the world the money she realized from her safe (also called 'kolo' in Nigerian dialect) after saving in dollars for one month only, with money she had been stealing from her husband's wallet. Read through to see how much money she was able to safe it in such a short time.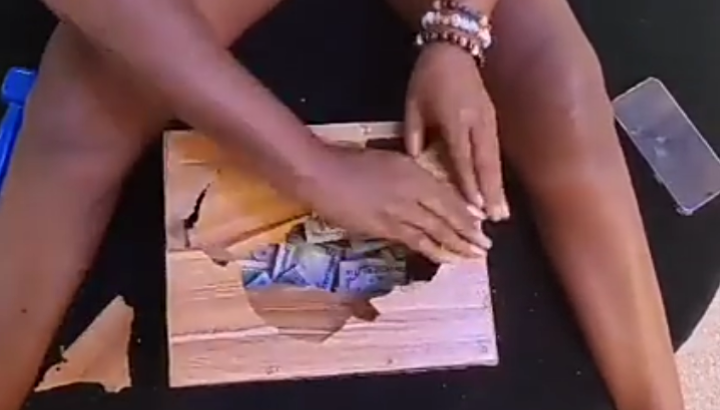 A Nigerian lady who goes by the name Angela Nwosu, took to social media to show the world how much she realized after she broke her 1 month 'kolo' (safe).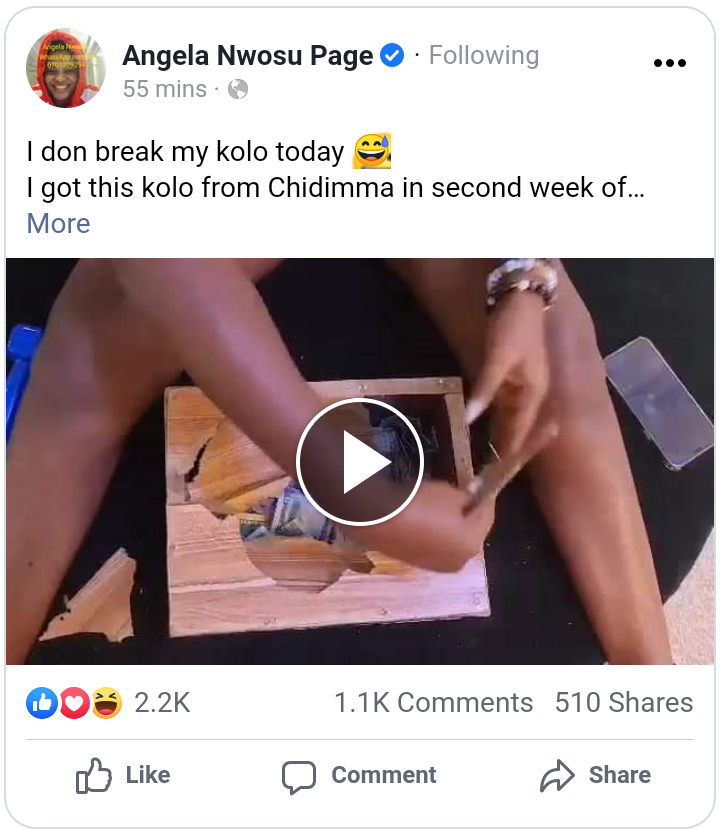 According to her, she got the 'kolo' from a lady called Chidinma in second week of February 2021. Since then, she has been saving in dollars from the money she's been stealing from her husband's wallet.
She made it clear that the 'kolo' saving was a challenge, one that she will never dare to try again. Because it turned her into a sneaky thief in her husband's house.
She mentioned that her husband had to hide all the naira notes and left only the dollars in his wallet the day he saw her posted the 'kolo' challenge on Facebook.
But when she couldn't get any naira note to put in her 'kolo' throughout the first week, she decided to save in dollars little by little from the money she used t steal from her husband's wallet.
Now she broke her 'kolo' and noticed that she have saved up to $2,750 which is equivalent to over a million naira. Going by day dollar conversion rate of N380 to $1, she has managed to save exactly N1.045m in just a month. That's some huge amount of money right there.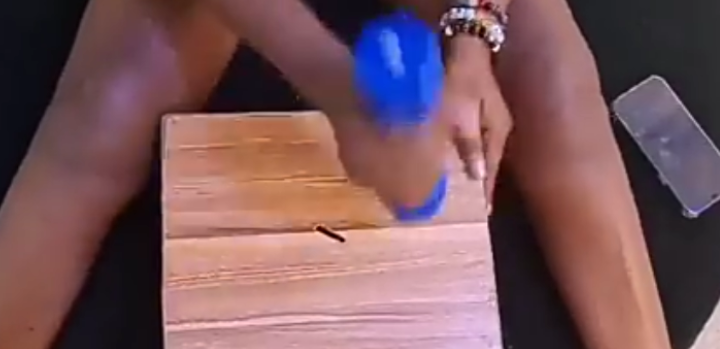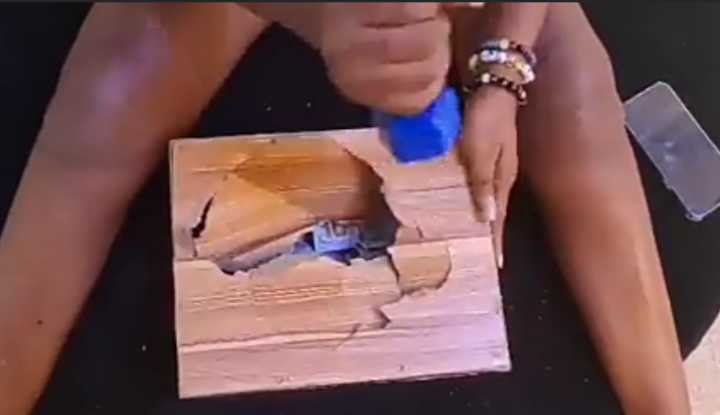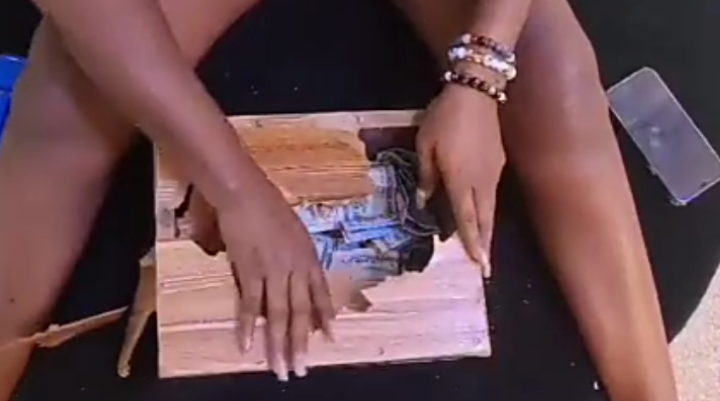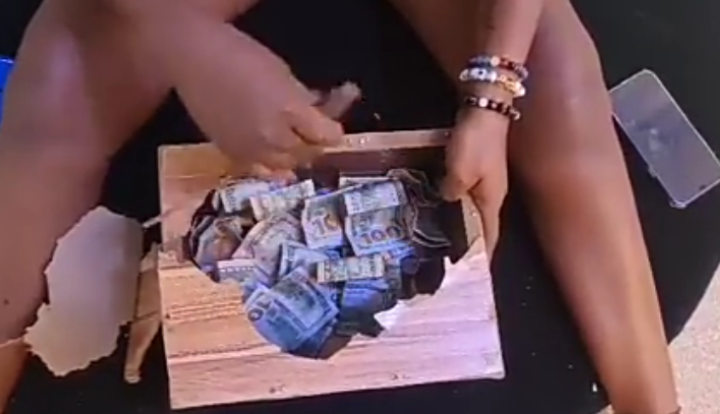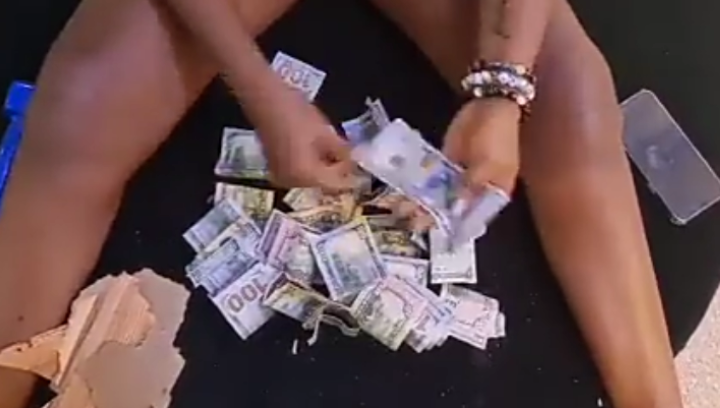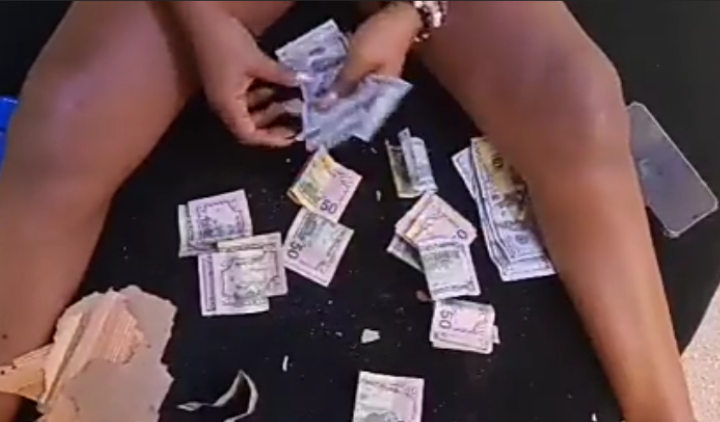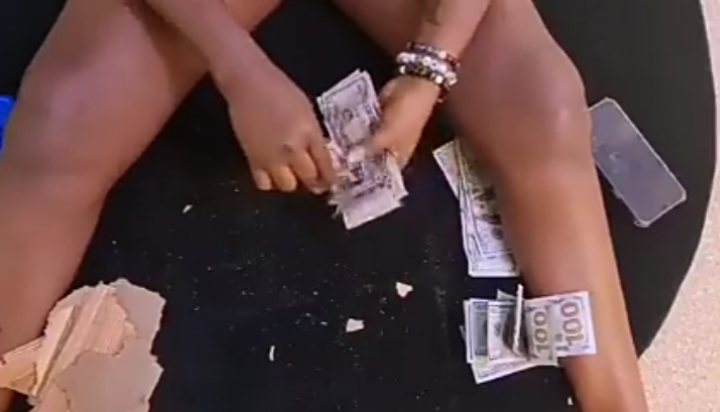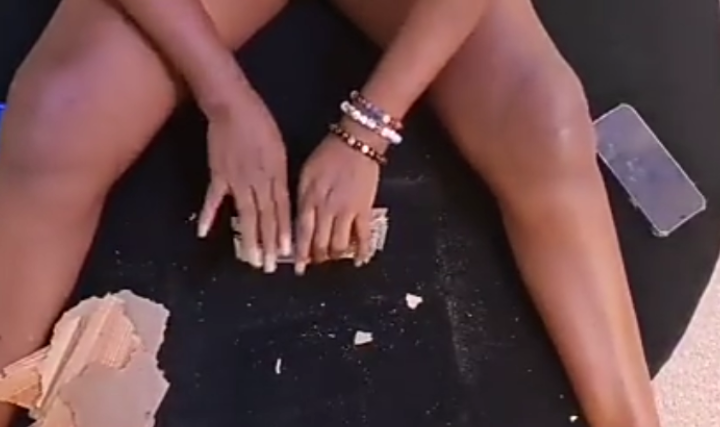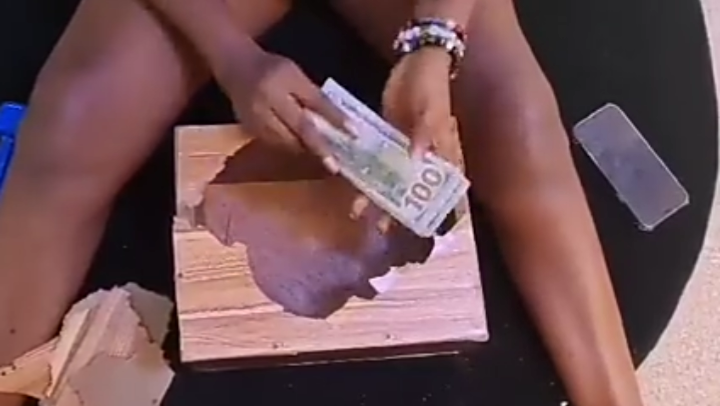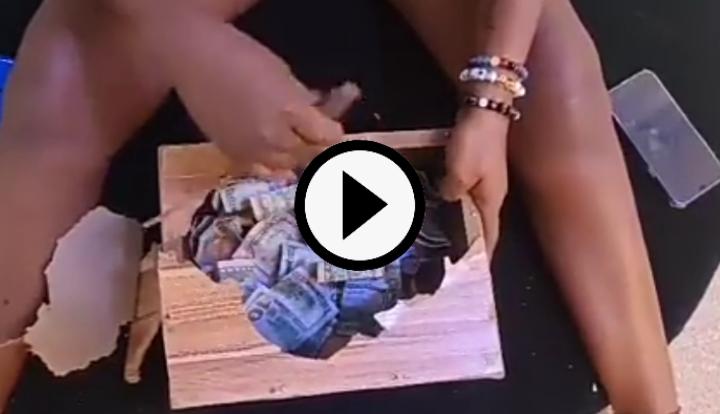 Many people who watched the video envy her as they began to pour out their negative experiences when they attempted to save using 'kolo'. Others simply tap from her blessings.
Check a few reactions below.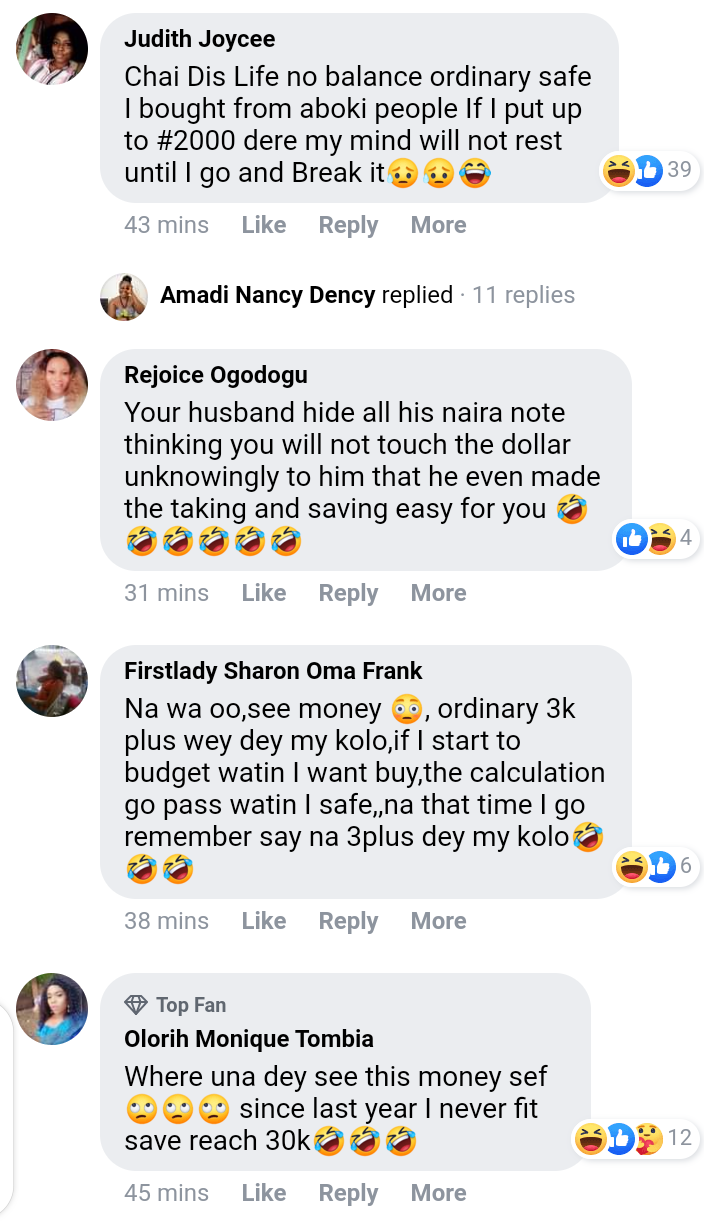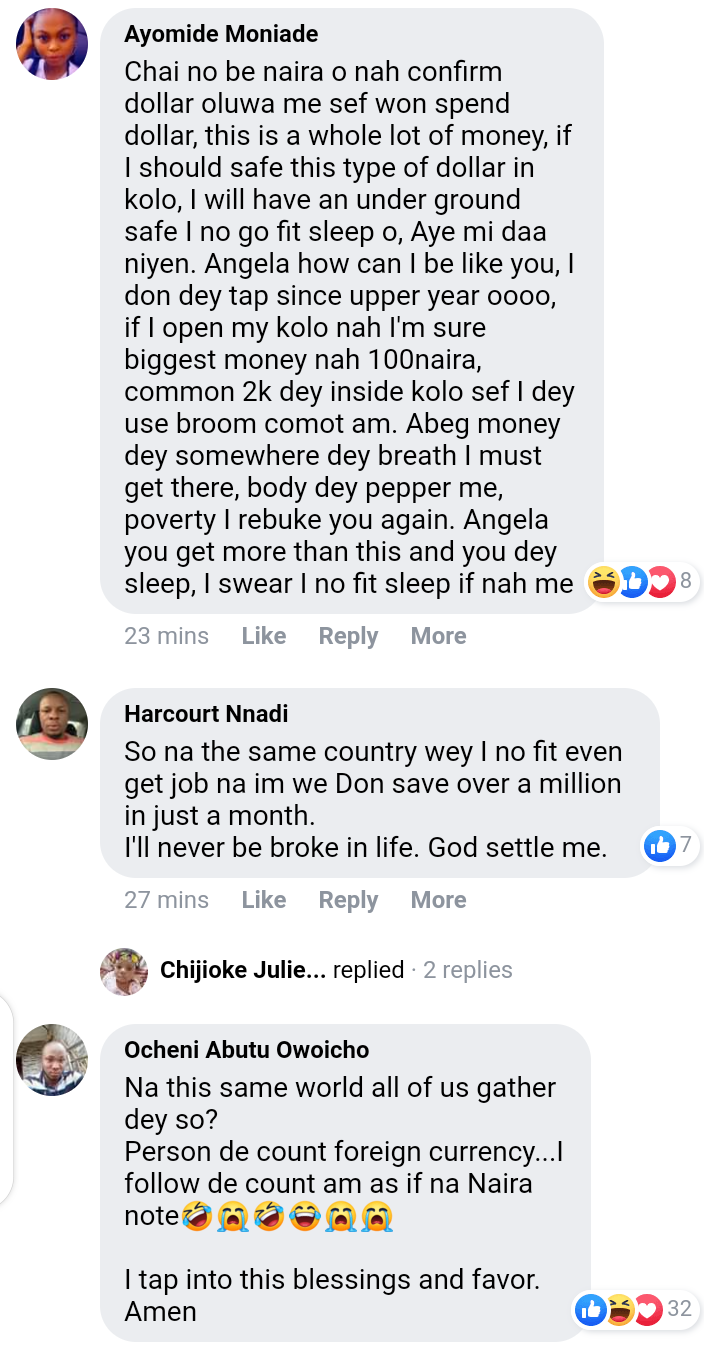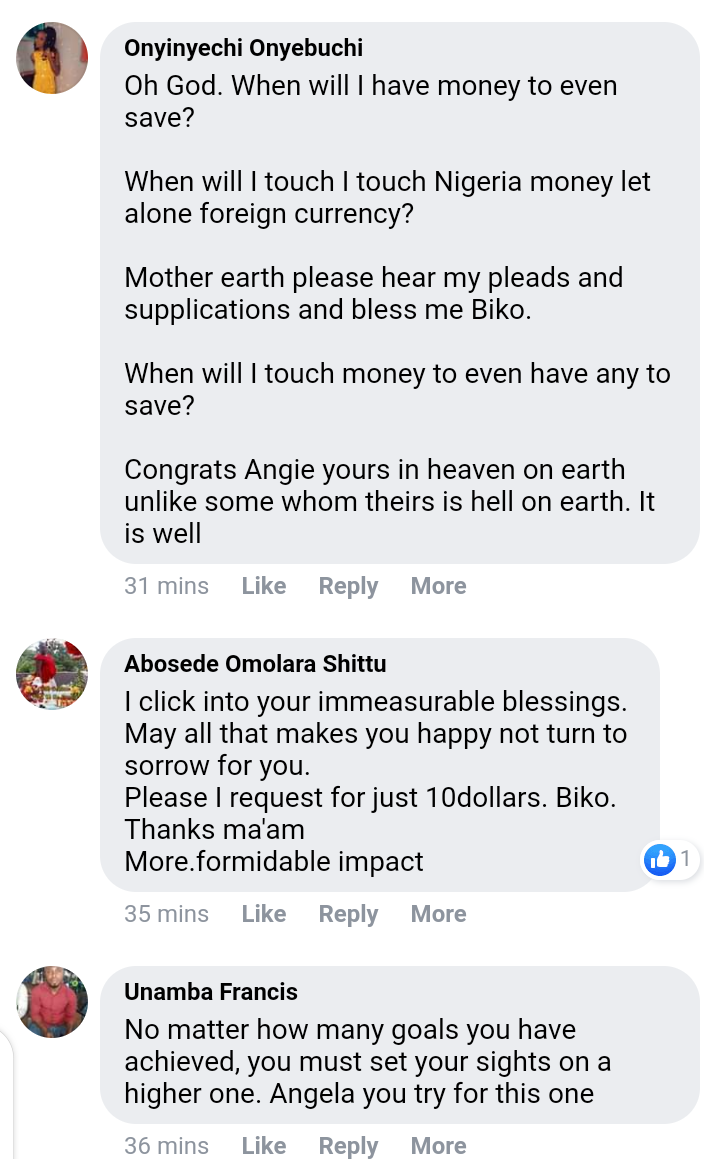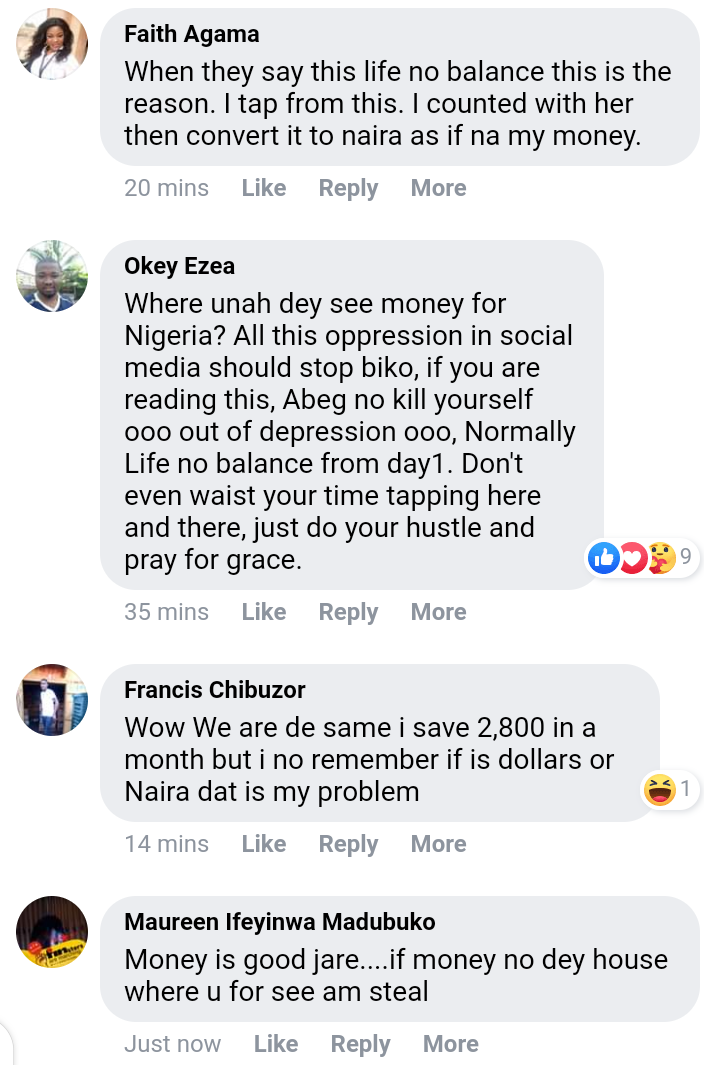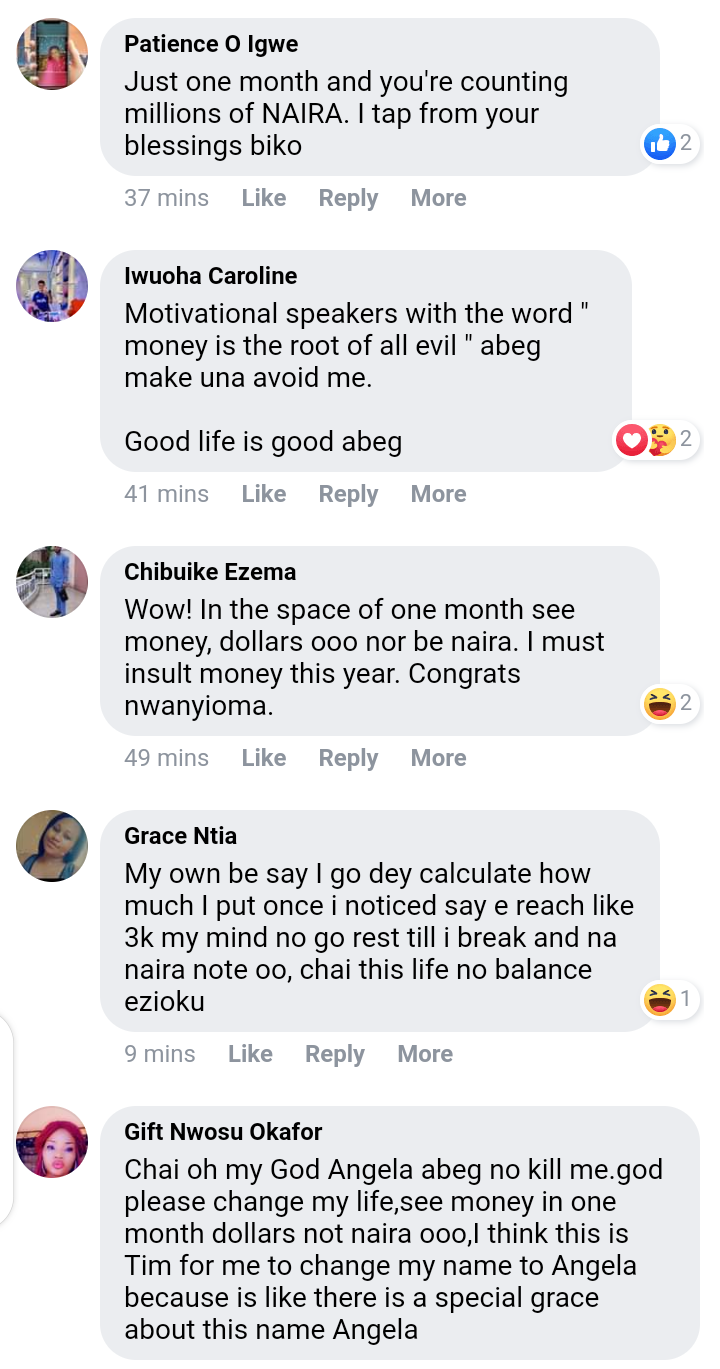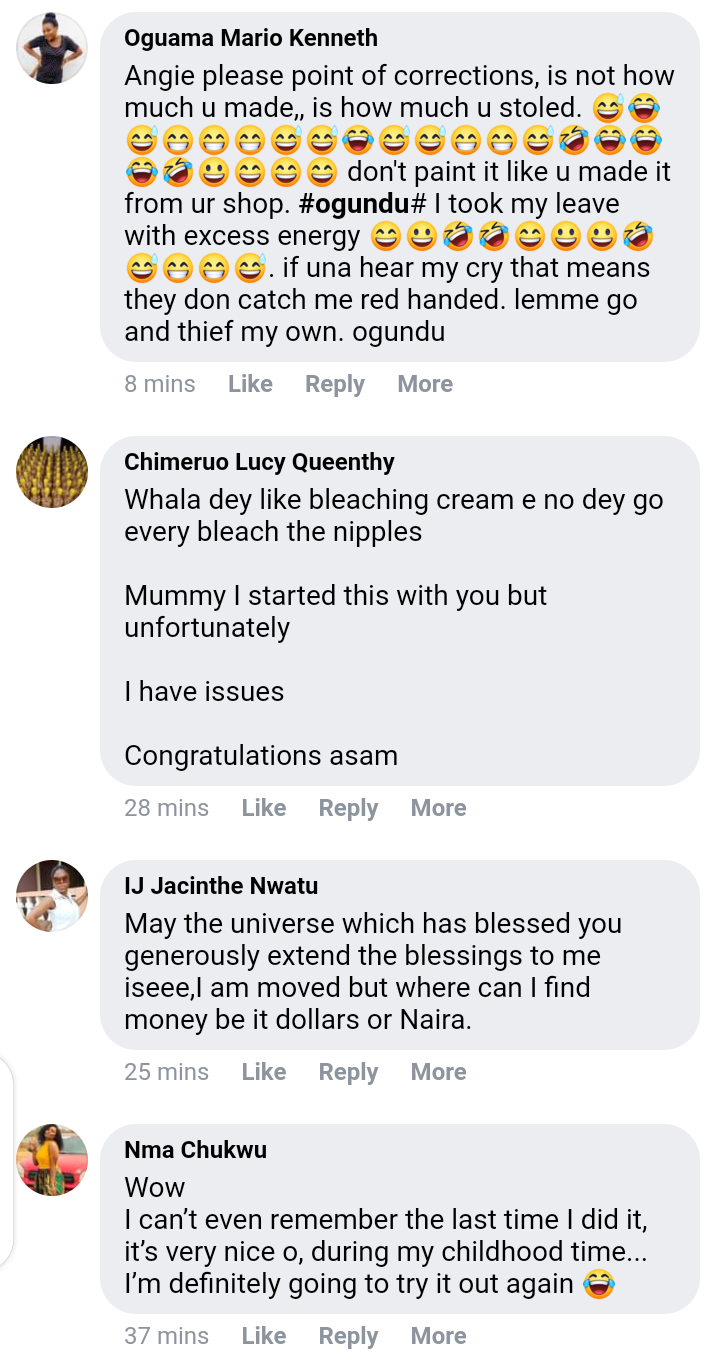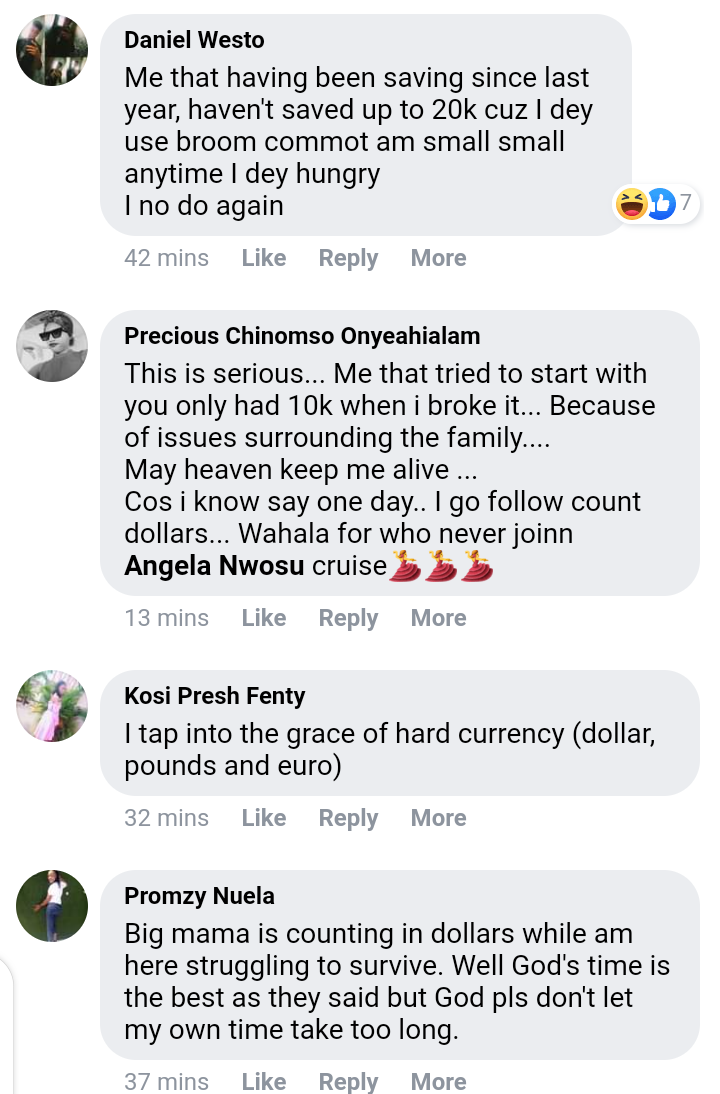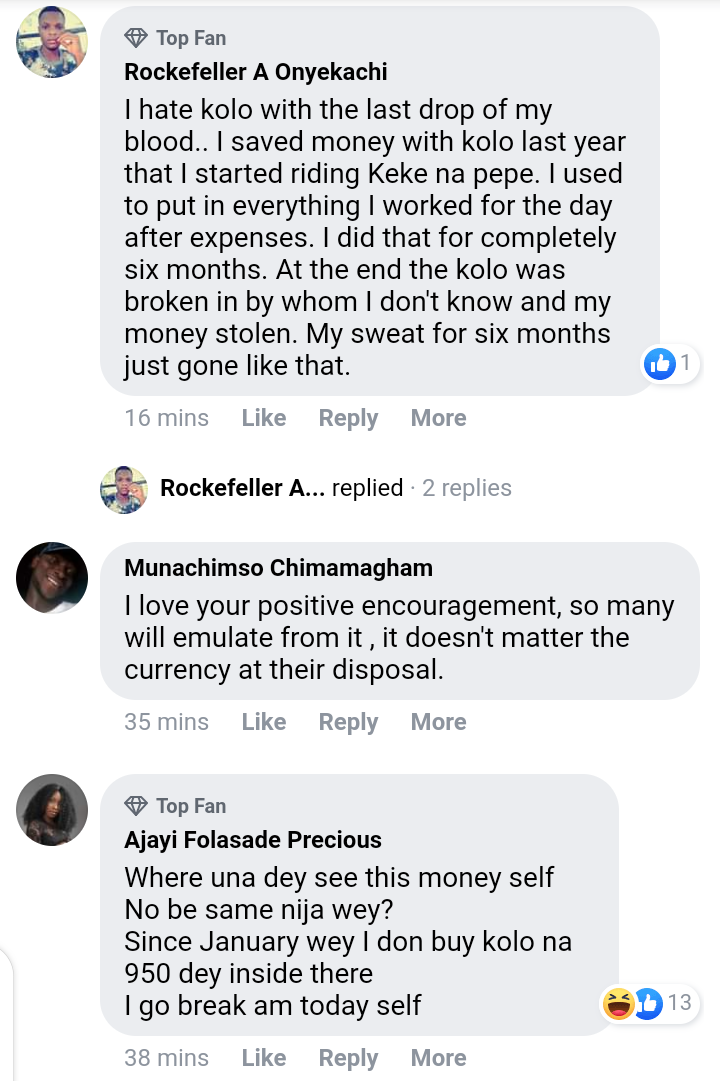 Check out some of Angela Owusu's photos below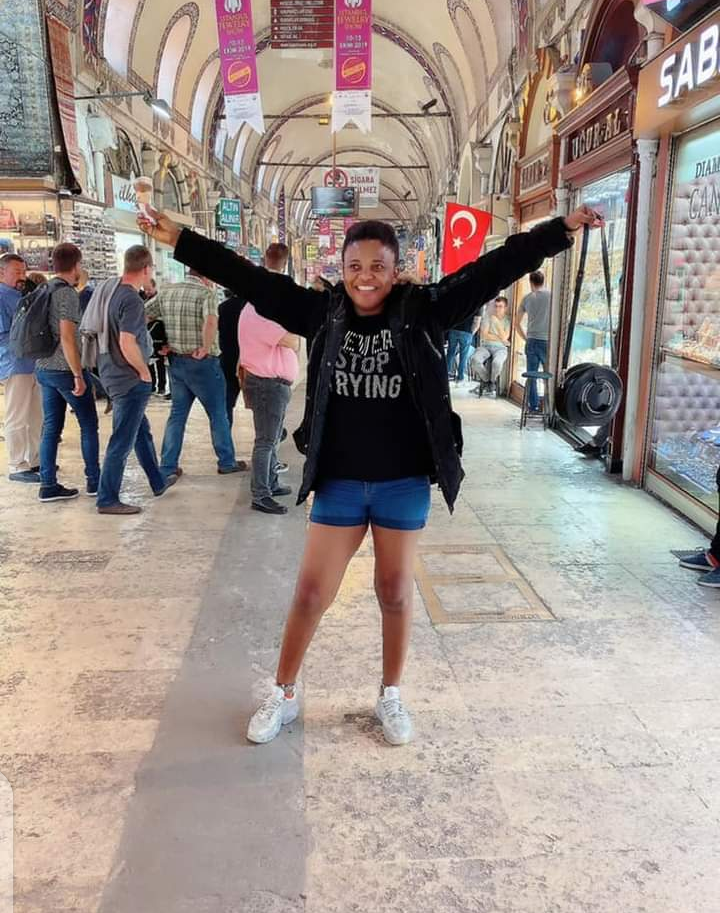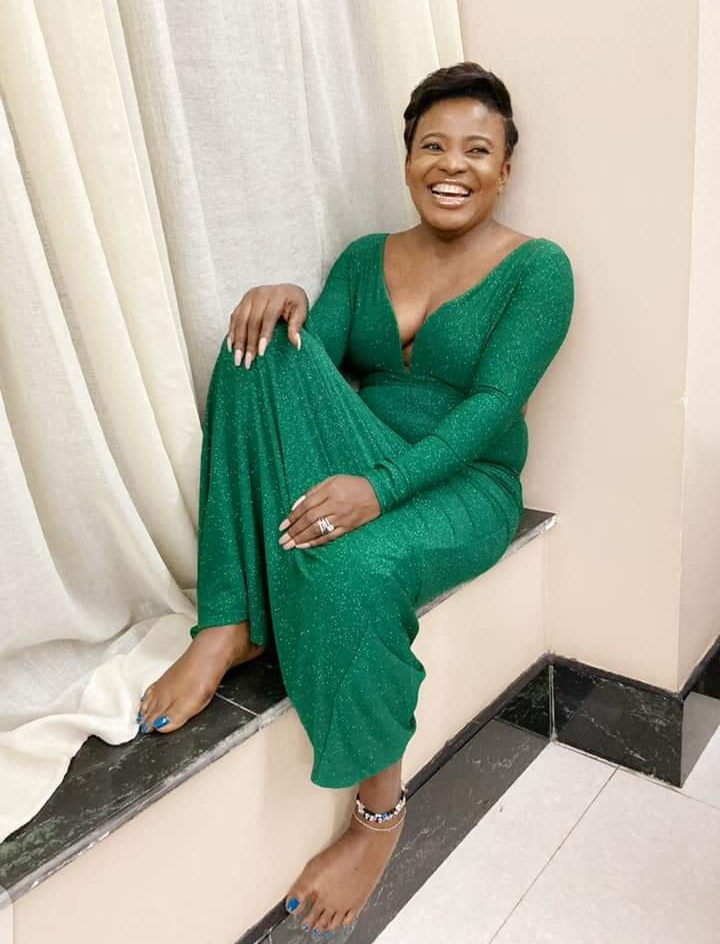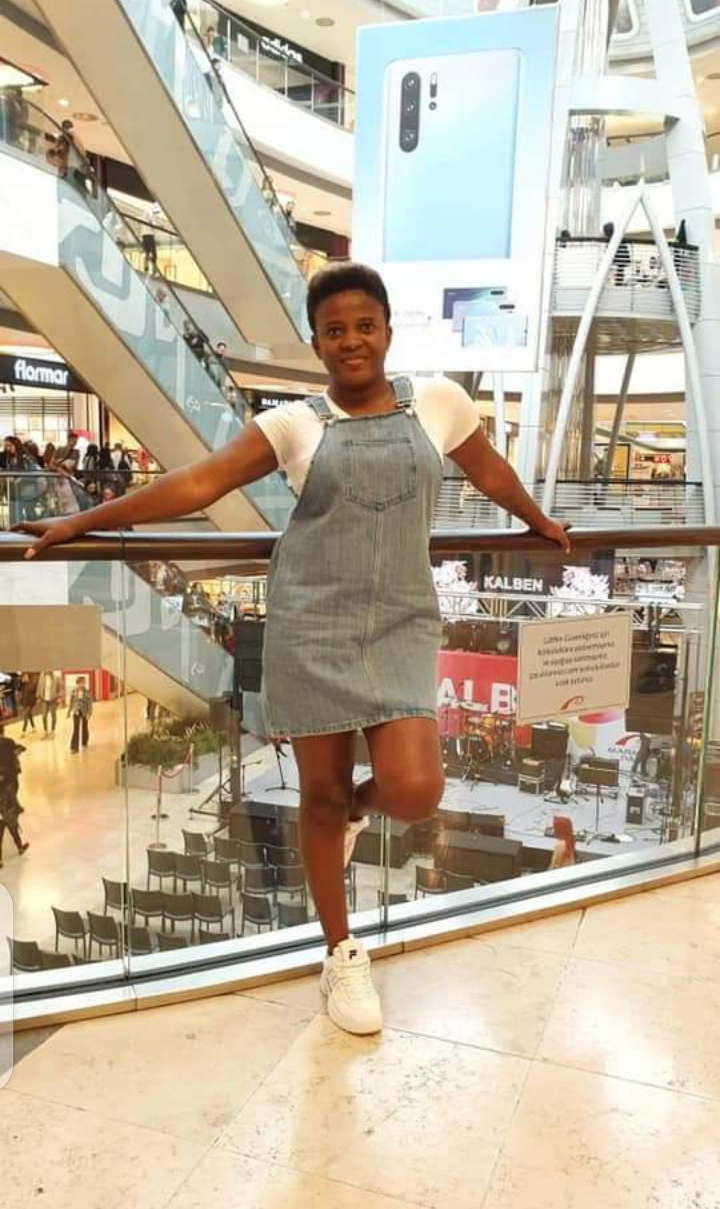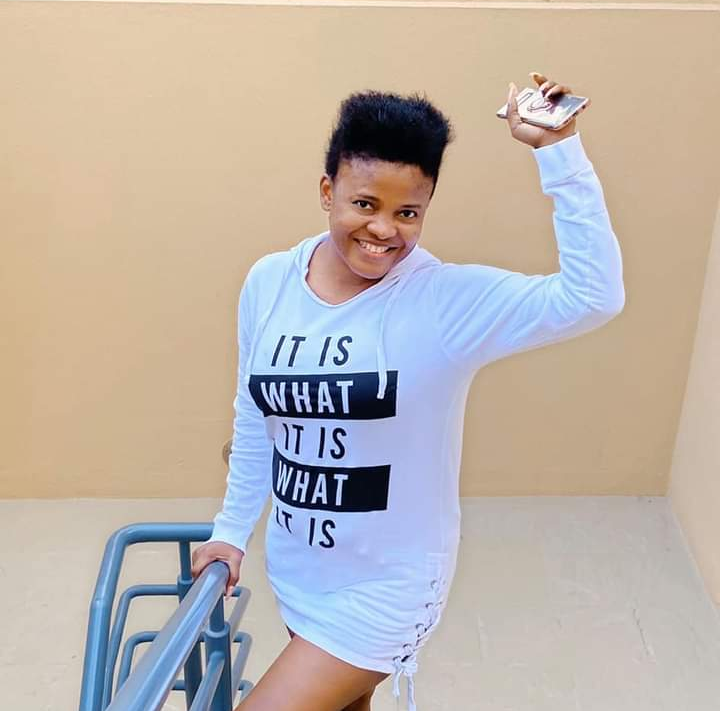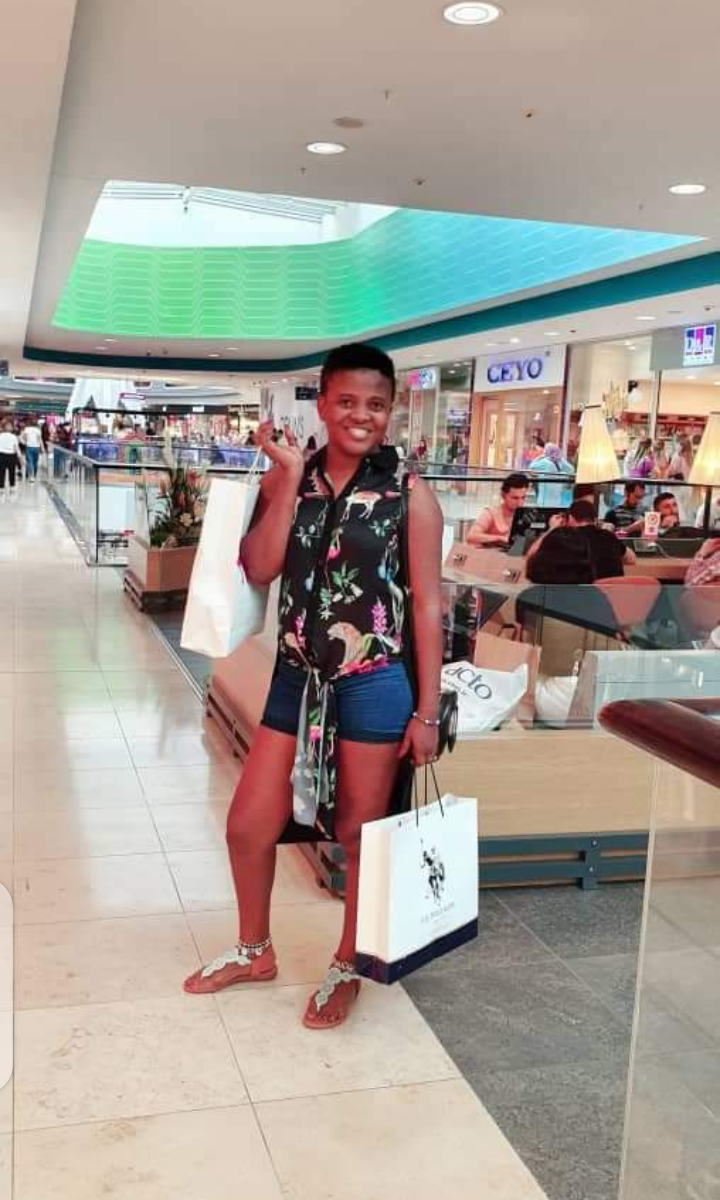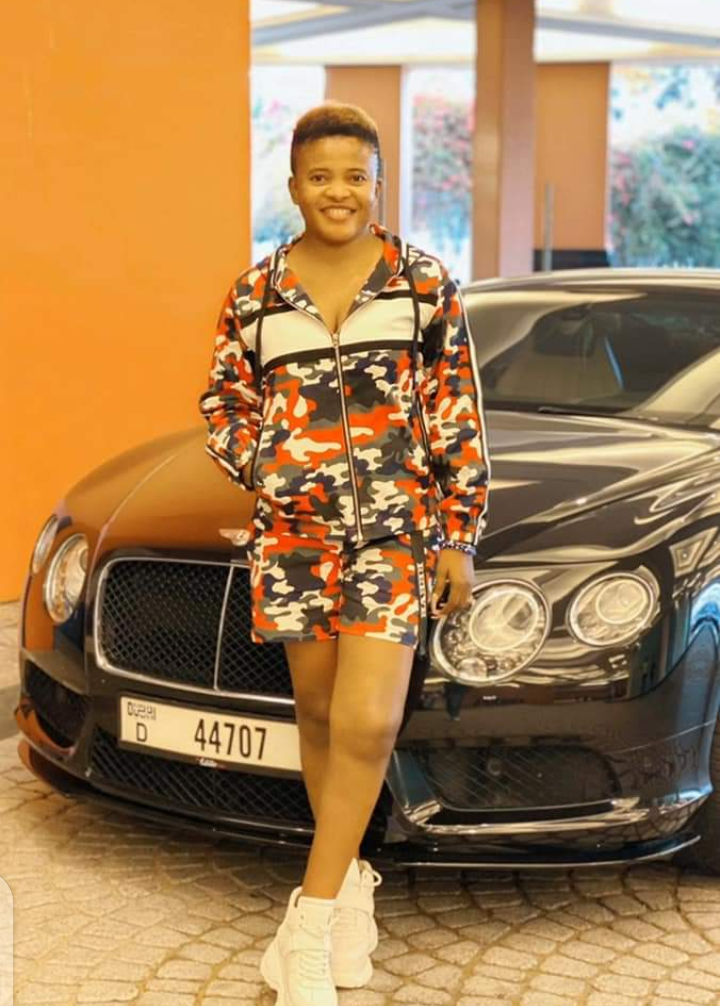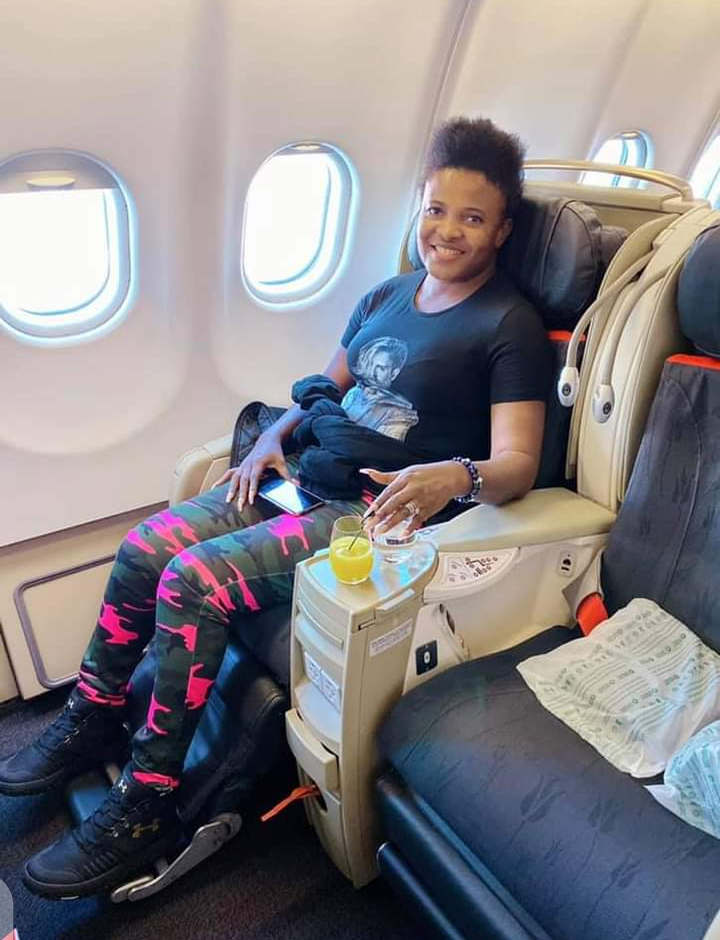 Question: So what can you say about this?
Content created and supplied by: AKONIMI (via Opera News )