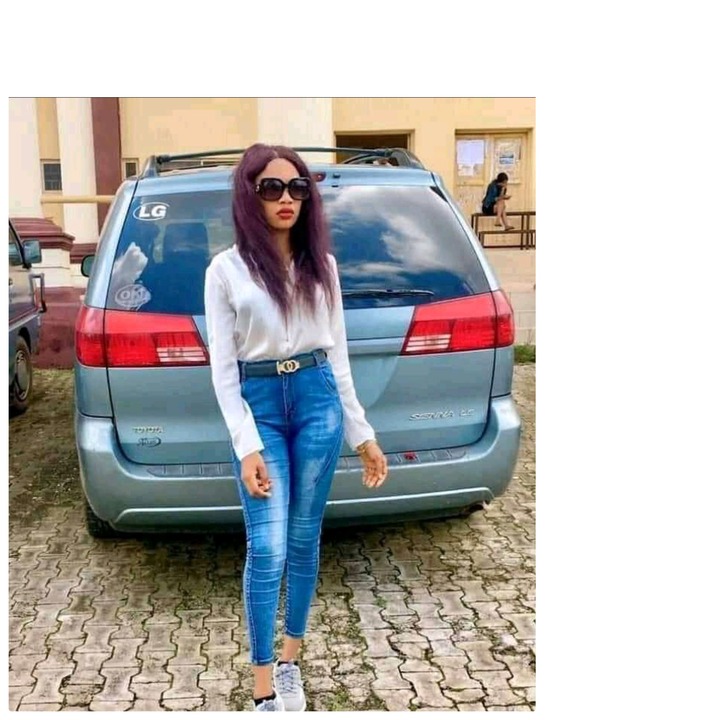 The relationship that started during school days has turned awry.
A lady who is by name Mmachi Chi has narrated how she is being threatened by former boyfriend who trained her in school. Though she she didn't reveal which school and the level of education she was trained by the former boyfriend Obinna Amadi.
According to the Mmachi she wanted the whole world to hear her out that Obino as he was fondly called is after her life simply because she refused to marry Obino after he trained her in school.
The maintained that she fed Obinna for two years when he was in prison with her money. The question is between feeding Obino in the prison for two years and training her for years, which one is heavier? 
The lady boasted that the current man wants to marry her and he is ready to repay Obino all he spent on her during School days. 
The truth is that Obinna is heartbroken already and he is desperate to have Mmachi as his wife. He has trained Mmachi but she has dumped him to another man. Obinna is not happy. If care is not taken he may hatch out his plan of killing the girl.
But Obinna should take it easy and let it go. You can't force a woman to marry you. It may not be easy but let her go.
The lady took this news to Facebook group page known as Prince Lawman Foundation to share her challenge with Obinna. The wedding is already scheduled to take place in April.
In her words, "Obinna Amadi aka Obino is my ex, the whole world hear it oo Obinna Amadi aka Obino told me he will shoot me to dead on my wedding day April this year because I didn't marry him. He threatens me that he will come with his men to shoot me because I followed another man of my choice, Obinna helped to train me in school but when he was in jail for 2 years I was spending my money to feed him. If not me he will have died there".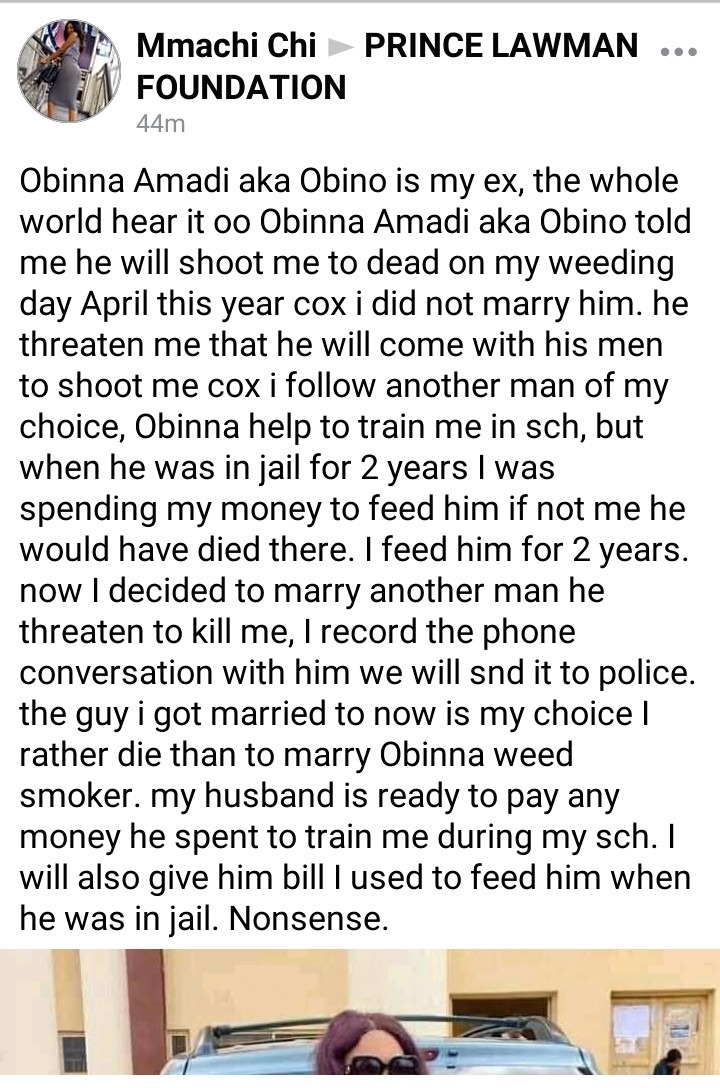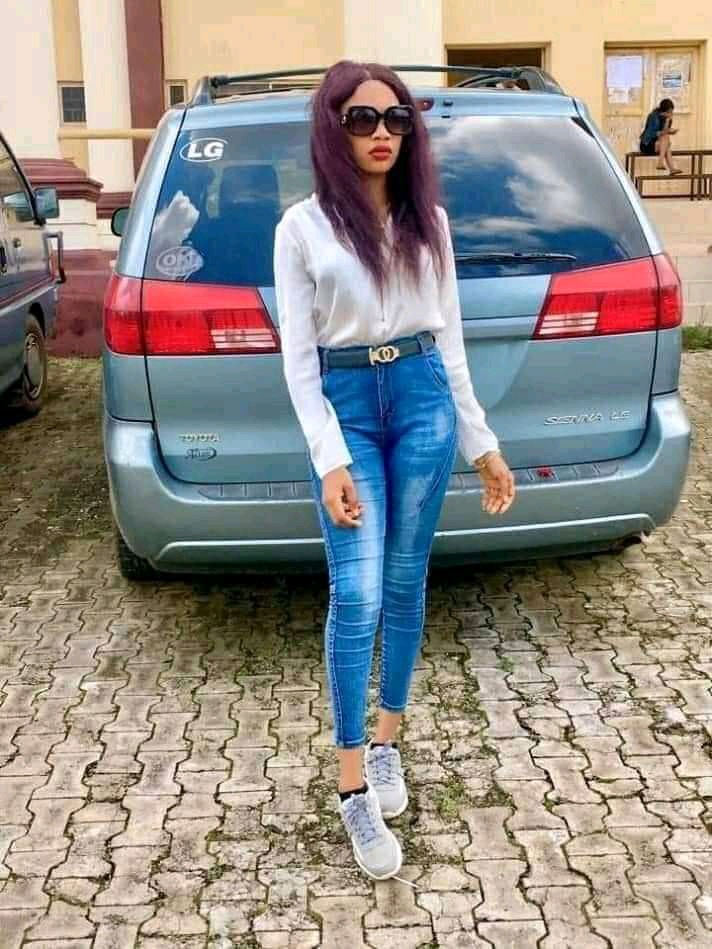 Content created and supplied by: Alo994 (via Opera News )