Herdsmen Kill 6 In Plateau State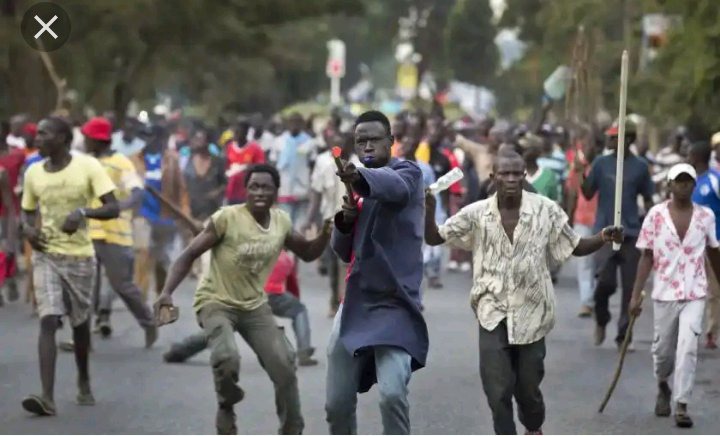 As the cases of attacks from the Fulani herdsmen continues to surge on daily basis, there is also another record of the assailants in Plateau State today as well.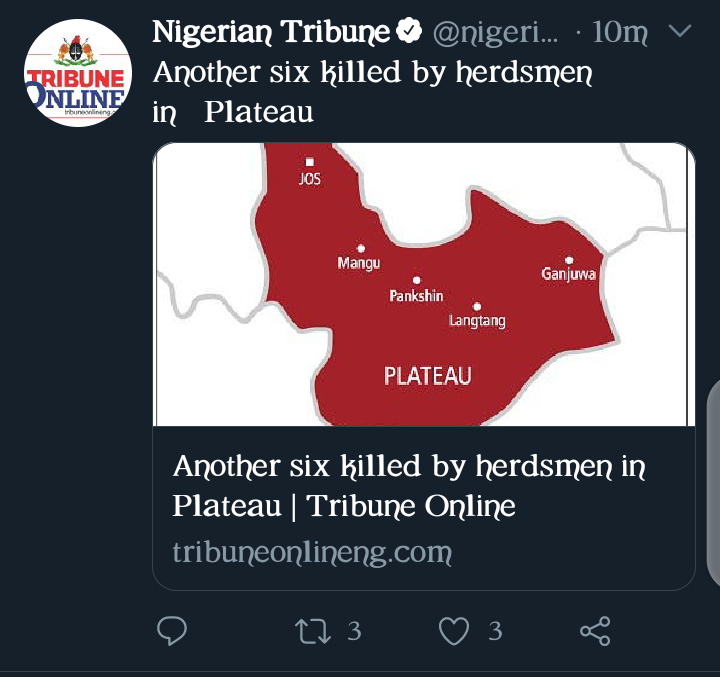 As at last week, there was a report of the attack of the herdsmen which claimed the lives of 12 people in Bassa local Government area of the State. Today, there has also been a report of how herdsmen killed six people in that same LGA. According to the report gotten from the inhabitants of Bassa LGA the assailant came around into the communities around 1:45 am and started shooting and attacking the people of the settlement.
19 Suspected Cultists Arrested In Lagos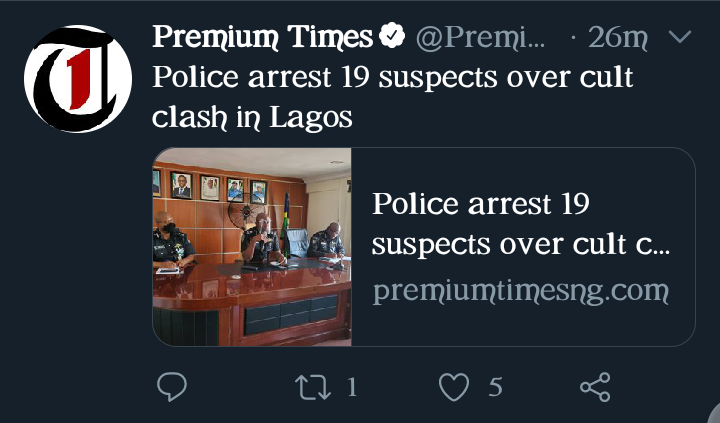 After the cult clash that took place at Alakuko, Dalemo and Kola areas of Lagos State, the Nigeria police force have declared that they have arrested 19 suspects and restored calmness to the settlements the unrest/attack took place.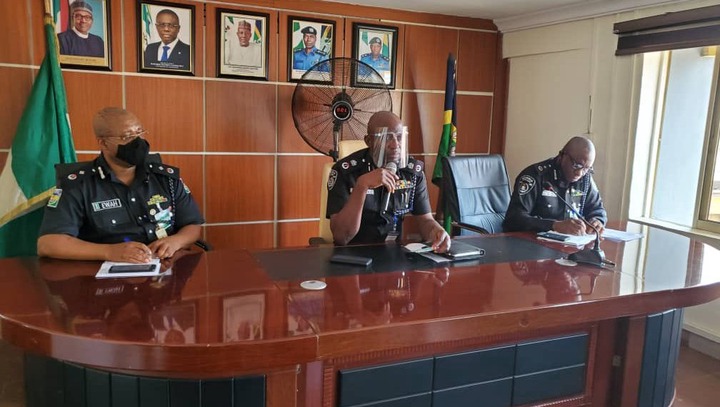 According to the Commissioner of police in the state, Hakeem Odumosu while speaking with the press divulge to the people that some of the items that were recovered from the arrested 19 suspects include dangerous weapons, assorted charms and weeds.
Fake NSCDC Corp Nap In Ogun State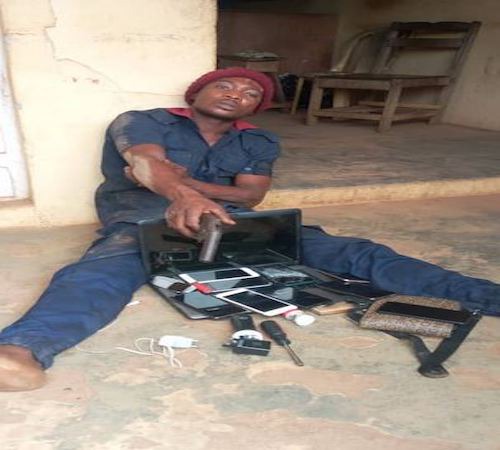 A fake Nigeria Security Civil Defence Corps member has been arrested in Ogun state. The arrested suspect has been charged for impersonation, and robbery. The identity of the suspected fake Civil Defence corp member which have been revealed to be Adeolu.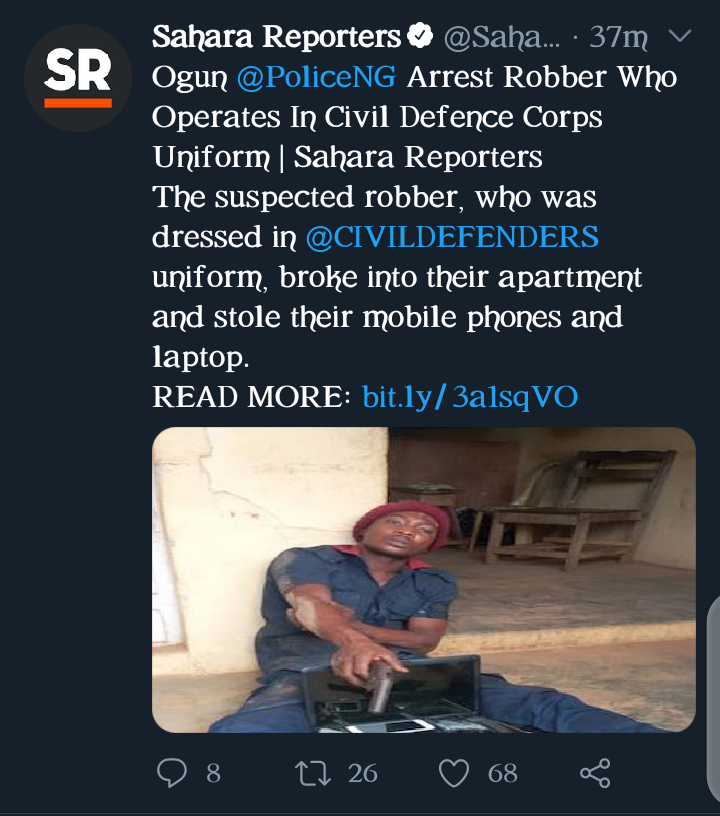 He was arrested while he was putting on the NSCDC uniform and trying to extort a student of Olabisi Olabanjo University. It was reported that Adeolu broke into the students' apartment and went away with the students' phones and laptops.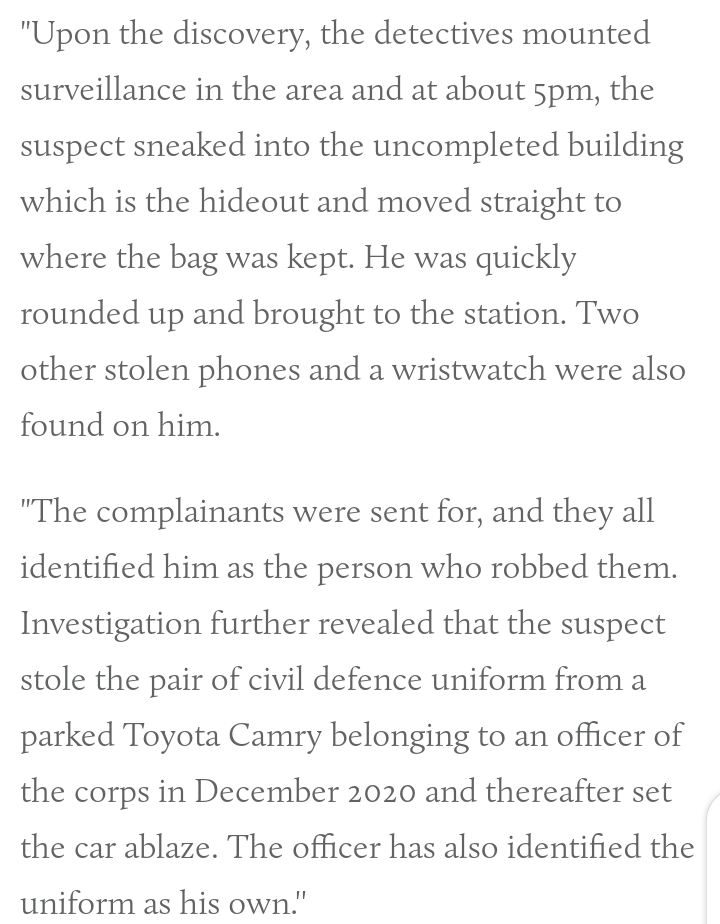 Content created and supplied by: beautification (via Opera News )