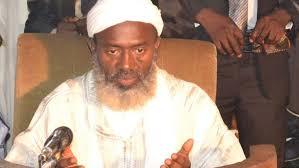 On Monday, Sheikh Gumi, spoke on Channels Television's Politics during his interview. Just like in his usual manner after meeting them in the bush advocated that the bandits be granted amnesty.
Speaking further, he explained that when he listened to them, he found out that it is a was not a difficult case of criminality which turned into banditry, and this into ethnic wat which is wasn't necessary.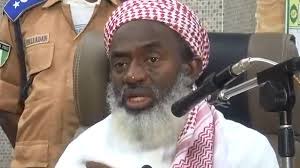 Furthermore, he said that there is nothing that can justify crime where there is no excuse for any crime, claiming that the bandits were forced into criminality.
He defends them by saying, it is a population that is pushed by challenging circumstances into criminality. And urges the government to look into it so as to handle the pressure by removing things that have made criminals.
He expressed that over the years we have lived in peace without issues with the normadic Herdsmen. Expressing that they peaceful people and something must be wrong somewhere.
He adviced the federal government to engage the Fulani Herdsmen Turned Bandits in a dialogue to know their mind and resolve the issue for the peace of the country. That they were acting on instincts and not natural mind.
Source: Channels TV
Content created and supplied by: PROZYL (via Opera News )