Check them out...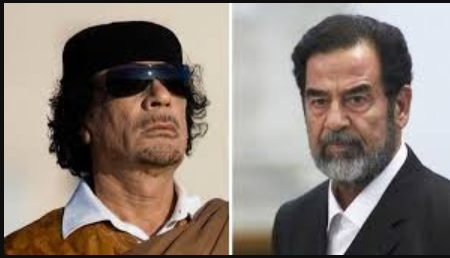 Inejiro Asanuma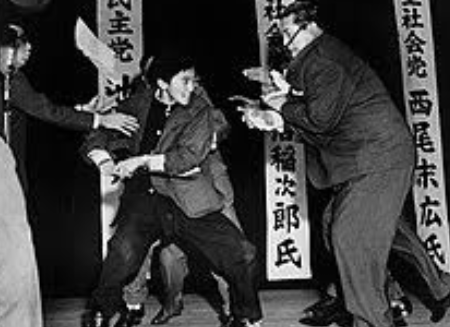 Japanese politician Inejiro Asanuma was assassinated by an ultranationalist fanatic in Tokyo, Japan in the year 1960. He was stabbed with a short sword. The murderer was actually disarmed later on after he promptly attempted to commit suicide after his act. The Japanese politician later died from his wounds a few minutes later.
The Murder of this man was aired all over Japan live for several weeks afterwards.
Execution of Gaddafi
The deposed leader of Libya, was killed on 20 October 2011 after being captured by some militants during the Battle of Sirte. The former Libya head was found hiding in a culvert west of Sirte and captured by National Transitional Council forces. He was killed shortly afterward.
Budd Dwyer
In 1987, the Treasurer of Pennsylvania, was the aforementioned man. He killed himself during a press conference back in 1987. This man was found guilty of 11 felony counts of conspiracy coupled with other crimes such as mail fraud, perjury, and interstate transportation in aid of racketeering.
On January 23rd, 1987, he was to address press conference and most presser believed he will used this as a forum to resign his position.
The event was recorded by numerous local TV stations and after several long talk, the treasurer killed himself on air
Saddam Hussein
The death of former Iraqi head Still, one of the most iconic political execution scenes was aired live on Iraqi TV.
Content created and supplied by: Sheyog (via Opera News )