"Can This Be Rituals?" – Reactions As Some Boys Are Spotted Throwing Money In A River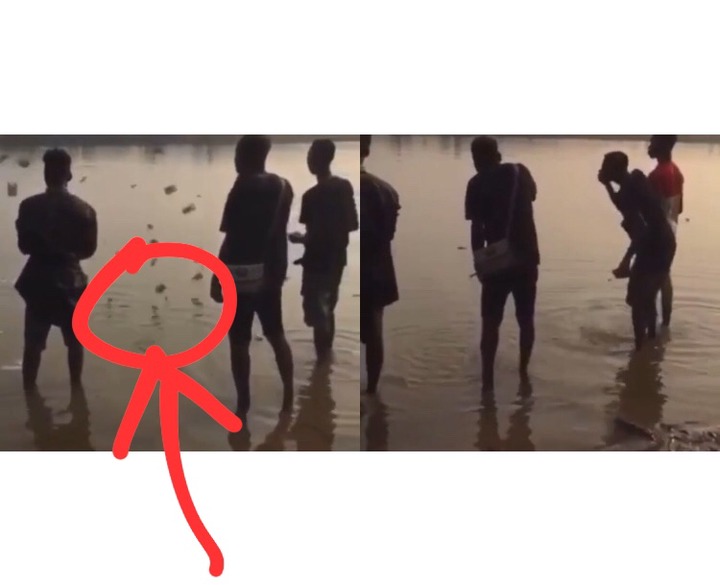 Mixed reactions as some young boys are seen in a viral video spraying money in a river in broad daylight.
The boys who are suspected to be 'Benefit boys', after making some incantations and washing of their faces with the water, they began to throw the wads of cash.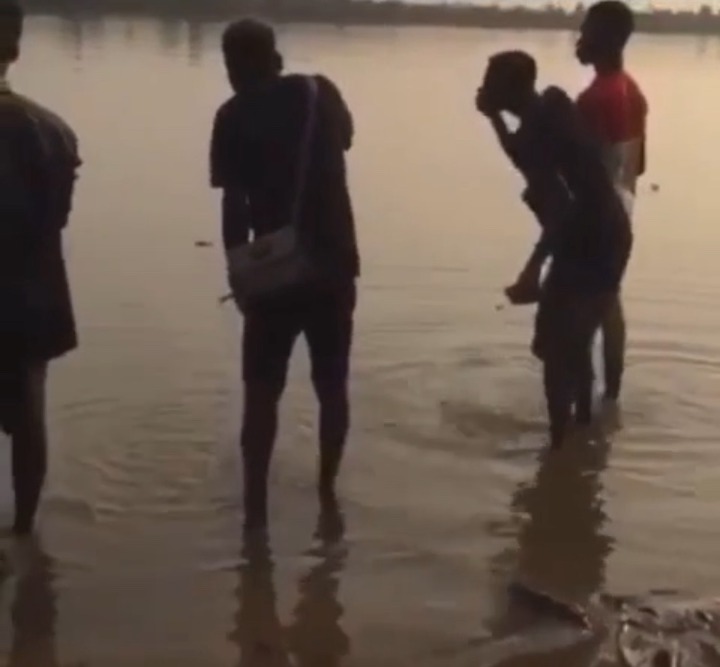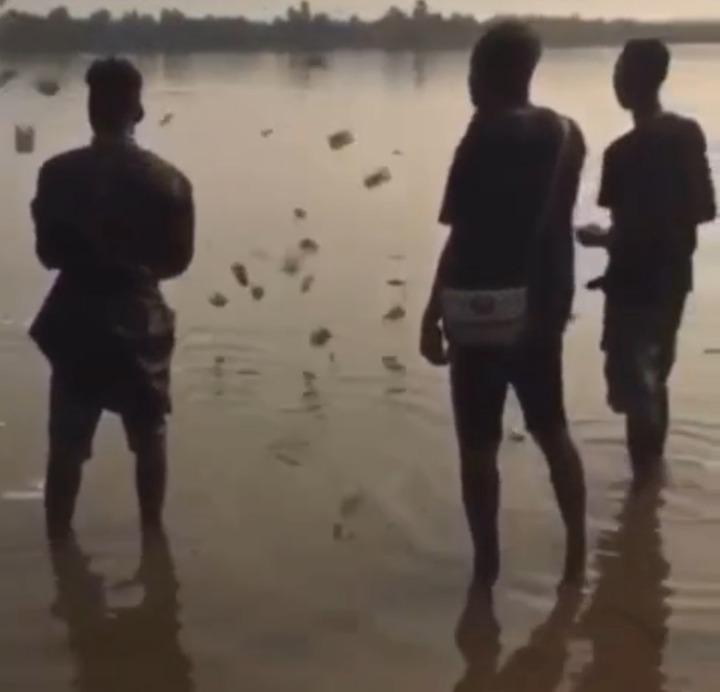 Their actions stirred up reactions on social media, with a lot of people suggesting it's pure rituals & that only Yahoo boys can do that.
Although I am not affirming the boys are fraudsters, but those who know how these kind people operate, are seriously alleging that the boys were offering sacrifices to the goddess in a bid to get more money.
According to one social media user who reacted to the video, he said that the boys don't know what they've gotten themselves into.
That soon, the gods/goddess will start making strange demands and they will be depressed and probably drop a suicide note.
See reactions below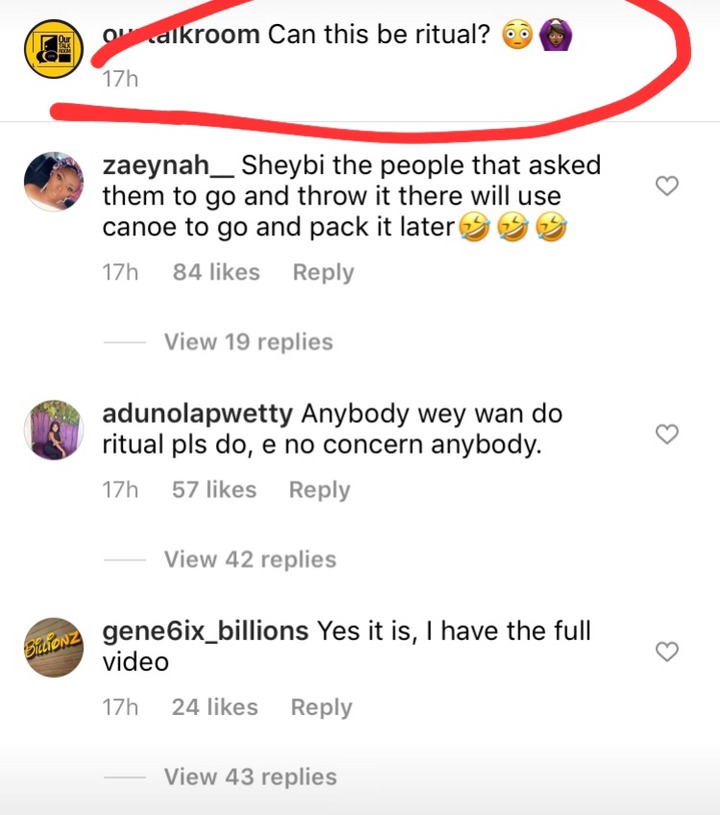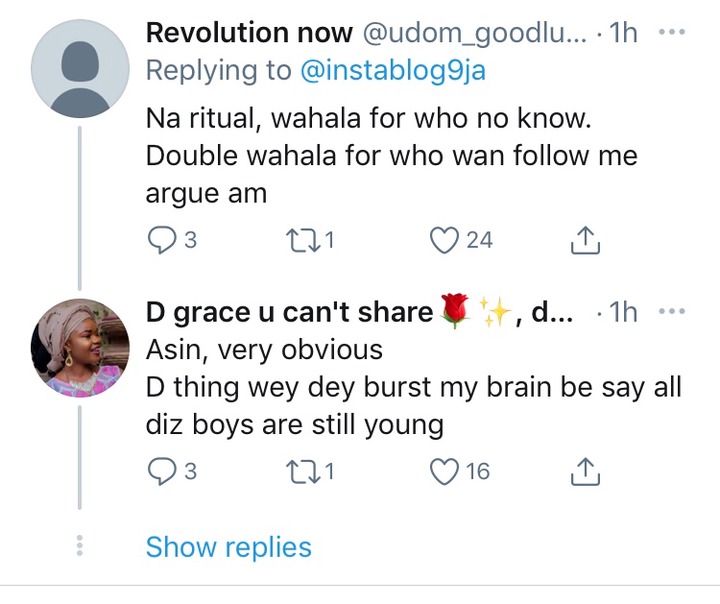 While some are condemning the act, others are saying that it's better to offer sacrifices like this to the goddess than killing a human.
This kind of thing has never been reported in the Nigeria cyberspace before or a video like this made known to the public, hence the difficulty to actually know the reason why the boys sprayed the money.
Watch the video HERE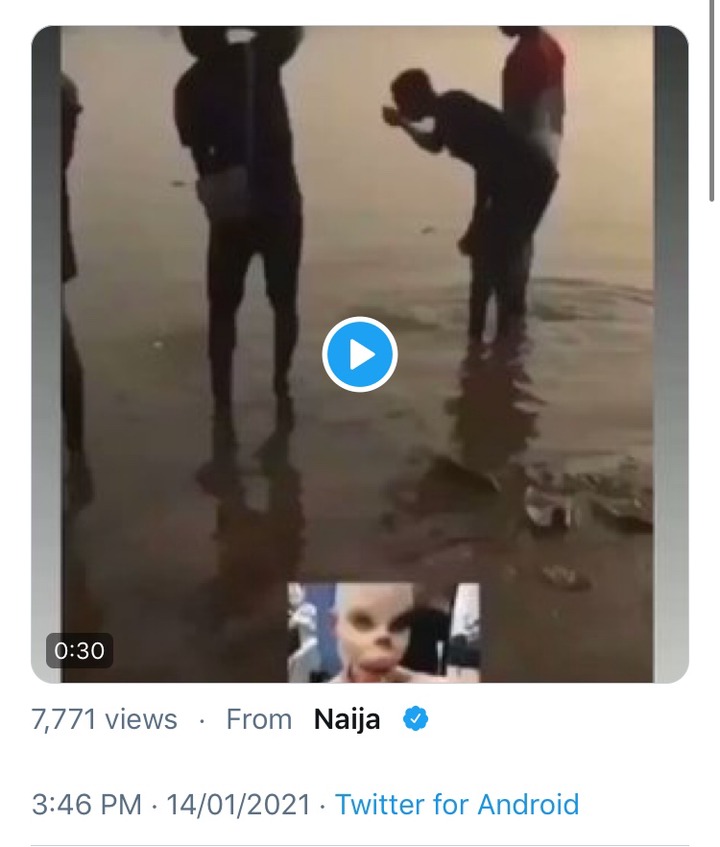 What's your opinion on this matter?
Please SHARE, LIKE & COMMENT
Content created and supplied by: Viral-Trends (via Opera News )