The recent kidnapping incidents happening in different parts of the country has attracted so many attentions, within and outside Nigeria. Many people have come out to condemn it in its entirety. Just yesterday, there was a news the over 300 girls were kidnapped in a secondary school located in Zamfara State.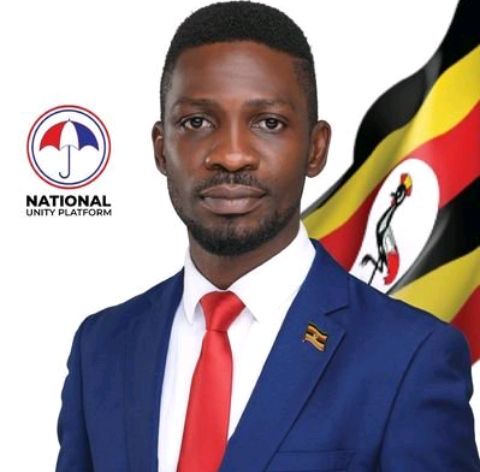 Based on that note, a famous Ugandan political activist, Bobi Wine decided to speak. While speaking, he decided to relate what is presently happening in Nigeria with what is happening in his own country Uganda.
According to a tweet he made, he made it known that in Nigeria, people are being abducted by a terrorist group, but in his own country in Uganda, people are being abducted by the government.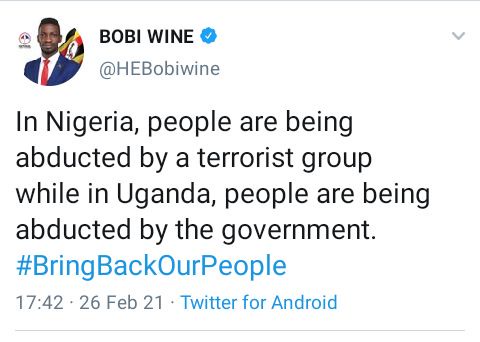 Theis is really a sad one for the African continent. Why must everything bad be linked to Africa? That's one question we must try to ask. Even with all these things that are happening in Nigeria today, it seems like the government is doing little or nothing to bring it to an end. May God save our country.
Content created and supplied by: Ebukajp (via Opera News )