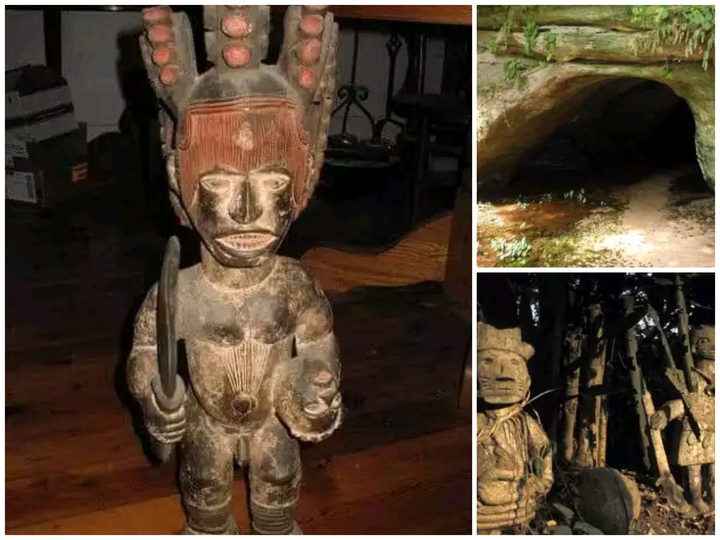 Nigeria is said to be one of the most religious countries in the world, most Christians practice Christianity more than those who brought it to us.
It's safe to say that, before Christianity came, our fore fathers had Thier god or oracle whom they pray to.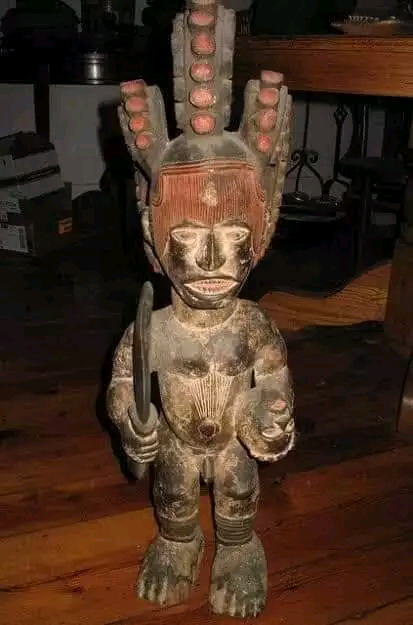 These oracles were so effective, I mean, they answered prayers, just as prayers of a Christian gets answers by God.
Some of these oracles were destroyed by the British colonial masters, after they successfully conquered Nigerian nation. I.e the Aro- chukwu Oracle (Ibini ukpabi or long JuJu) was the most outstanding oracle among others owned by the Igbos , it was destroyed by the British colonial masters, because they believe it was the reason most Igbos resist colonisation.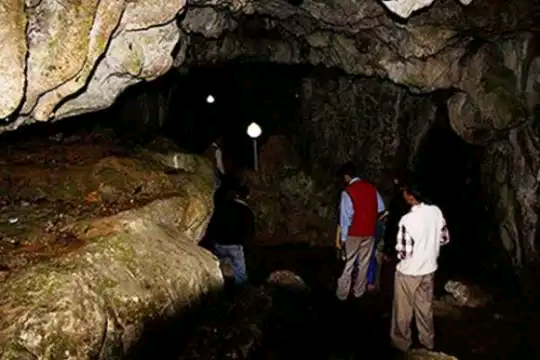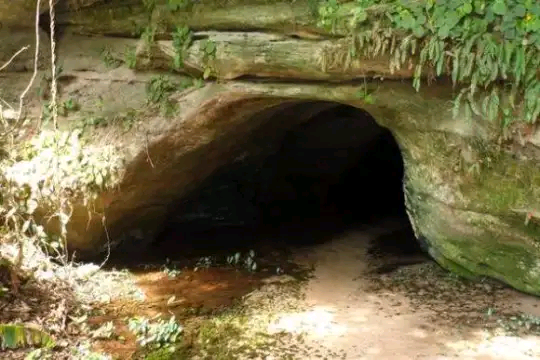 Holding positions such as the Ibini Ukpabi as a supreme god of the people of Arohukwu means you have to be an undefeated warrior, names like Anam, Abariba, Ohafia were undefeated against opponents, these made them and the oracle most feared and respected.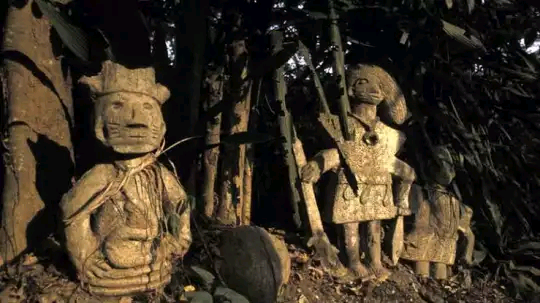 The Ibini Ukpabi served as a court room used to settle cases i.e murder, murder, witchcraft, poisoning and family disputes. the losing party of a case was traditionally destroyed by the oracle, but the priests of Ibini Ukpabi developed a preference in selling the losing party into slavery instead.
People who visited the Ibini Ukpabi and did not return were said to have been consumed by the oracle, but in the main case, the priest usually falsified some of the verdicts of the oracle in order to procure victims to be sold into slavery.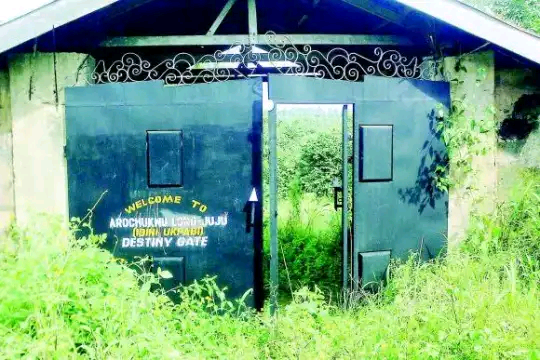 Arochukwu is now a market centre and the site of a teacher-training college.
Content created and supplied by: Socialmediajagaban (via Opera News )