Those that engaged in crime should be ready to face the consequences when it is time for the payback of years of criminal activities. It is pathetic that several energetic youths are ready to go the extra mile to scam innocent souls of their hard-earned money while claiming to be smart. Why can't such youths concentrate all their efforts on a legitimate way of making it in life?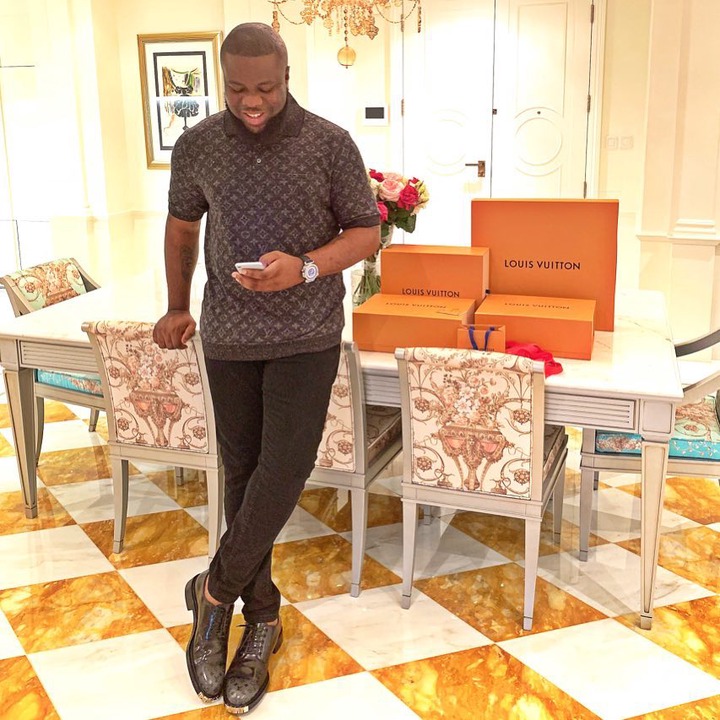 When it comes to cybercrime many have dabbled into it and some are still in the game refusing to leave the wrong path, but the name Hushpuppi stands out.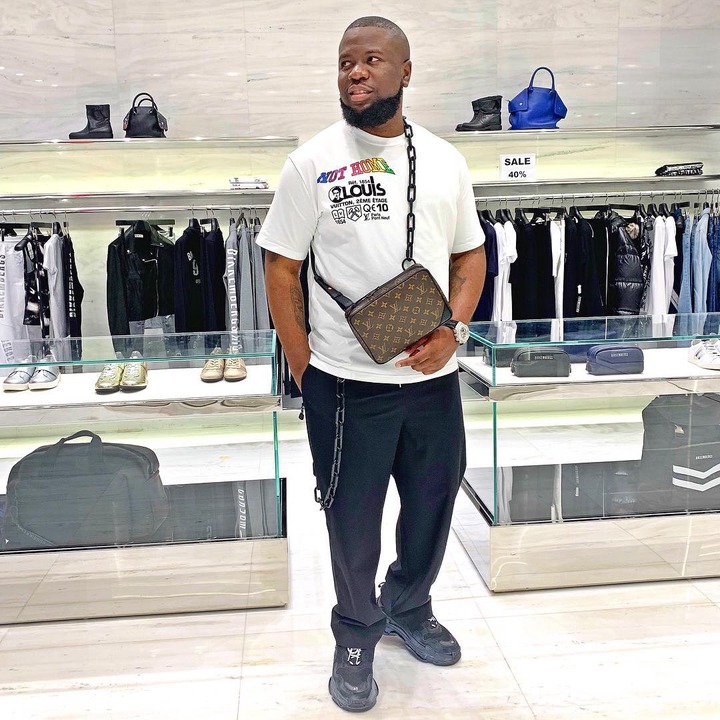 Raymond Abbas took the game of cybercrime to the level of swindling thousands of people to the tune of millions of dirham. He had a life that only the wealthy among the rich can afford.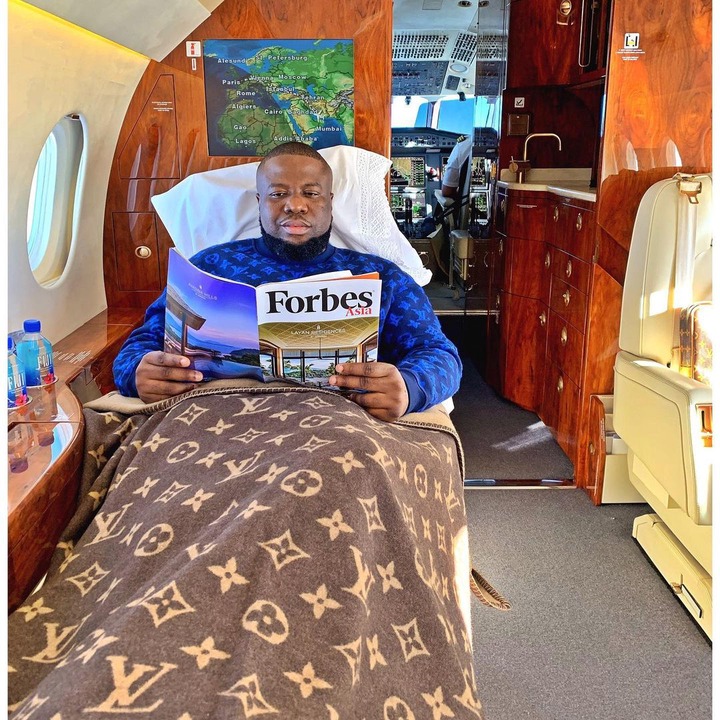 Before being arrested, Hushpuppi was an Instagram celebrity who had a huge number of followers, he used to unveil different costly gadgets, wearing expensive designer clothes, and traveling to choice places all over the world.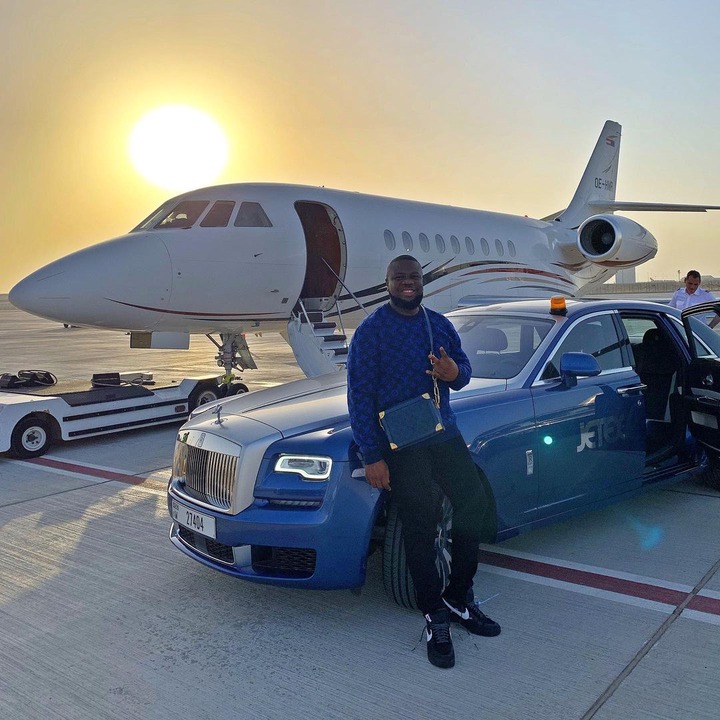 When many tried to ask him how he came about such a huge amount of money overnight, his explanation was extremely shallow that a 10 years old boy will know that he is involved in a shady deal.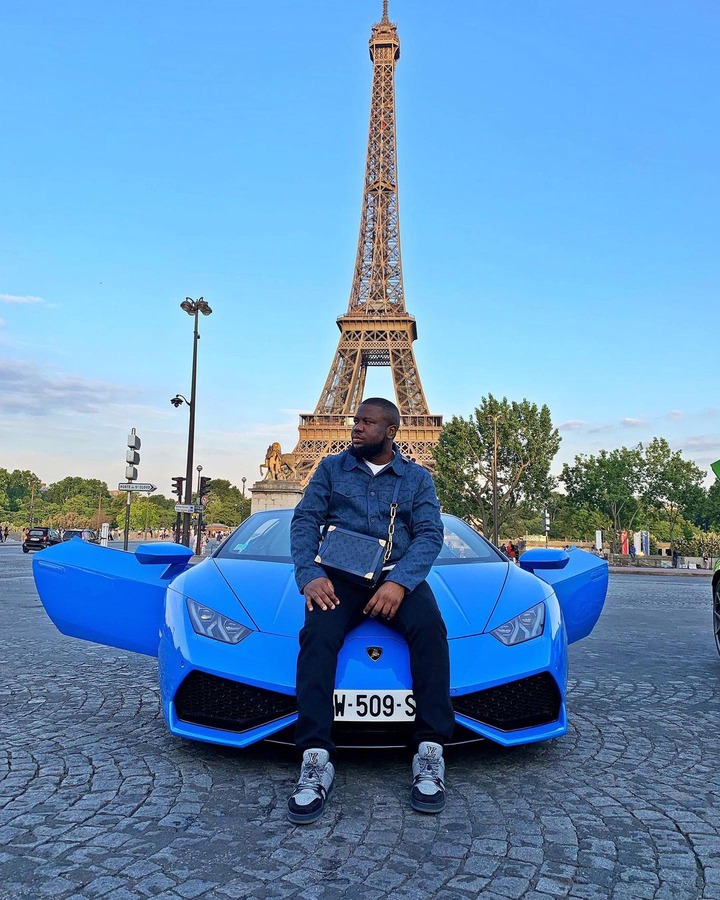 Like a soul that is already addicted to social media, he kept on the unnecessary showing off on his Instagram page until he had attracted the attention of financial crime investigators both in the United Arab Emirates and the United States of America.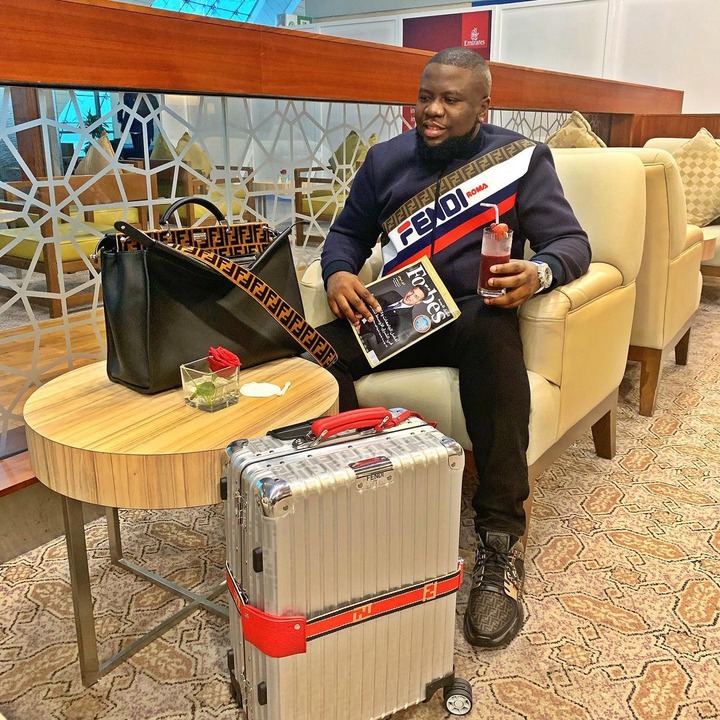 When the news of the arrest of Hushpuppi filtered in many was not surprised, it was obvious that Raymond Abbas was involved in some underground crime.
A video released by the Dubai police known as Fox Hunt 2 expertly revealed how Hushpuppi made his money through cybercrime, the number of lives he had negatively impacted.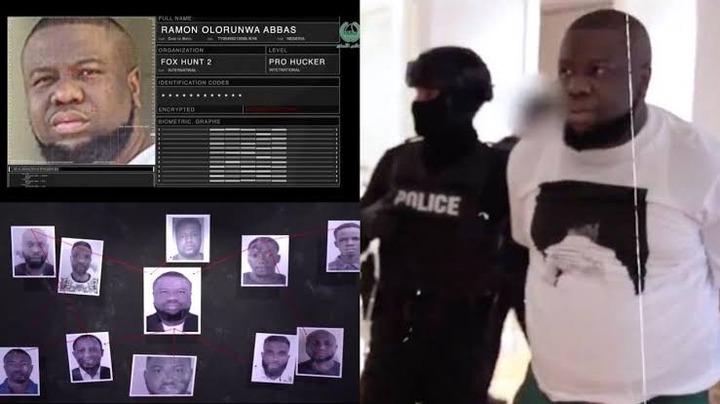 The big boy Hushpuppi was humbled when he was handcuffed just like a petty criminal, his designers and latest cars could do nothing.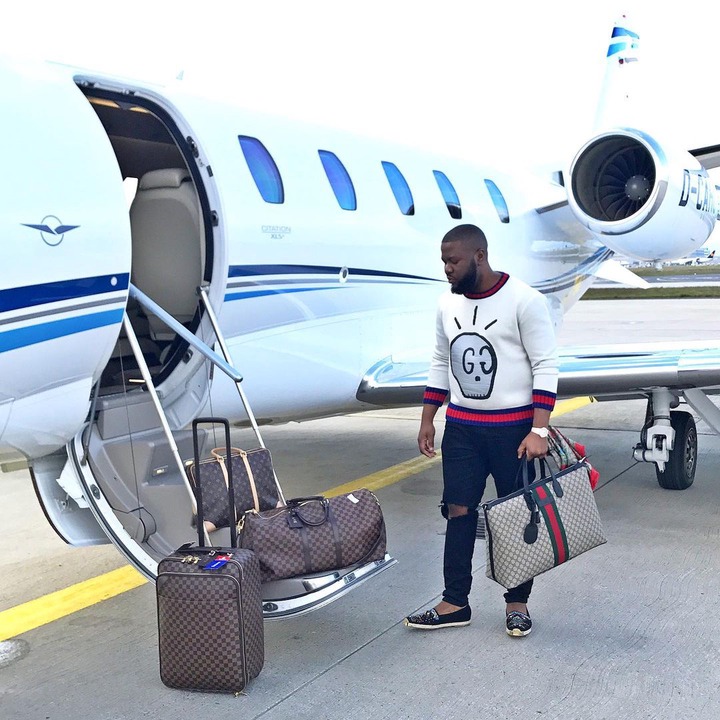 He was handed over to the agents of the Federal Bureau of Investigation, who took him to the United States of America to face the consequences of his criminal activities.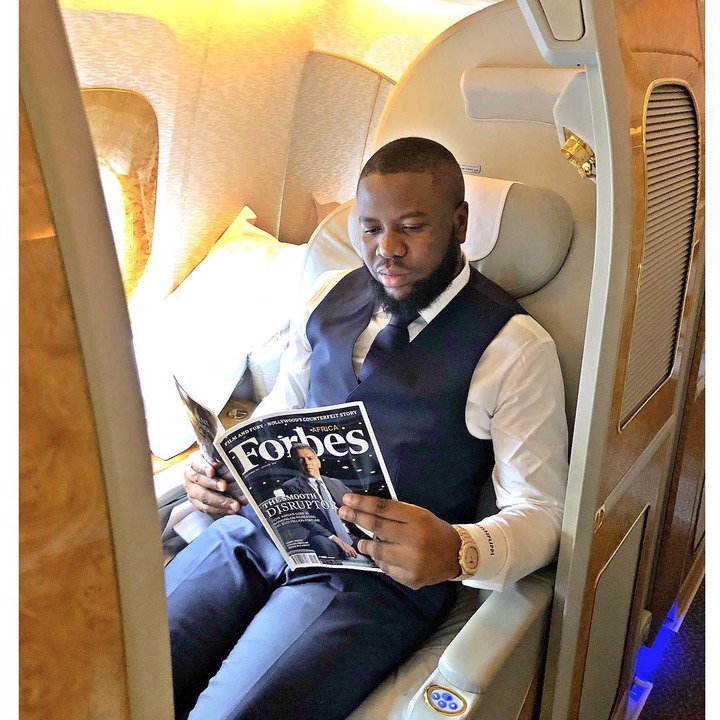 Hushpuppi is presently facing criminal charges in the United States of America, only God knows the number of years he will spend behind the bars.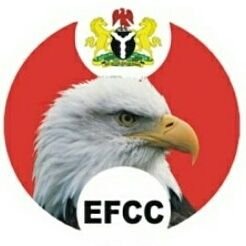 The Economic and Financial Crimes Commission (EFFC) has declared some Yoruba Men wanted for cybercrime-related cases.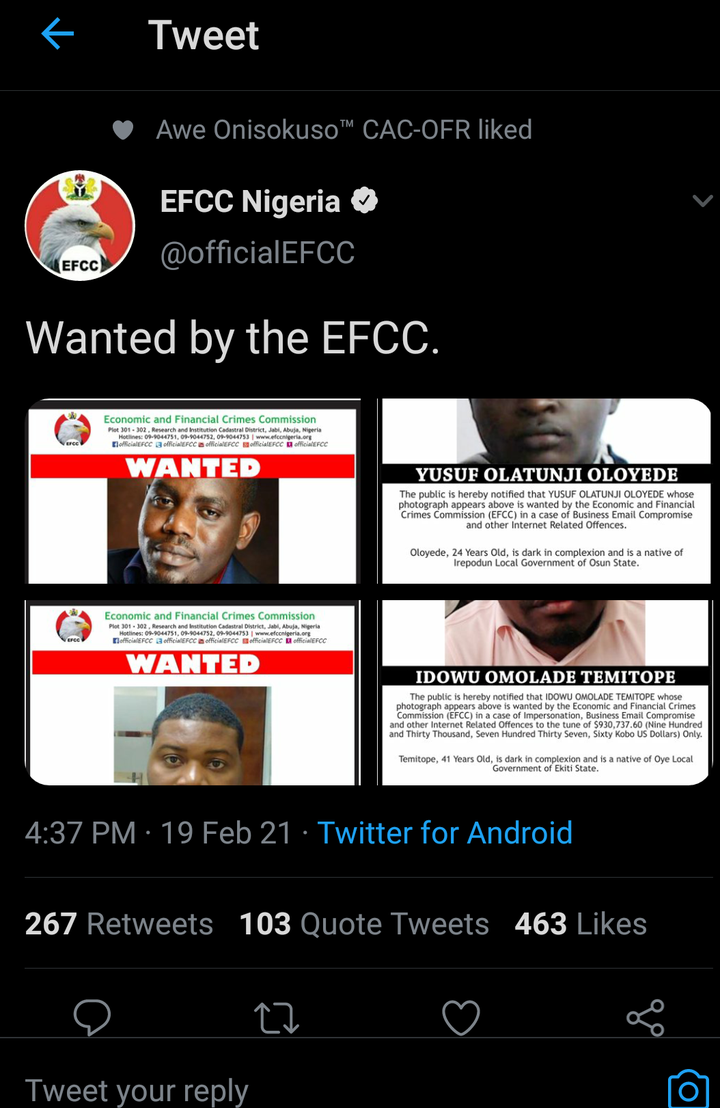 Adetunbosun Samuel Adeyeri, a native of Ikere Local Government of Ekiti State has been declared wanted for committing a fraud up to $21,000 in a Business Email Compromise case.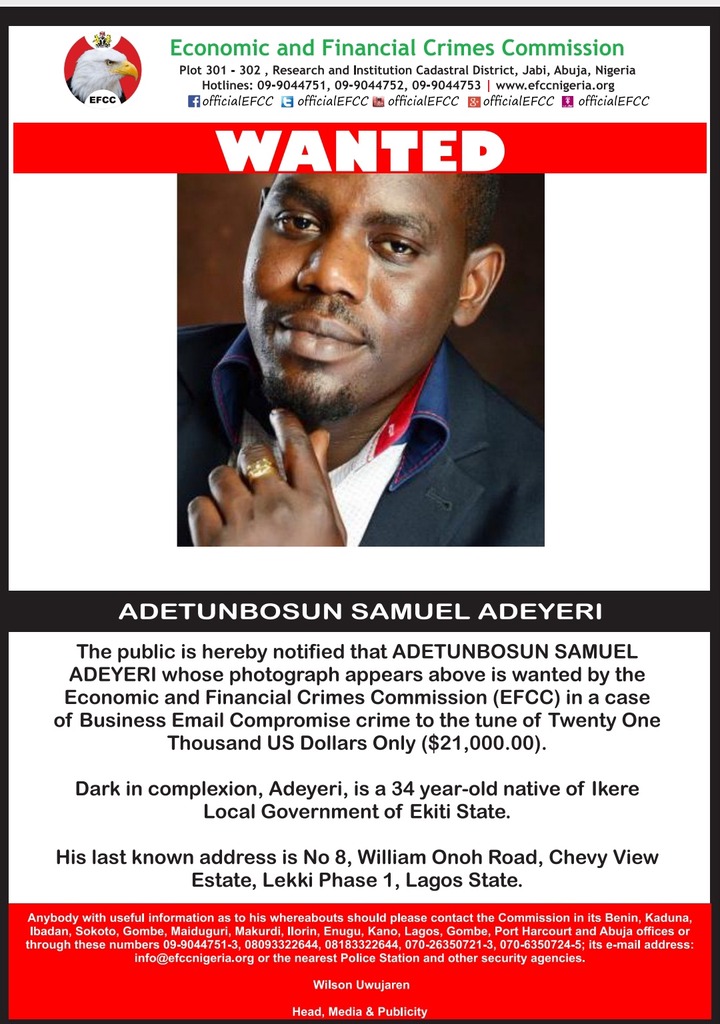 Yusuf Olatunji Oloyede of Irepodun Local Government Area in Osun state has also announced want by EFFC for a Business Email Compromise and other internet-related crime.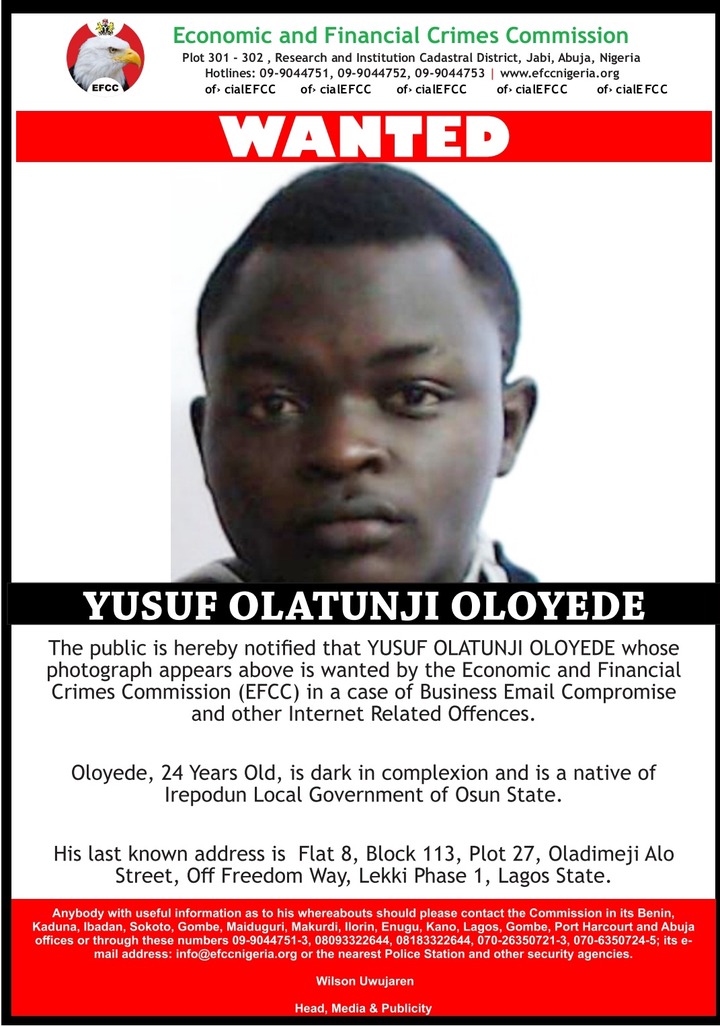 A 35 years old Gayet Randrose Adesina of Lagos Island Local Government of Lagos State is wanted by EFFC for conspiracy stealing and computer-related fraud.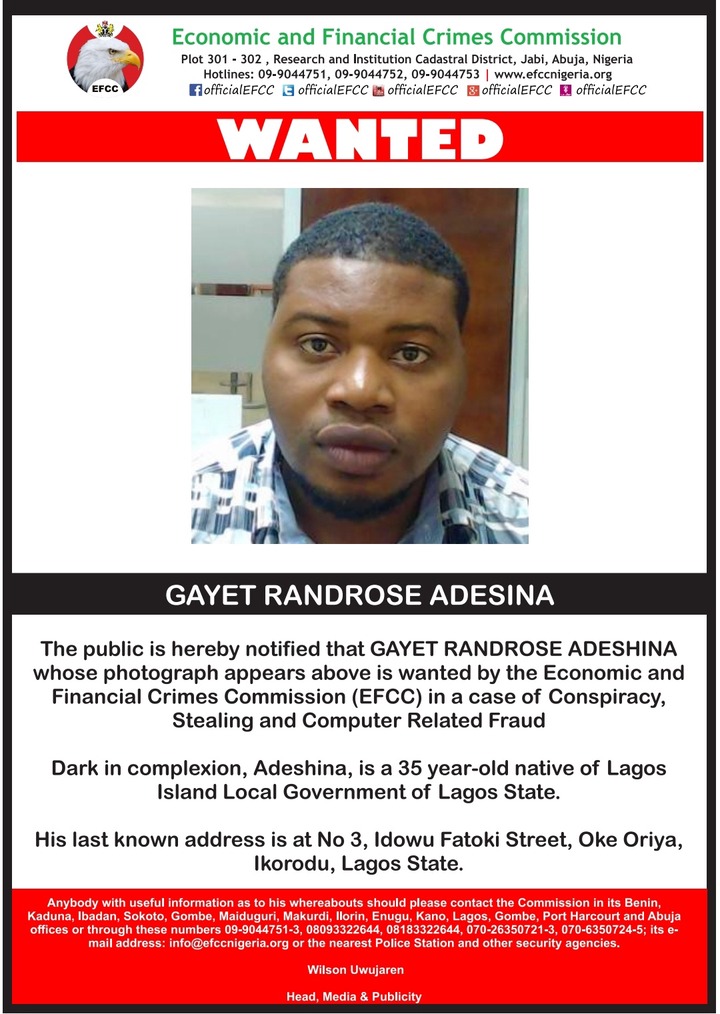 Idowu Omolade Temitope, a native of Oye Local Government of Ekiti State is being searched for by EFFC for impersonation, Business Email Compromise, and other internet-related offenses.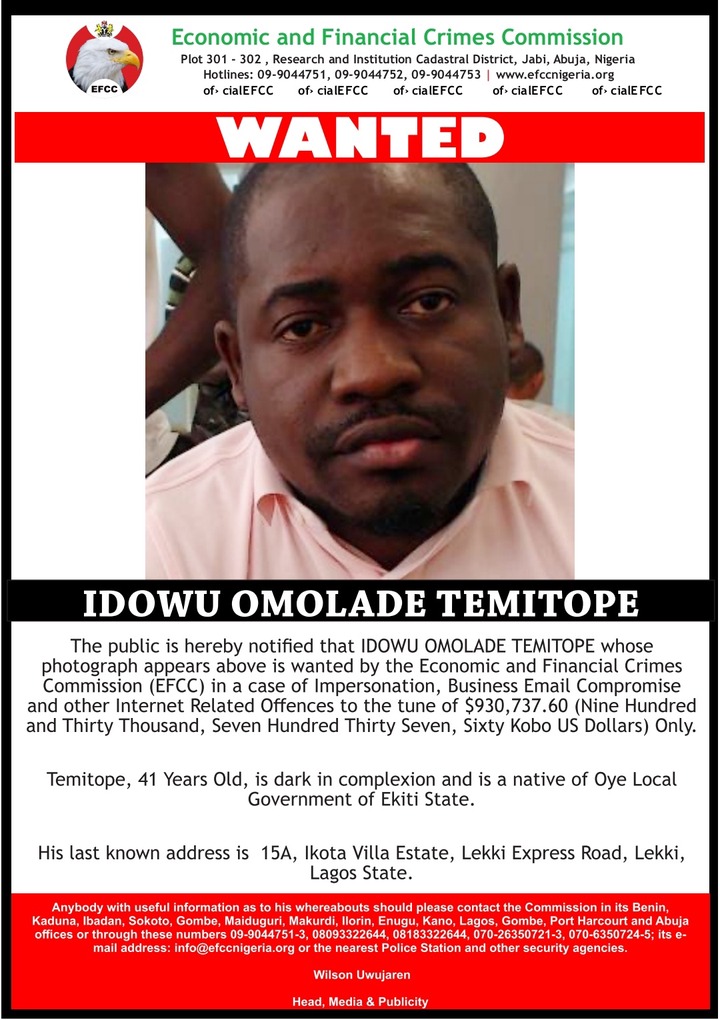 Check out the mixed reactions of Nigerians on social media about the men declared wanted for fraud by EFFC.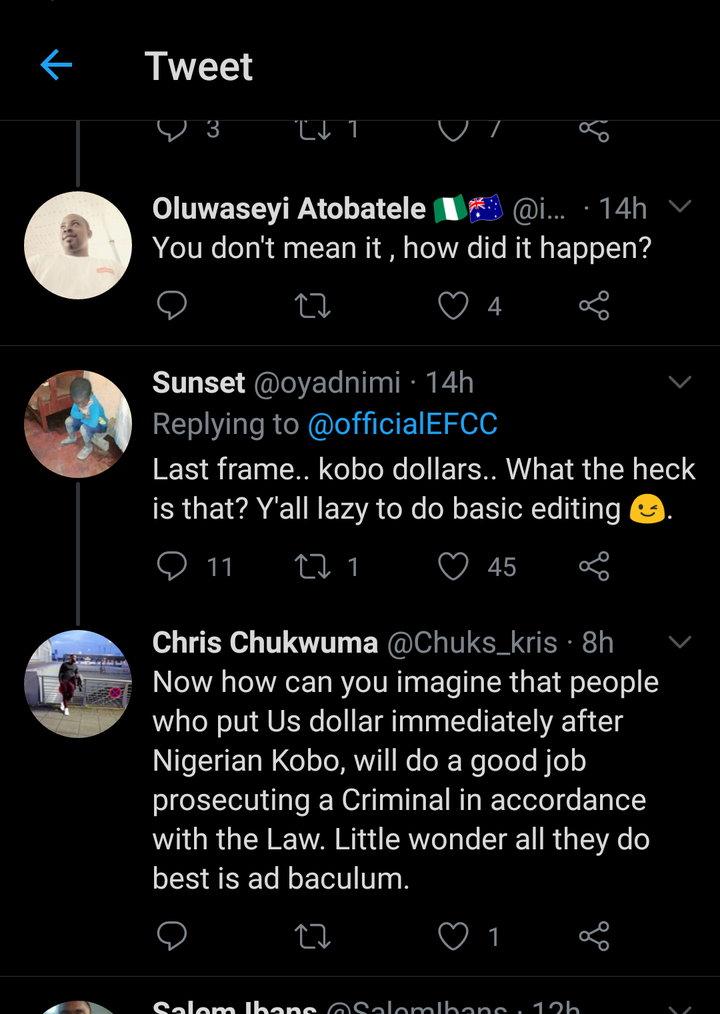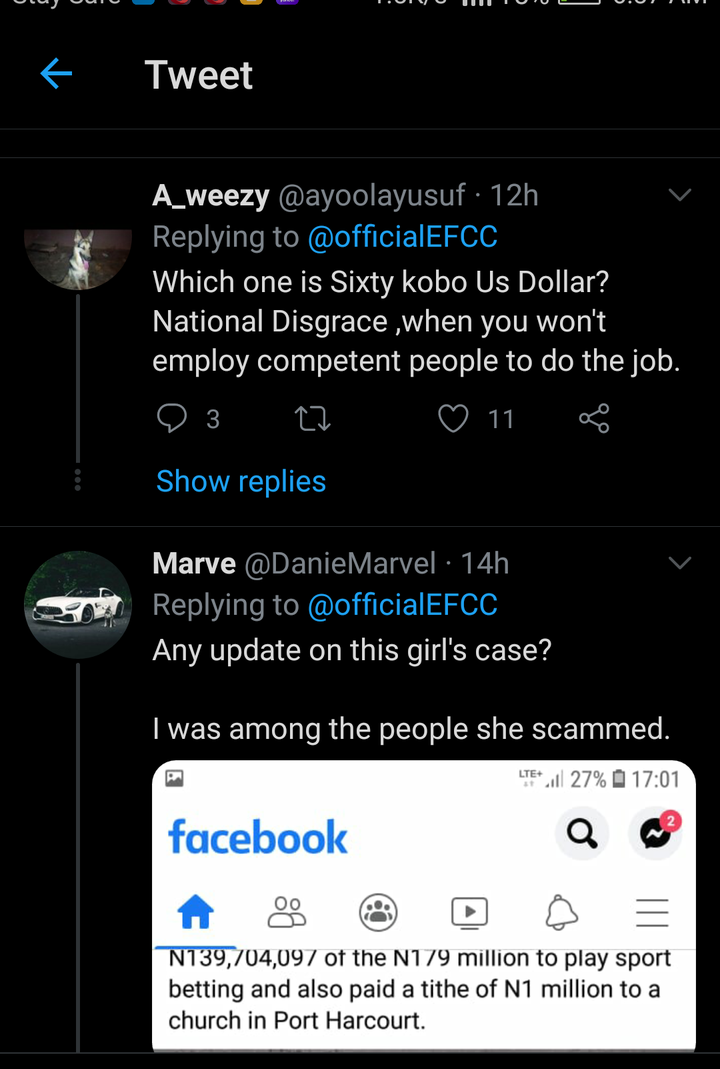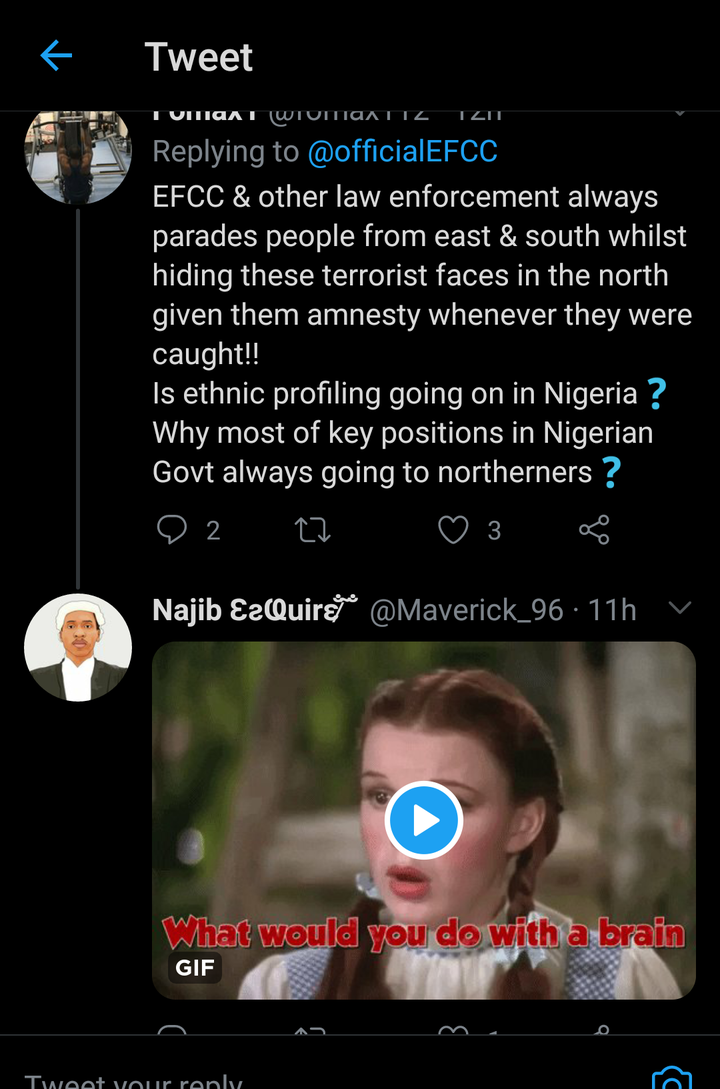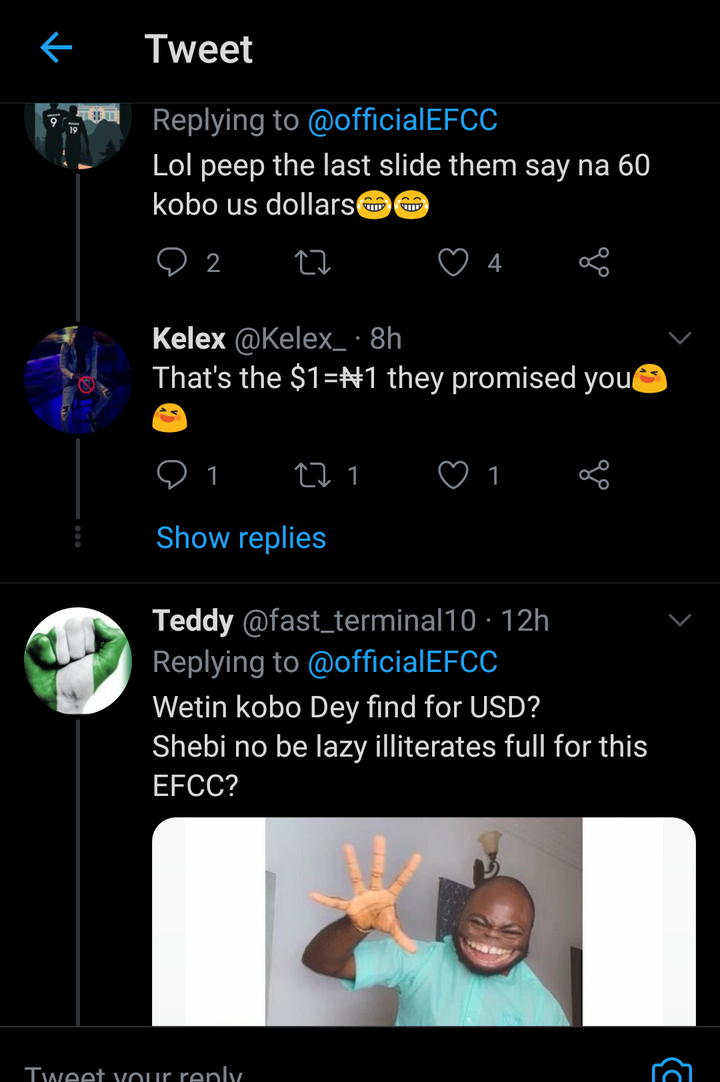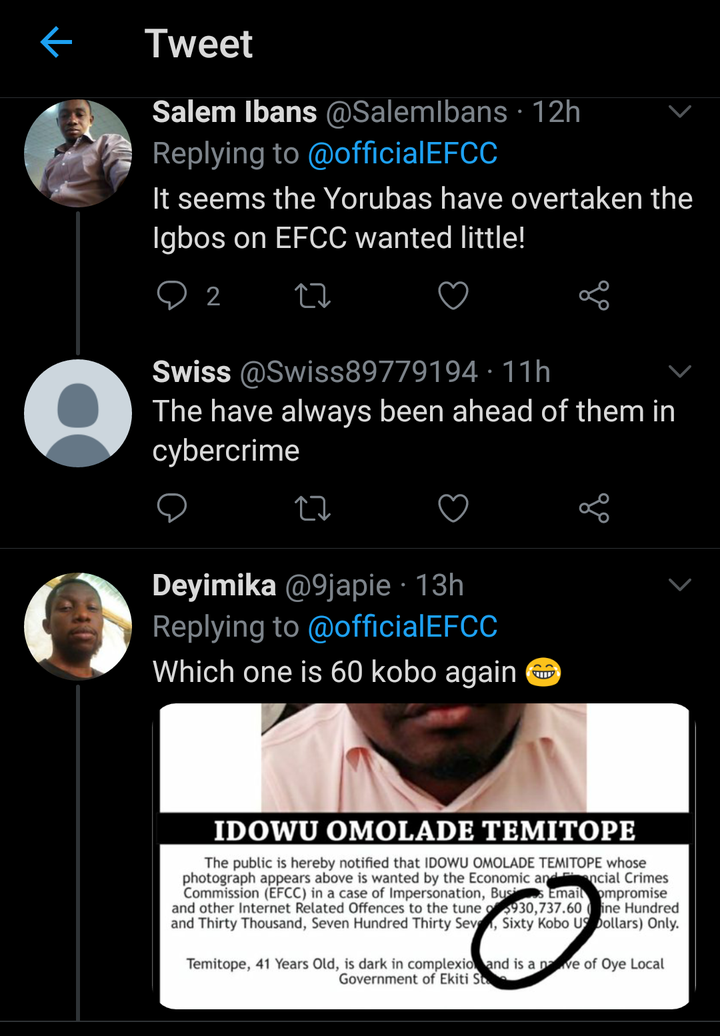 Instead of getting involved in crime why not look for a legitimate means of making money and put in your best effort, who knows maybe it could metamorphose into a money-spinning machine to the tune of millions. Say not a cybercrime.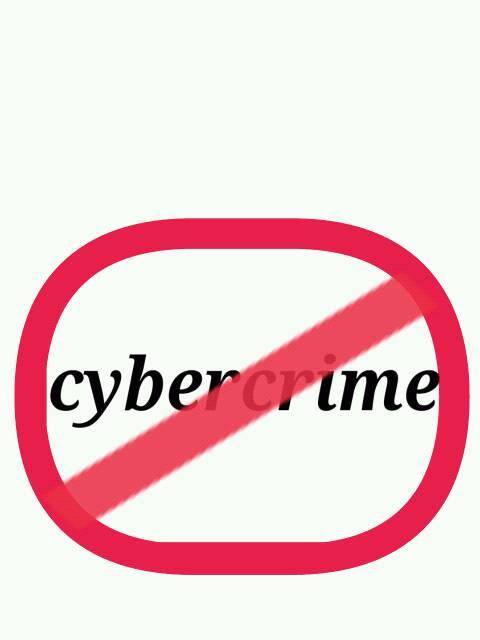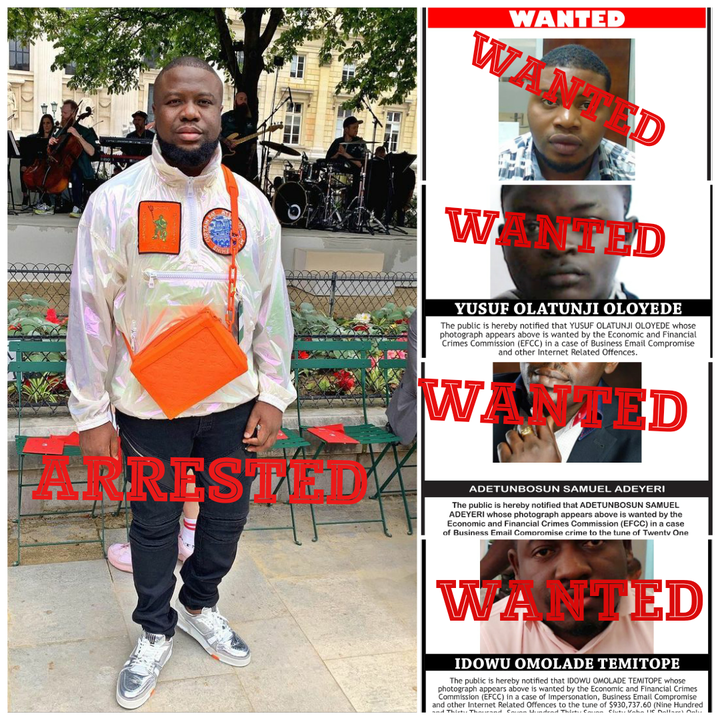 Dear Reader, can you report a Yahoo boy to the security operatives? or have you ever been scammed before? Drop your comments!
Content created and supplied by: Mrwilly (via Opera News )