I want to show you in this article photos of suspected Yahoo boy spotted in the street of Benin making it rain or Dollars.
Some young boys took to social media to show off their wealth making it rain of money. The young boys were seen on a white Lexus cars throwing morning from one end of the street to the other.
I capture the moment in pictures and I share them via the photos below. The moment capture th attention of some Nigerians.
First was the person recording the video who kept screaming yahoo boys are doing rituals on the street as they are seen throwing money in the air.
Some of the people that reacted to this are of the opinion Nigeria is fast becoming a crime city. No legit person will ever do this. If you know how you did to make your money, you can never be seen throwing money anyhow.
This is the reason why security operatives must return to the land, to do their job effectively.
See the photos and share your thought with us via the comment box.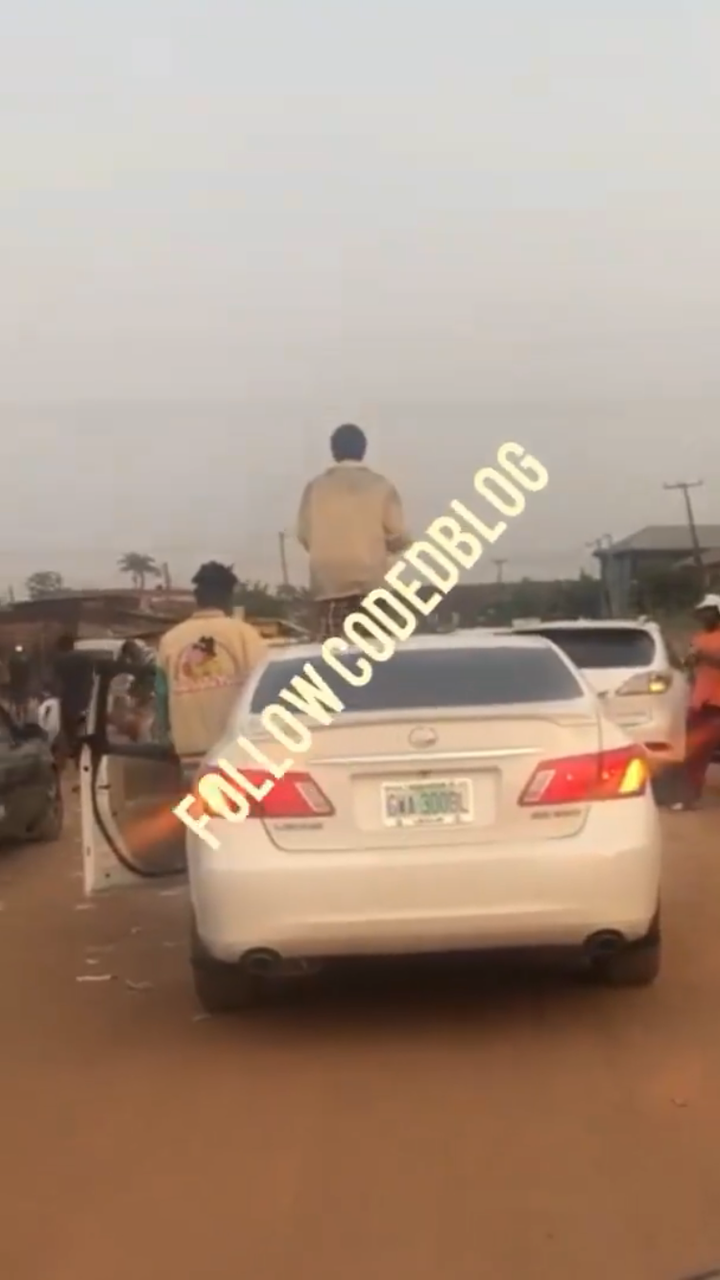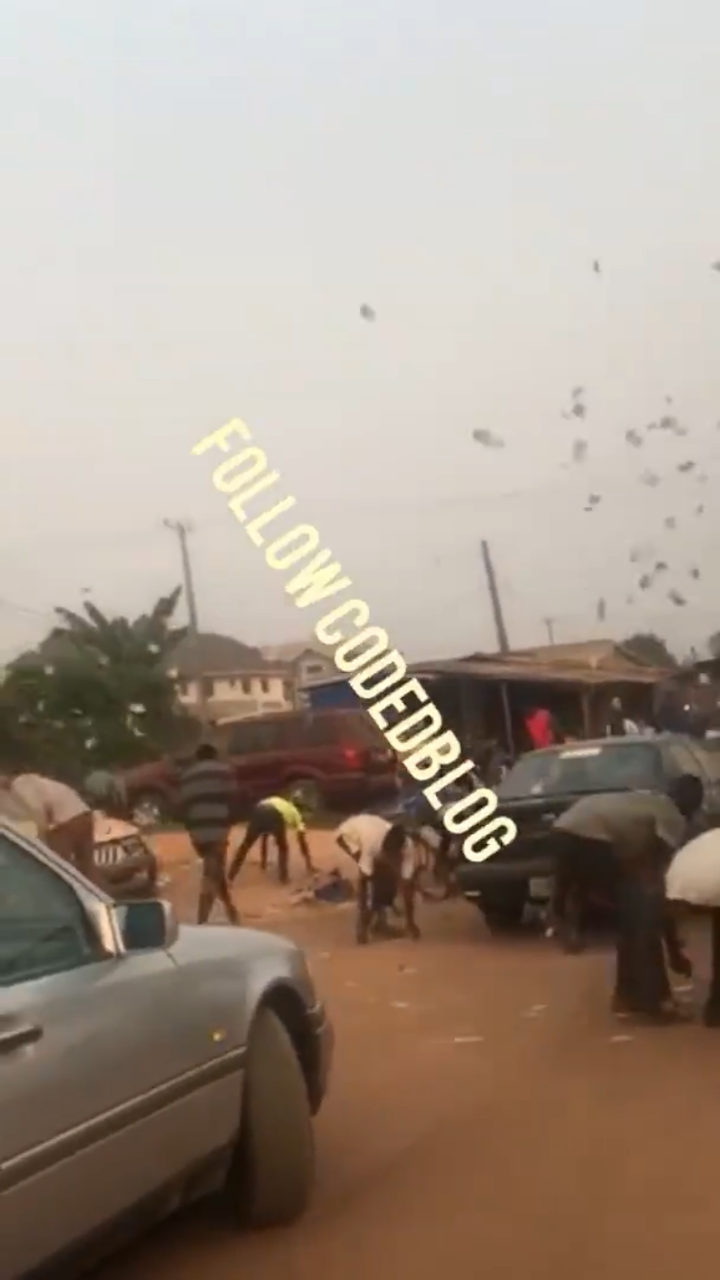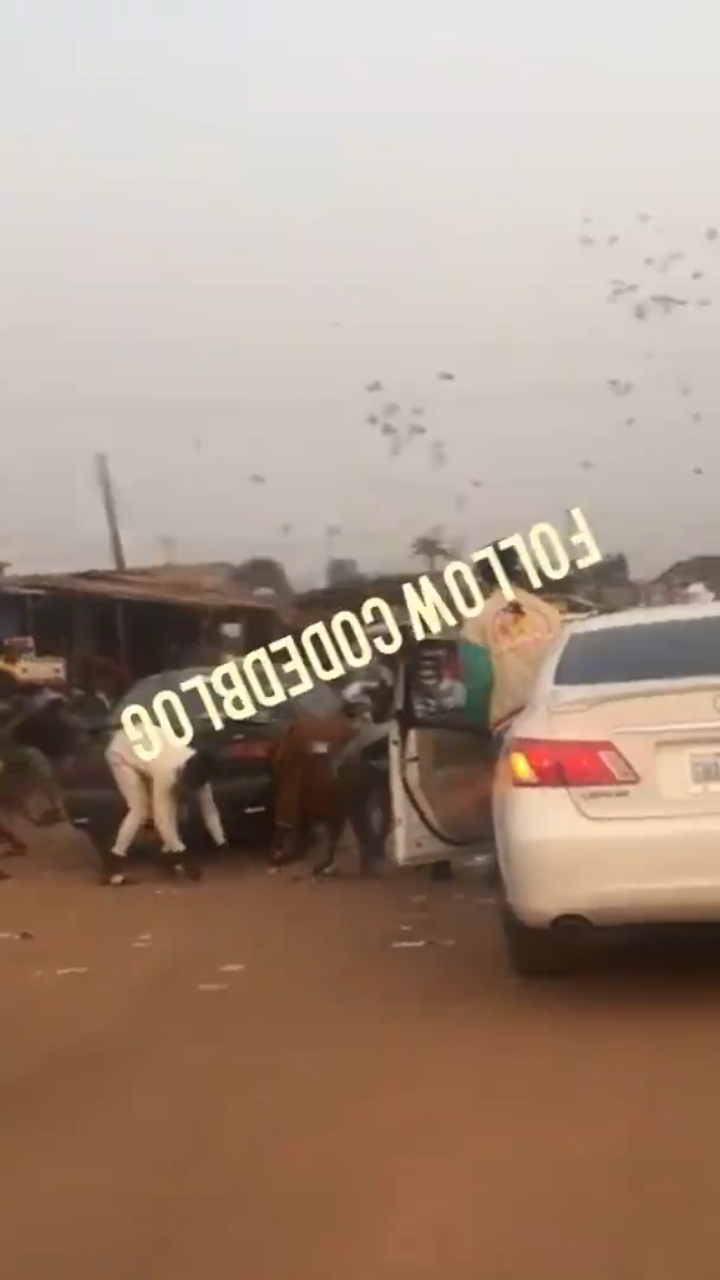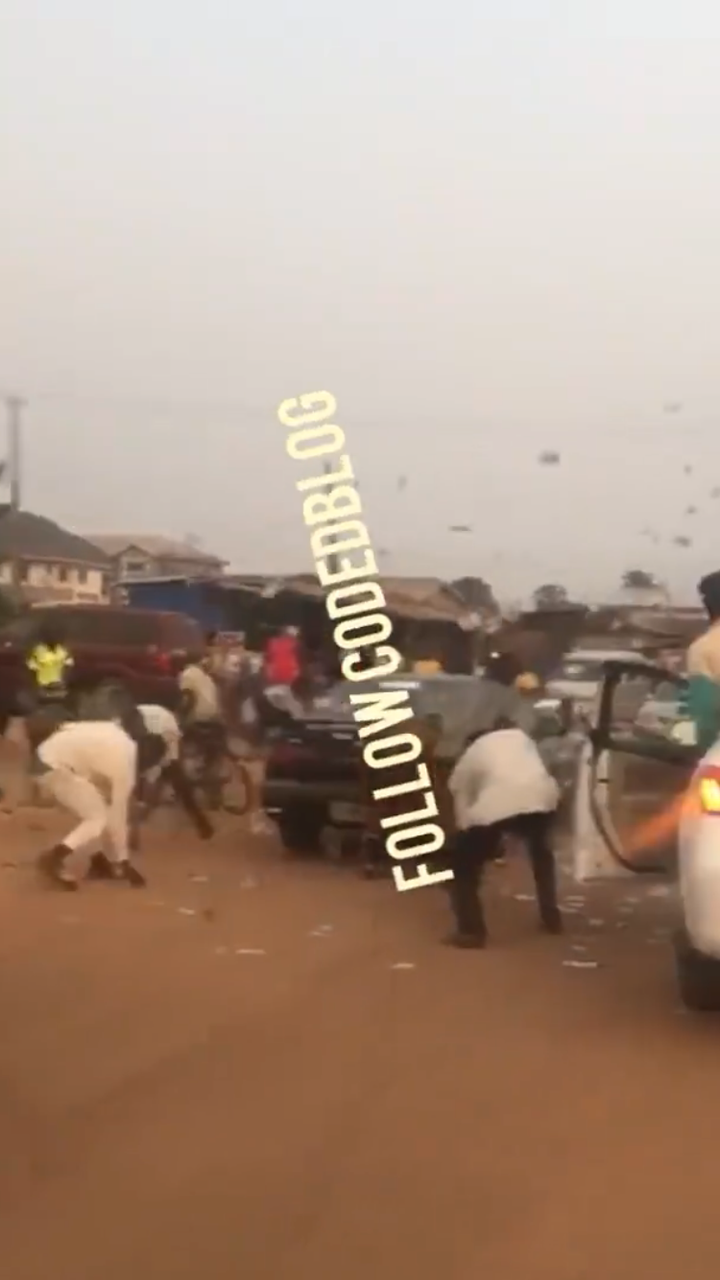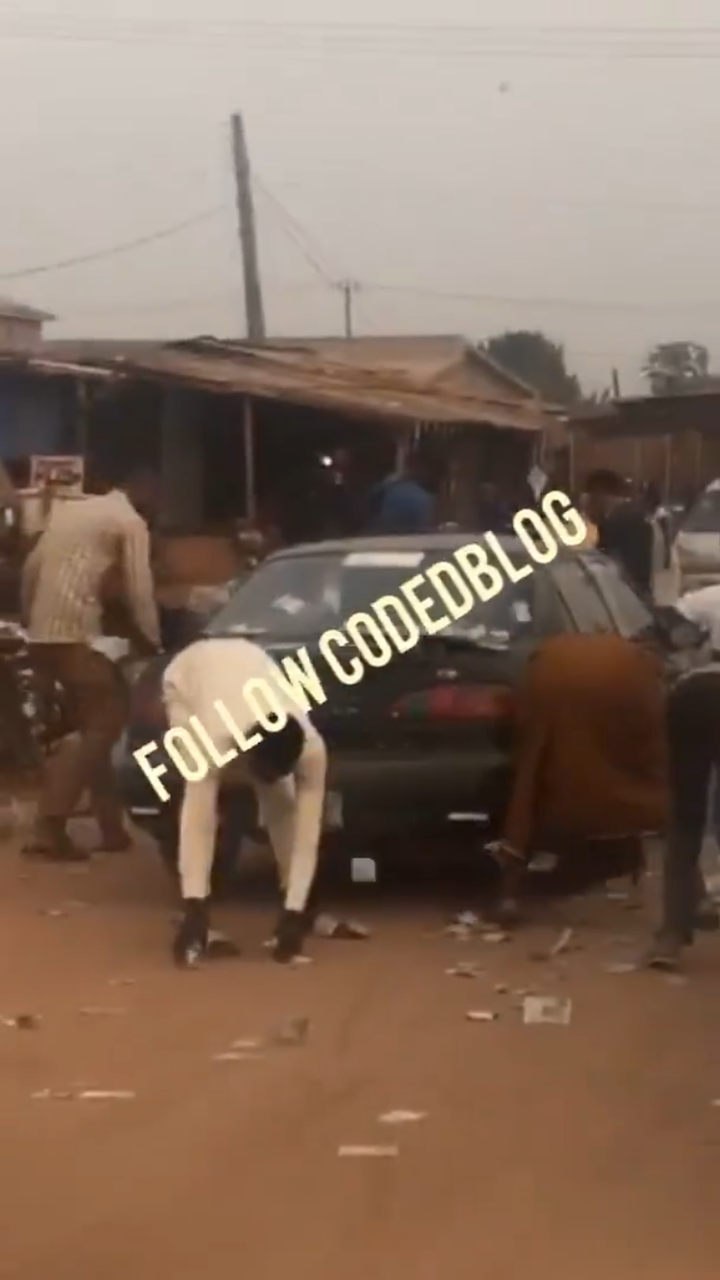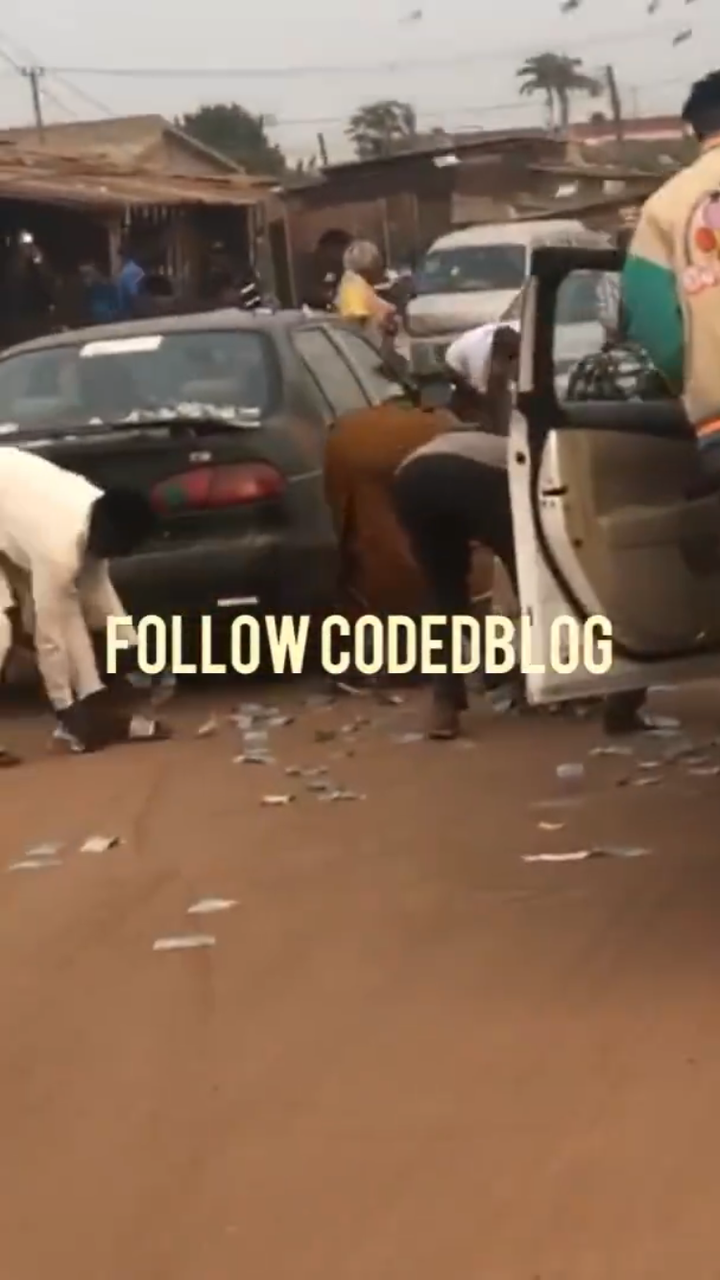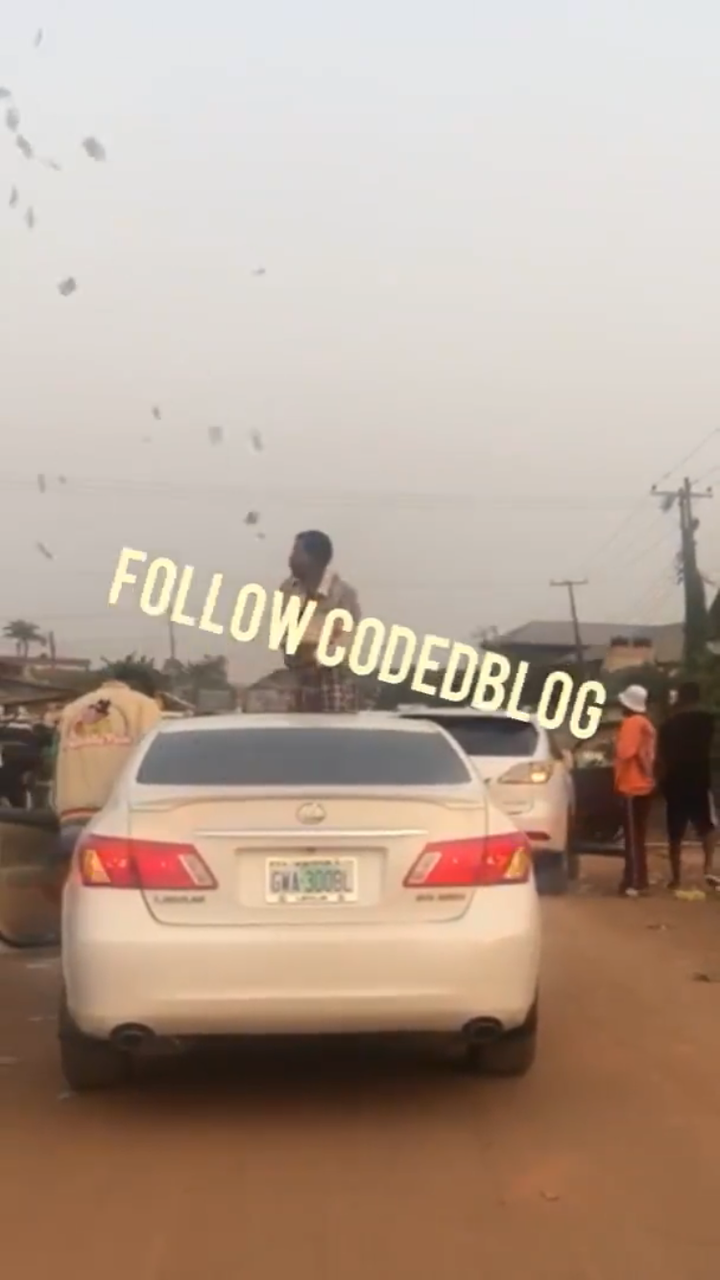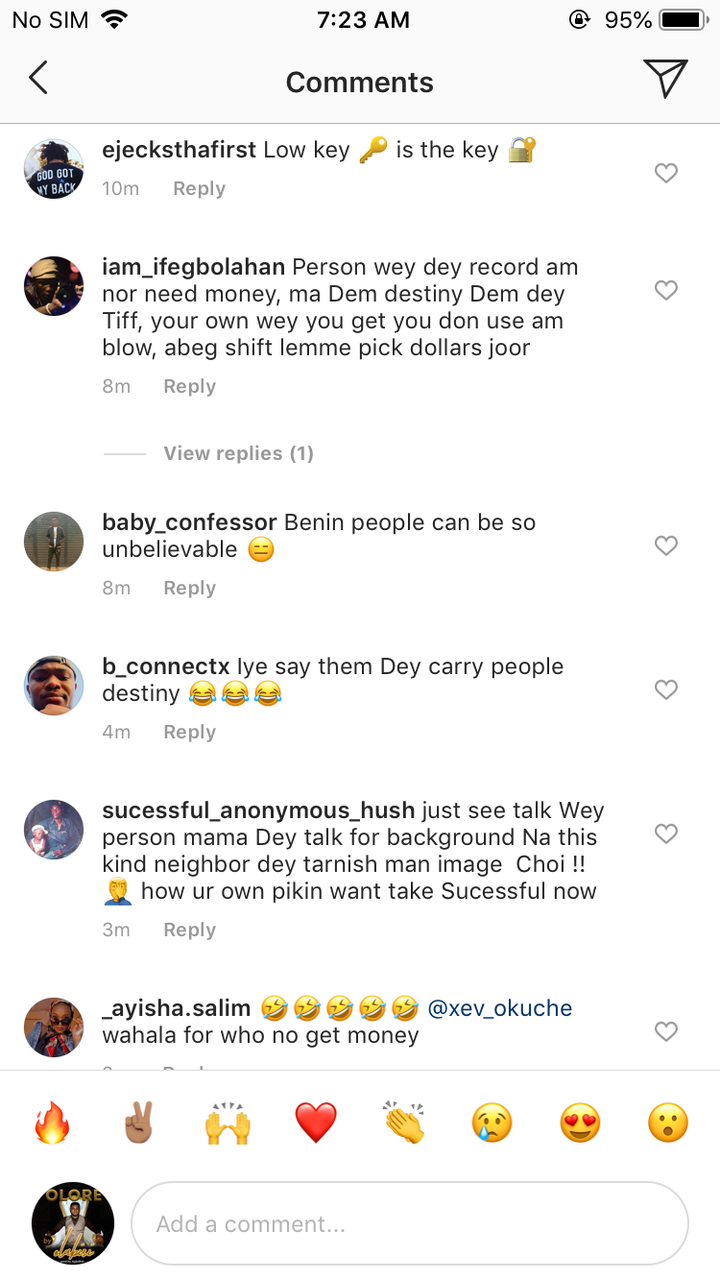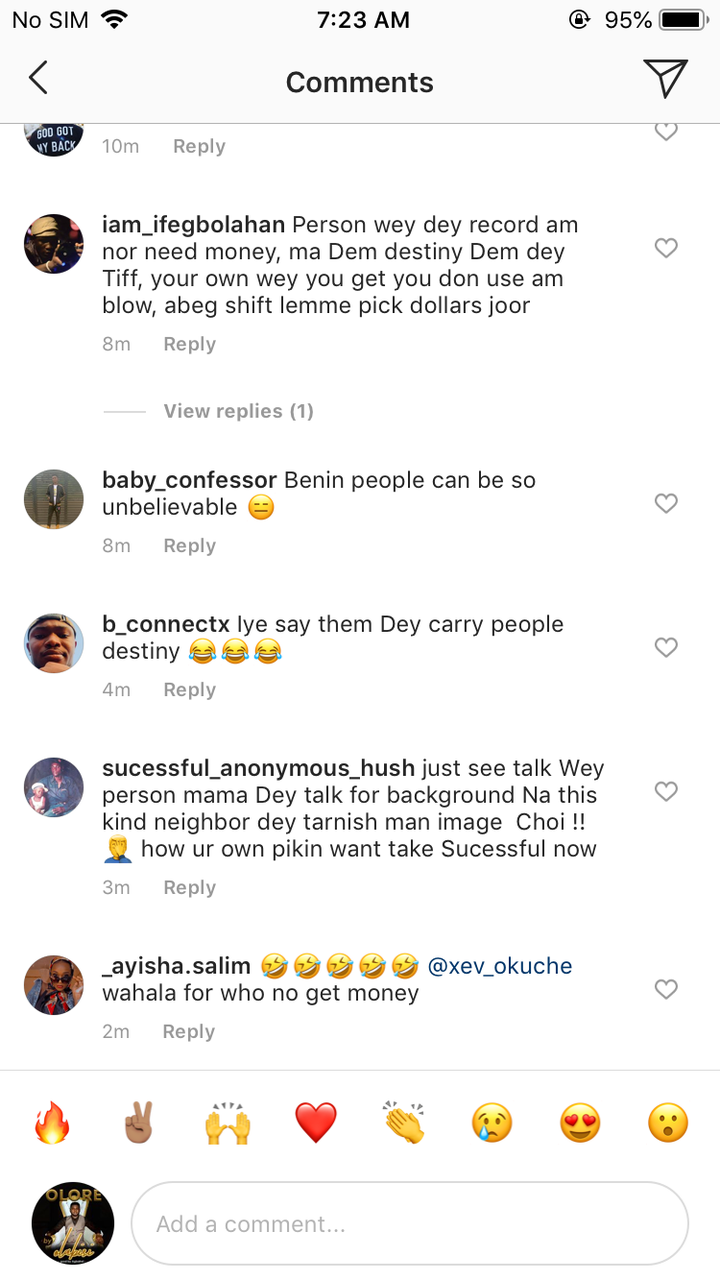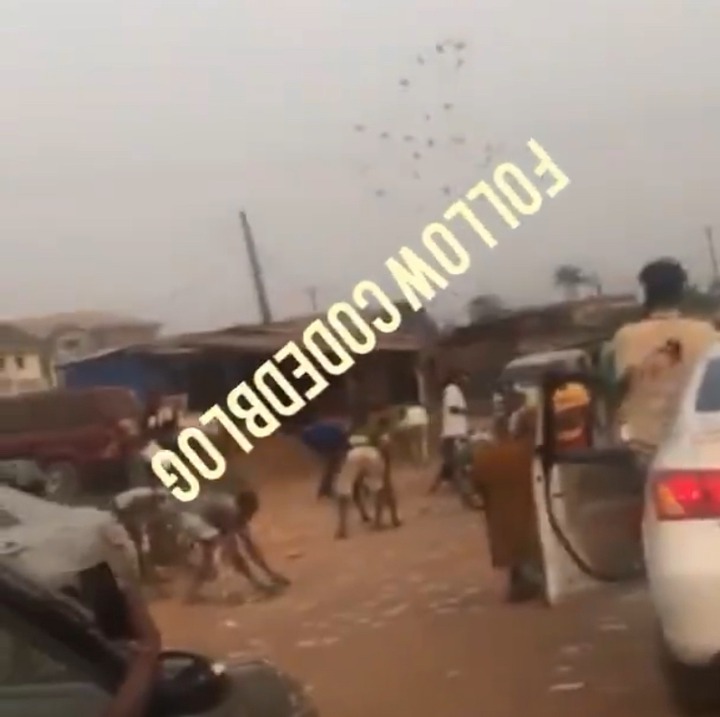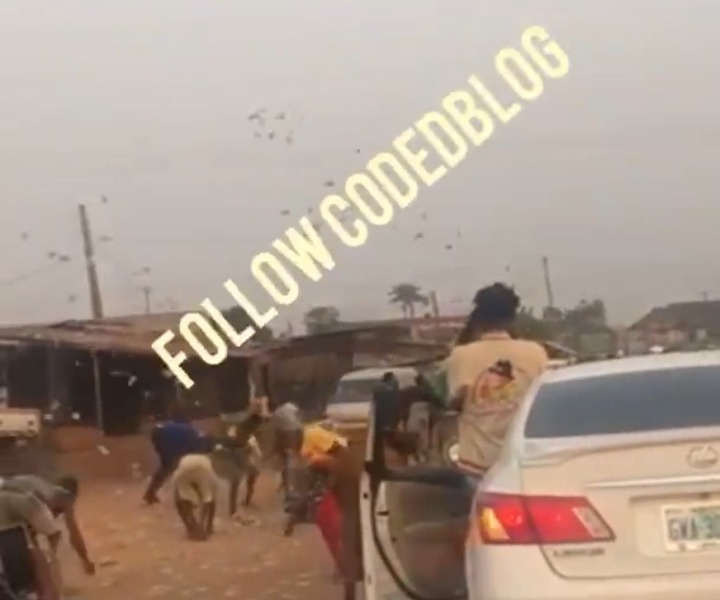 Content created and supplied by: Horlaminor (via Opera News )