Do you often wonder why some people do strange and bizarre things? Have you ever seen someone urinate in the middle of the road in traffic? Normally, people become stuck and frustrated in traffic. There are limits to what they can do, therefore they somewhat do strange things, especially when they become increasingly uncomfortable.
There is a picture going around social media platforms and the internet space showing a man who came out of his car in traffic and urinated on the road. This soon got people's attention and they began to react in diverse opinions.
Here is the picture: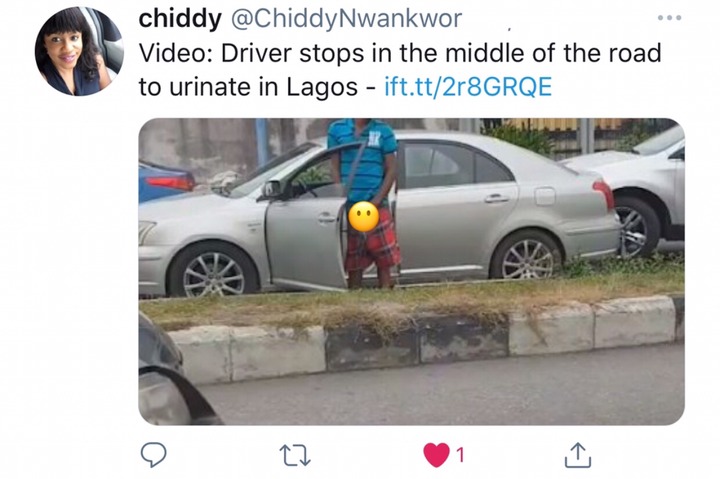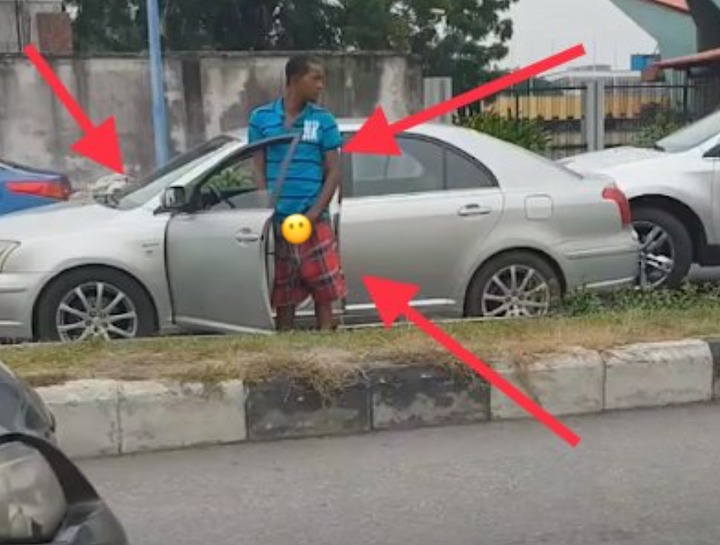 See screenshots of some reactions online: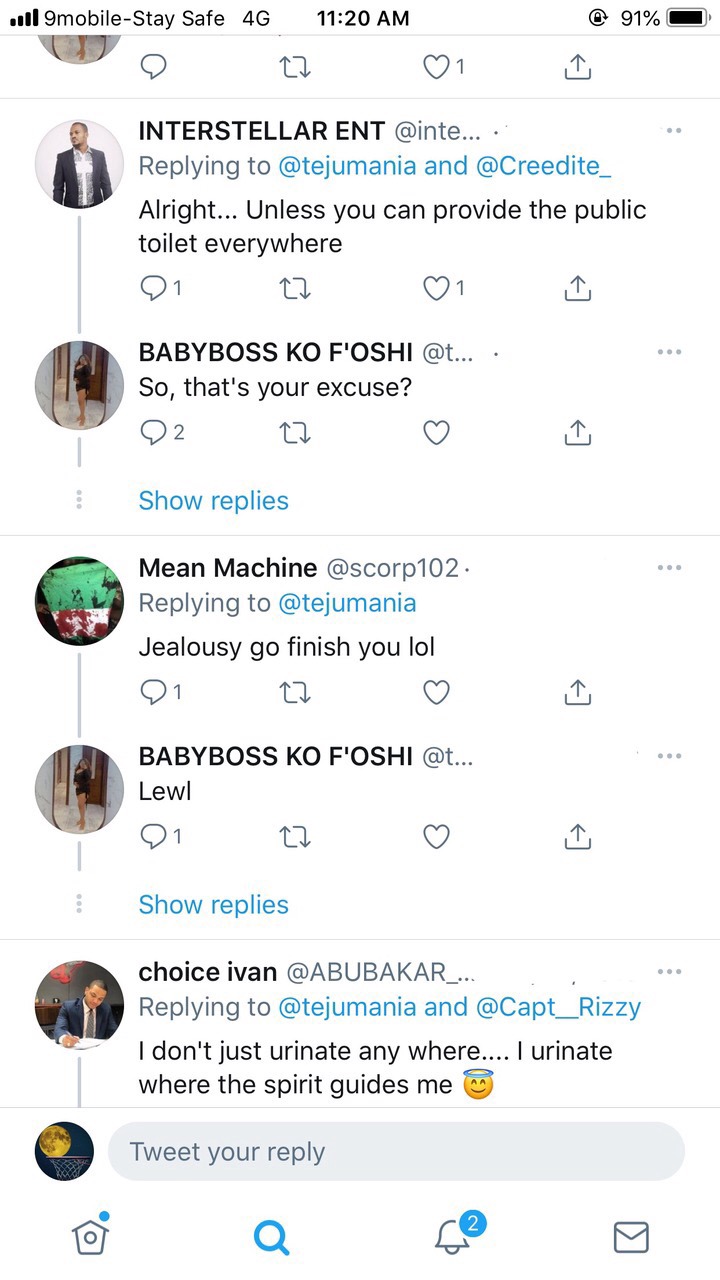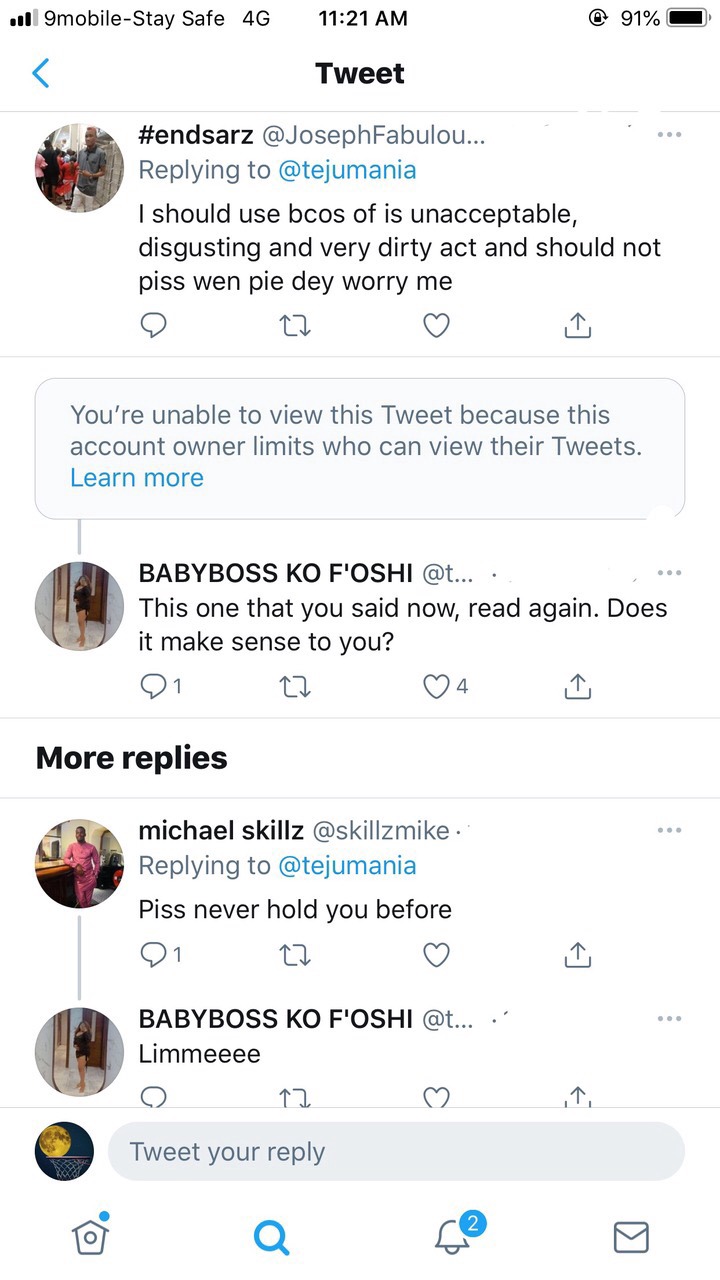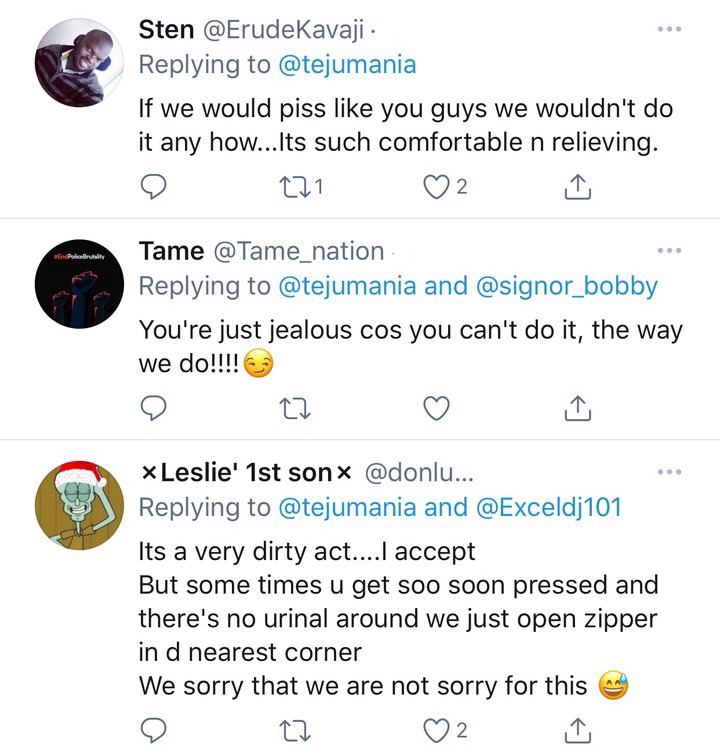 What do you think about this?
• Do you understand this man's actions?
• Do you think he should be punished?
• What would you have done if you were in his position?
Fill us in on your thoughts in the comments section below.
Content created and supplied by: Englets (via Opera News )