Just yesterday, my dad sent me a forwarded message on WhatsApp containing a link which directed me to fill a form so I can apply for my NIN without going to queue. When I opened the link, I was asked to fill in some of my details but, I didn't. I felt that the link wasn't legit. Thank God, I didn't do that.
Here is the WhatsApp forwarded message: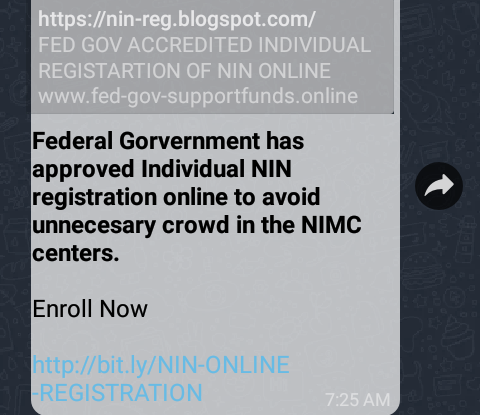 Please, if anyone sends you this link, don't click on it and submit your details because it is a scam. Those fraudulent people are constantly looking for people to scam. Please, be wise.
The NIMC body has disclaimed that the link or information isn't from them and people should beware of fraudsters. NIMC has warned that the platform/website is not for them and everyone should protect their personal information so as not to become a victim.
Here is what they said: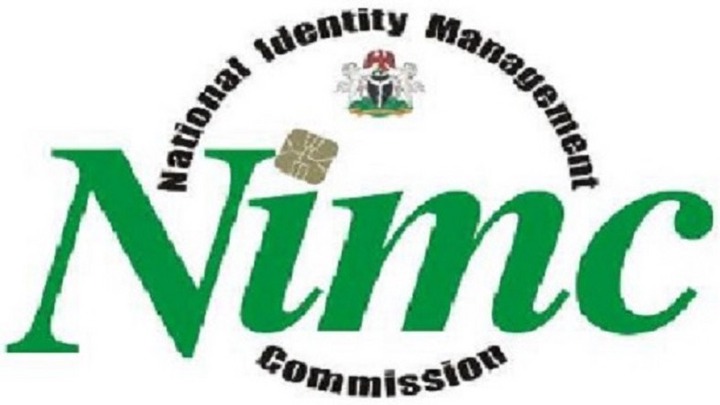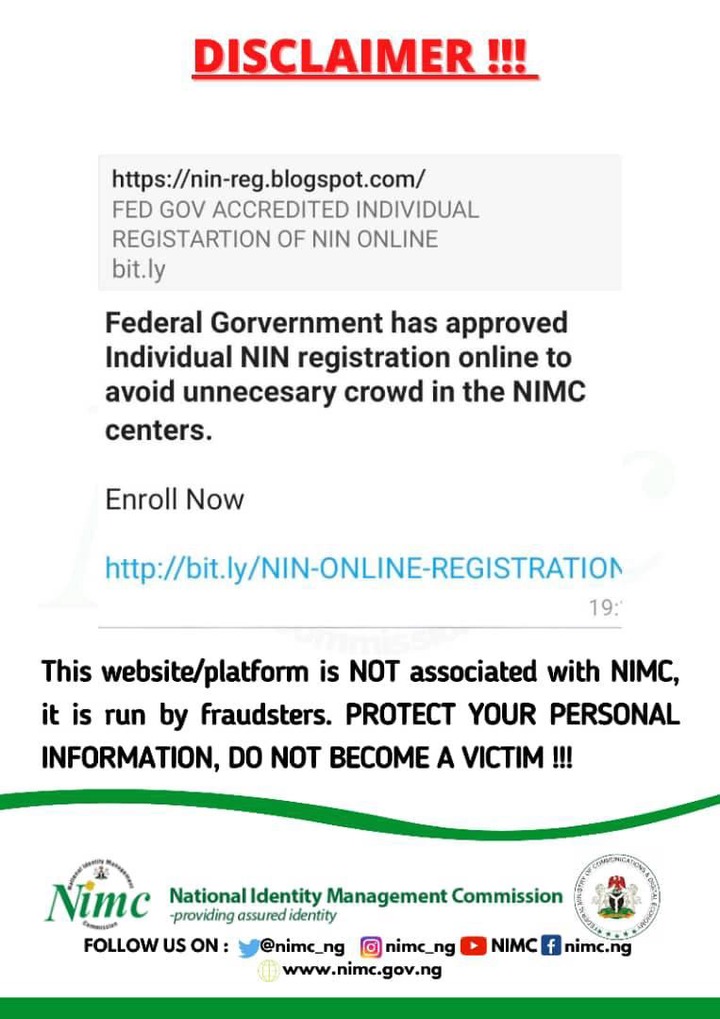 Please share this information to as many people as possible.
Content created and supplied by: SibPrecy (via Opera News )