Security cameras are typically used as a protection device against theft, to monitor children and to protect your home or business from burglars. However, they can also be a great asset for capturing weird and unusual happenings.
Unusual events are frequently caught on security cameras and video, many times after business hours.
Whether it's capturing people behaving weirdly or not-so-typical pets being walked on leashes, video cameras can protect your business and provide you with a bit of entertainment.
1. Smoking on a mailbox
Neither snow nor rain, nor men smoking cigarettes on the mailbox, nor gloom of night shall keep Manhattan's mail couriers from picking up your tax return on time.
2. Don't try this at home
I don't know who Jacob Riglin is, but it's the man behind this photograph that sat with his feet dangling from a building above Times Square. As amazing as the image is, make me and many others quite uncomfortable I'm sure.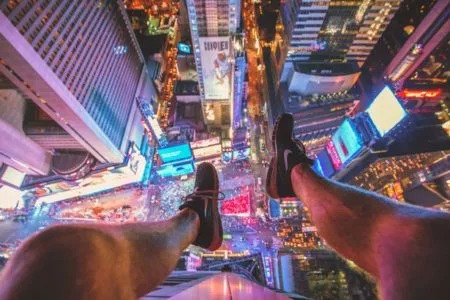 3. A doctor talking to a ghost

"I work as a doctor in a hospital in the UK and was on a night shift that was particularly quiet. Some of the nurses were sitting around telling this story: A young doctor was running to a crash call. Our hospital is a giant L shape, with the front entrance being at the bend. A woman stopped him and asked him which way the exit was. He directed her and kept running. When he got to the patient, it was the woman who asked him for directions. She died. Apparently it got caught on the CCTV – that that doctor stopped running midway down the hallway and gestured toward the exit while saying something to no one in particular." —Reddit user DrBasio
4. Mammatus cloud
Can anyone explain this phenomenon? I promised strange and mysterious, so here's something that really must have surprised a lot of inhabitants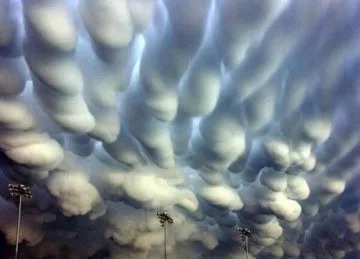 5.Is it foldable?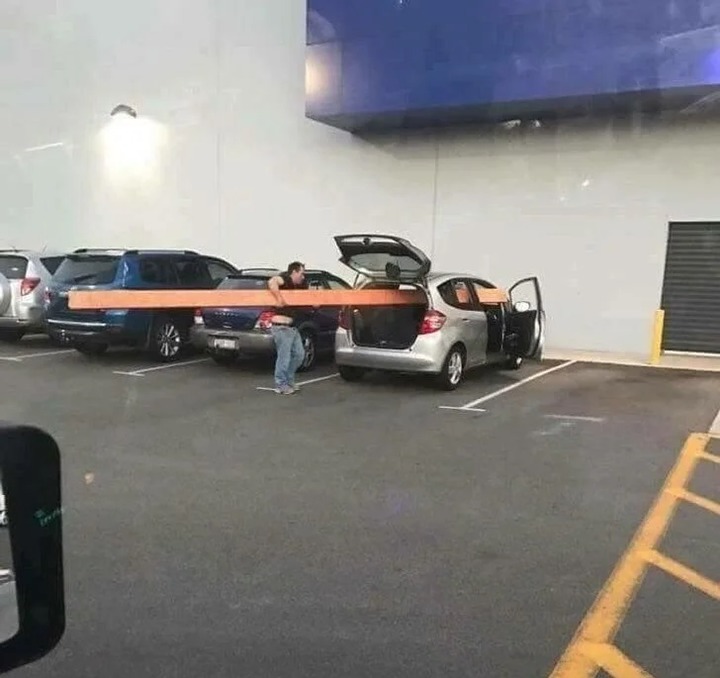 There's no other explanation for this. I think this guy must be having a hard time.
6. Things always ends with Harry Potter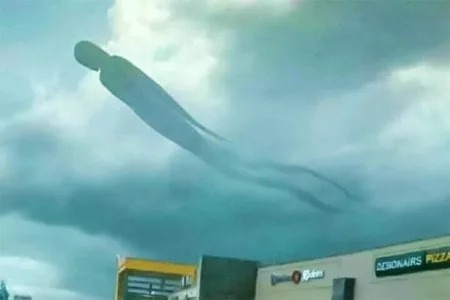 Last year, this picture was seen in a Zambian newspaper. Looks like dementor but lets face it, we all know this is a fake image. Don't be surprised if you start researching this topic and find it somewhere there in the lists. Can't always trust even the most reliable resources but this list needs some Photoshop magic to end on a humorous note.
7. Nothing can keep a Texan away from their barbeque.
Even with the flood it's okay to treat yourself with to a nice barbeque.
8. Most important thing is family
To make us all feel better, here is a captured story of a very special family blessed 6 babies. Not too many get a picture like this to remember the special moment.
Content created and supplied by: Smartmindblog (via Opera News )