The recent food blockade by the North in a bid to prevent transportation of these foods to the South resulted in excess availability of perishable food items in their region. Such perishable foods include Onions, Potatoes, Yams, Tomatoes and so on.
So far, we have seen some people in the North showcasing on social media how cheap Onions is at the present. On the contrary, these same foods are now very expensive in the South.
Anyway, I think one big problem we have is our inability to store and preserve foods, especially perishable food items like tomatoes, onions, etc.
For those who have Onions in abundance right now in their region, perhaps it will be good for you to know how to preserve them to last longer.
On the other hand, for those who don't always have Onions in abundance, it is very important you learn how to preserve them so as to avoid shortage in the future.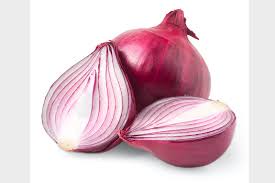 Firstly, except for peeled Onions which will be consumed soon, note that Onions are not be stored in the refrigerator, other wise they become damp and rot away.
In most cases, Onions rot easily because
-they are not well sun dried up to at least its 3rd to 4th layer before storage.
-they are put together in the same place. This is why when one spoils, the rest follow suit.
So, let us look at this simple trick that can help you preserve Onions to last up to 8 months.
it is called the 'Panty Hose Method'.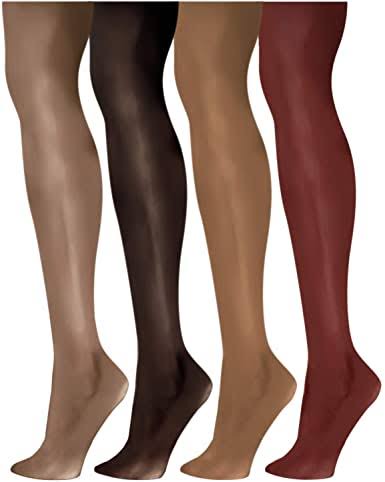 Panty hose is usually worn mainly by women to cover their legs up to the waist. it is like a long socks. The material used in making panty hose is usually light and breathable, that is to say, it allows circulation of air.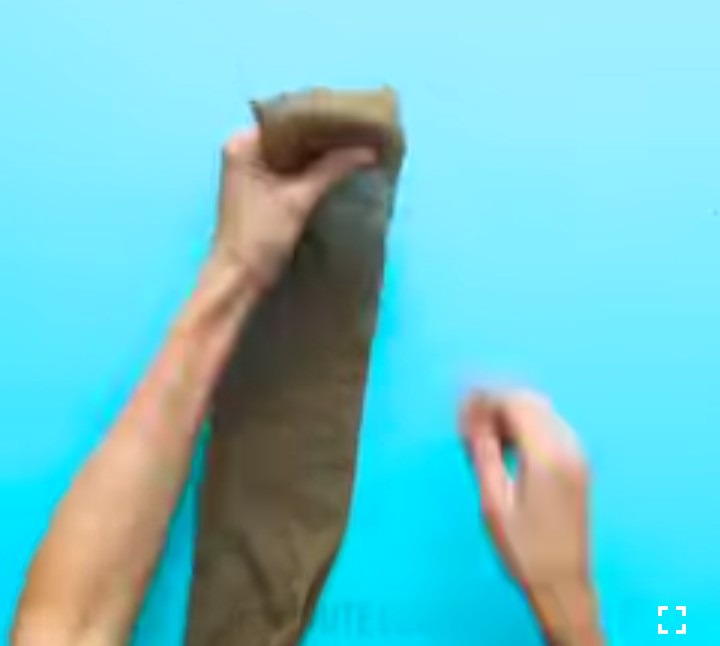 Before using this method, make sure to sun dry the Onions; at least up to 3 to 4 layers of it should not be moist.

Use a panty hose to tie the Onions separately to avoid them having direct contact with each other.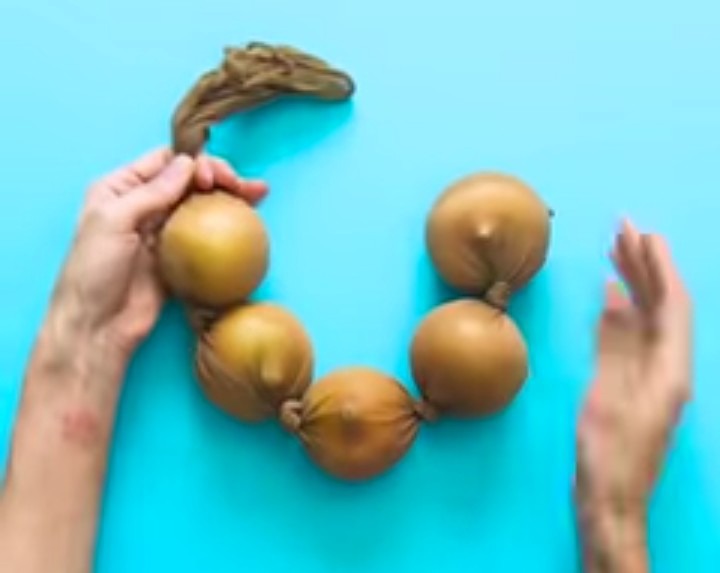 Hang them apart in a cool dry place.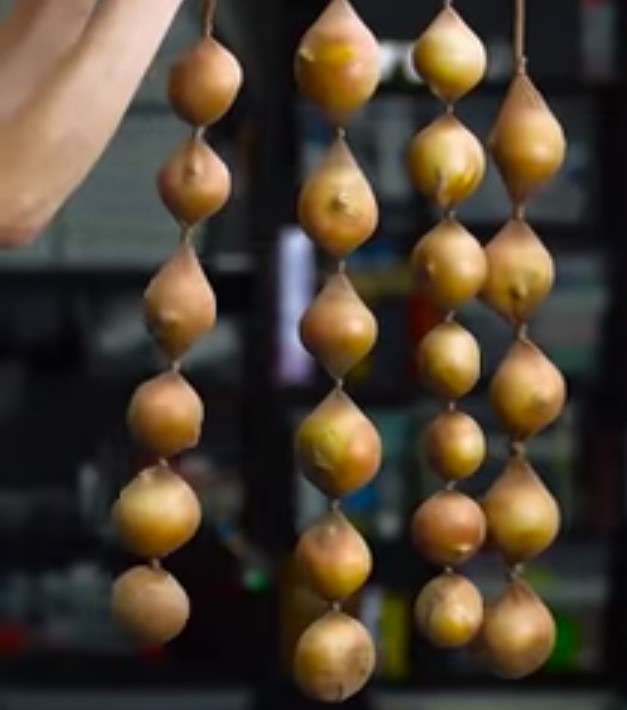 Whenever you need to use them for your cooking, just take them one after the other and leave the rest in tact. By all means, avoid them having contact with moisture.
When you do this, your Onions can last up to 8 months without getting spoilt.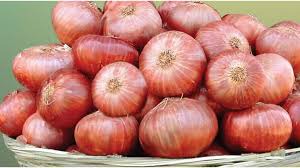 Will you give this a try? what are your thoughts on this?
Content created and supplied by: UnstoppableBridget (via Opera News )