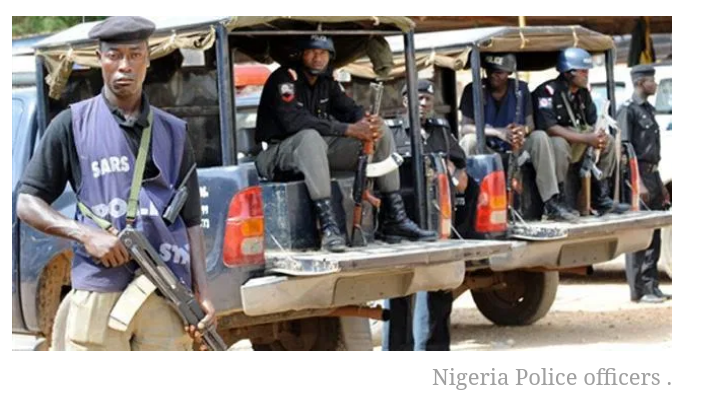 Top on the list of kidnapped victims within Edo State highways is the American based Prince Dennis Eloniyo Abuda. He was taken on Saturday and his captors killed him after collecting the requested ransom.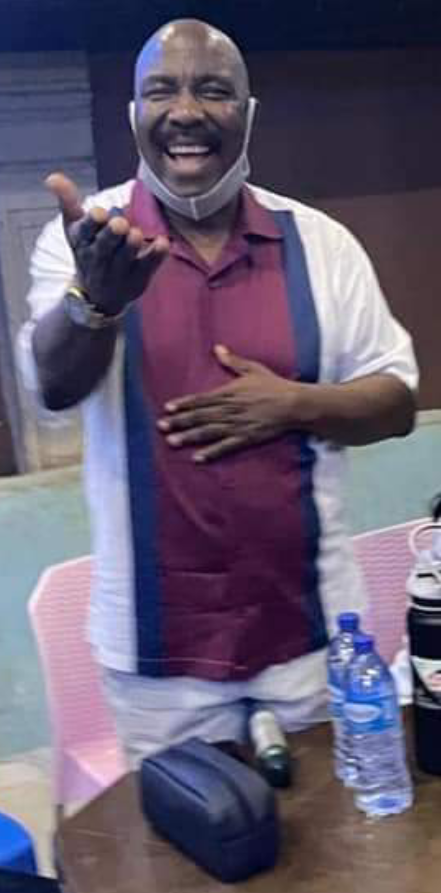 A trip on the road earlier today, Friday 5th 2021, showed that the police has responded to their call of duty and to the cries of the people. 
The obvious presence of tens of checkpoints mainly along the Ehor-Benin section of the road was reassuring. I counted 11, one of them being a military checkpoint right at the top of the road where the palm oil plantation is. 
With what I saw on the road today, the new police commissioner's report of three weeks stewardship as a commissioner in Edo State is believable.  
Mr. Phillip Ogbadu, disclosed on Friday in his maiden media briefing since assumption of office that eight kidnap suspects were killed during operations. He gave a breakdown of other criminals his command has arrested; 26 people for alleged cultism, 17 for alleged armed robbery and 11 persons for alleged kidnapping.
Kudos to the police, the new commissioner of police, Mr. Philip Ogbadu and whoever made the noticeable increased police presence happen. We hope they will comb the forests, interior villages and camps for criminal elements locking around. 
We sincerely hope that the police will not step back from the good work I saw on the road.
https://www.premiumtimesng.com/regional/south-south-regional/440859-police-kill-8-suspected-kidnappers-in-edo-official.html
.
Content created and supplied by: mainest (via Opera News )