Recently, it was reported that a man who was suspected to be an internet fraudster has jumped to his death while trying to avoid being apprehended by the EFCC. This is a really sad case as the man lost his life while trying to avoid the punishments for the crimes which he might have committed.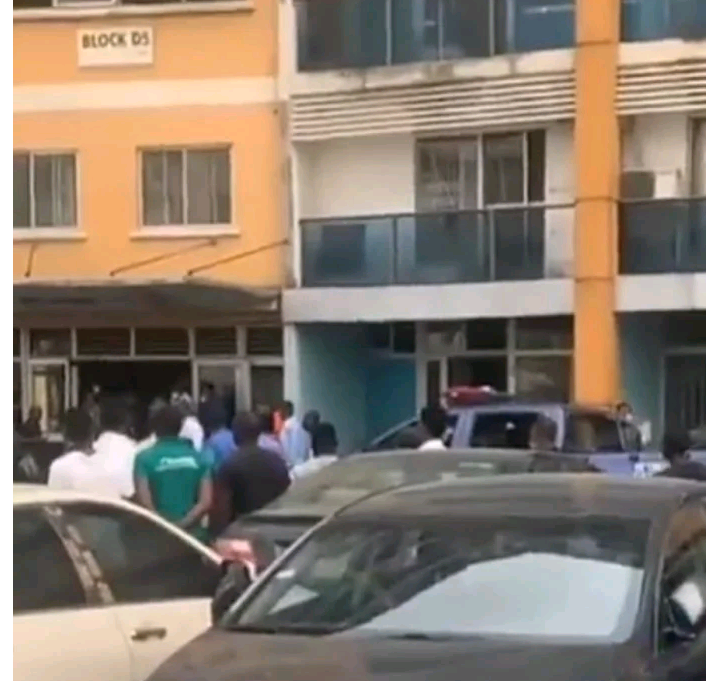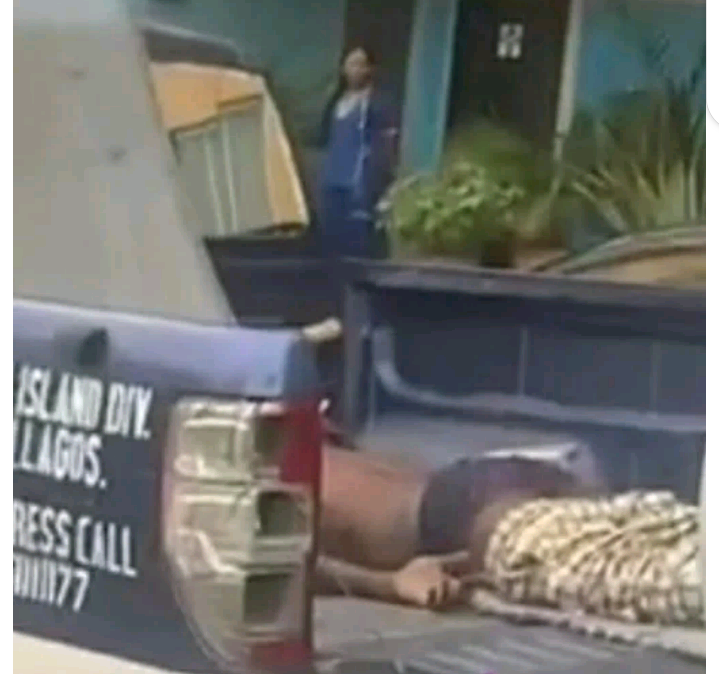 It was reported that some EFCC officials raided 1004 Estate in Lagos to arrest some suspected fraudsters. According to news sources, the EFCC officials were going from apartments to apartment to apprehend suspected fraudsters. It was during this process that the man jumped right from his apartment on the 6th floor in an attempt to escape and he died during the process.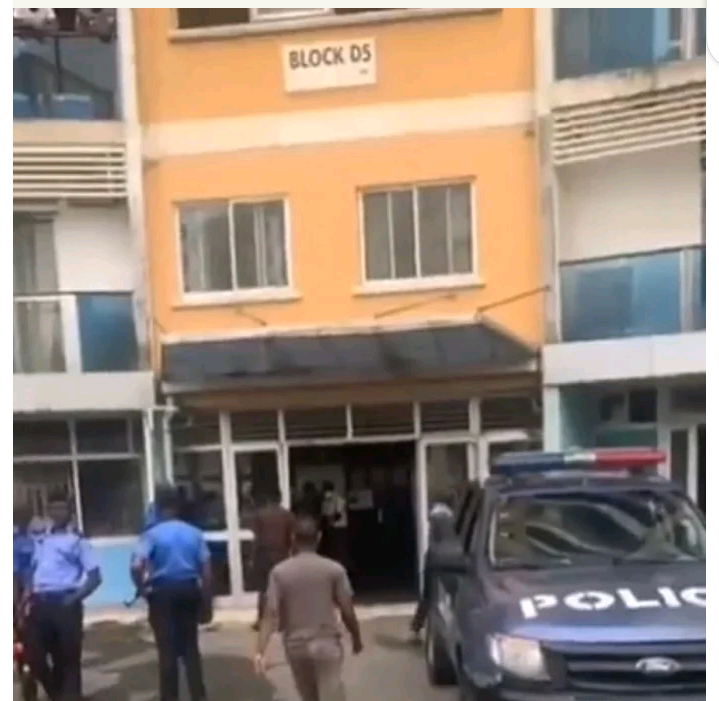 Lesson To Learn
* This happening proves how bad it is to be a criminal because you will always be in fear and your social life might never be as peaceful as you think. The fear that you might be apprehended at any moment might push you to your doom. Avoid committing crimes.
* If you realise that you are at the risk of being arrested for a crime you know nothing of, do not panic because Justice will always prevail. So many people had met with their end while trying to escape police arrest for a crime that they knew nothing of, running will not solve anything. It is better when you braze your self for the situation rather than being tagged a suspect just because you try to escape.
What's your thoughts on this? Please drop a comment and don't forget to like, share and follow us for more.
Content created and supplied by: OmegaFacts (via Opera News )