"Be Vigilant My Fellow Employers" –Woman Says As She Reveals How Her helps stole her money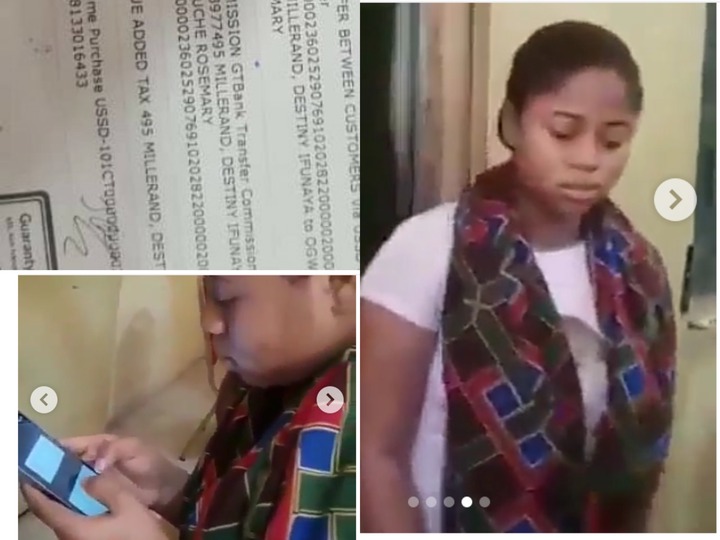 A businesswoman took to the popular social media platform, Instagram, to reveal how 2 sisters she employed to help take care of her kids hacked her bank account through her mobile phone and stole about 271k in total without her consent.
According to the businesswoman with the Instagram username @alexchihairzsalon, she employed the sisters last year out of pity and she has been treating them fine ever since but unknowing to her, the youngest who is 16 years of age has been making transactions on her bank account.
She reportedly transferred over 250k to her elder sister's account and also bought Airtime of 20k for her through the hacked account.
The boss said she didn't suspect any foul play because she only sends money into the said account and that the girl usually deletes the transaction alert whenever she's done with the transaction.
But the girl, however, got unlucky after she was unable to delete the alert of the last transaction she made.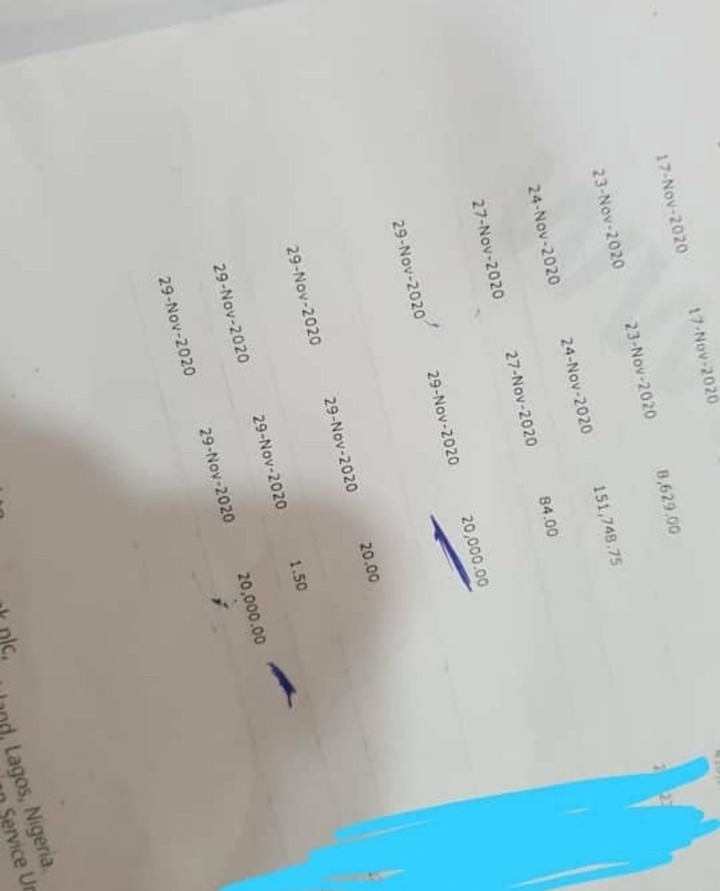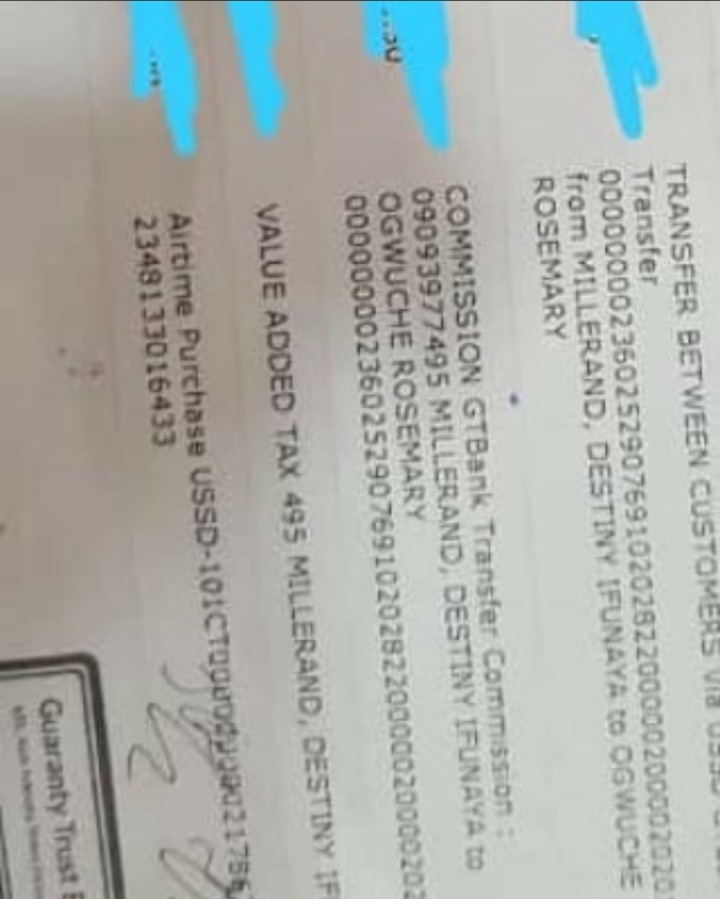 "The day they left my house they transferred 100k to their account and bcos the alert didn't come on time for them to delete, as usual, I was able to see it and went to the bank (gtb) and was told it's one Rosemary and that happens to be my house girl. I immediately blocked her account and printed my bank statement only to discover that they have been doing it for a long time"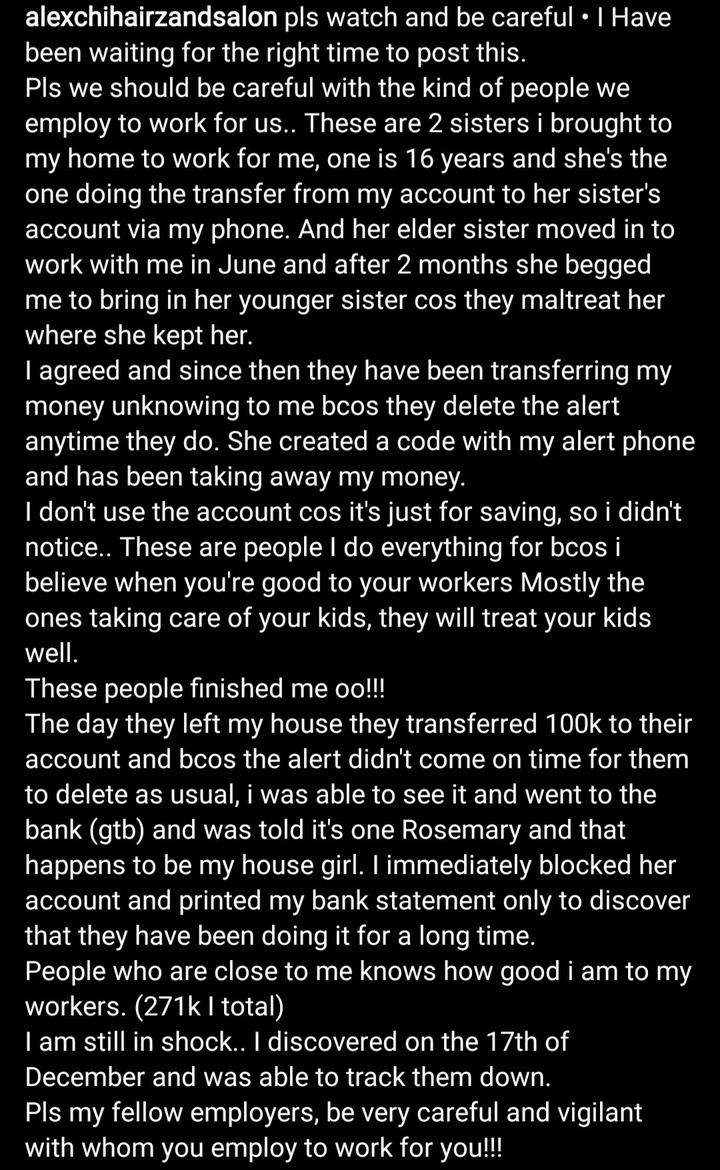 She also shared the video of the sisters being interrogated.
Content created and supplied by: Newsn (via Opera News )