According to recent reports, a lady in Bauchi State, Aisha Gaide has been arrested and detained by the police after she allegedly molested her stepdaughter.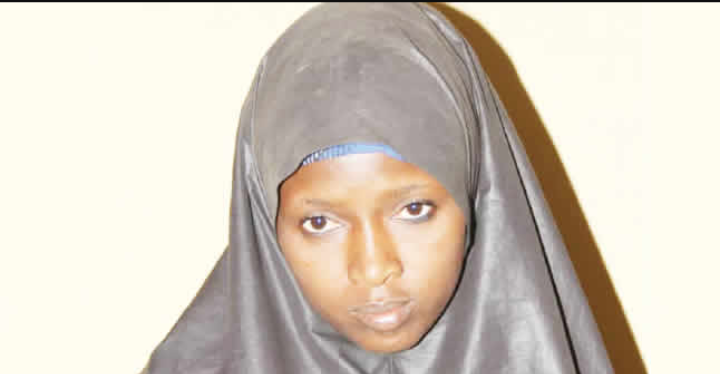 Aisha Gaide
The victim who's only eight years old suffered high-degree burns and she was beaten by her stepmother after she allegedly defecated on the bed while sleeping.
Aisha was mad at her for what she did and she flogged the little girl with an electric wire and used matches to light up her private part.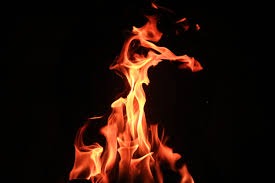 The victim suffered severe burns in her private part and some parts of her body while Aisha was arrested after it was reported to the police. Fortunately, the victim was rushed to the hospital where she is being treated.
This happened on the 14th of February around 1 pm and it was disclosed to journalists on Tuesday the 2nd of March by the command's Public Relations Officer, Ahmed Wakil.
The case is still investigated and charges will be placed on Aisha after the investigation is complete.
Source: Punch
Content created and supplied by: Divineword (via Opera News )