Lately, things have been rough, and stopping to catch a little fun has become a tremendous task for a lot of people.
However, there are times when we need to take a pause, have some fun and continue with what we are doing and that's exactly what you'll be doing while reading this article.
Just relax, read the following full text, and enjoy yourself at the time being.
One: when girls see another girl more attractive than them. Is this true?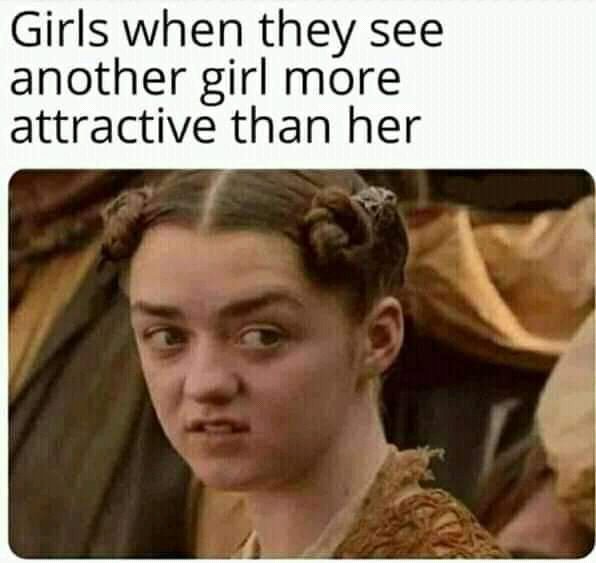 Two: lol, this is funny and painful at the same time. If you're the one what will you do?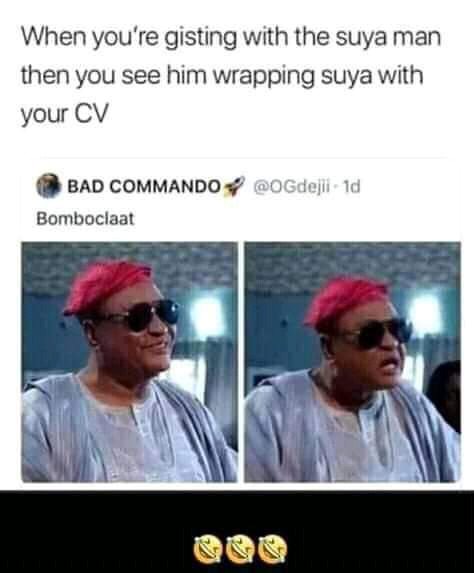 Three: lol, is this true?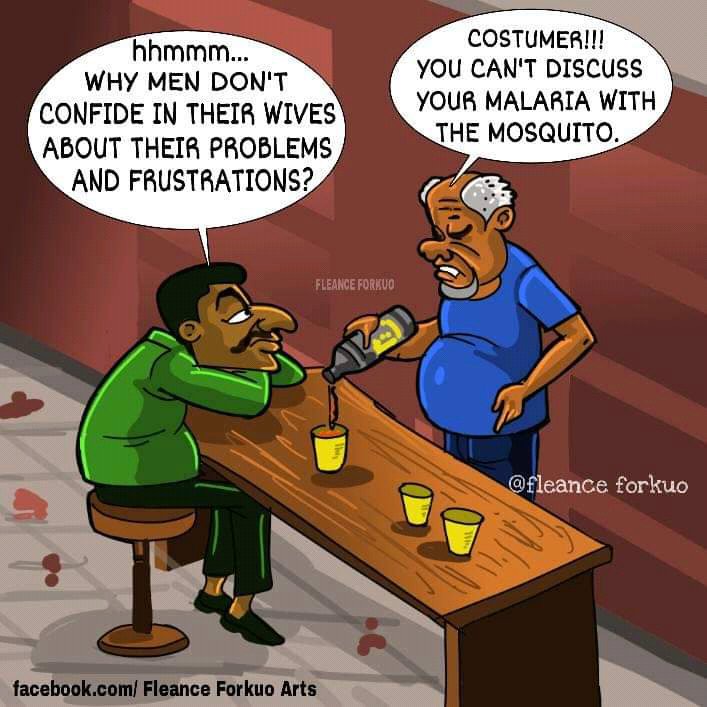 Four: What is the reason why men don't like leaving their phones around their wives? Are they afraid their wives will use their credit or it's something else?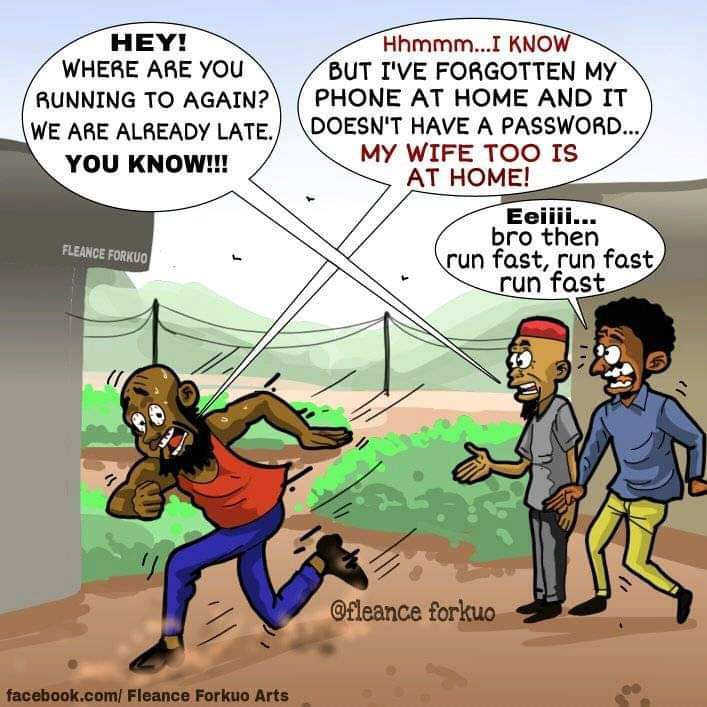 Five: lmao!!!, imagine going to seek for protection from a native doctor and finds out that he has been kidnapped? , please only Jesus saves.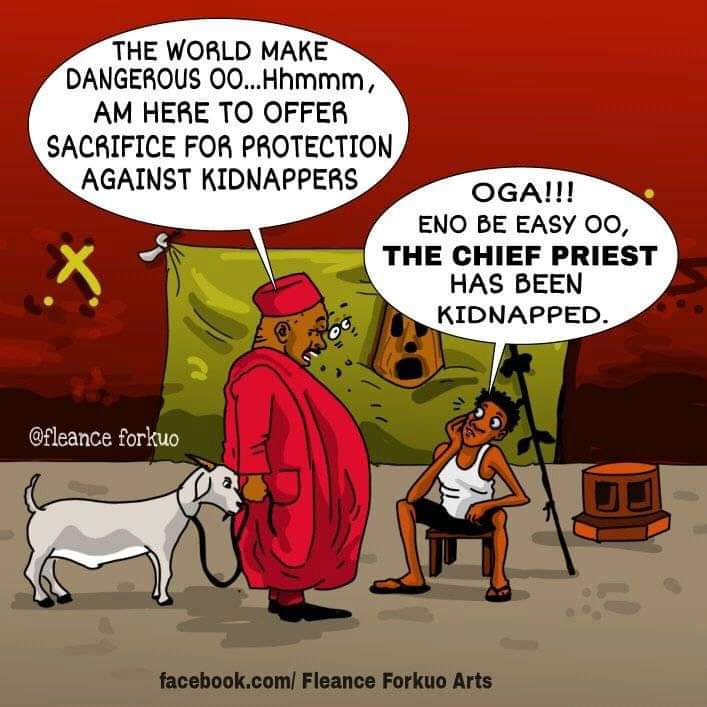 Six: lol, can a pregnancy drink beer? , please answer in the comment section.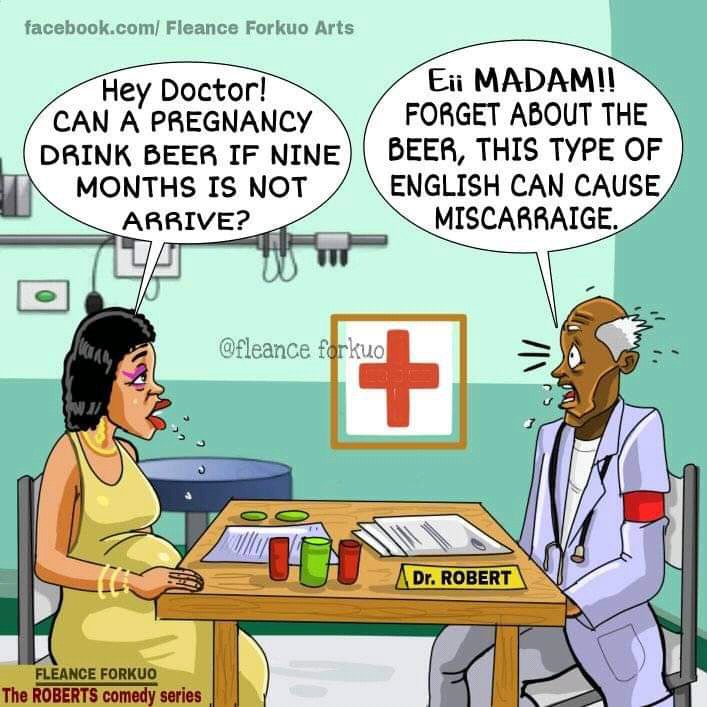 Seven: kikikiki... Lol, the serious relationship doesn't require smiling, true or false?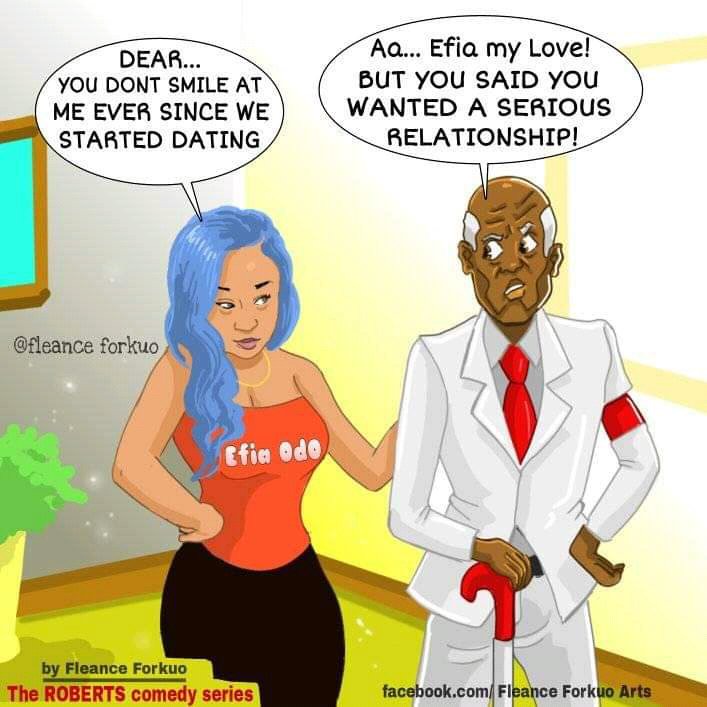 Eight: lol, well the Chinse people are very innovative and creative like our Aba people, true or false?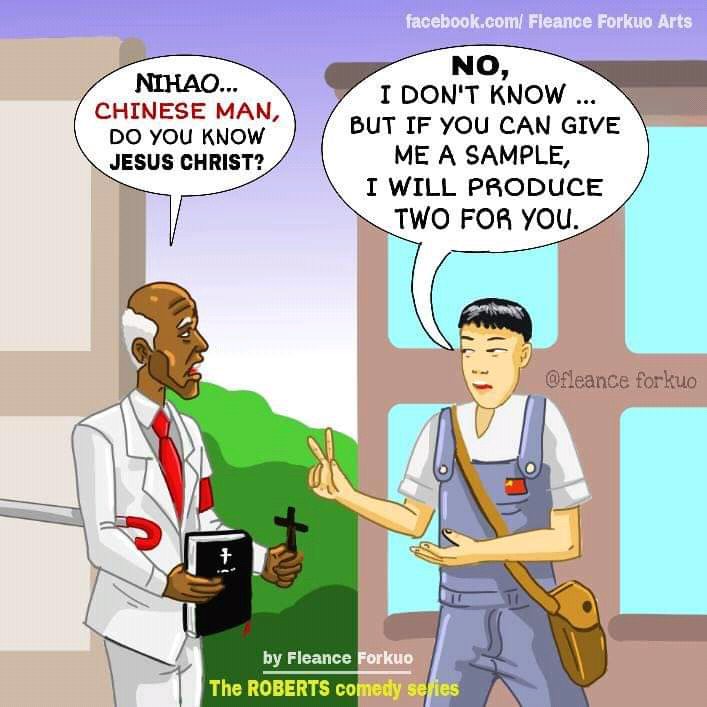 Nine: Please, say no to domestic violence, this may sound funny but it's improper and inhumane .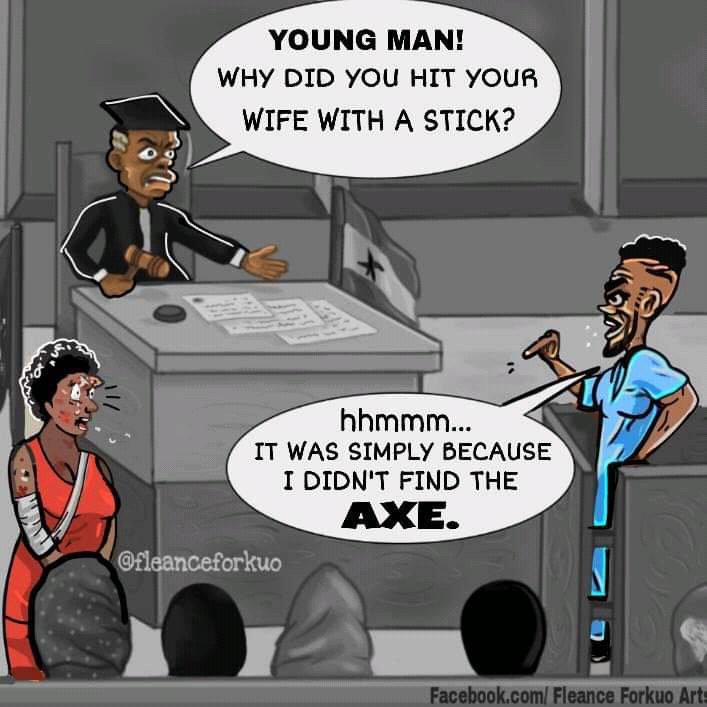 Ten: Ladies please get in here, is he saying the truth or not?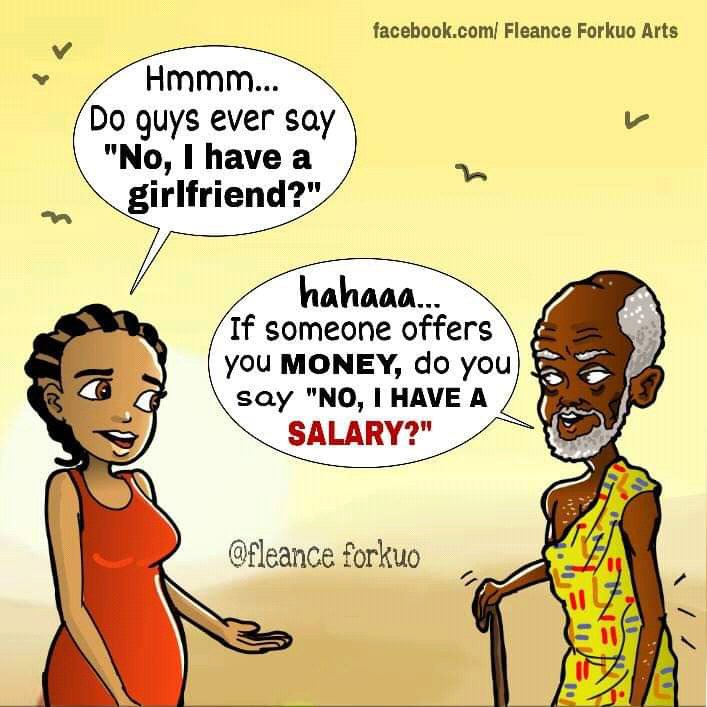 Eleven: Menh, being young and broke is painful, especially being too broke to buy garri, groundnut and chilled pure water .
Twelve:men what do you think of this man's statement?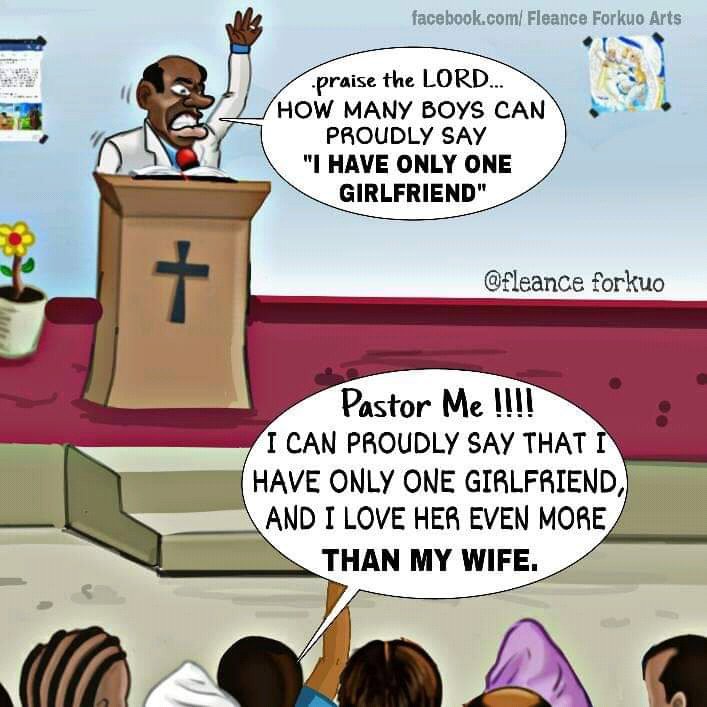 Thirteen: is Jennel's answer true? , should he break up with his girlfriend just because he's broke? , send your answer inbox.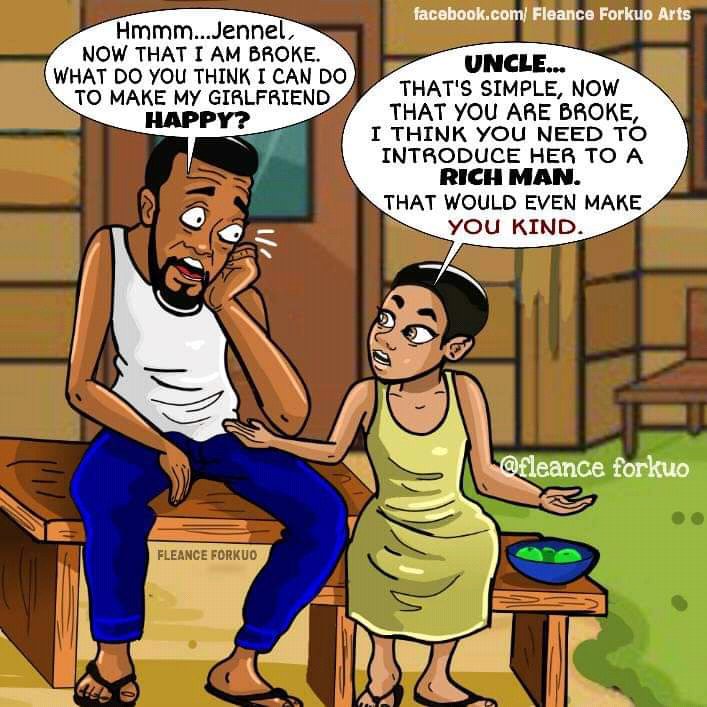 Did you find the jokes funny? , then follow Nonso'scorner for more funnier jokes.
Also, don't forget to like this post, share it and comment 🤔
Content created and supplied by: Nonso'scorner (via Opera News )