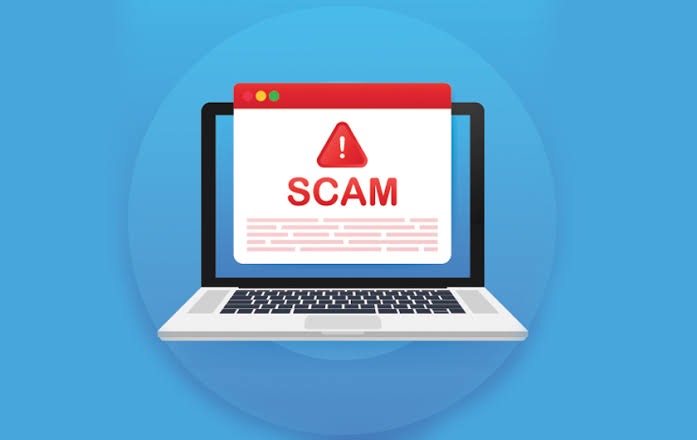 So many people have been victims of online scams. Many have mistakenly or greedily sent money to unknown individuals online wither with expectation of doubled amount of money or not. To make matter worse, when these things happen, the scammers at times rub the ignorance on the face of their victims?
Since statistics have it that about 20% of social media users have been scammed at one point or the other, many people still don't always know what to do when they are scammed. 
Here are what to do to regain your money back when scammed online especially when you realize a page you paid for a service or goods is ghosting you: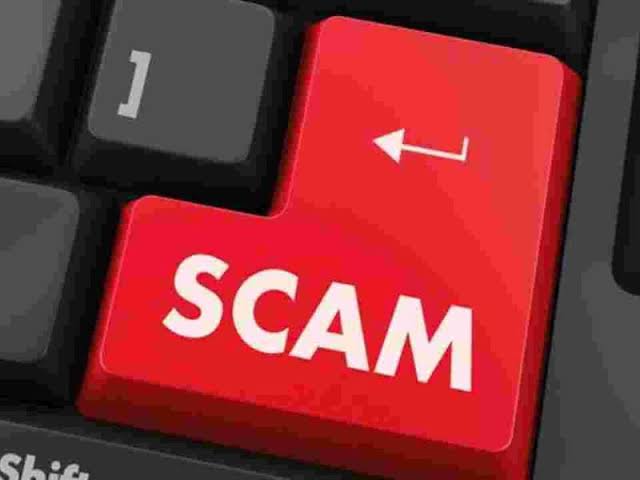 1. Make screenshots all the chats you have made with the scammer across all social messaging apps such as Instagram, Whatsapp or Facebook 
2. Write out the Full name and account number of the page or person.
3. Copy out the "TRANSACTION ID NUMBER" of the payment you made to such person. This will be visible on the notification your bank sent you after you made the payment either via mobile app or text.
4. Visit any branch of the bank used by the person who scammed you and ask to see the customer service in charge of fraud.
5. If possible, endeavour to print out all the chats you had with the scammer, and submit it there at the customer service. 
6. While still at the customer service of the bank, send an email to the scammer's bank and copy CBN's fraud desk ([email protected]). This will surely make the statement service offices take quick action. 
7. When this is done, the scammer's account will be placed on hold. Subsequently, his BVN will be blocked permanently. He won't be able to make any bank transaction, open a new bank account not until he visits the bank to clear himself. Obviously, when he tries to visit the bank to clear himself, the bank will contact the police and the suspect when proven guilty will sign a waiver allowing the bank to refund your money.
Endeavour to Share with Friends and Family.
Content created and supplied by: BIGGEST101 (via Opera News )