Another prominent Nigerian dies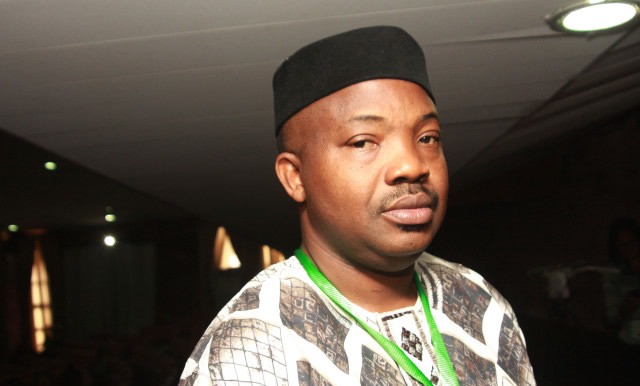 A prominent Nigerian and known spokesman of the Yoruba socio-political group, Yinka Odumakin is dead. According to the adviser on media Femi Adesina,he expressed that the president has a sent his condolence to his family and well wishers.He described Yinka Odumakin as a man of conviction
Bishop doubts emergence of an Igbo President in 2023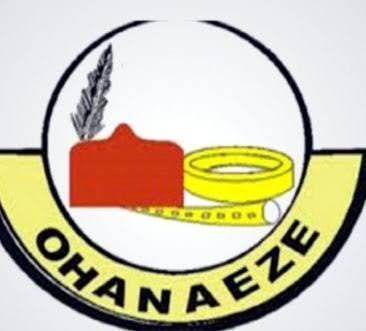 A bishop of onitsha diocese,R.T Reverend livinus onugha has expressed doubt over the emergence of a president from Igbo describing Nigeria as a country not meant for Igbo man to rule as the Nigerian government will never allow it.
Governor Sule sends strong warning over the killing of MACHON leaders

According to the guardian newspaper, the governor of nasarawa state has warned against the insurgent attack on the MIYETTI ALLAH CATTLE BREEDERS ASSOCIATION OF NIGERIA . This was issued as a result of the grusome murder of two members of the association by unknown Gunmen in the state. He therefore advised those involved in such act to resist from killing and repent from it for development to continue
Police rescue 15 kidnapped victims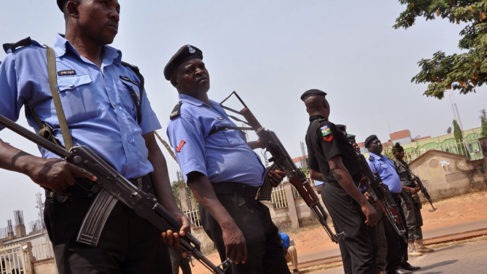 According to the guardian newspaper, 15 kidnapped victims were rescued from the hands of their abductors by the police in kaduna. However the Governor of the state El-Rufai has commended the police for their effort and strived them to put more effort in ensuring the security stamina and eliminating insurgency in the state.
What do you think of today's news?
Pls you can like and comment
Content created and supplied by: Chidi_news (via Opera News )