During the Second World War, The Americans and Germans were sworn in and outside the battlefield. That was why the 20 December 1943 Brown and Stigler incident was never revealed until many years later.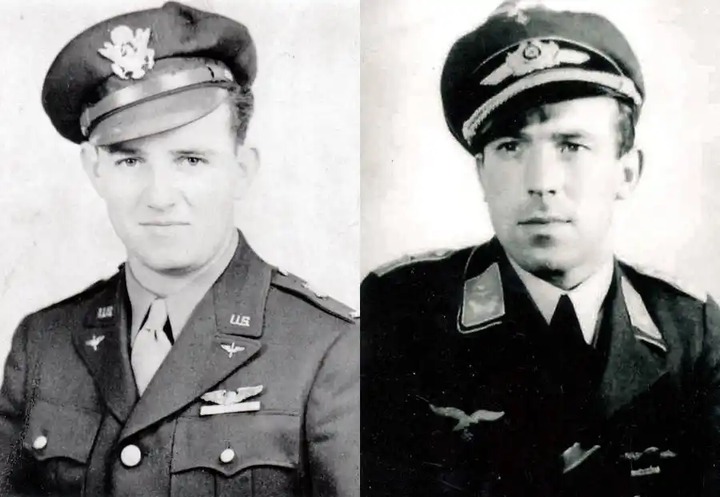 2nd Lt. Charlie Brown was a pilot of American Bomber B-17 of the United States Army Air Force, USAAF during the Second World War. It happens on that fateful day while Brown was coming back from a bombing operation, his plane came under series of fire from German anti-aircraft guns.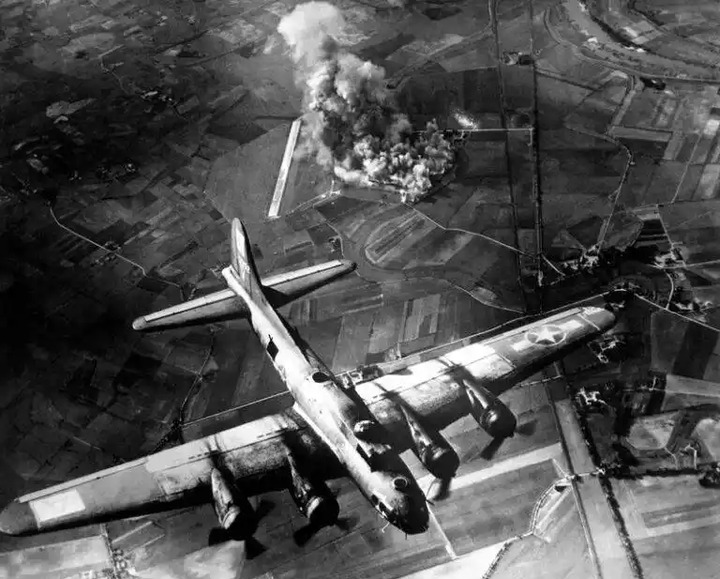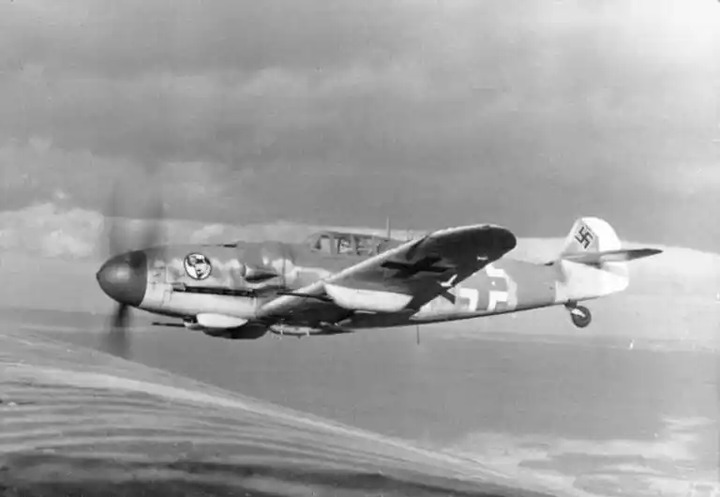 Consequently, Brown's plane suffered series of damages with most of his crew dead. He was like a sitting duck for any enemy fighter jet around.
That was when German Franz Stigler a veteran Luftwaffe fighter pilot sighted Brown who was struggling to fly his Bomber away from the German territory. Instead of doing what every other fighter would do, Stigler decided to escort Brown and his half-dead crew safely out of the danger zone with a salute.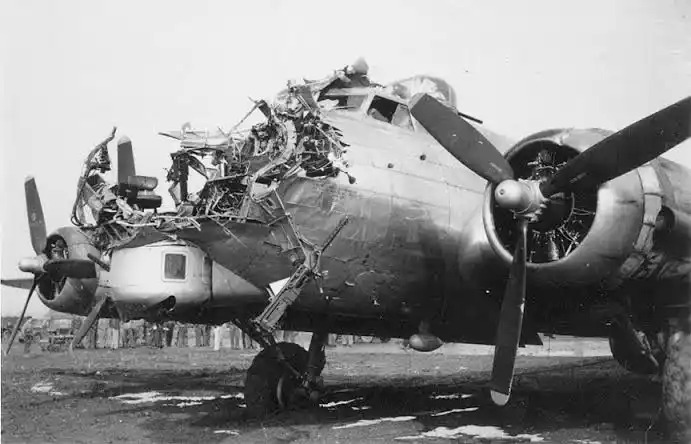 Both pilots kept this incident a secret in their hearts until 1986 when Brown mentioned it in Combat Pilot Reunion in Alabama after someone asked about his memorable mission during the Second World War. Thenceforth, a search was launched for Stigler.
After a couple of years of waiting and searching, Brown finally receive a letter from Stigler who was then based in Canada on January 18, 1990.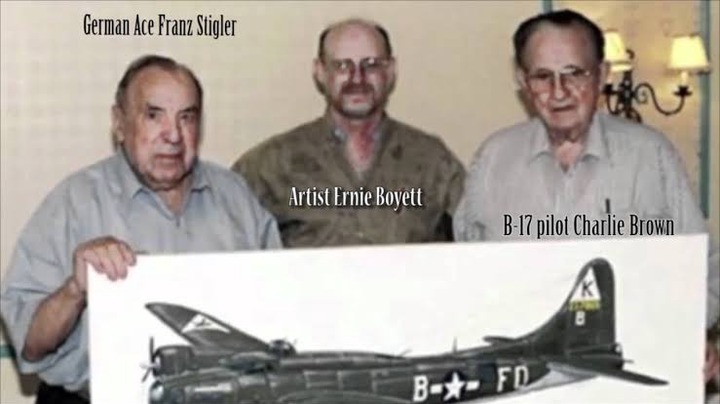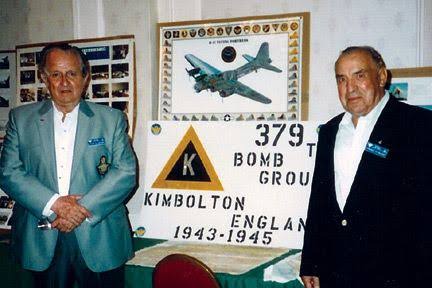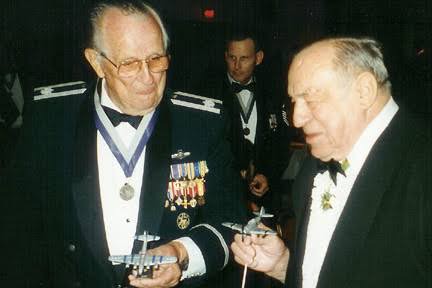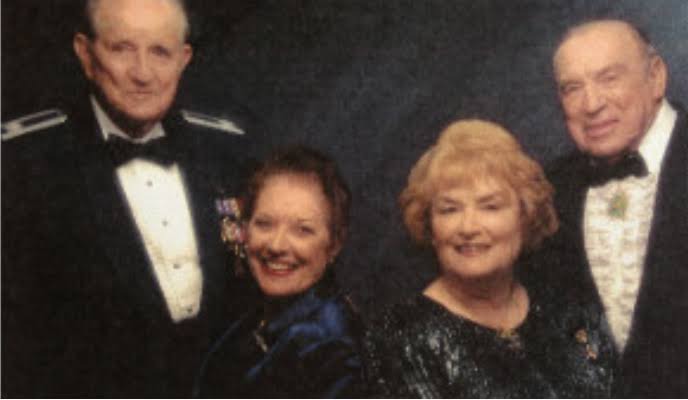 Both veteran pilots later became friends till they both died incidentally the same year, 2008.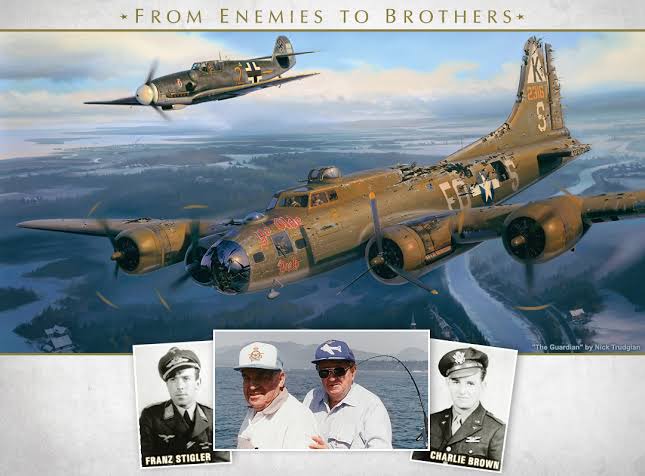 "You follow the rules of war for you, not your enemy. You fight by rules to keep your humanity"------ --- FRANZ STIGLER
Content created and supplied by: Rerumaliss (via Opera News )