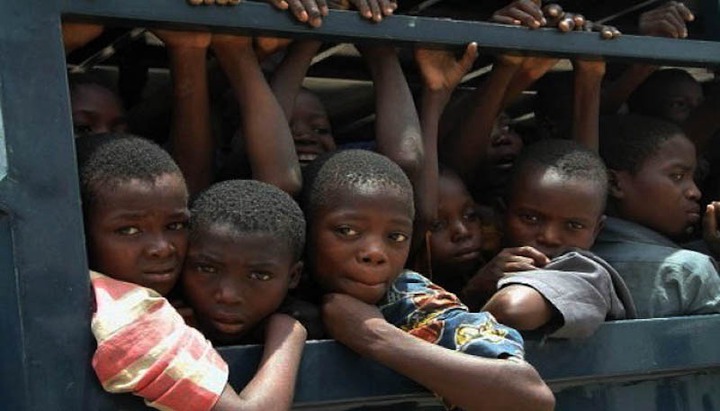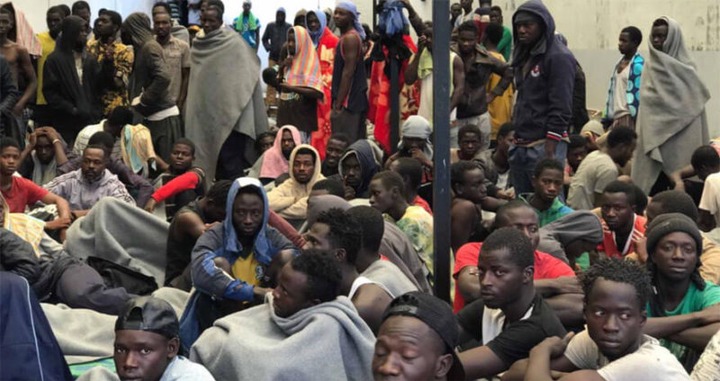 Human trafficking is the recruitment, transportation, transfer or receipt of people through force, fraud or deception with the aim of exploiting them physically and sexually for profit.
It is shocking and disturbing that in this twenty first century, human trafficking and other nefarious activities are still taking place.
 Human trafficking is still very common and rampant in almost all cities in the world. And everyday, new cases of human trafficking is discovered. The punishment attached to such hideous crimes in Nigeria is so little compared to the devastating effect the trafficking has on those who are involved and effective steps have not been taken to manage these activities.From 2017 till now, the UN has recorded more than 50,000 cases of human trafficking.
In November 2017 in Akwa Ibom State, a 27 years old Sylvanus Ubong was sentenced to two years imprisonment for human trafficking. He sexually exploited a 7 years old girl and it was later discovered that he had also sexually exploited and abused another girl who was ten years old. This is a dehumanizing action that can affect the physical, mental and social growth of the children involved and he was sentenced to just four years in prison. This deserves more punishment which will put fear in the mind of anyone that thinks of carrying out such actions.
This year 2021 in Delta State, Asaba federal high court, a middle aged man was also convicted for trafficking a 22 years old job seeker and abandoning him in Libya where he was caught and arrested and later handed over to the Nigerian Government before he exposed this trafficker.
In Afghanistan, underage boys are caught and made to wear feminine clothes to entertain older men. The traffickers are often powerful soldiers or officials. This therefore means that the victims cannot get help or protect themselves from their abusers. Who then do they turn to for help? These boys are beaten, molested, forced into labour, yet they have nobody to turn to. It is high time the eyes of people are opened to see the things happening all over the world.
In 2019, a federal high court in Abuja sentenced a 42 years old man Muyeedeen Jamilu to 5 years and 6 months in prison for trafficking 11 girls from different states in Nigeria to Libya. This crime deserves life imprisonment but he was given just 5 years. Such a man would come out and continue in this practice because intensive punishment is not given.
Franctic efforts should be taken by the government and every member of society to curb this menace called Human trafficking before it consumes us all.
SOLUTIONS TO THE PROBLEM OF HUMAN TRAFFICKING
1. Public awareness on human trafficking.
2. Sanctions/Penalties of human trafficking should be increased and strictly followed.
3. Parents should instruct children to avoid late night movements as this is a medium of kidnap.
4. Non governmental organizations should work together with governmental organizations to find out more strategies that can be put in place to curb human trafficking.
Drop ur comments on more solutions to human trafficking in the world
Content created and supplied by: YungBenjie (via Opera News )