The Fula people, often described as the Fulani, are regarded as the world's largest nomadic group: about 20 million people dispersed across Western Africa. They reside mostly in Nigeria, Mali, Guinea, Cameroon, Senegal, and Niger. They also can be found in Central African Republic and Egypt.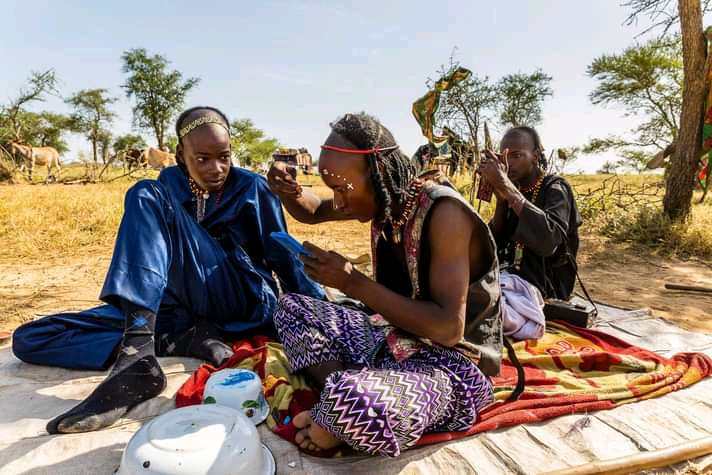 In Nigeria, the Fulani comprise "the most populous and politically influential" of more than 250 ethnic groups in the country. They speak Fula languages as well as Hausa, English, French and Arabic.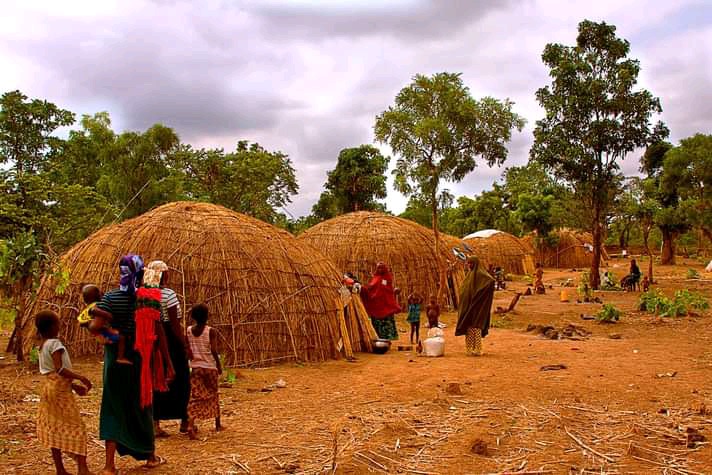 The centuries-old Fulani heritage is pastoral, organized primarily around nomadic herding of cattle, sheep and goats, though segments of the Fulani farm crops or live in urban areas.
In this article, I present to you 5 former emirs of Kano that are Fulani by tribe:
1. Ibrahim Dabo
Ibrahim Dabo was Emir of Kano from 1819 to 1846. Of the Sullubawa clan, one of the Fulani Clans in West Africa, he embarked upon policies to centralize the administration and raise revenue.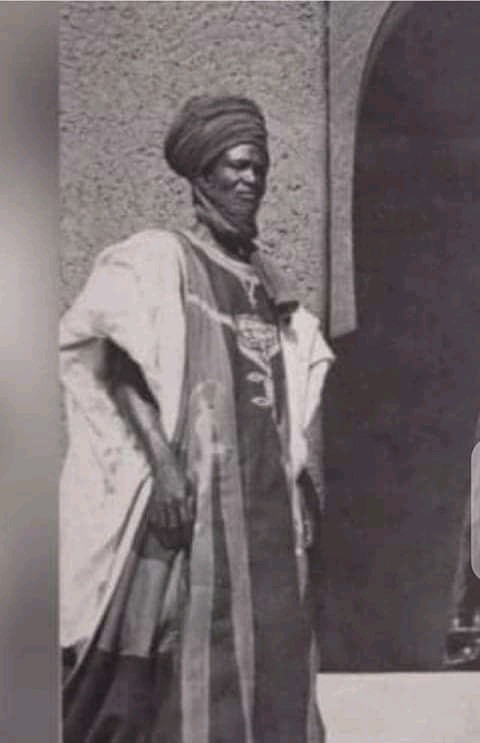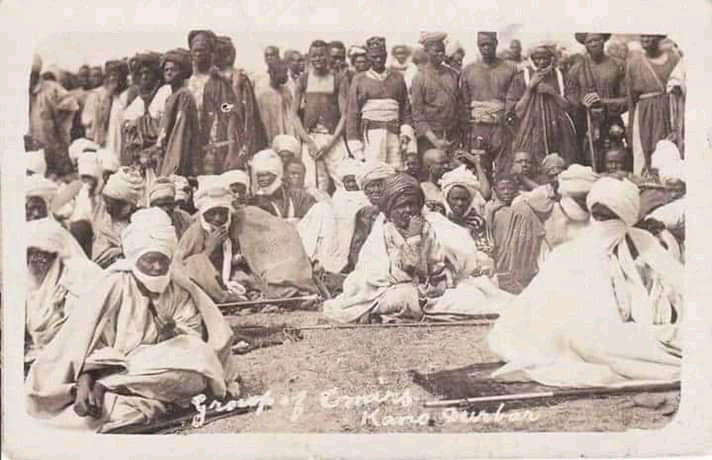 During his tenure as emir he was responsible for establishing several ribats, including Fanisau and Waceni. His centralization saw the revival of old royal slave titles which he exploited to strengthen his own position. Dabo invaded the Ningi chiefdom but was defeated by Gwarsum at Basshe. Dabo was known to have written out the Qur'an and had three daughters.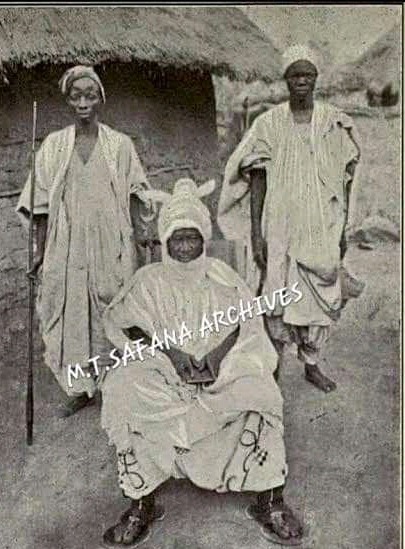 2. Muhammadu Sanusi I
Muhammadu Sanusi I, KBE was the Emir of Kano from 1954–1963. He was the eldest son of Emir Abdullahi Bayero.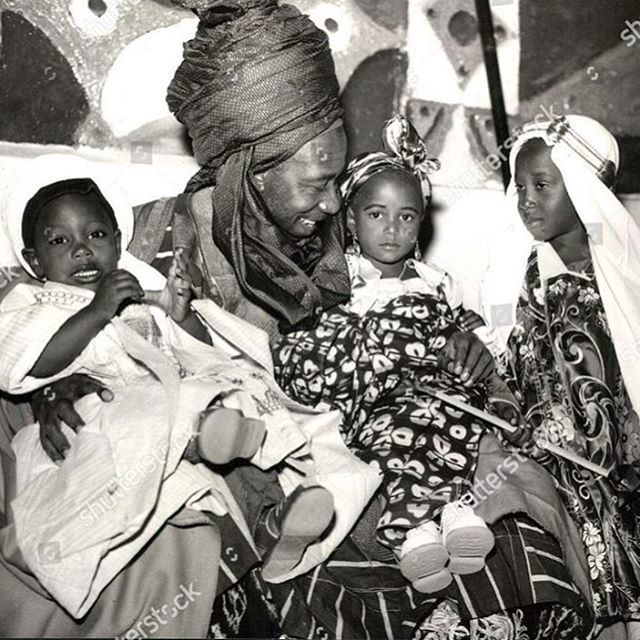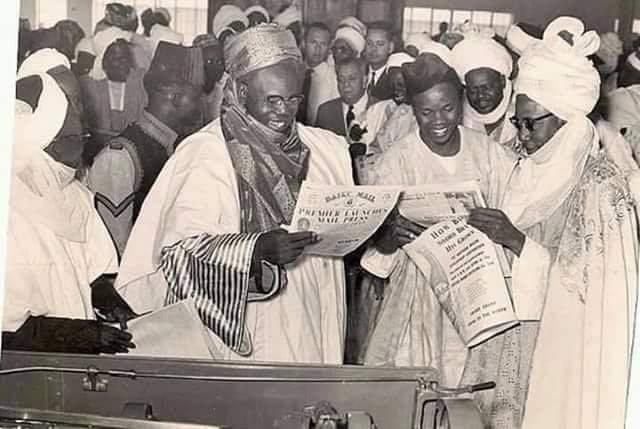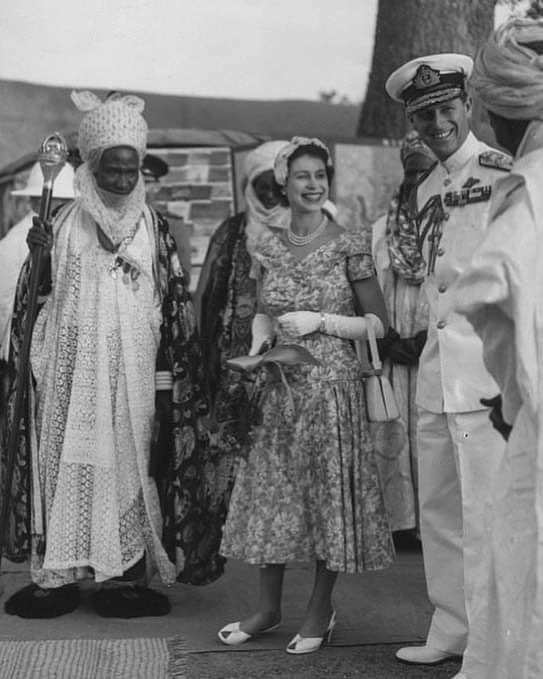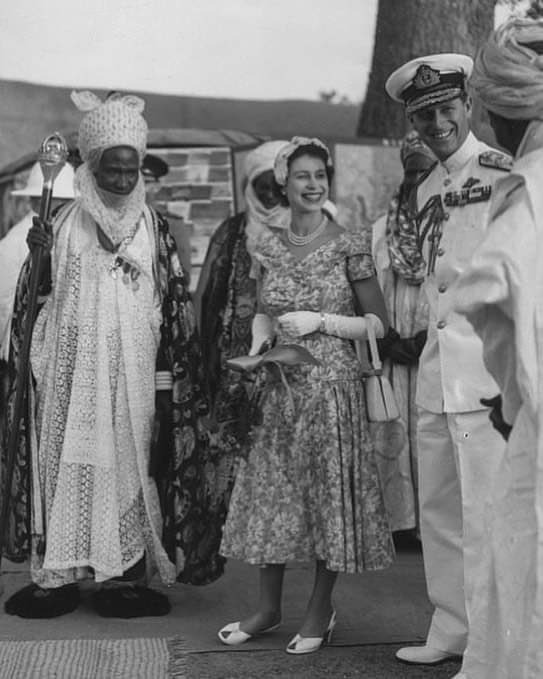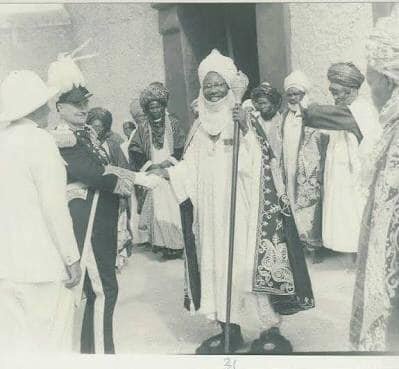 He was a powerful Emir that had substantial influence in the colonial Northern Nigeria. He hosted a grand durbar festival for Elizabeth II when she visited Kano in 1956. The power tussle between him and his distant cousin Sir Ahmadu Bello the Sardauna of Sokoto and accusations of financial malfeasance led to his abdication, and subsequent self-exile in Azare 1963. His grandson, Sanusi Lamido Sanusi, former Governor of the Central Bank of Nigeria was Emir of Kano from 2014–2020. Sanusi belonged to the reformed Tijaniyya order of Ibrahim Niass.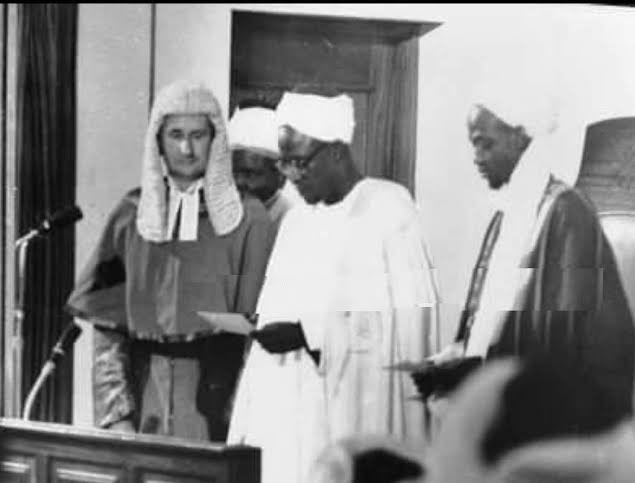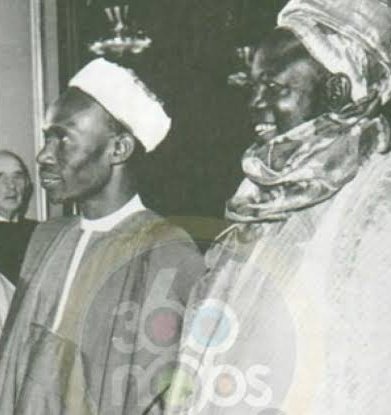 Sanusi was born to the large Fulani family of Abdullahi Bayero, Emir of Kano, among his brothers was future Emir, Ado Bayero. He was the second son of Bayero but his elder brother died at an early age. He was educated at Kano Middle School. Prior to becoming Emir, Sanusi held the title of Ciroma Kano and in 1947, he became a member of the regional House of Assembly. Sanusi was closely affiliated with Ibrahim Niass and the Tijani Sufi, for a while, he accompanied Niass on pilgrimages to Mecca and was later the appointed Caliph of the tijaniyyah order in Nigeria. He was also appointed a minister without portfolio in 1958 alongside other emirs like Usman Nagogo. In his memoir 'An Imperial Twilight', Sir Gawain Bell narrates how he appointed Emir Sanusi to act in his stead as Governor of Northern Nigeria for six months in 1957.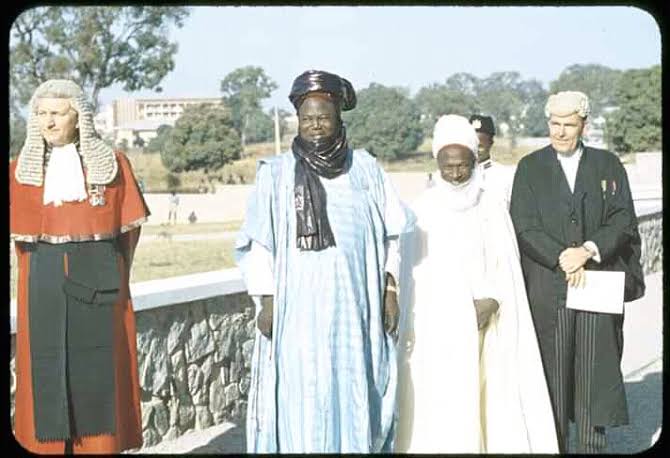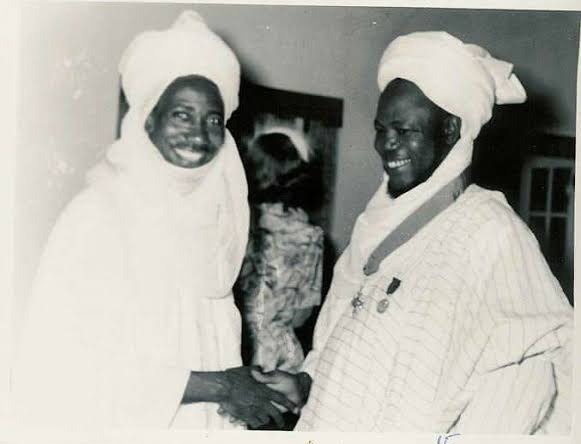 3. Alhaji Abdullahi Bayero
Alhaji Abdullahi Bayero was the son of Emir of Kano Muhammad Abbas was Emir of Kano, with headquarters in Kano, Kano State, Nigeria from 1926 to 1953. As a traditional ruler, he had extensive powers under the British colonial authority.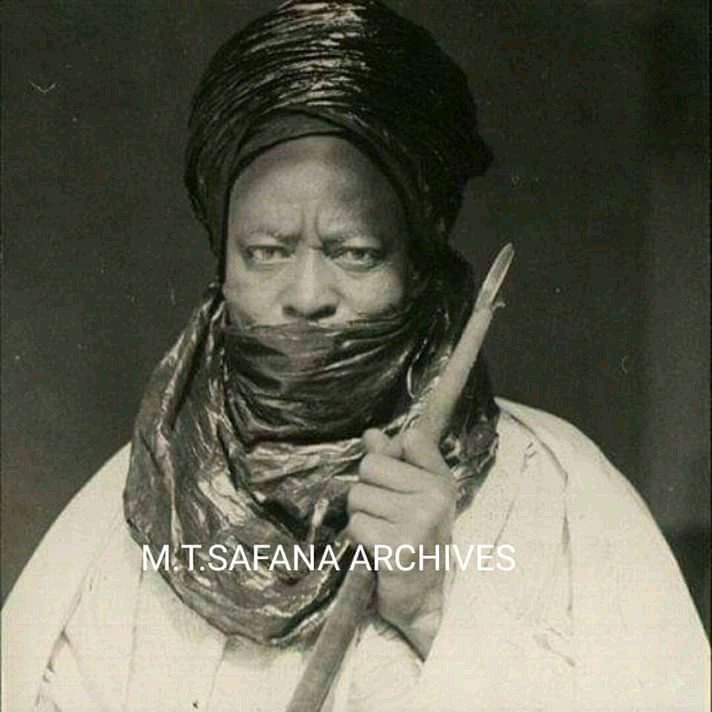 Bayero was born in 1299 AH (1881AD) to a large Fulani family. He received his early Islamic education at the Sarki's palace and he was guided by the prominent Islamic scholars of his time. While he was the Ciroma of Kano and District Head of Bichi he became very closely associated with the prominent Ulama. When the British colonial administrators introduced the new district administrative structure Alhaji Abdullahi Bayero, who was then Ciroman Kano, was appointed the Head of the Home Districts with headquarters at Dawakin Kudu and later (1914) at Panisau. He was appointed as Sarkin Kano in April 1926 and was formally installed on 14 February 1927. Then he was the most experienced contender for the Emirship and had also proved that he was honest, efficient, dedicated and upright.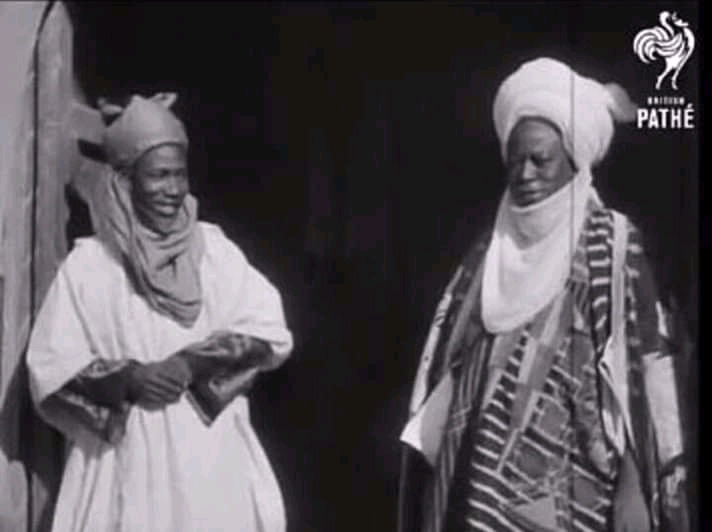 Sarkin Kano, Abdullahi Bayero made several appointments during his reign, among those he appointed were his sons; Muhammad Sanusi whom he appointed Ciroma and District Head of Bichi, the position he held before he succeeds his father, as the Sarkin Kano; and Aminu who was appointed Dan Iya and District Head of Dawakin Kudu. After the deposition of Muhammad son of Sarkin Kano Shehu Usman from Turaki and District Head of Ungogo he appointed his brothers Abdulkadir and Muhammad Inuwa as Galadima and Turaki respectively in 1927. He reduced the influence of the "Cucanawa" and also freed all other Royal slaves, which was in line with the British anti-slavery policy. He also delegated some of his executive responsibilities to his councilor.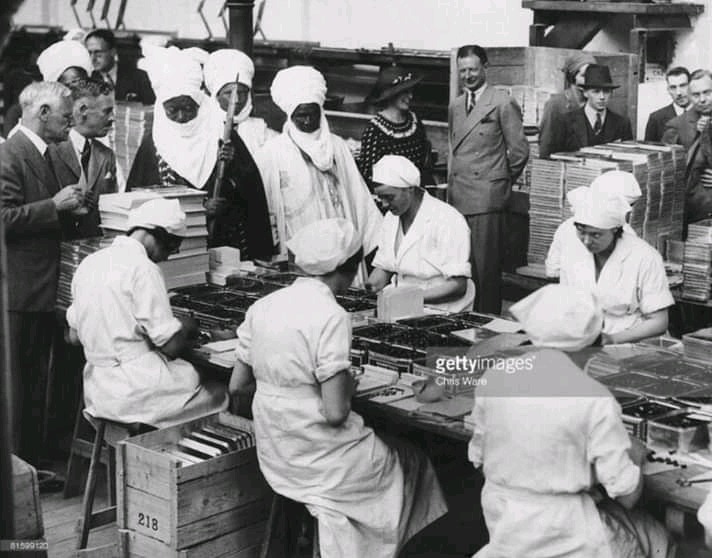 Emir of Kano Abdullahi Bayero died and left behind 26 children, with Sir. Muhammadu Sanusi Dan Bayero as the eldest and Ado Bayero as the 11th.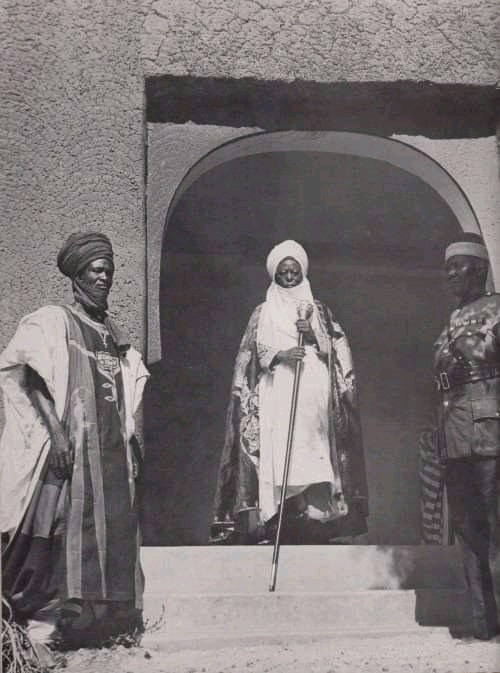 The late Emir Ado Bayero widen Kano Emirate by coming up with many Royal titles and honoured those that deserved to be honored before he answered the call of his creator in the morning of Friday, 6th June, 2014 at the age of 85.
4. Muhammadu Sanusi II
Sanusi Lamido was born into the Fulani Torobe clan and to his late father who was an ambassador and a diplomat. He was born on 31st July, 1961. He is currently 60 years old.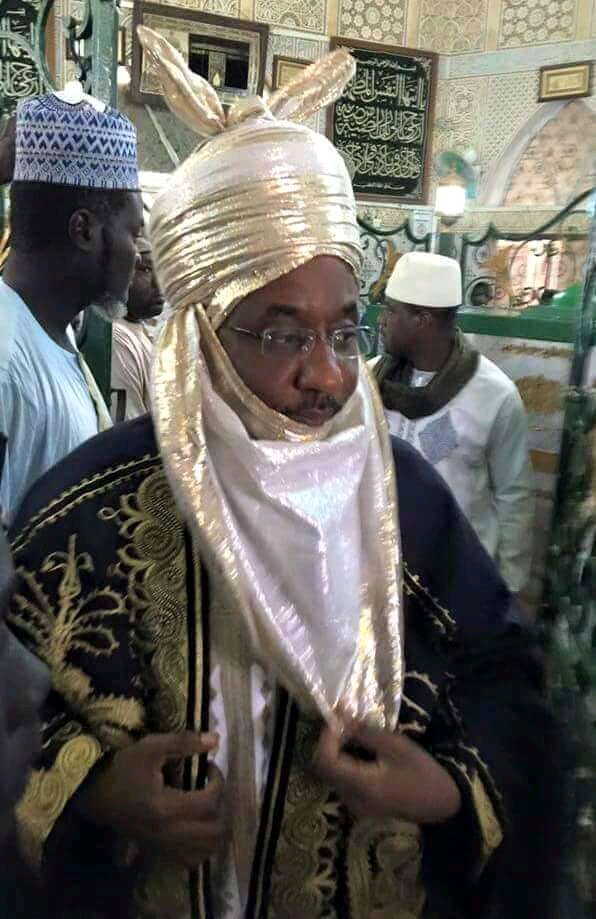 Emir Muhammadu Sanusi II was born as Sanusi Lamido Sanusi into the Fulani Torobe (Sullubawa) clan of Kano. He is the grandson of Sir Muhammadu Sunusi, the 11th Emir of Kano, from the Sullubawa clan of the Torobe Fulani.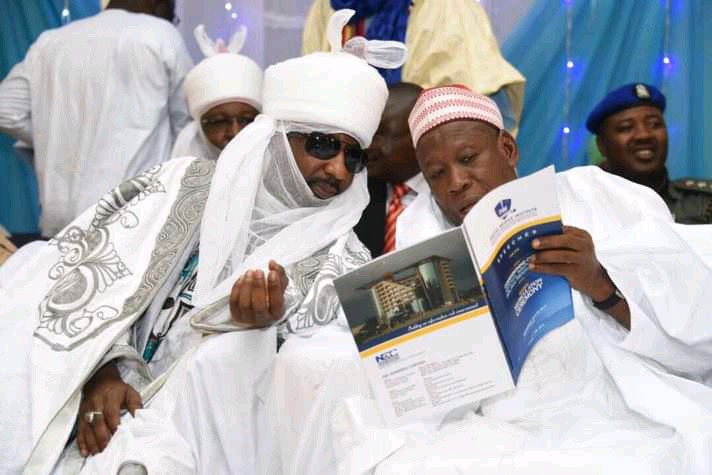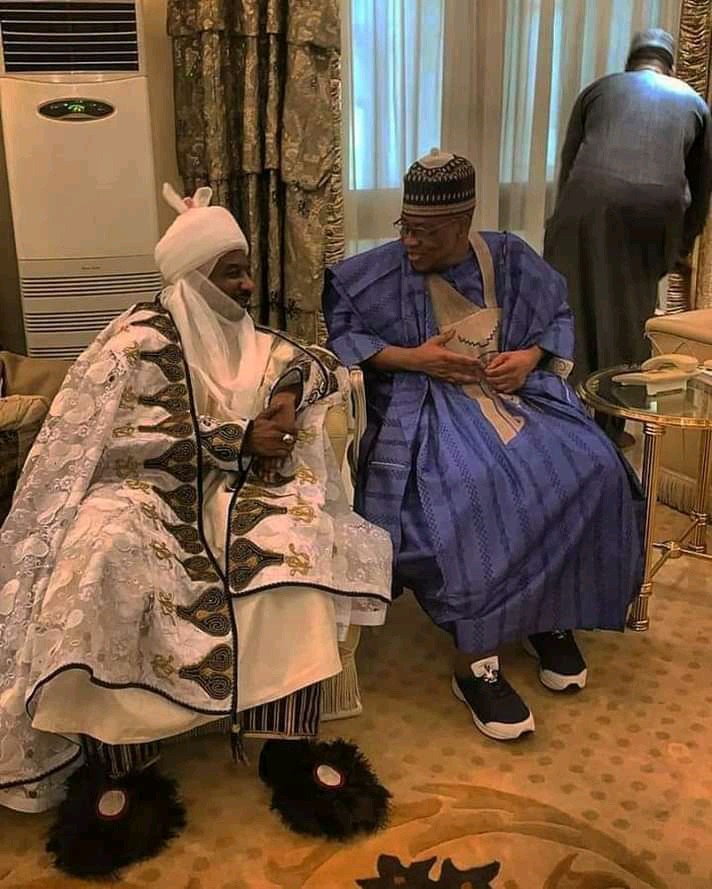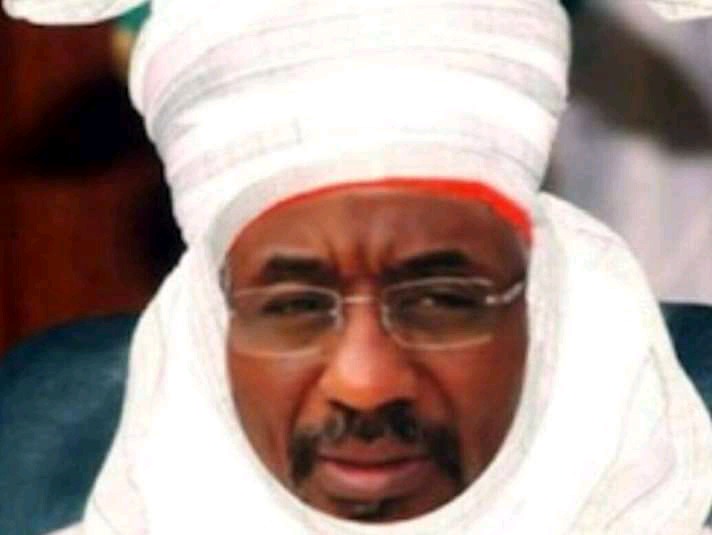 His father, Ambassador Aminu Sanusi worked as a diplomat, the Nigerian ambassador to Belgium, Canada and China. As expected, Lamido Sanusi got the best education in the land. He pursued his primary education at St Anne's Catholic school and then did his secondary education in King's College.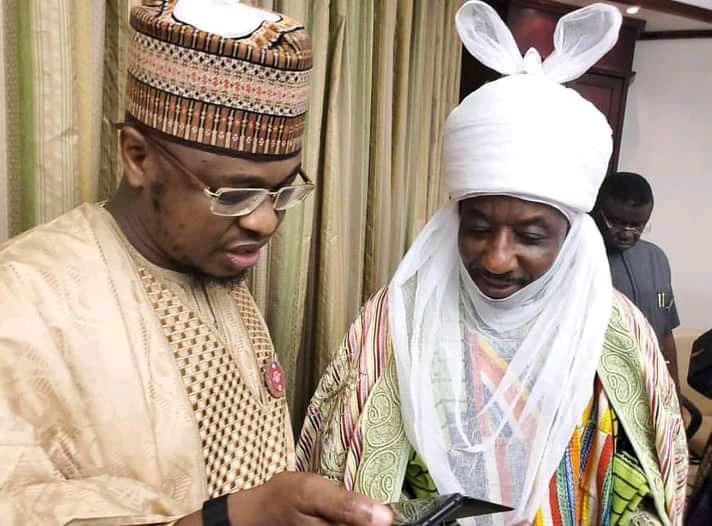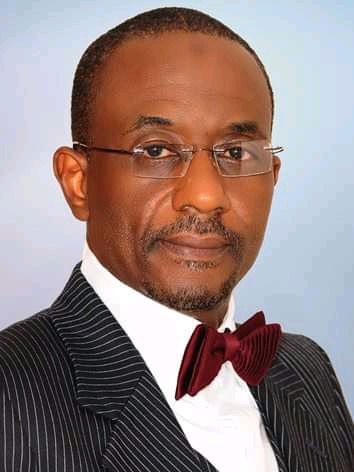 Shortly after his completion, he proceeded to do his tertiary learning at Ahmadu Bello University where he chose to study economics and later graduated. To further his education, he then moved to obtain a master's degree still in the same university. Emir Sanusi was born with a thirst for education because he did not stop there. He was fascinated by religion and the inner happenings of it, so he pursued yet another degree in Islamic law in Khartoum, Sudan.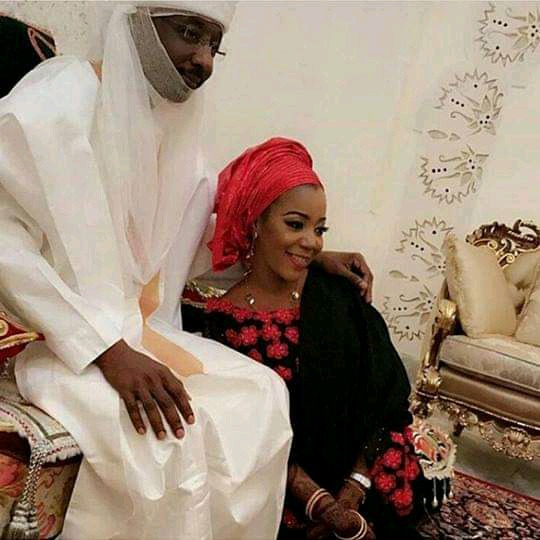 Mr Sanusi shortly put his economics knowledge into use as he worked tirelessly to advance in his career as an economist. With a penchant for numbers, he worked as a banker after getting enrolled as a National Youth Service Corp. His fast advancement into the corporate world can be attributed to the stature and position that his father held then.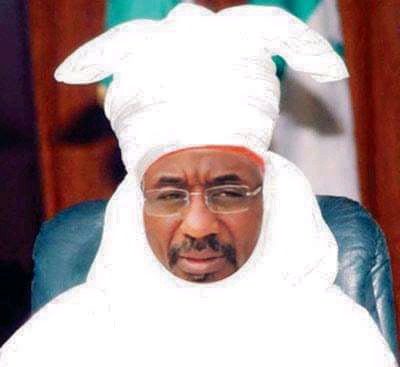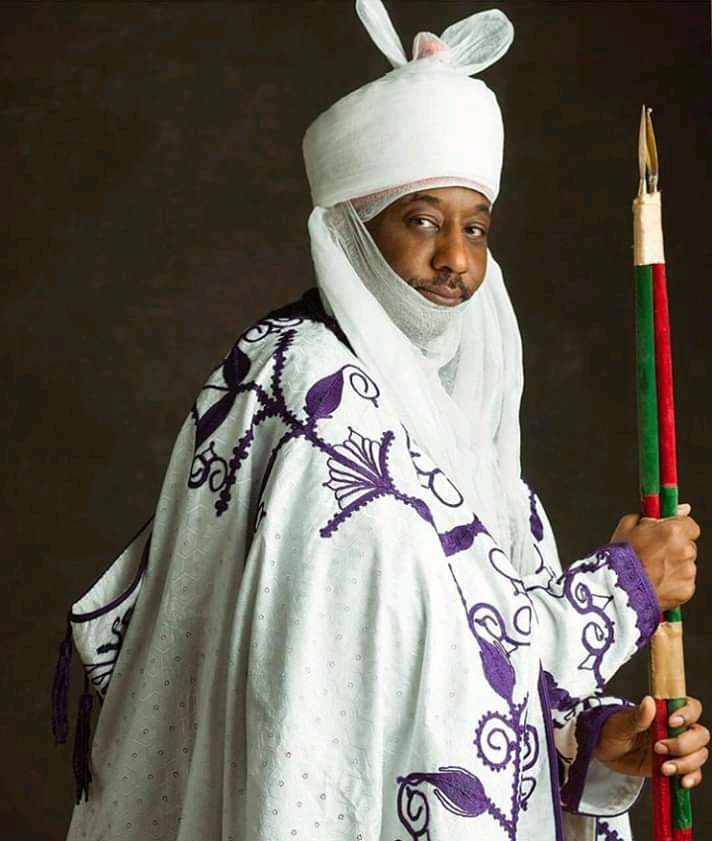 After working for a year at NYSC, he joined the United Bank of Africa and slowly moved his way up the ladder. It was after his promotion that he moved to First bank of Nigeria and became a CEO. His skills and knowledge in the banking sector, specifically, risk management saw him being promoted into the Central bank of Nigeria governor.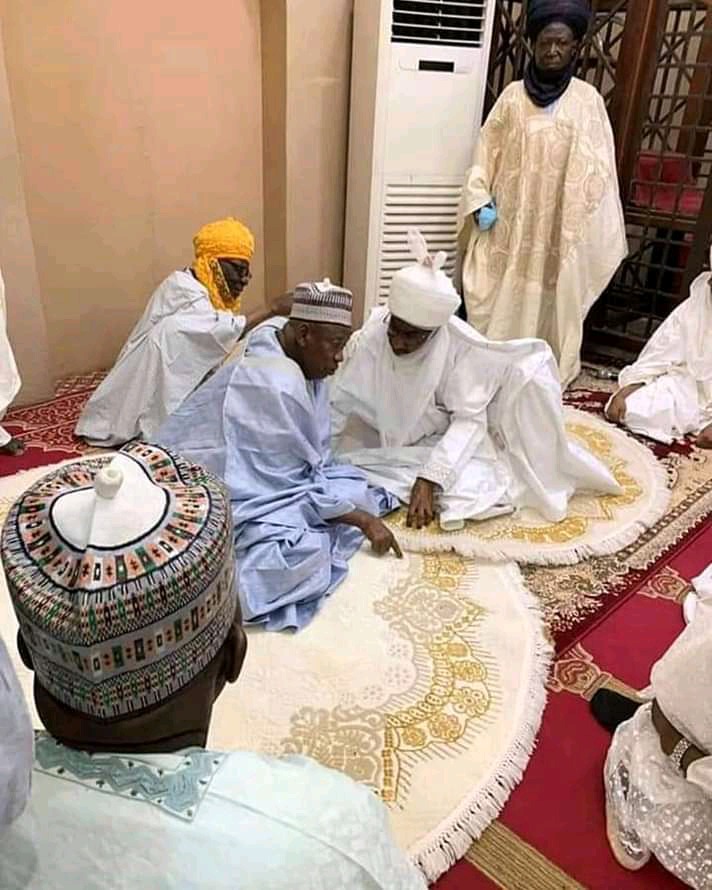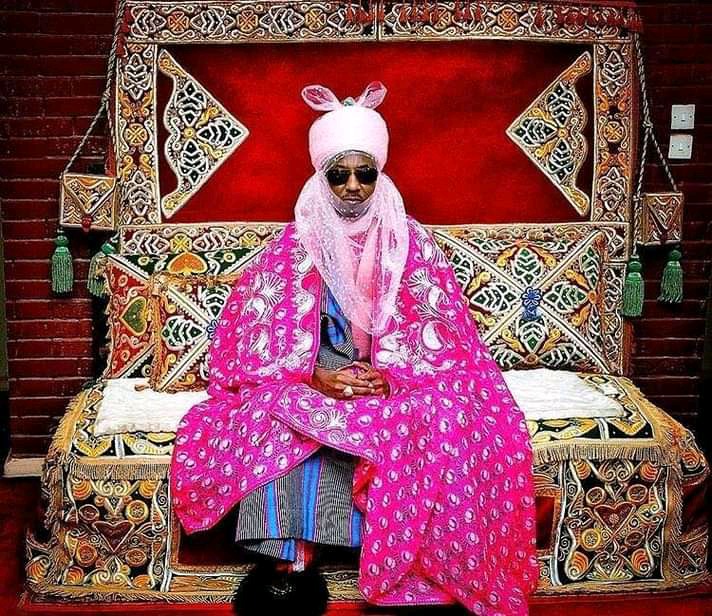 Sanusi Lamido ascended to the throne as the Emir of Kano in 2014 and was crowned Emir Muhammadu Sanusi II. This saw him become the 14th Emir of Kano, a prominent position in Nigeria. However, he was dethroned on March 2020 due to political reasons. In addition to his esteemed status, he is a family man with three wives and children.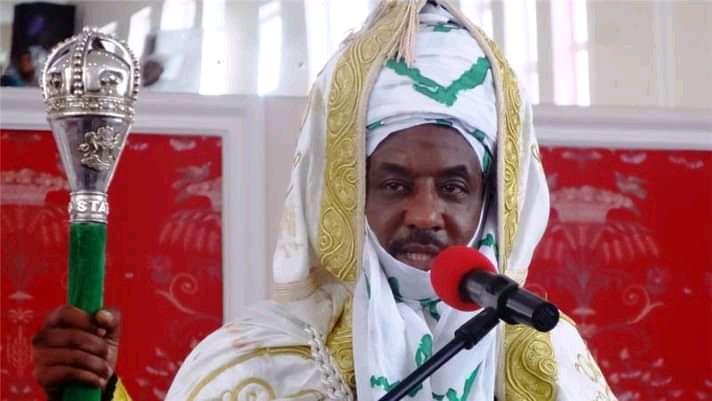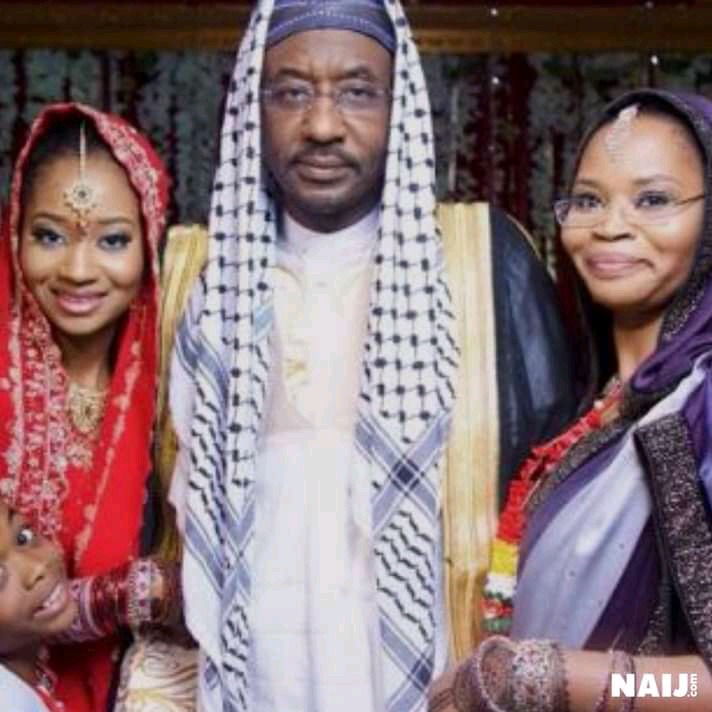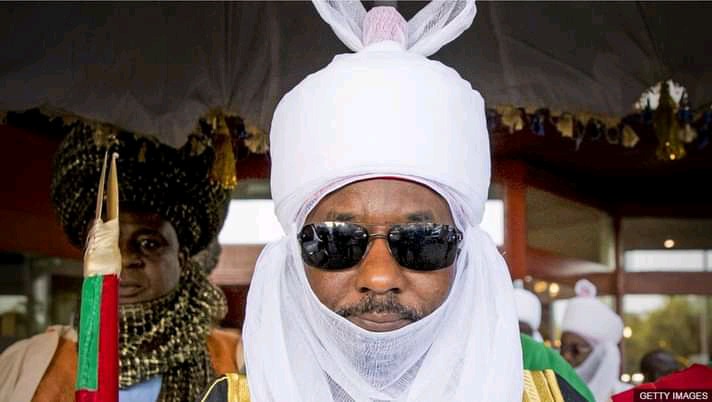 5. Ado Bayero
Alhaji Dr. Ado Abdullahi Bayero, 25 July 1930– 6 June 2014, was the Emir of Kano in Nigeria, from 1963 to his death. Bayero was seen as one of Nigeria's most prominent and revered Muslim leaders who was a successful businessman and had worked as a banker, police officer, MP and diplomat. He was a former ambassador to Senegal. He was the son of Abdullahi Bayero son of Muhammad Abbas. Ado Bayero was the 13th Fulani emir since the Fulani War of Usman dan Fodio, when the Fulani took over the Hausa city-states. He was one of the strongest and most powerful emirs in the history of the Hausa land. He was renowned for his abundant wealth, maintained by means of stock market investments and large-scale agricultural entrepreneurship both at home and abroad.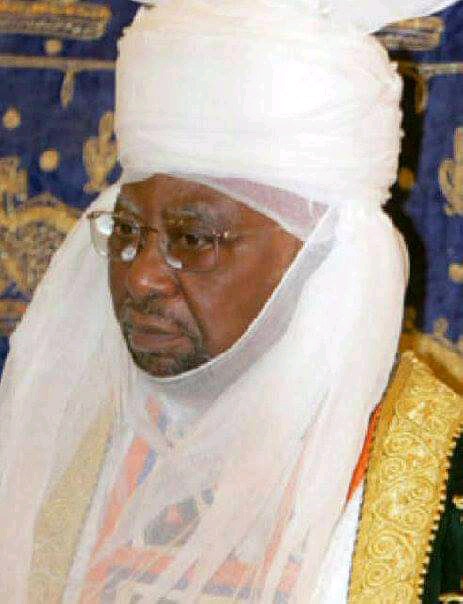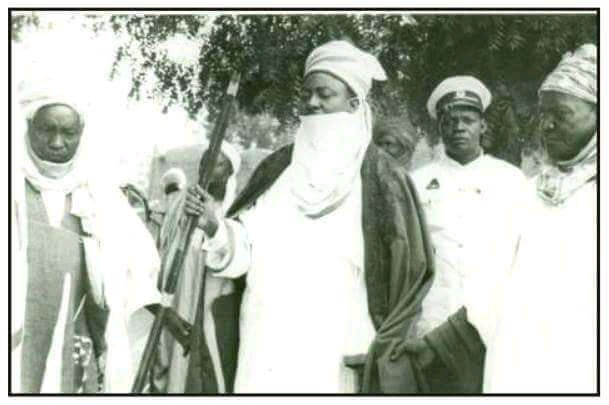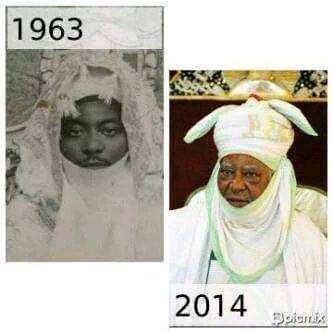 Ado Bayero was the son of Abdullahi Bayero, a former emir, who reigned for 27 years. Muhammadu Sanusi who was Ado Bayero's half brother ruled after their father from 1953-1963. Following his dethronement in 1963, Muhammadu Inuwa ruled only for three months. After his death, Ado Bayero ascended the throne in October 1963. Bayero was the longest-serving emir in Kano's history. Bayero's Palace plays host to official visits by many government personnel and foreigners, but in 1981 Governor Abubakar Rimi restricted traditional homage paid by village heads to Ado Bayero and excised some domains from his emirate. In 1984, a travel ban was placed on the emir and his friend Okunade Sijuwade. Although the military are sometimes seen as relying on traditional rulers for support, many military regimes in the past reduced the powers of traditional rulers such as Bayero.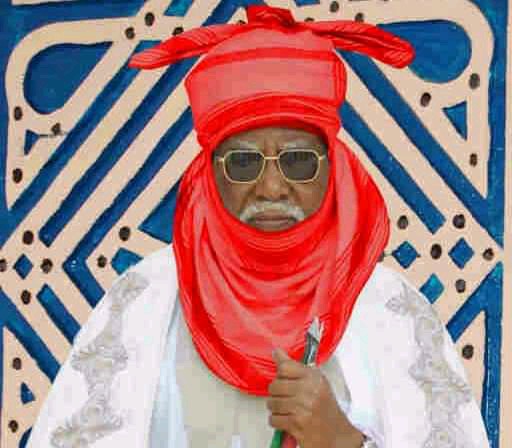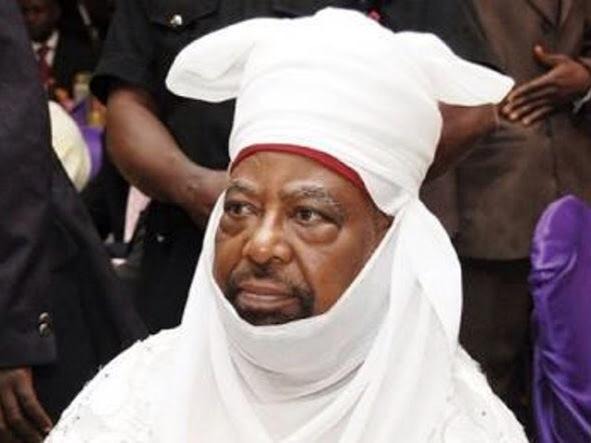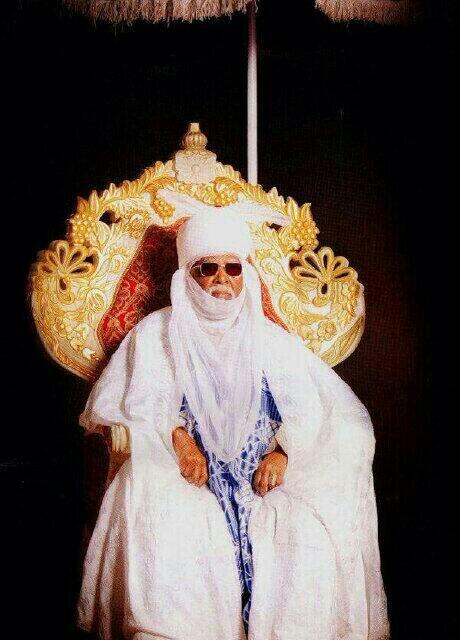 Bayero was a former chancellor of the University of Nigeria and served as the chancellor of the University of Ibadan. He has served as the chief of the Kano police. He was installed the Emir of Kano on October 22, 1963, becoming the 13th Fulani emir of Kano and the 56th ruler of the Kano Kingdom. He died on 6 June 2014. He was succeeded by his brother's grandson Muhammadu Sanusi II.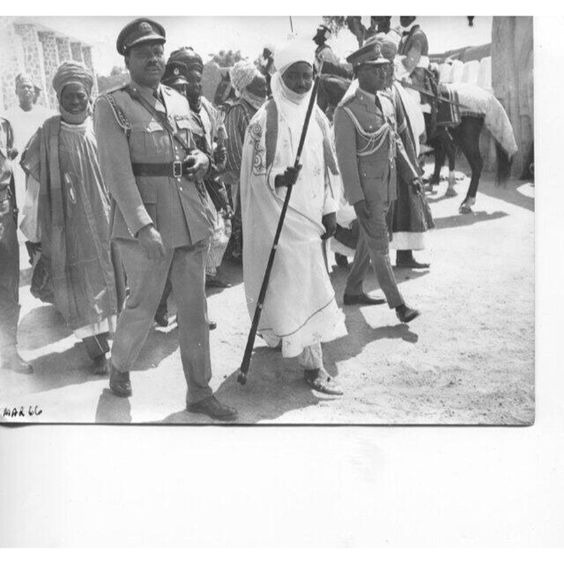 Bayero was born to the family of Hajiya Hasiya and Abdullahi Bayero and into the Fulani Sullubawa clan that has presided over the emirate of Kano since 1819. He was the eleventh child of his father and the second of his mother. At the age of seven, he was sent to live with Maikano Zagi.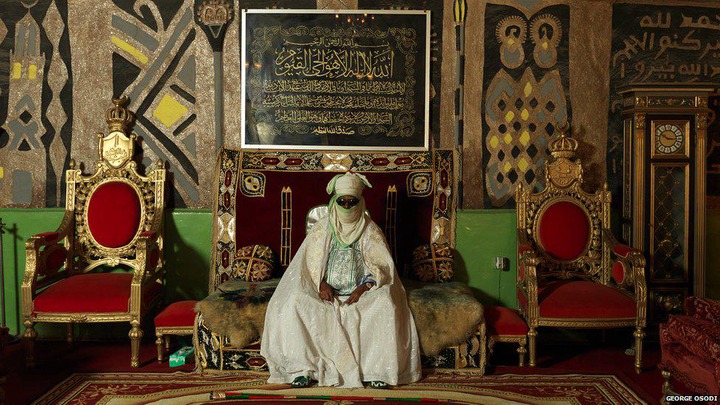 He started his education in Kano studying Islam, after which he attended Kano Middle School. He graduated from the School of Arabic Studies in 1947. He then worked as a bank clerk for the Bank of British West Africa until 1949, when he joined the Kano Native Authority. He attended Zaria Clerical College in 1952. In 1954, he won a seat to the Northern regional House of Assembly.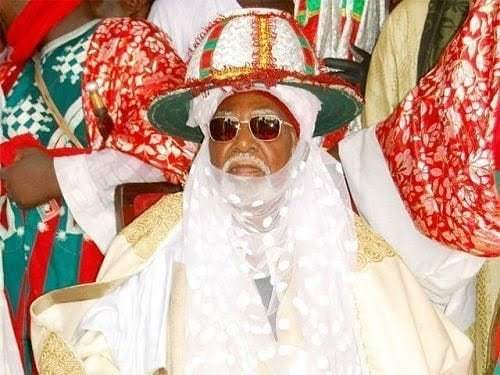 He was head of the Kano Native Authority police division from 1957 until 1962, during which he tried to minimize the practice of briefly detaining individuals and political opponents on the orders of powerful individuals in Kano. He then became the Nigerian ambassador to Senegal. During this time he enrolled in a French language class. In 1963, he succeeded Muhammadu Inuwa as Emir of Kano.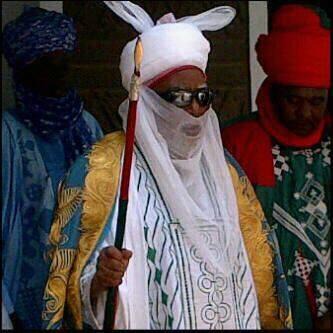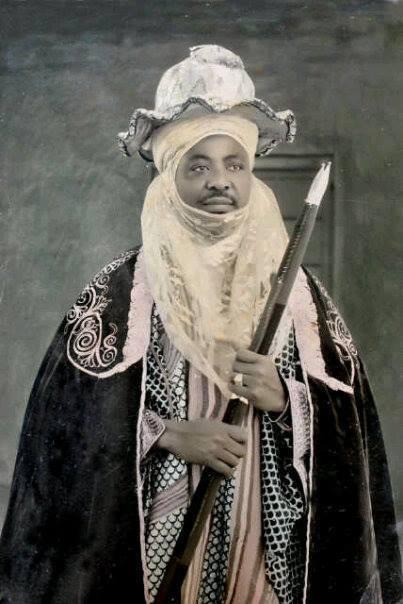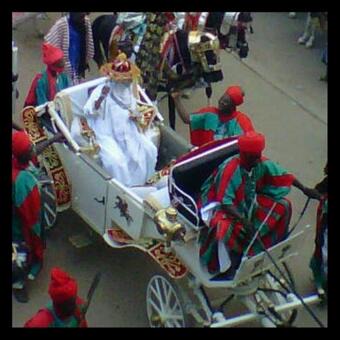 Bayero became emir during the first republic, at a time when Nigeria was going through rapid social and political changes and regional, sub-regional and ethnic discord was increasing. In his first few years, two pro-Kano political movements gained support among some Kano elites. The Kano People's Party emerged during the reign of Muhammadu Inuwa and supported the deposed Emir Sanusi, but it soon evaporated. The Kano State Movement emerged towards the end of 1965 and favored more economic autonomy for the province.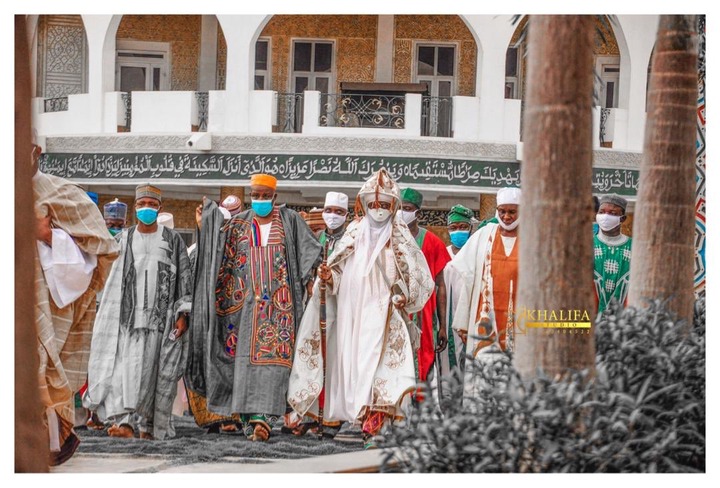 The death in 1966 of many political agitators from northern Nigeria, and the subsequent establishment of a unitary state, consolidated a united front in the northern region but also resulted in a spate of violence there, including in Kano. Bayero's admirers credit him with bringing calm and stability during this and later crises in Kano.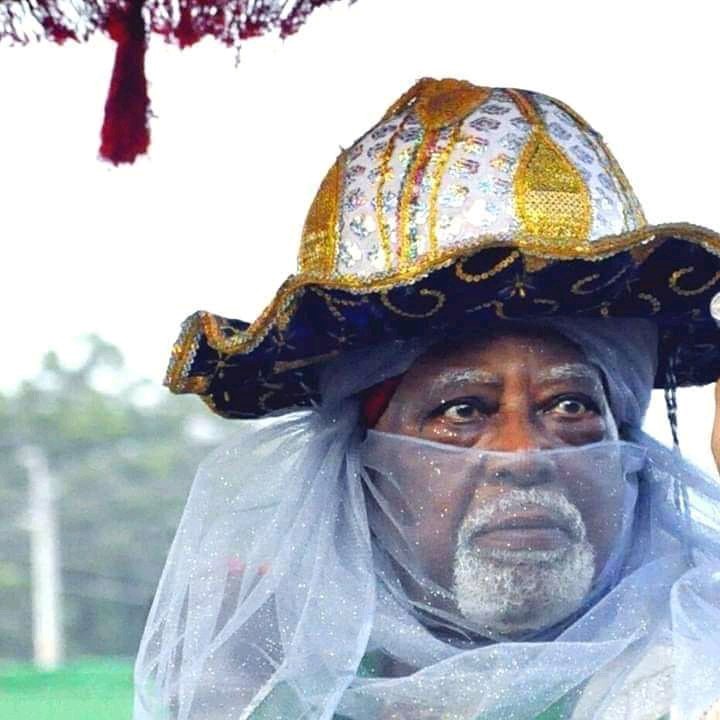 As emir, he became a patron of Islamic scholarship and embraced Western education as a means to succeed in a modern Nigeria. The constitutional powers of the emir were whittled down by the military regimes between 1966 and 1979. The Native Authority Police and Prisons Department was abolished, the emir's judicial council was supplanted by another body, and local government reforms in 1968, 1972, and 1976 reduced the powers of the emir. During the second republic, he witnessed hostilities from the People's Redemption Party led government of Abubakar Rimi.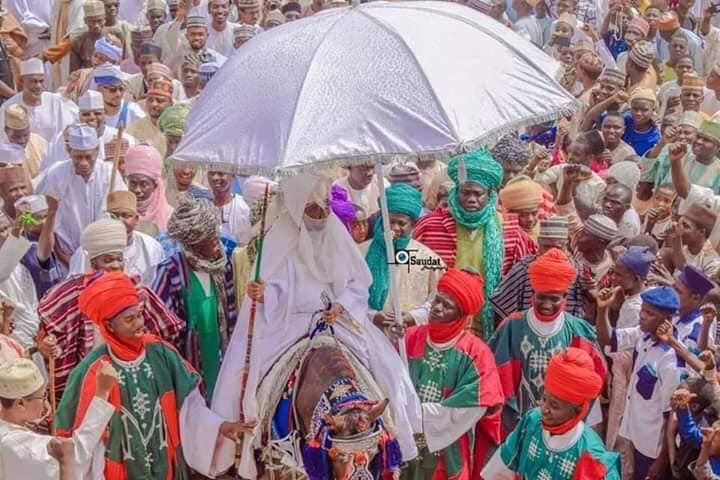 In 2002 he led a Kano elders forum in opposing the onshore and offshore abrogation bill.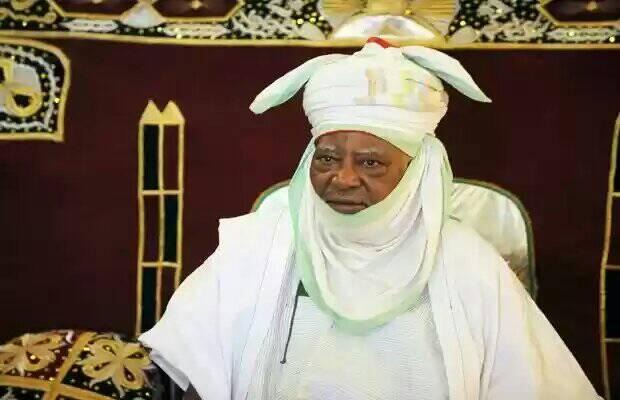 Ado Bayero was seen as a vocal critic of the Islamist group Boko Haram who strongly opposed their campaign against western education.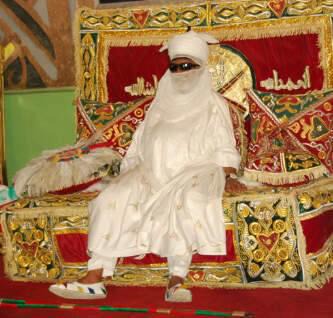 On 19 January 2013, he survived an assassination attempt blamed on the Islamist group which left two of his sons injured and his driver and bodyguard dead, among others. A prime suspect confessed to have participated in the attack on the Emir's motorcade and so many other co-ordinated attacks in the state which led to the arrest of six others.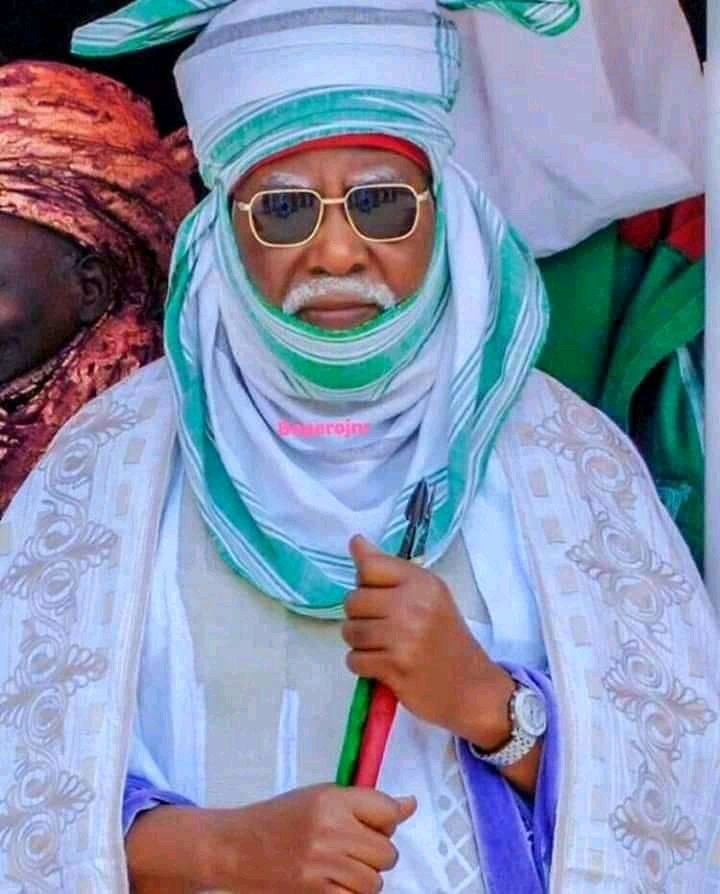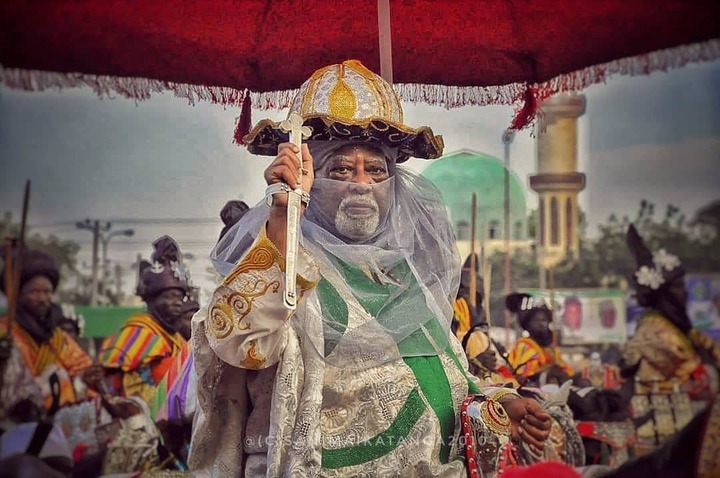 Content created and supplied by: AdoyiGreporter (via Opera News )
Opera News is a free to use platform and the views and opinions expressed herein are solely those of the author and do not represent, reflect or express the views of Opera News. Any/all written content and images displayed are provided by the blogger/author, appear herein as submitted by the blogger/author and are unedited by Opera News. Opera News does not consent to nor does it condone the posting of any content that violates the rights (including the copyrights) of any third party, nor content that may malign, inter alia, any religion, ethnic group, organization, gender, company, or individual. Opera News furthermore does not condone the use of our platform for the purposes encouraging/endorsing hate speech, violation of human rights and/or utterances of a defamatory nature. If the content contained herein violates any of your rights, including those of copyright, and/or violates any the above mentioned factors, you are requested to immediately notify us using via the following email address operanews-external(at)opera.com and/or report the article using the available reporting functionality built into our Platform See More