The report behind the unknown gunmen and the way they kill our security agents and also burning their operational vehicles is so alarming .The army,police and navy,mounting check points to monitor our roads are now targets of this unknown gunmen.
Awkuzu,Nneni,Onitsha has all witnessed a share of the damage of the unknown gunmen whose mission behind their killings are yet unknown .
Central police station(CPS) located in Onitsha north local government of the state has being blocked as a way of preventing an alleged attack by the unknown gunmen.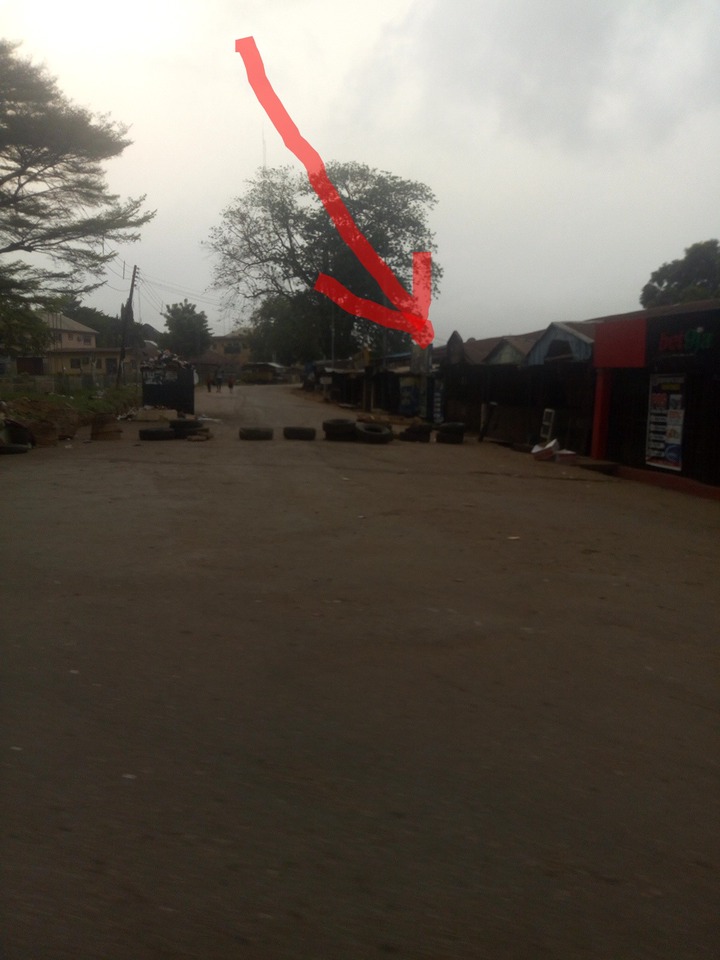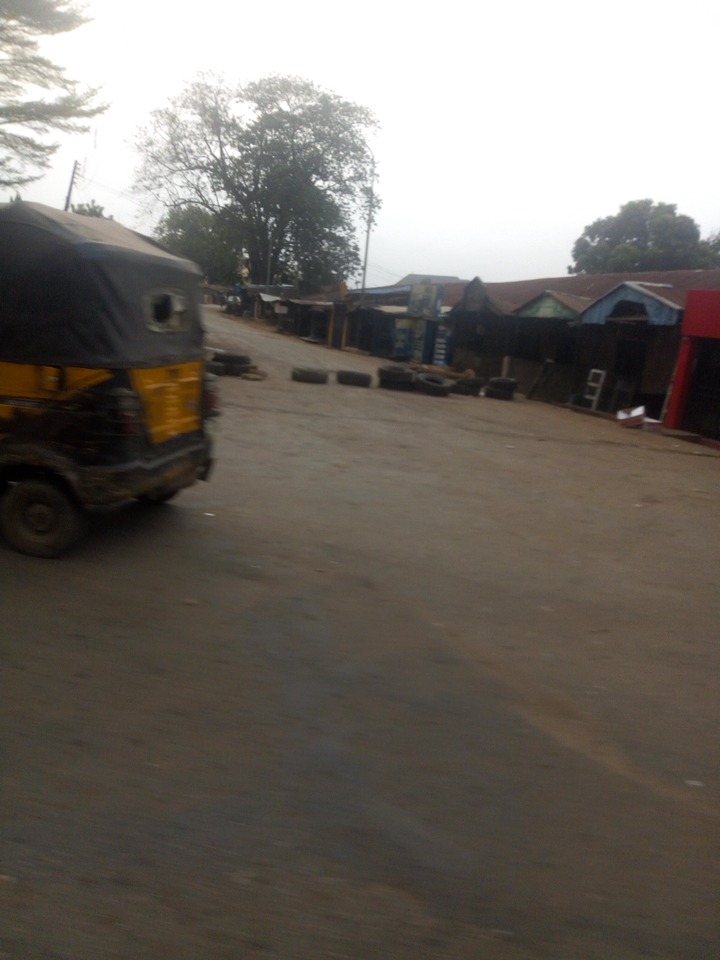 An anonymous witness claimed that the road block by the police has being there for quite some time now since witnessing the atrocities of the unknown gunmen in the state and the Southeast in general.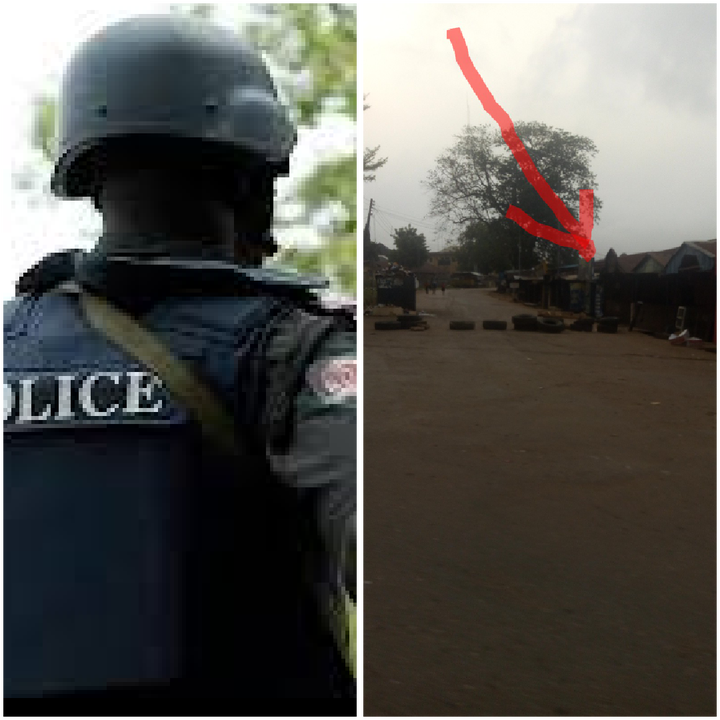 As it stands,vehicles that normally fly such road leading to the police station has being diverted to another lane.
Such move by the police station is commendable as this will help reduce the inflow of unknown vehicles within such area,thereby making the station safe from an unexpected attack(s) by the unknown gunmen.
Content created and supplied by: Joeworld (via Opera News )