We all are warned never to drink while driving nor to drive after drinking. This is to avoid getting involved in an accident, because if someone drives while he or she is drunk, he's liable to get involved in an accident. And the news I am hearing now is that a drunk police officer who was driving a police vehicle has hit another vehicle on the road.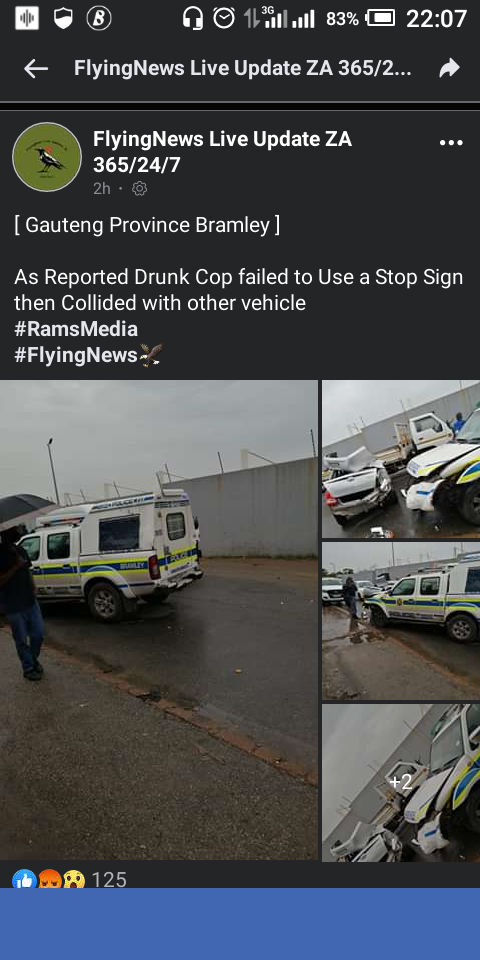 But to be sincere, is it not the same police that will arrest someone for drinking and driving? now he's the one that's driving while drunk. But the officer took over the wheels while he was drunk, an officer of the law on that matter.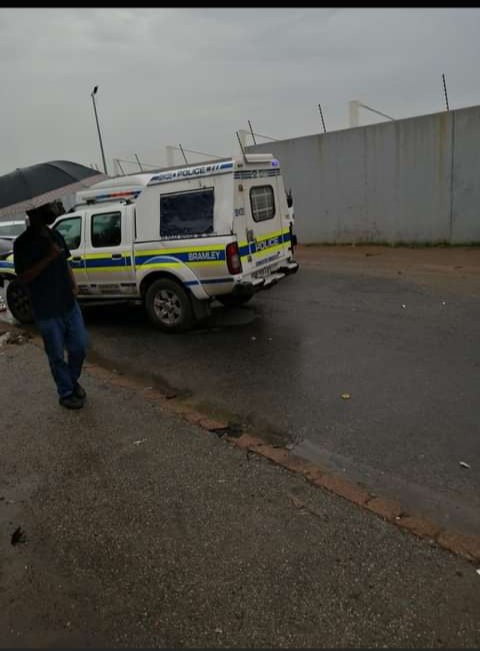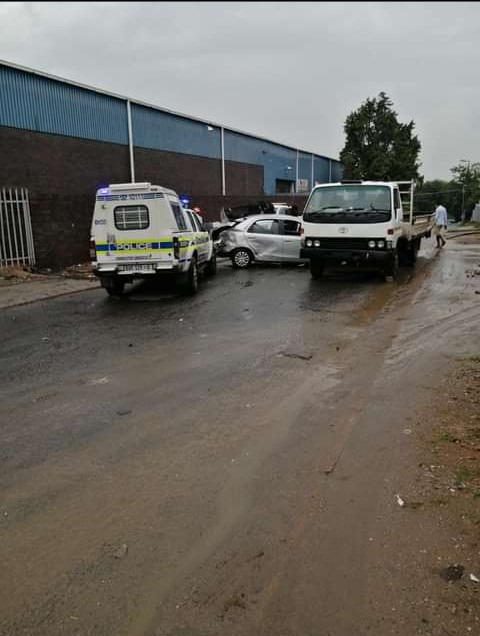 I wonder how the owner of the vehicle will feel about this, just look at the photos of the accident, you will see that the accident is not a minor one. The clash between both cars was not a minor one. Some people have to be disciplined in this life no matter who you are. This event happened in South Africa though.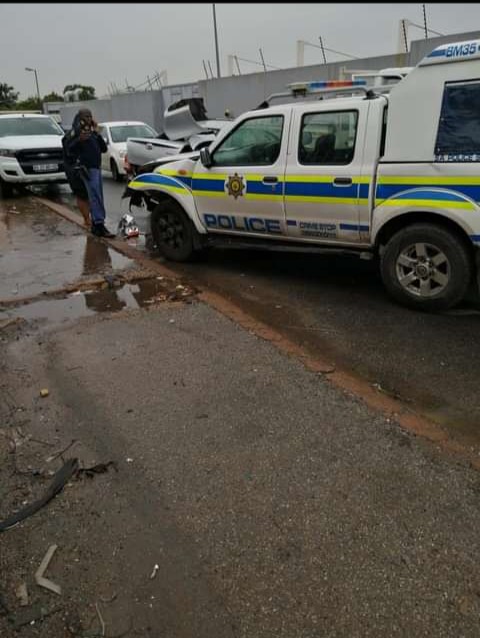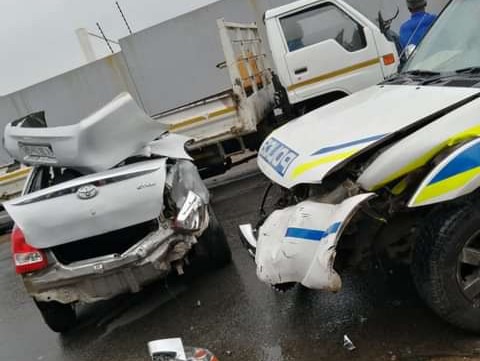 Drop your comment about this in the comment section. Like, share and follow me up.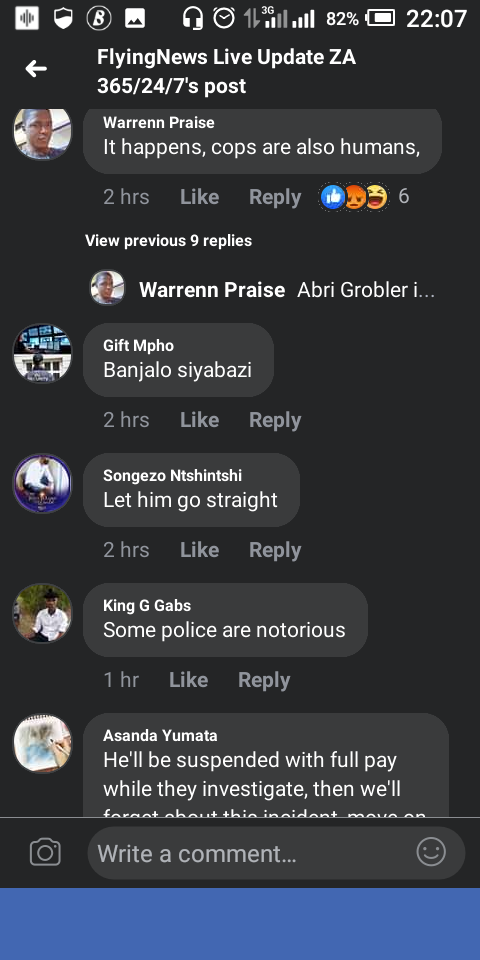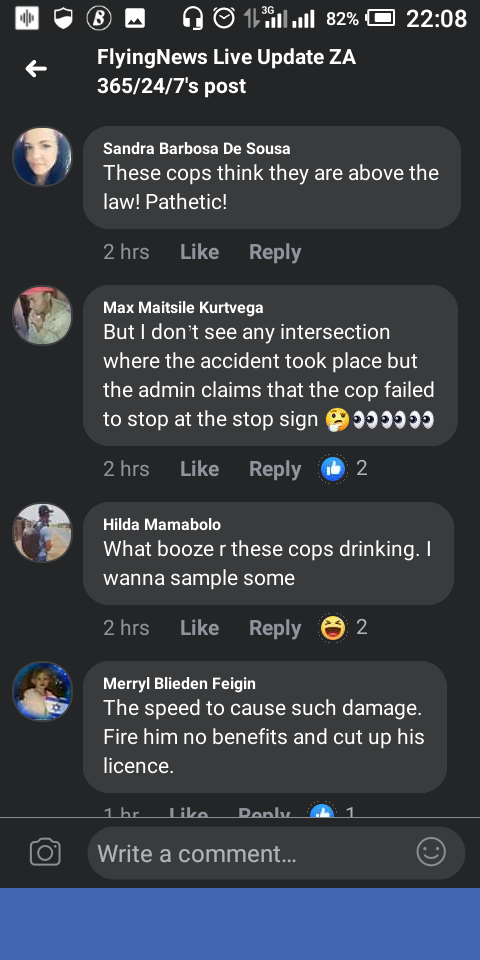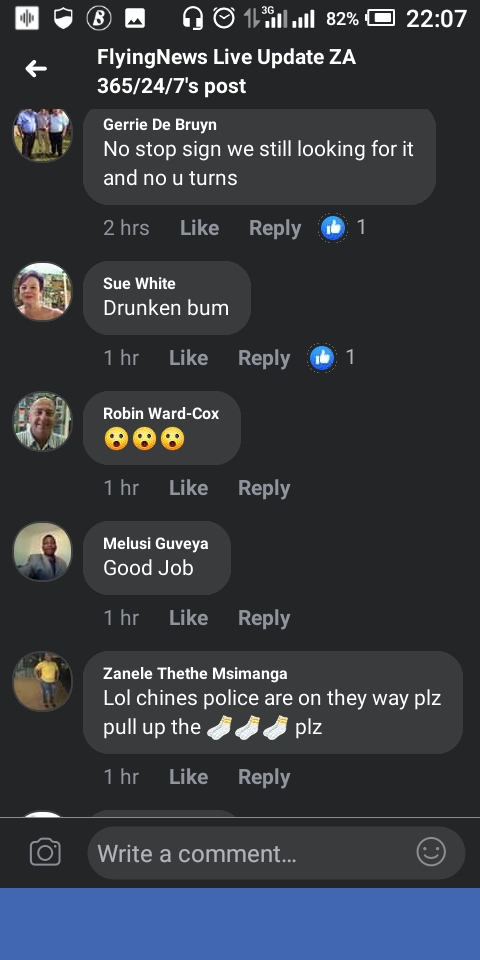 Content created and supplied by: Miraclesfor100 (via Opera News )