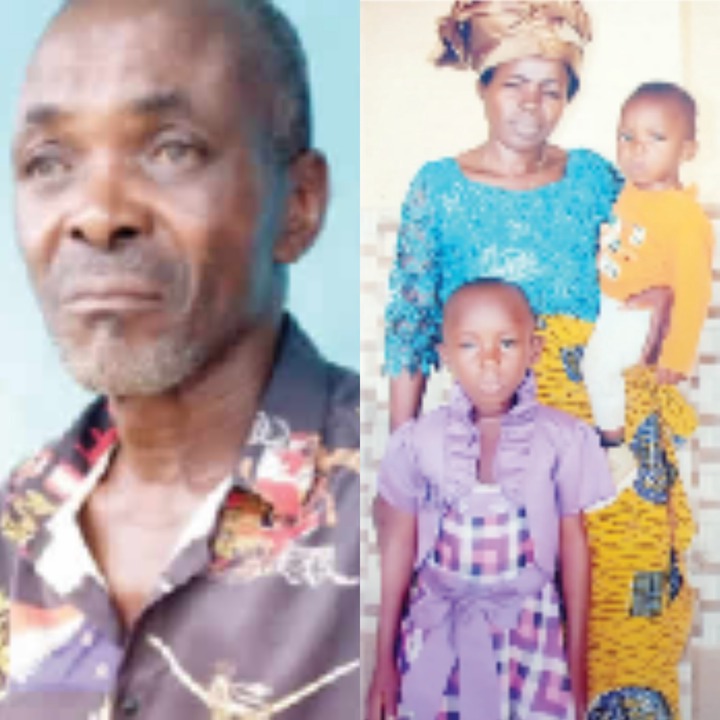 A sixty five year old bus driver in Imo has explained his ordeal after he was a victim of what happened some days back in Imo state. According to him, some kidnappers were chasing members of their gang, then in the process shot at his only son and left his only daughter almost dead too before she was rushed to the hospital for treatment.
According to punch the driver identified as Paul Idamatam was a driver in Imo state. He's a man struggling and he so much care for his family and his children. He had a son and a daughter, the son, Paschal was only three years old. While his daughter, Chidima is six years old. While explaining is ordeal, he said that day was a bad day for him. The day he almost lost everything he ever cared about.
His children went to school that day and when they returned, they were in their mother's shop in Awo Omamma market. It was at this time that the kidnappers were chasing their gang member. As they were chasing him, they were shooting. When the unfortunate thing would happen, the man they were chasing ran into the shop of this woman.
The kidnappers who were angry saw the boy and shot at him, they did the same to the daughter too. The boy died instantly but the daughter was rushed to the hospital. The doctors immediately attended to her and she's still living. It was really so sad for the man while explaining what happened.
This is just life. What sin has this little ones committed to be shot at that way. They are just innocent to be facing something like that. May God keep protecting us.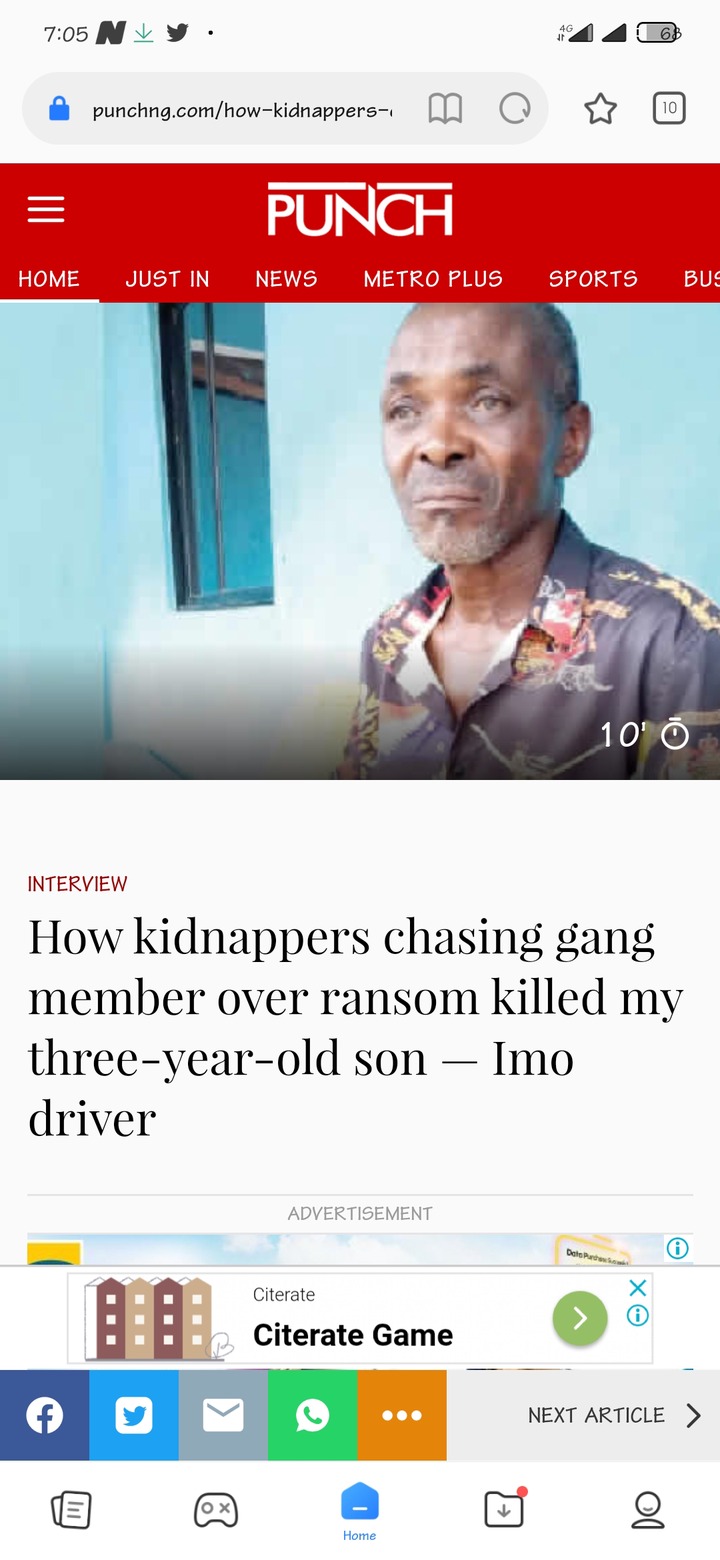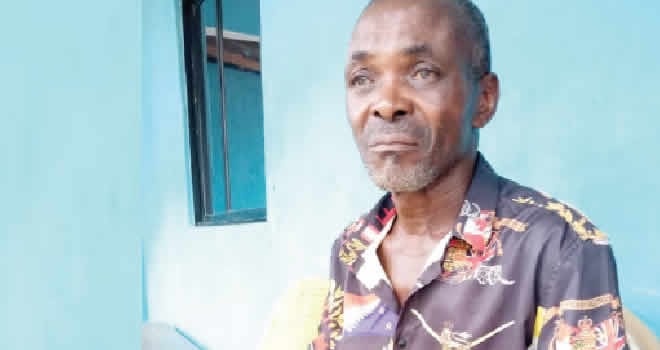 Content created and supplied by: Ojoseph (via Opera News )