The state of insecurity in Nigeria is something everyone should bother about as most areas, towns and states are no longer secured and occupants of these places no longer sleep with both eyes open. Nigeria as a country is faced with kidnapping, banditry, insurgency and other forms of terrorism which is not a good record for our dear country. The resurgence of Boko Haram terrorists in 2009 has done great harm to the country as scored have lost their lives during one of their attack, just recently a newly married soldier was killed by Boko Haram terrorists. As if that was not enough, the insurgence of bandits came on board and since they started striking, a lot of people have died, while others have been kidnapped.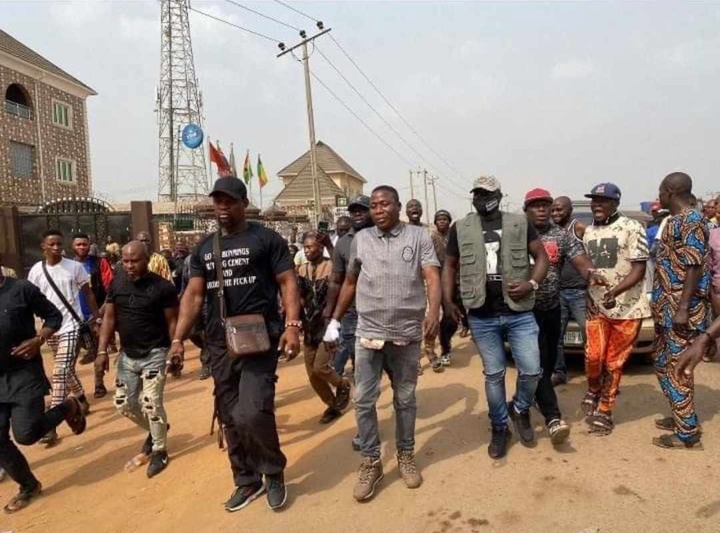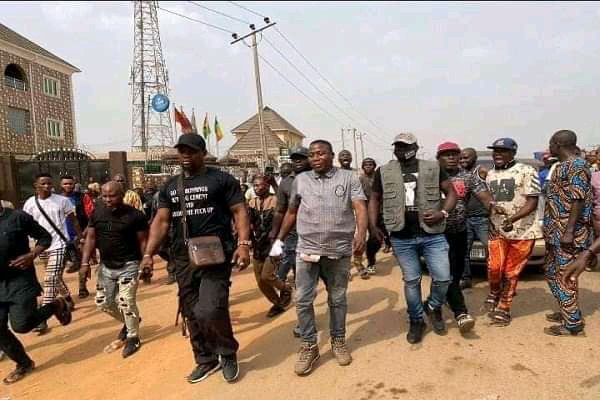 Another aspect of insecurity is the raping and killing of farmers in some communities in South West and other States in Nigeria by some Killer-Herdsmen and this has made the Yoruba Activist, Sunday Adeyemo, popularly known as Sunday Igboho to stand tall in ensuring that killer-herdsmen are flushed out from every forest in South West. He visited some areas in Ogun State yesterday and according to him, he will not stop until these killer - herders are chased out of the areas where they have been terrorizing.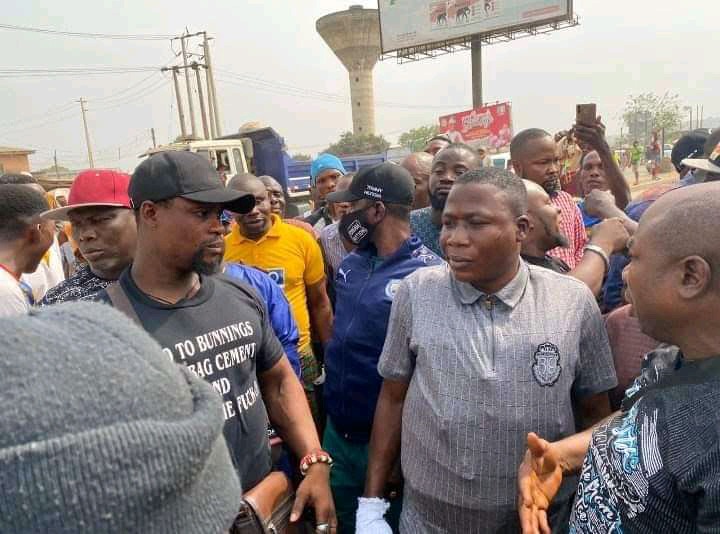 Most people have said that this brave man is tribalistic, owing to the fact that he is out for a certain tribe, but this Twitter User seems to have a message for those people who think so. A twitter user with the handle @timiPR has revealed that Sunday Igboho should not be a threat to those who are not kidnappers and to those who are not involved in any act of evil in South West. This is so true because he has said it times without number that he is out there for killer-herdsmen; those who have been killing, kidnapping and raping innocent people in South West.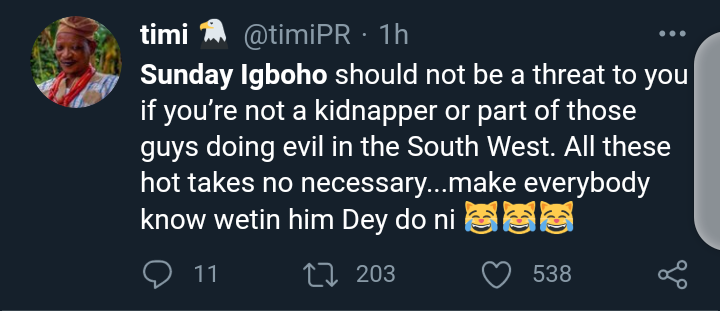 I think at this point we need to do everything as much as possible to protect the person of Sunday Igboho who has taken it upon himself to secure the lives of farmers in South West by fishing out the bad elements responsible for perpetrating evil in Yoruba Land. Despite the fact that Sunday Igboho is not directly affected by all these, do you see the Yorubas given him the full support he needs? Like, share and drop a comment.
Content created and supplied by: ReignJerry (via Opera News )