Very early yesterday, the news broke out that Sheikh Ahmad Gumi met with the Kidnappers of the Kagara schools students in Niger state and assure Nigerians that they would be released soon. However, since the news broke out, many has been wondering how and why Sheikh Gumi have a direct link to the Kidnappers if he's not a part of it.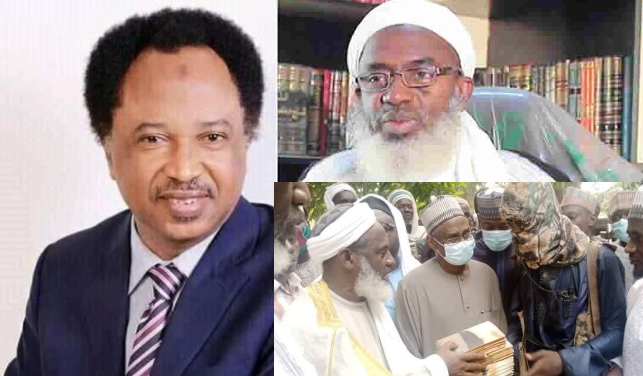 A lot of thoughts have been on it, however, Shehu Sani, a former Kaduna central senator has bitterly reacted to the news after 24 hours the news broke out. Shehu Sani said and I quote, "If the Government had not woefully failed in securing the lives of the people,there could not have been Sheikh Gumi's intervention.He just stepped into a vacuum."

According to reports, Sheikh Gumi is just like Sunday Igboho who is only calling for peace in the North without escalating any form of war. This was mentioned by Shagari's Grandson yesterday. Mr. Bello said, Gumi is only trying to Intervene in the security issues that's why he located the Kidnappers since he knows their hideouts.
A lot of people has reacted and concurred to what Shehu Sani had said this morning. See what they are saying below: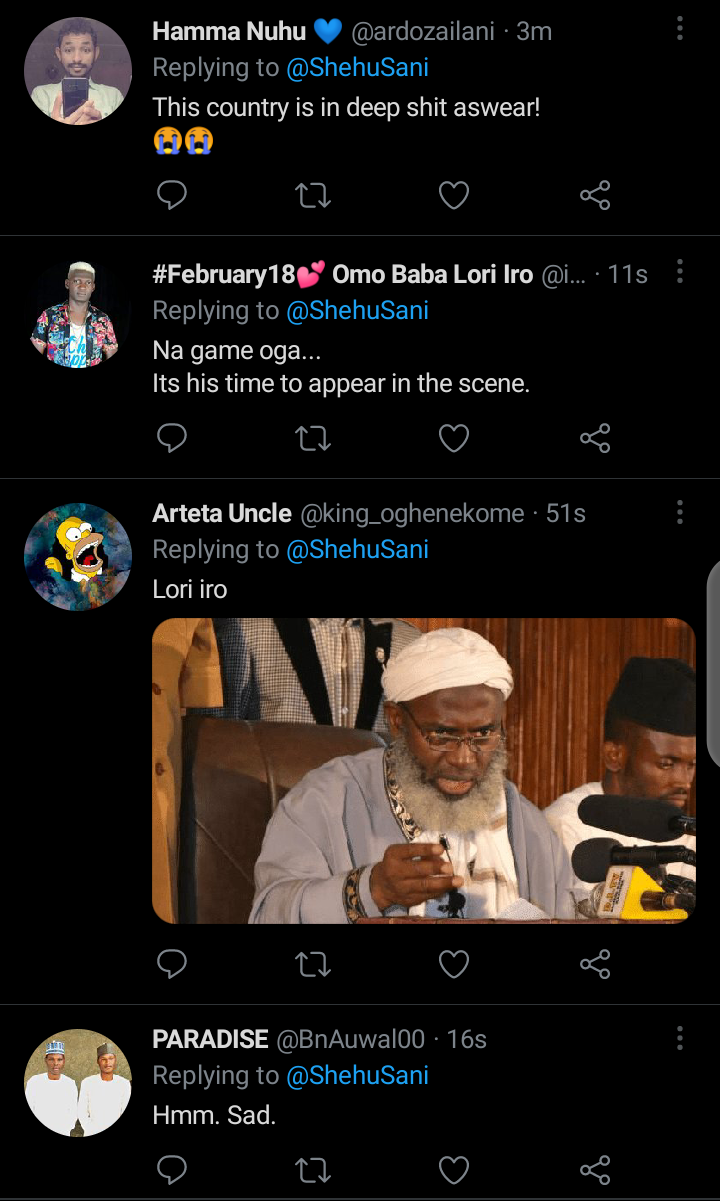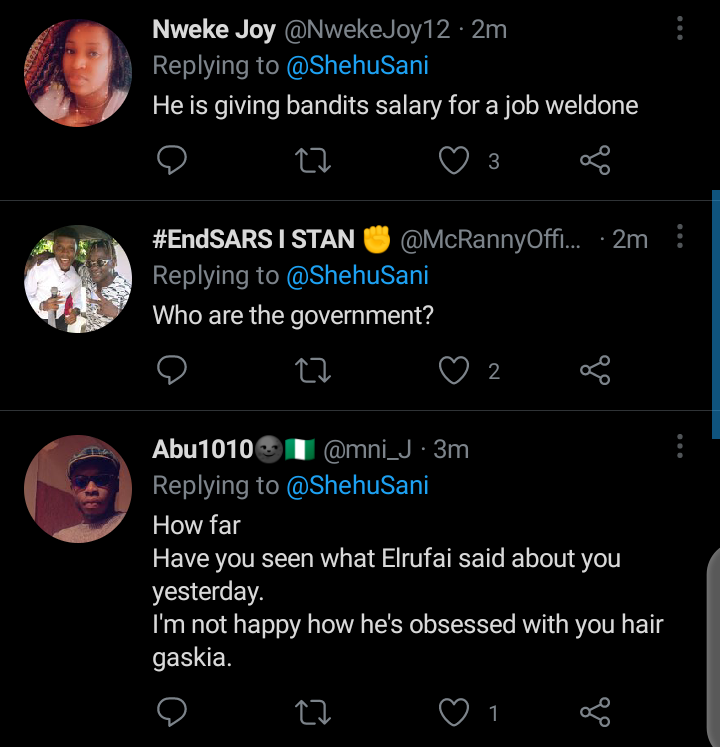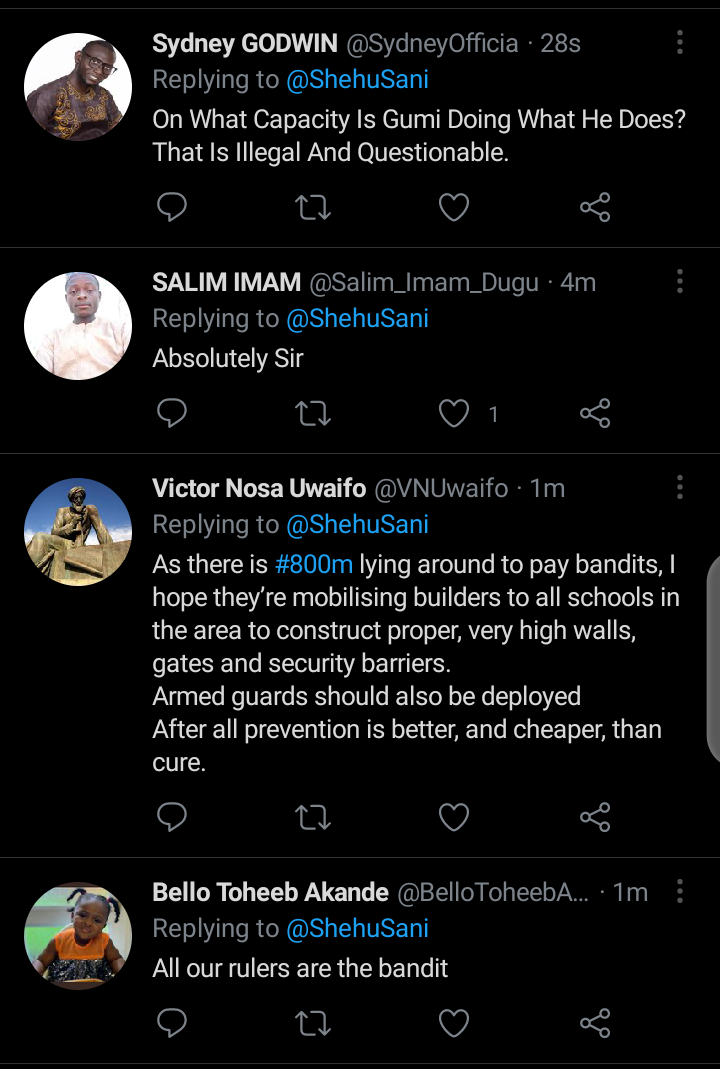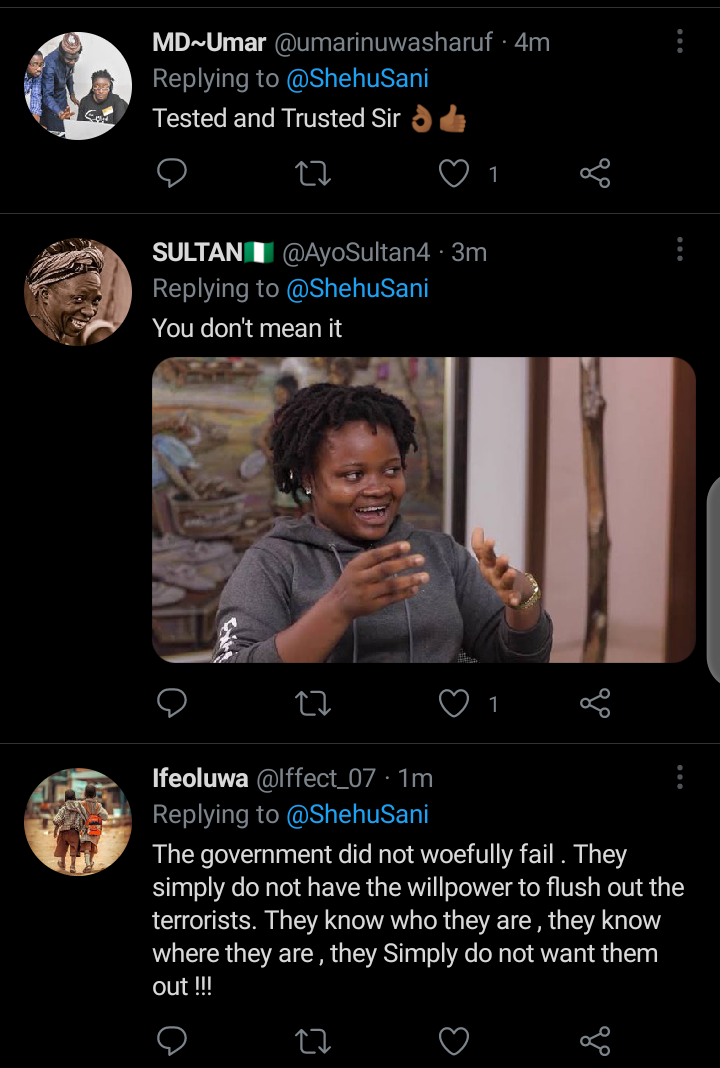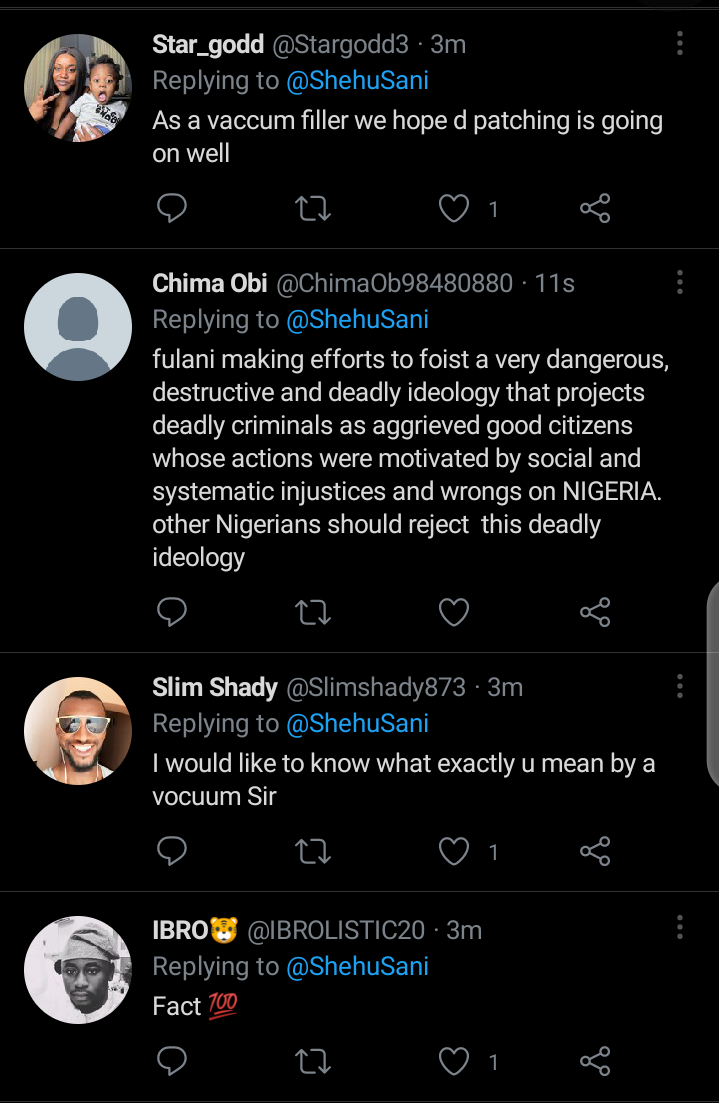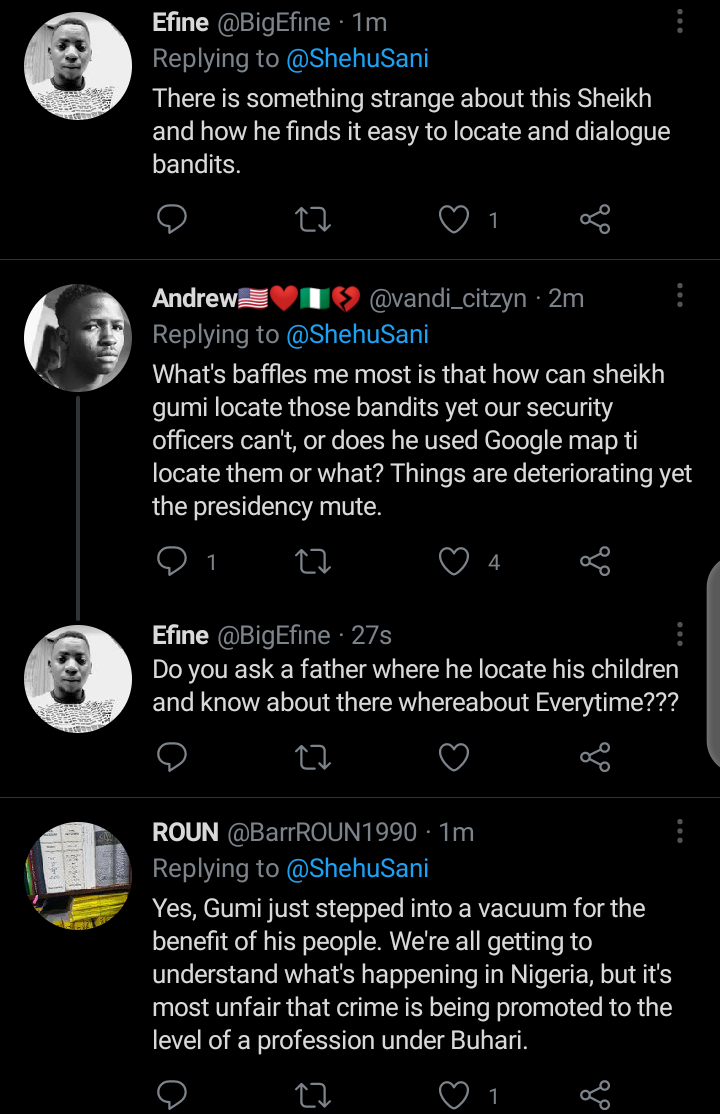 Content created and supplied by: LagosWriter (via Opera News )