We are indeed in the end times, the Bible warned believers to beware of persons who call themselves men of God, they could be false prophets. Such false "pastor" murdered in a cold blood, a student, inside Living Faith Church in Atakpa Ifa Ikot Ubo Etoi community in Akwa Ibom State.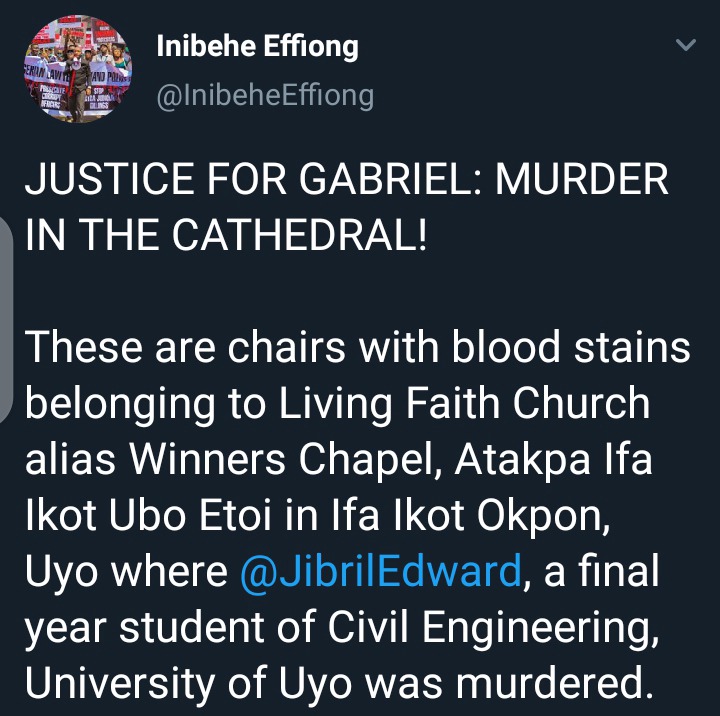 Read the complete report at the end of this piece
The news was posted by renowned rising legal luminance Inibehe Effiong, on his Twitter handle some few minutes ago on Tuesday 02 February 2021. According to the Lawyer, the victim Mr. Gabriel, who is a final year student of Civil Engineering at the University of Uyo, was allegedly murdered by Pastor Prince Emmanuel Umoh. The suspected murderer was reported to be the last person seen with the suspect on the fateful day he died, in fact, neighbours said they heard suspicious sounds from the room of the decease, which is within the Church premises - as deduced from the Lawyer's report.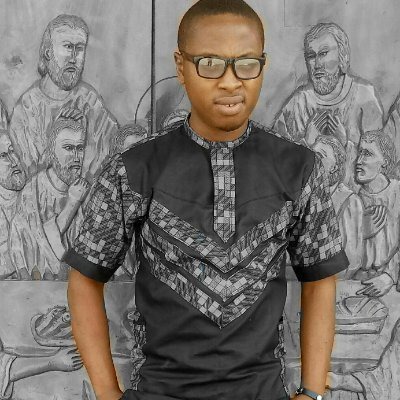 The decease, Mr. Gabriel Edwards (Image: @JibrilEdwards/Twitter)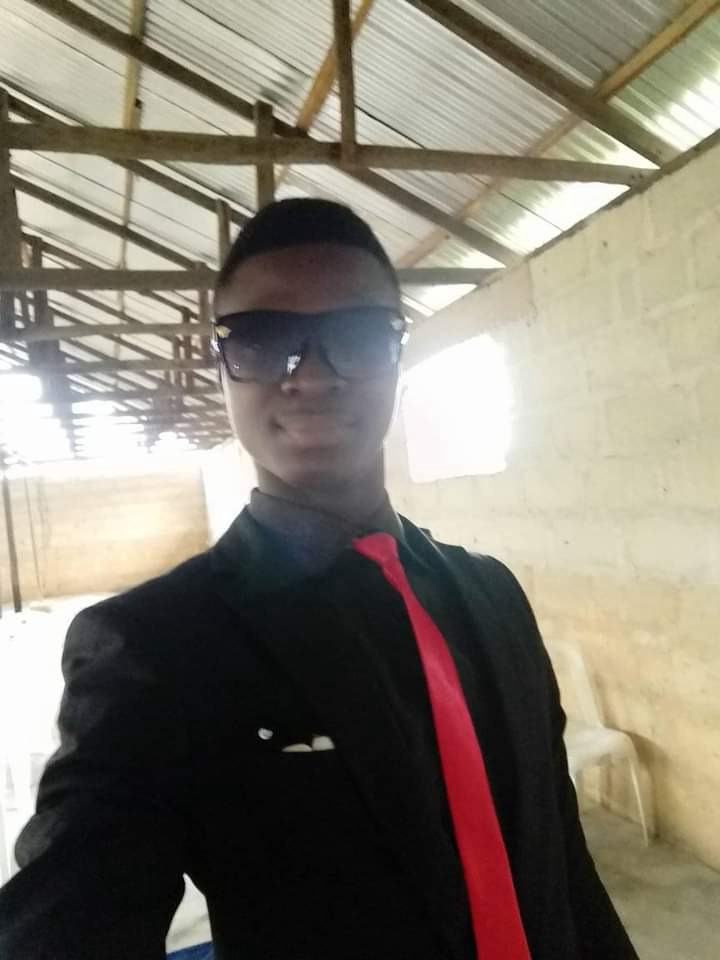 Alleged murderer, Pastor Prince Emmanuel Umoh. Below is the apprehended Pastor in handcuffs (Images: Inibehe Effiong/Twitter)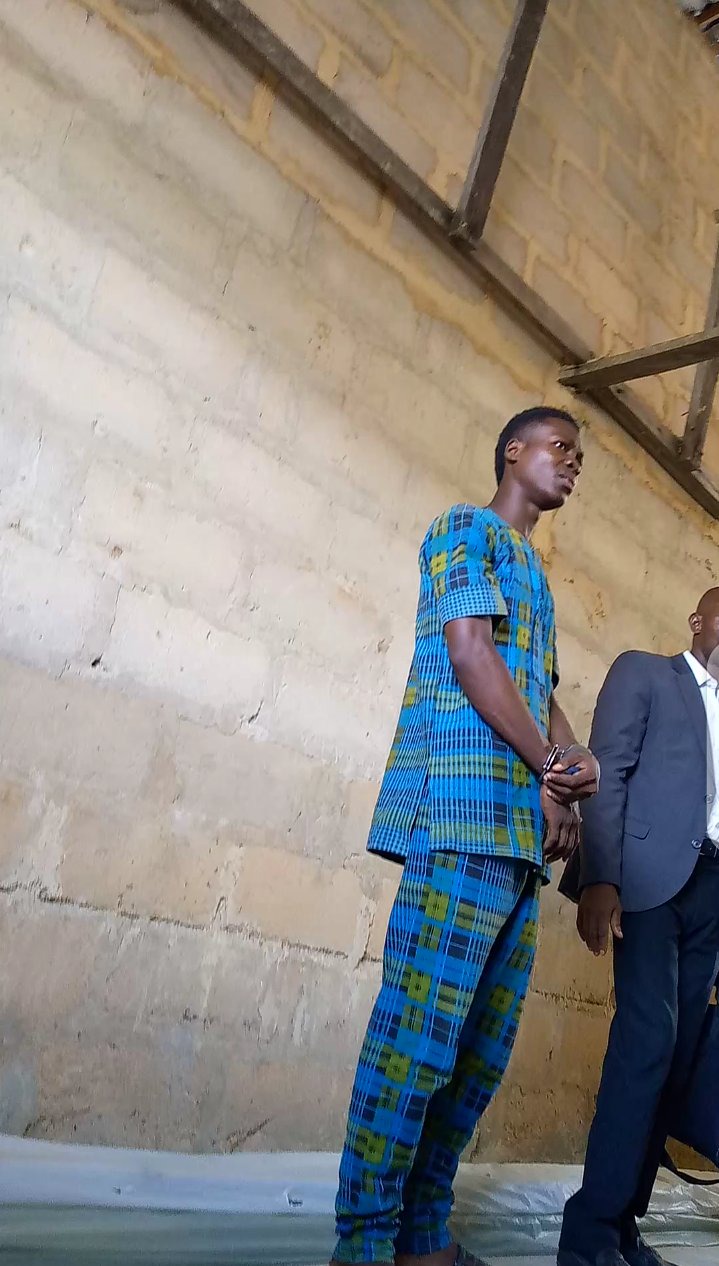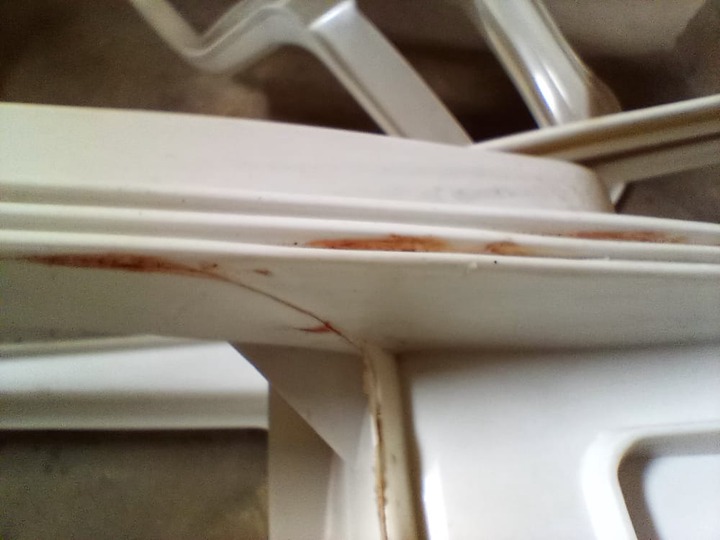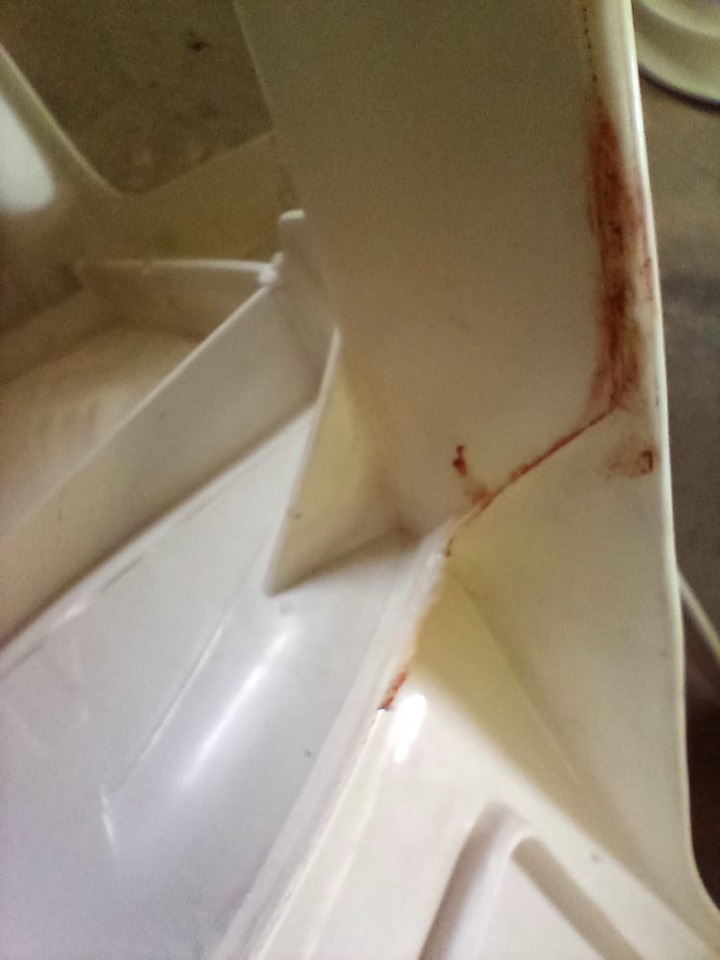 Some chairs with bloodstains suspected to be that of the deceased discovered in the Church (Images: Inibehe Effiong)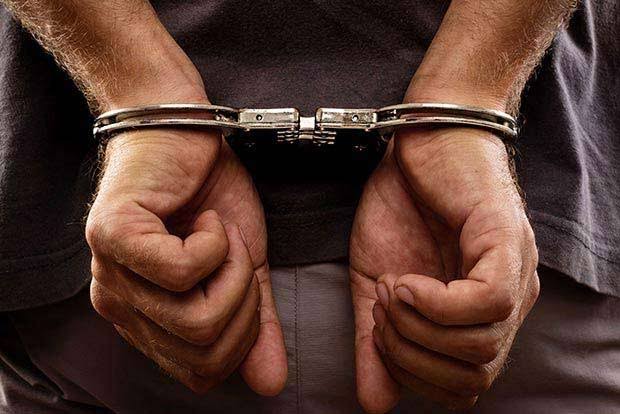 Image: DTNext
Although the motive for the murder was not stated, what could have prompted a man of God to murder another man in cold blood, in the house of God. According to the report, after murdering the deceased, he moved the corpse to the late Gabriel's room and dumped it there. Alerted by sounds, neighbours who came to check reportedly found Pastor Umoh with bloodstains on his clothing and a bucket he had planned to wash off evidence. When asked about the bloodstains, it was said he explained that he sustained injuries during a fall alluding to the sounds that alerted neighbours.
Pastor Prince Emmanuel Umoh is a trainee pastor at the Living Faith Church aka Winners Chapel in Atakpa Ifa Ikot Ubo Etoi, Ifa Ikot Okpon, Uyo, Akwa Ibom State. All circumstantial evidence as narrated in the lawyer's report point to the fact that indeed Pastor Umoh killed Gabriel. The pastor has been arrested by the Police.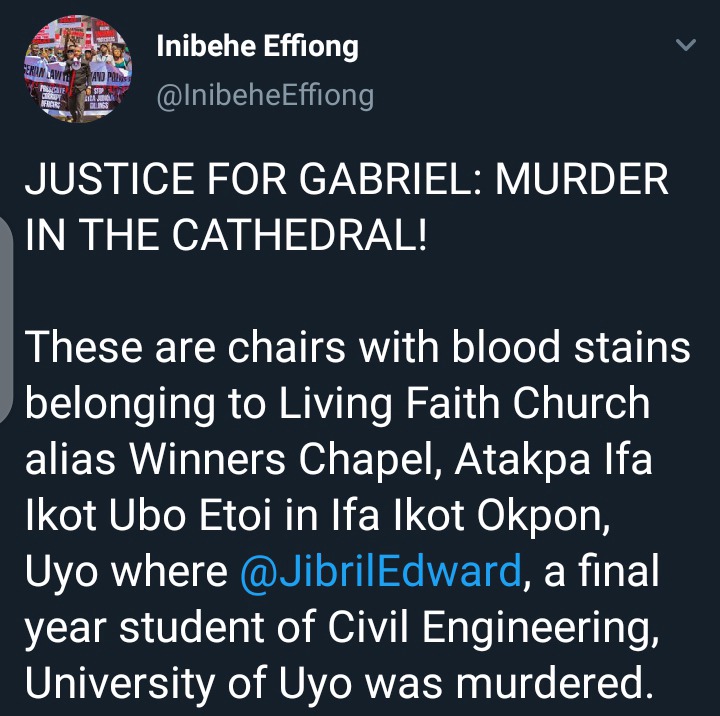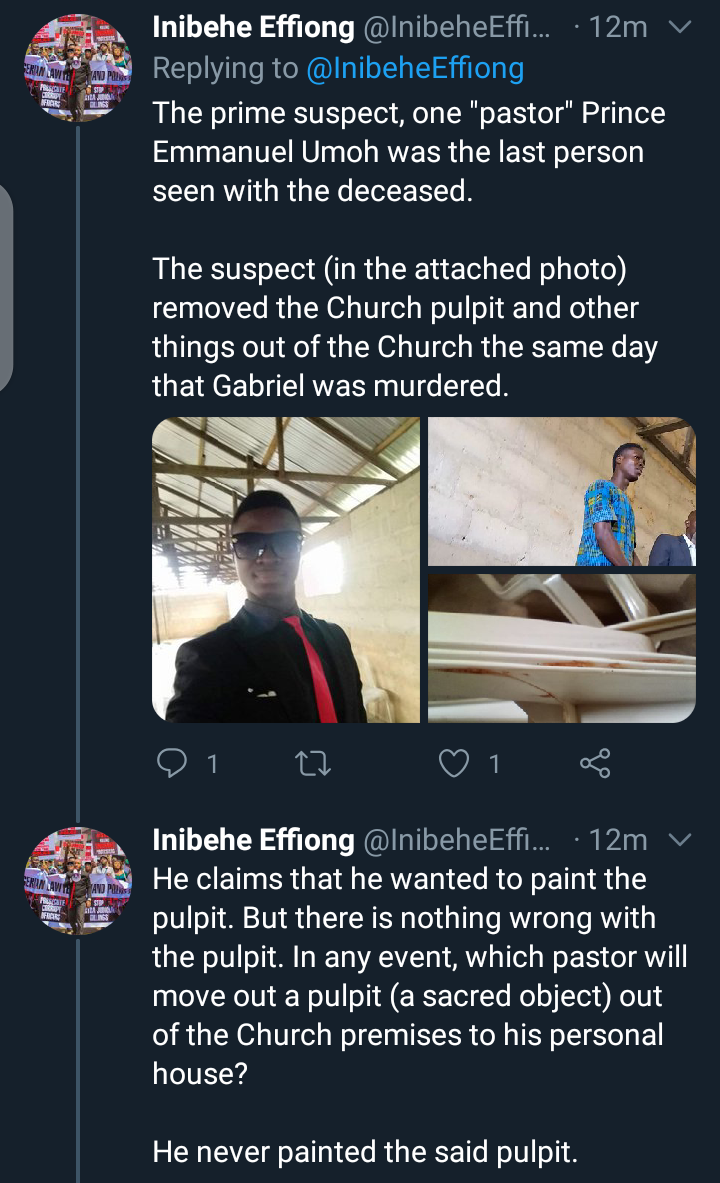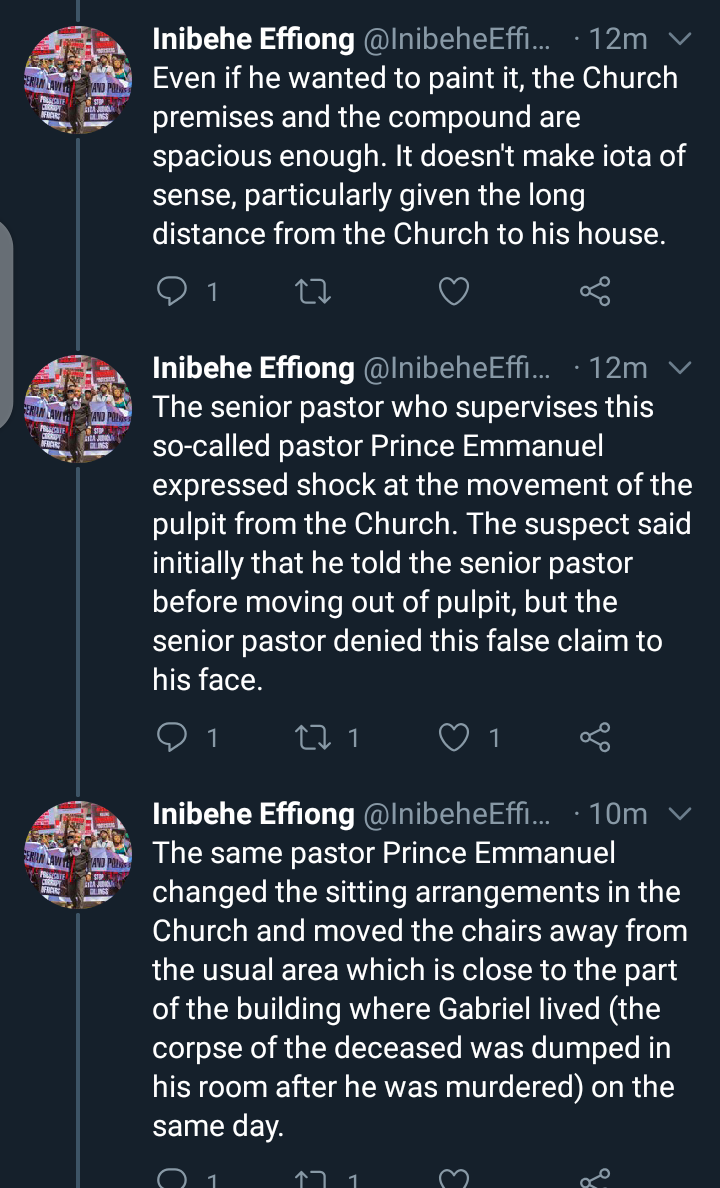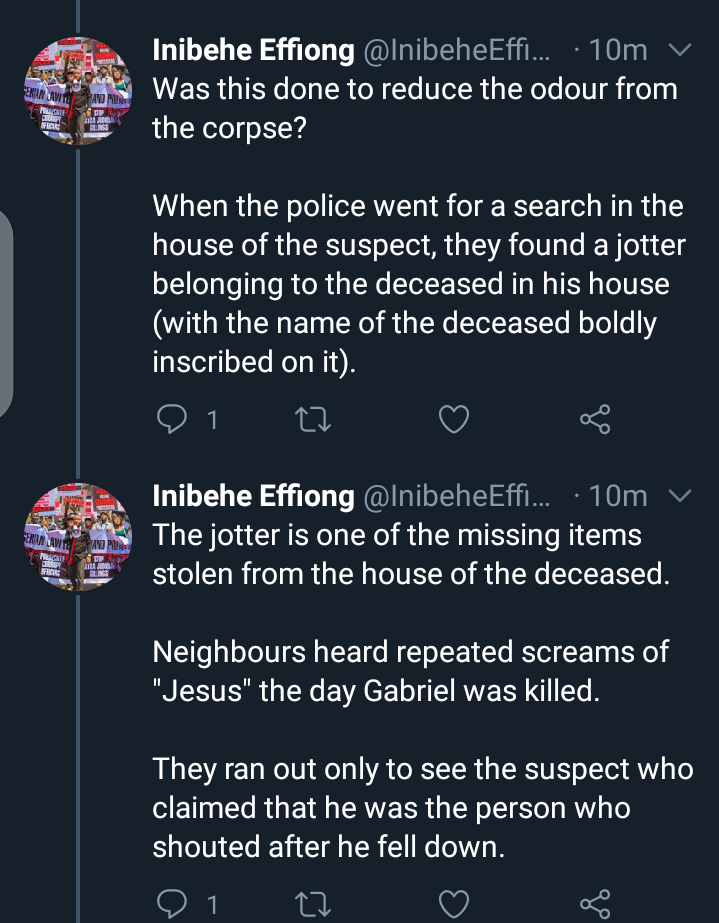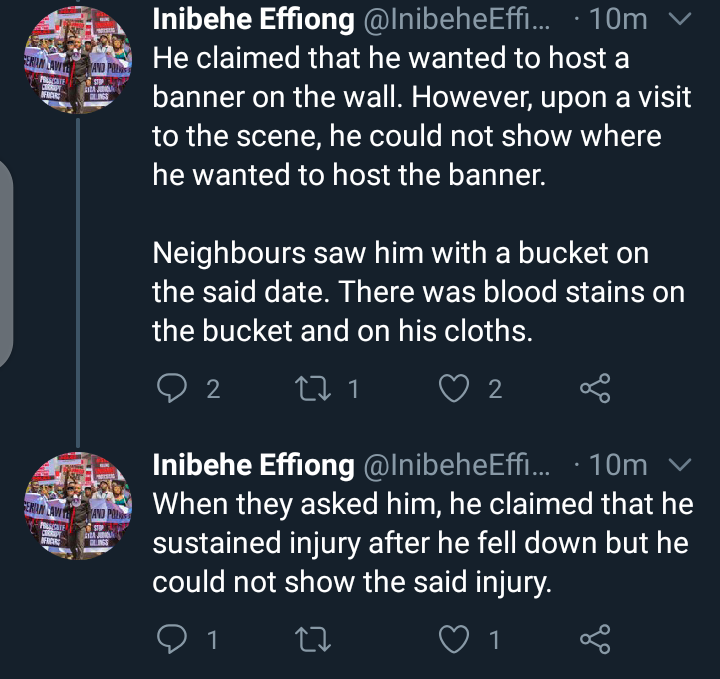 Content created and supplied by: MbuyaziEmmanuel (via Opera News )