It Seems Everyone Has Access To Bandits And Killer Herdsmen Except Army And Police - Omokri Reno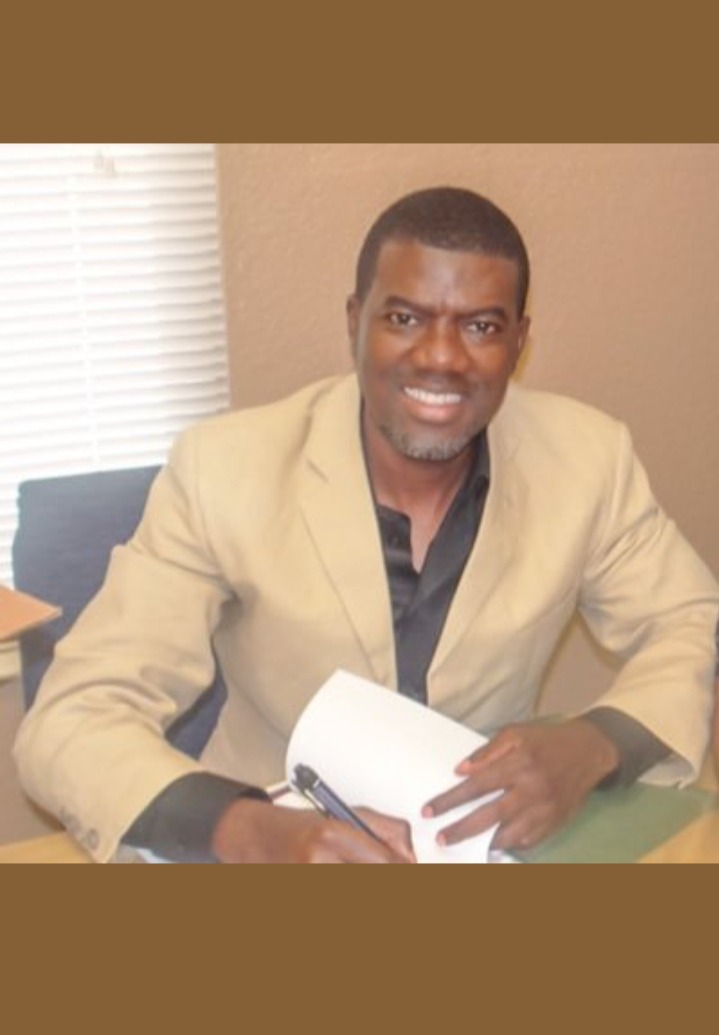 Reno Omokri tweeted something that needs to be looked into because it's as if, what he said in what is happening.
Reno tweeted this about 30 minutes ago on his verified Twitter handle"it seems everyone has access to bandits and the killer herdsmen except our Army and the police". He also said that they do not have access to the killer herdsmen and bandits but they can find and kill the Eastern Security Network members.
Mr Reno Omokri said that Shaikh Gumi took photos with bandits. This happened about a week ago and also in a video with the bandits, he was seen talking about granting Amnesty to the bandits. Reno also said that Governor Masari held negotiations with killer herdsmen and Governor Mutawale heard a meeting with abductors.
All these things are the reason why he said that it seems everyone has access to the bandits and killer herdsmen except our Army and the police. Because if they want to get all these people, they can do so because they are not invisible. They have been seen with some respectable people in society.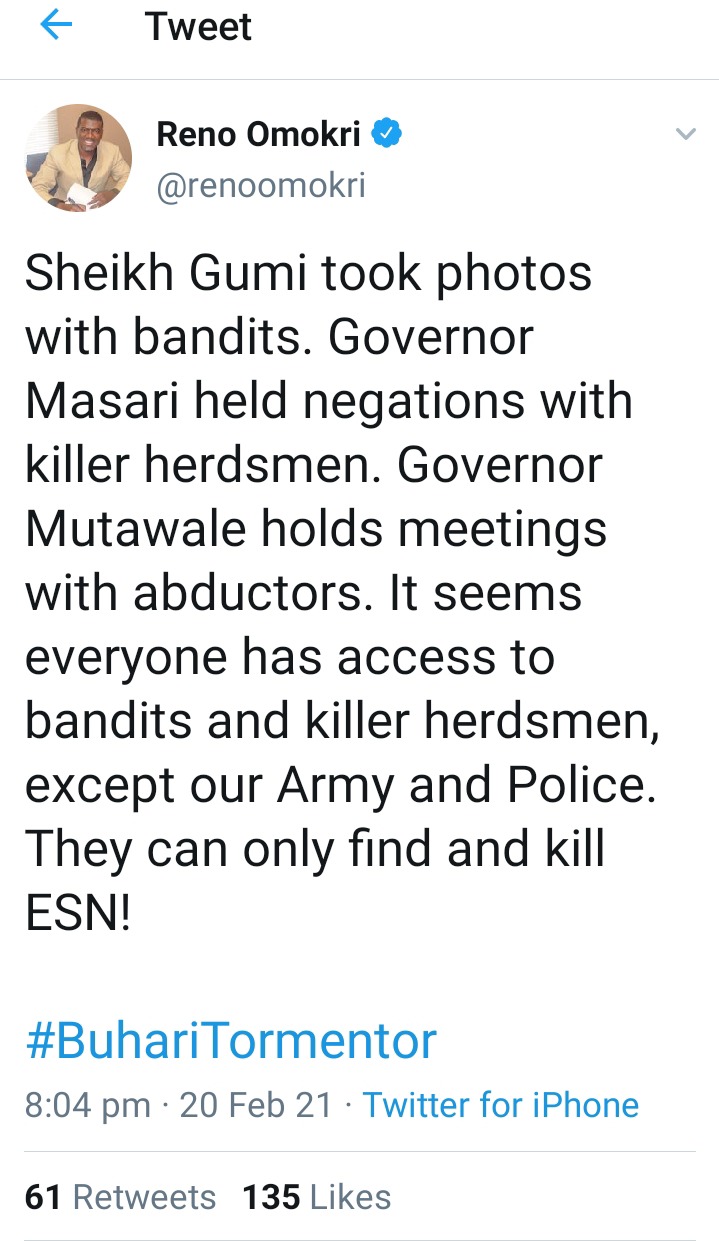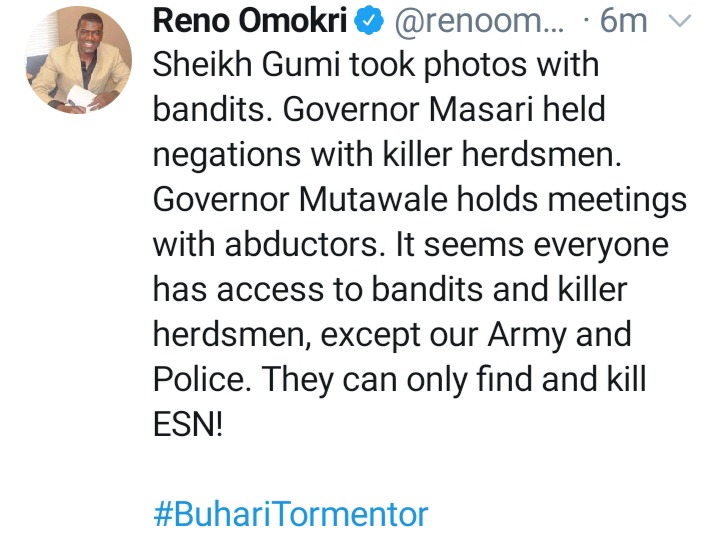 As usual, his tweet generated a lot of comments and these are some of the comments: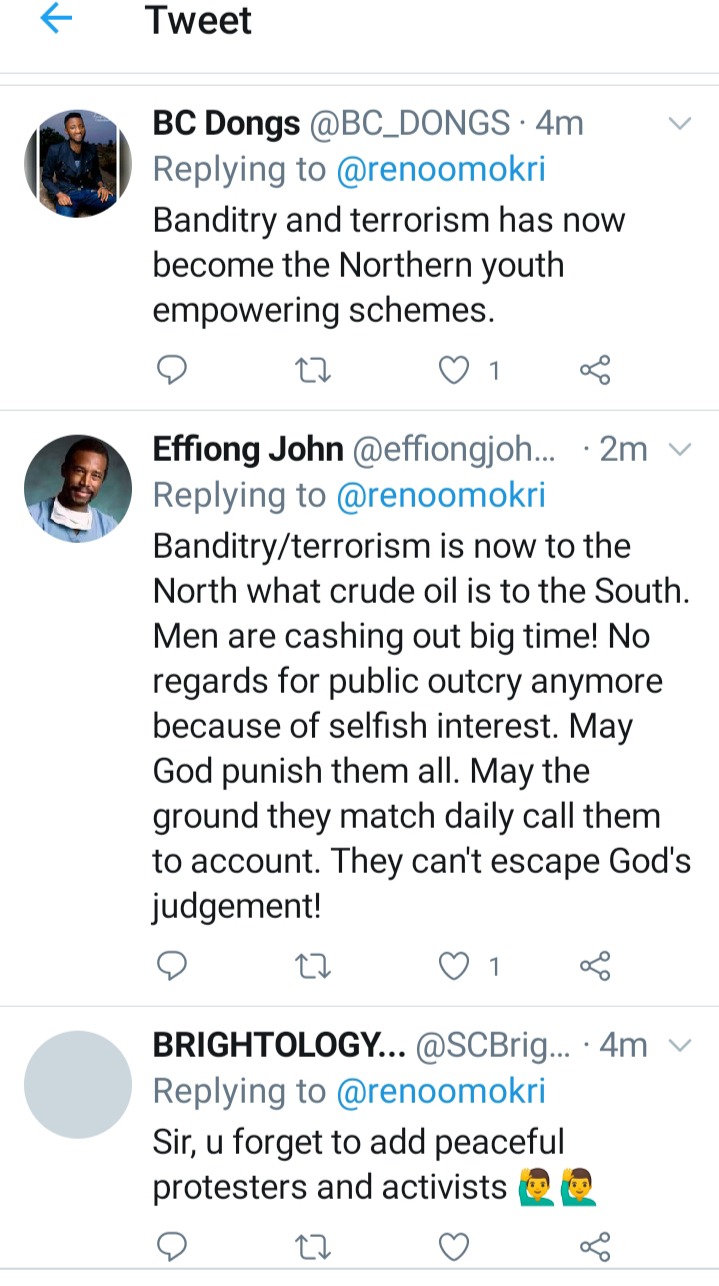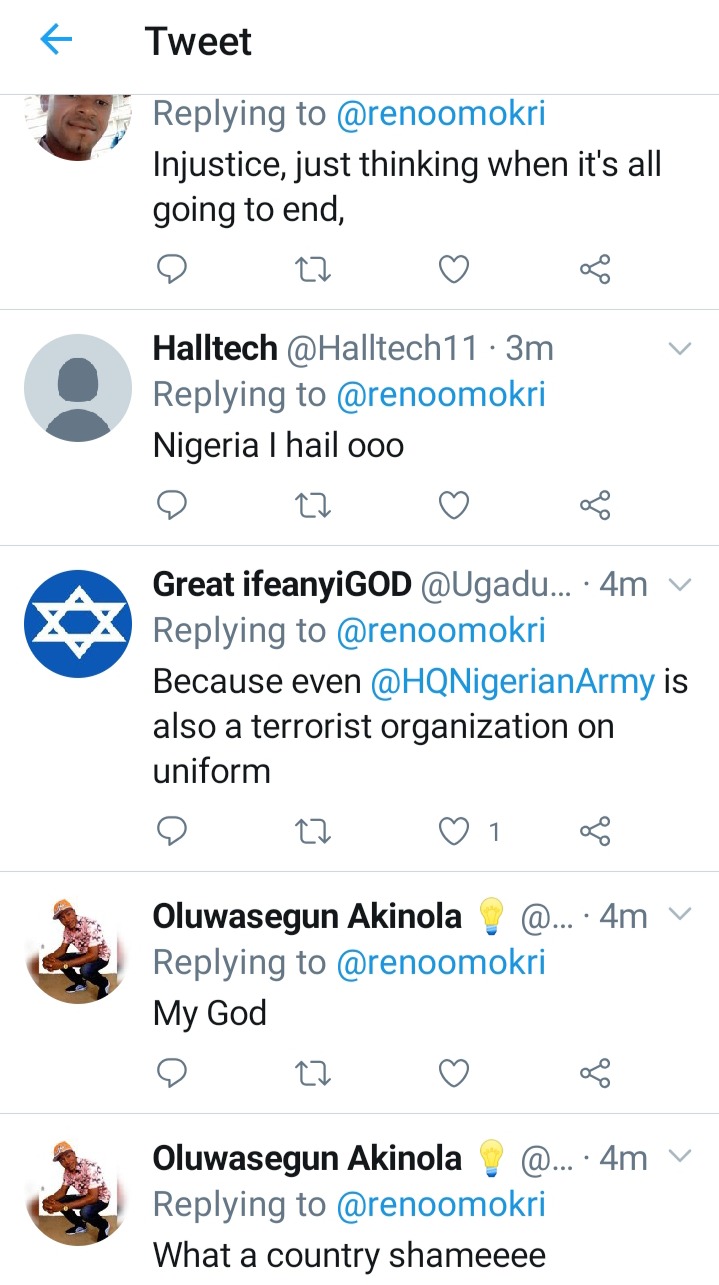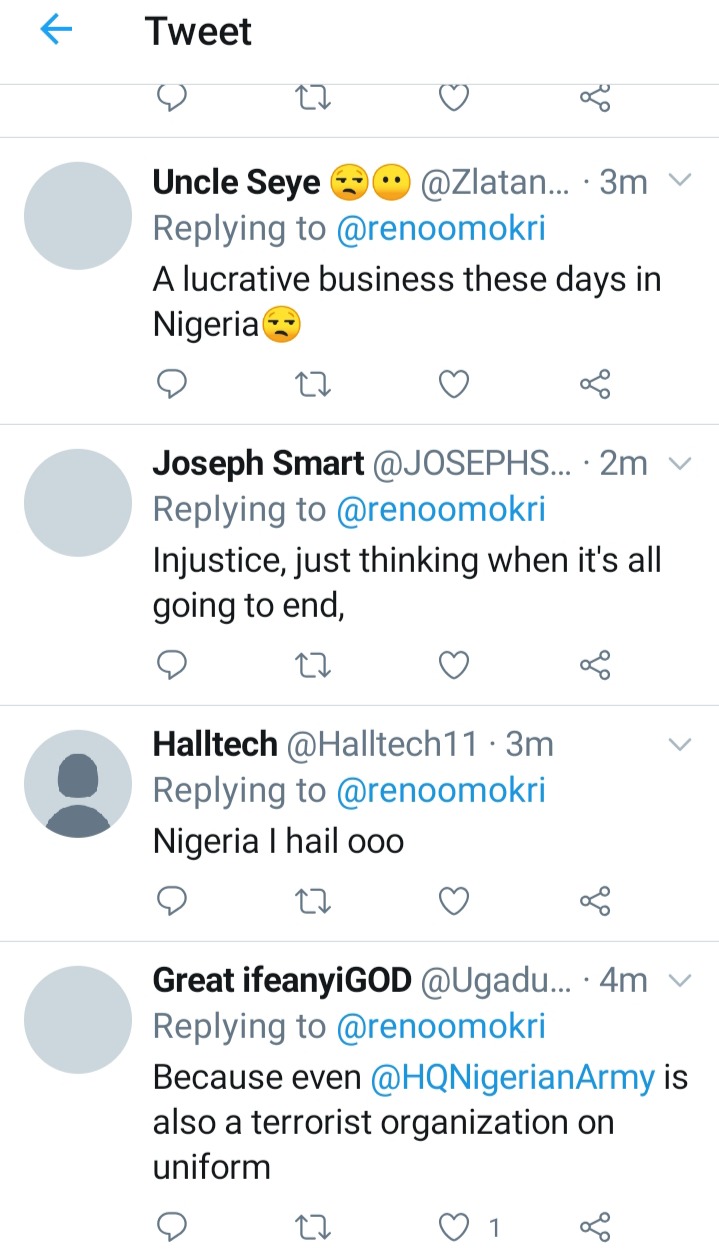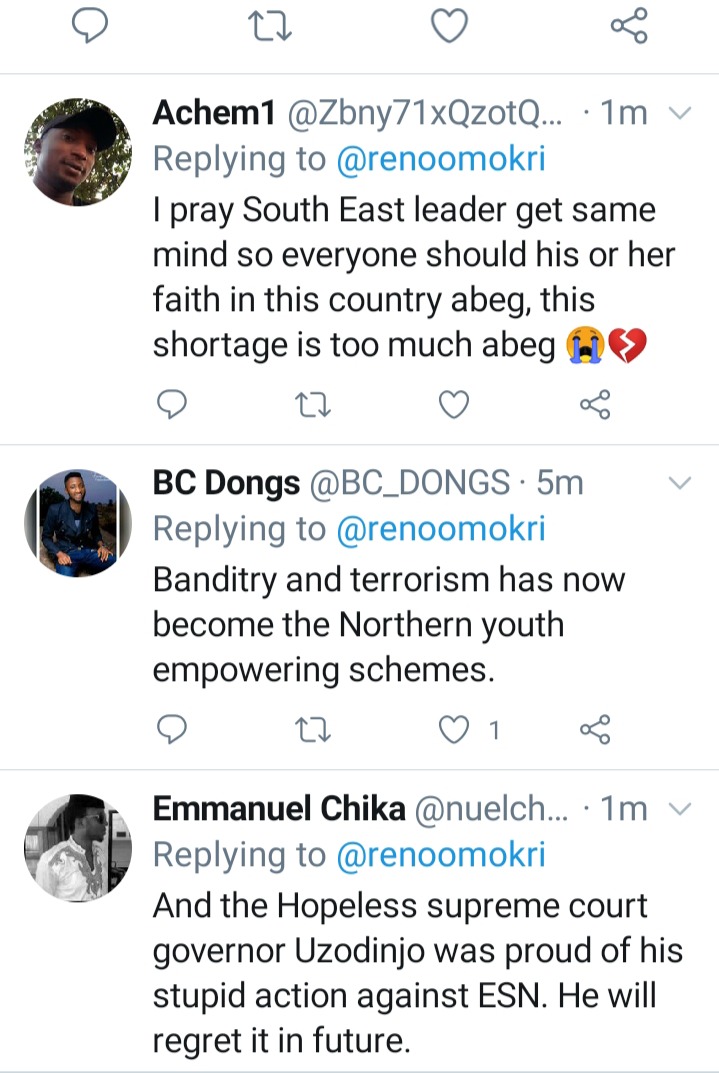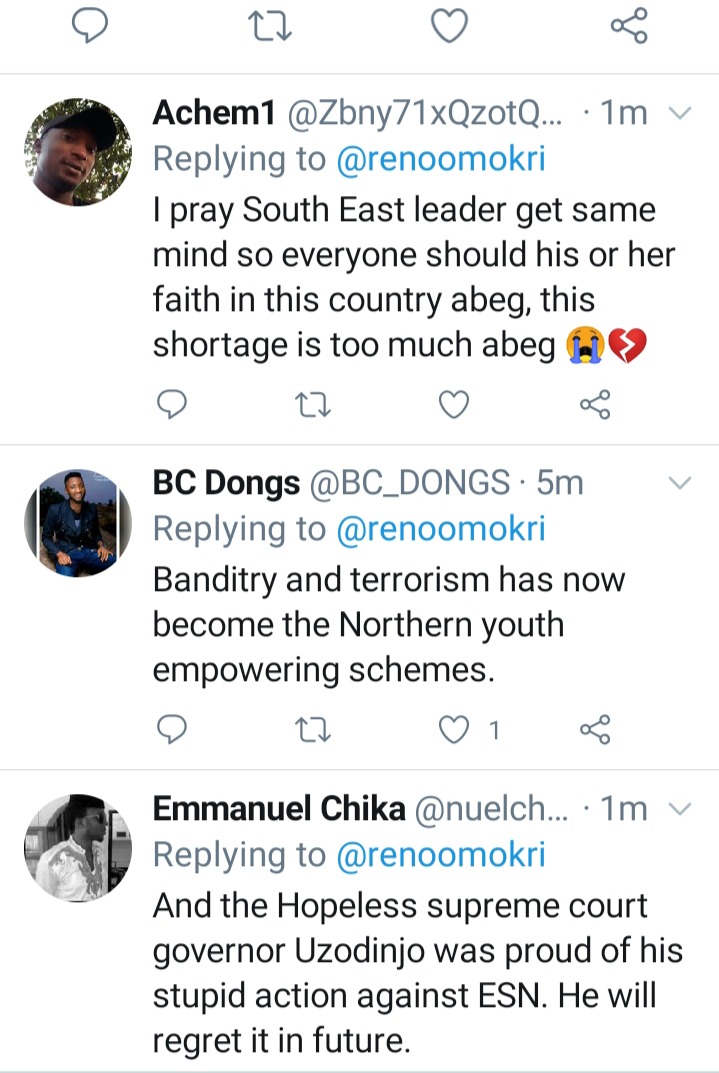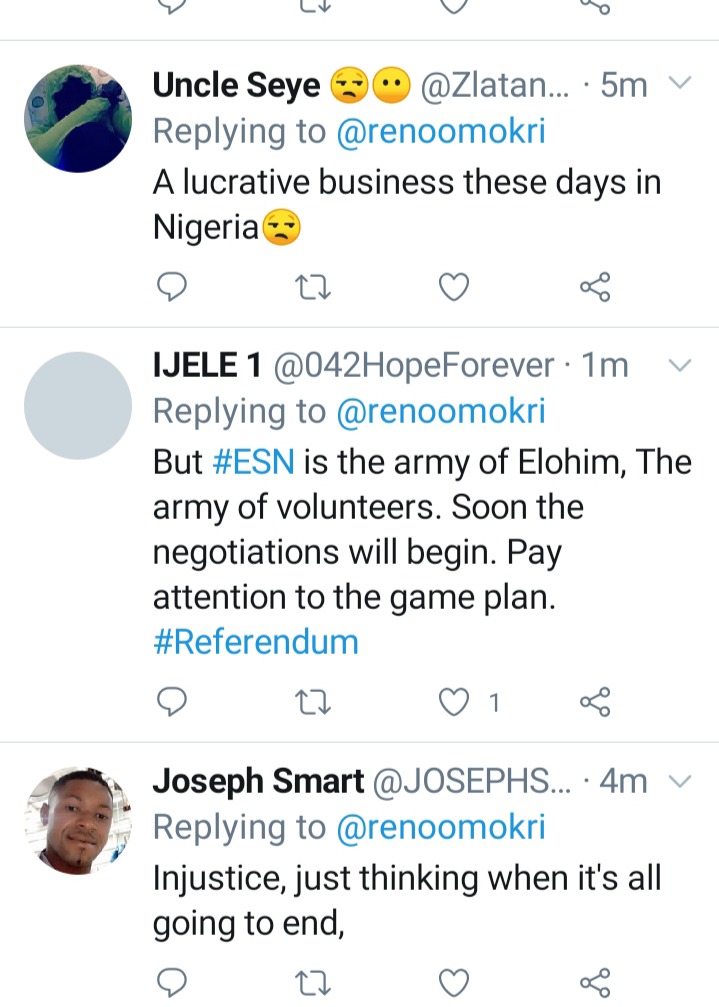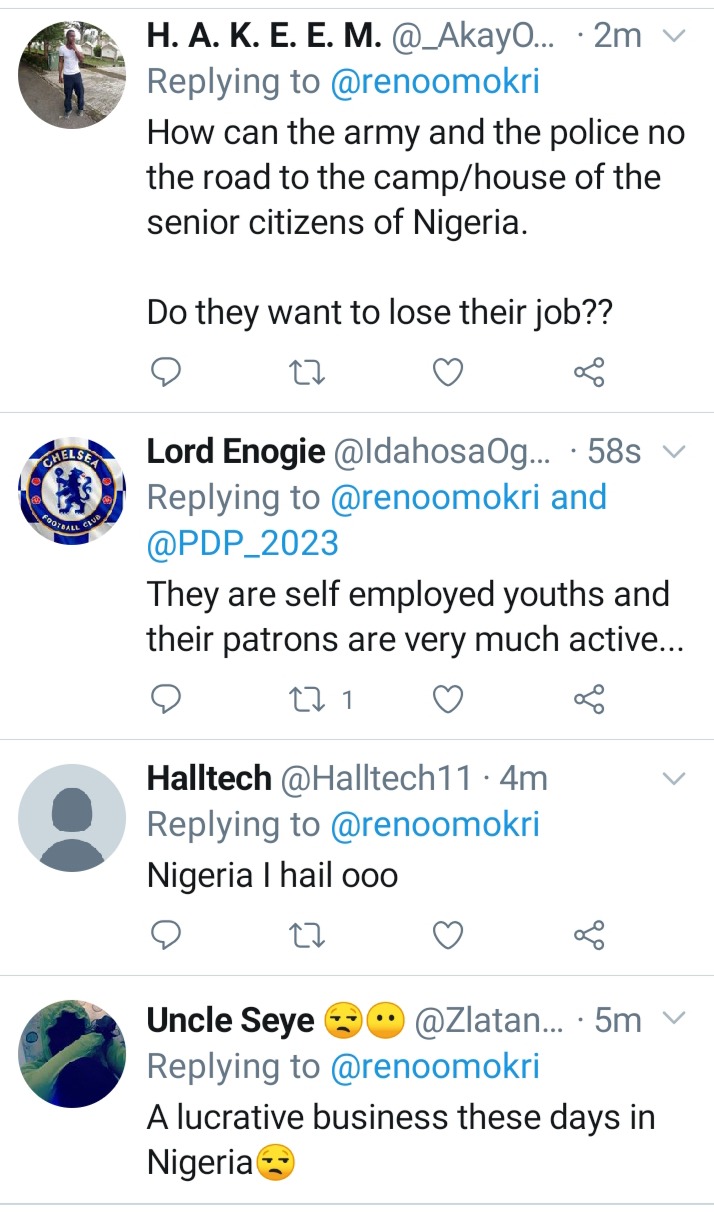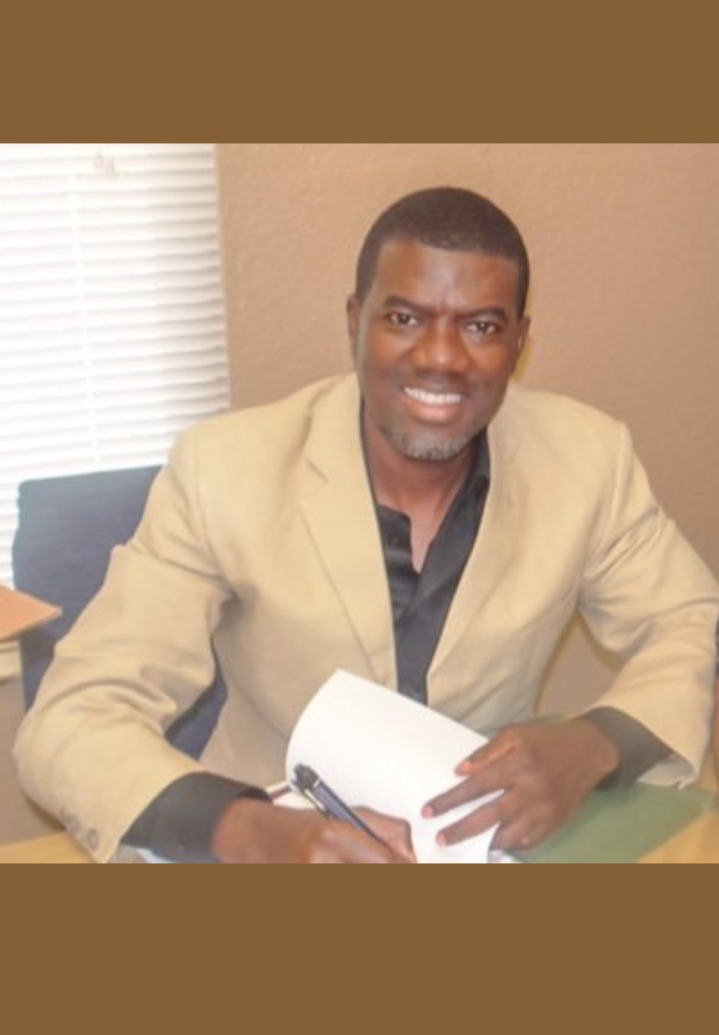 Do you have anything to say about what Reno Omokri said? Do you think he is right?
Content created and supplied by: delightsinfo. (via Opera News )