There are people in this world who are emotionless, they would do anything just for their selfish reasons. People can be so heartless that it will take them nothing to end the life of a fellow human. Terrorists are no longer classified as human as they engage in inhumane acts, in today's article we would be meeting a man that killed 51 Muslim worshippers and attempted 40 murders in New Zealand.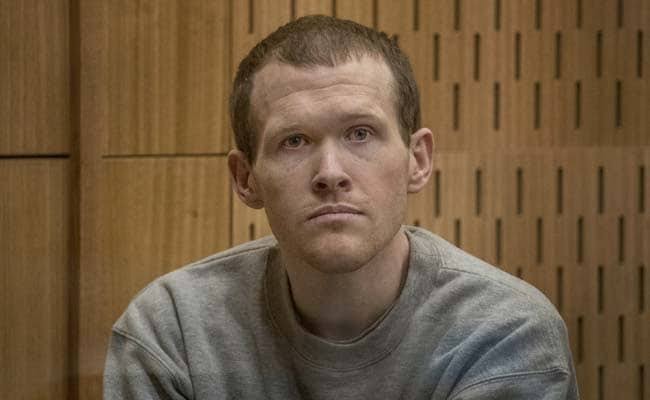 Brenton Harrison Tarrant is a 30 year old man from Grafton, New South Wales, Australia. During a Friday prayer on the 15th of March 2019, there were two consecutive mass shootings in Christchurch mosques in New Zealand, these shootings claimed 51 lives and injured 40 others. All these were carried out by a single gunman, he began the first shoot out at the Al Mosque in the suburb of Riccarton at 1:40pm he continued the mass shootings at Linwood Islamic centre at 1:52pm claiming 51 lives in all and wounding 40.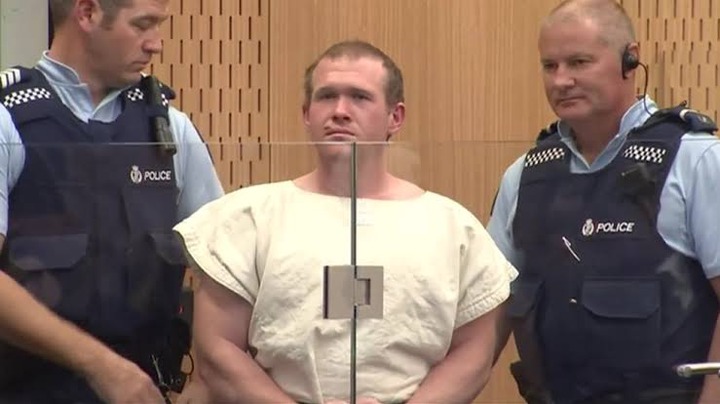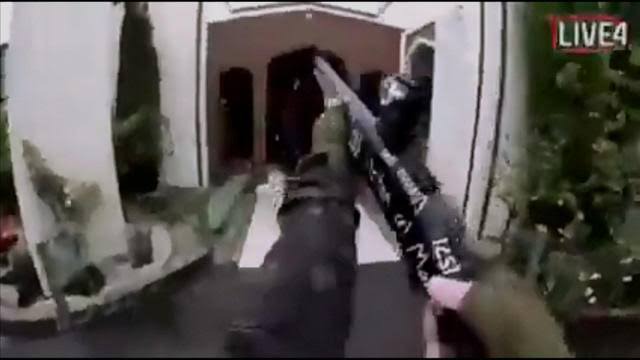 Shortly after the incident, Brenton Tarrant was arrested, he had streamed the first shooting on Facebook, the video was banned by New Zealand and Australia there is no trace of Brenton Tarrant's live video in the internet today. Brenton Tarrant was charged with 51 murders and 40 attempted murders, he pleaded guilty to all charges on the 26th of March 2020 after he initially pleaded not guilty some weeks ago. Brenton Tarrant was sentenced to life imprisonment without a parole.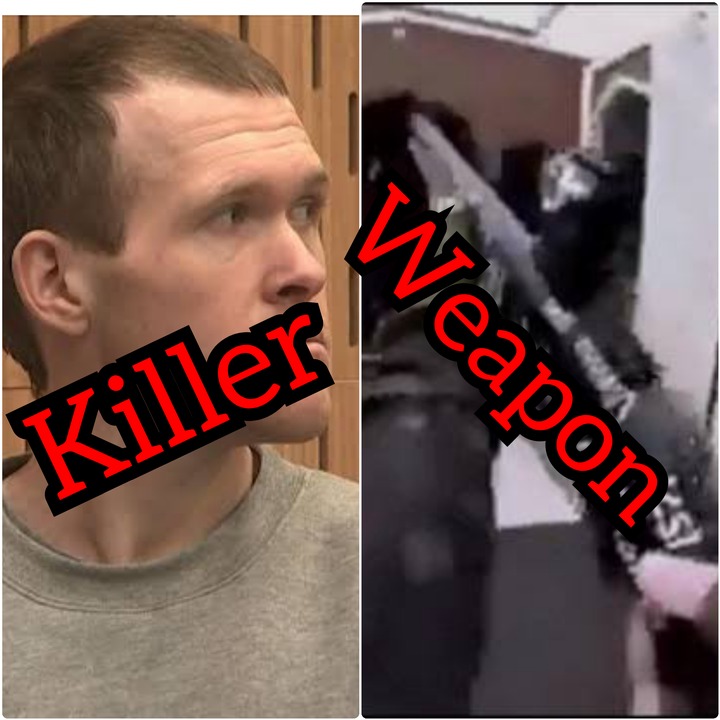 Survivals of the shootings explained that Brenton Tarrant started from the entrance, shooting at everyone at the entrance and entering slowly into the mosque. Few lived to tell the story but many had died out of Brenton Tarrant's ignorance.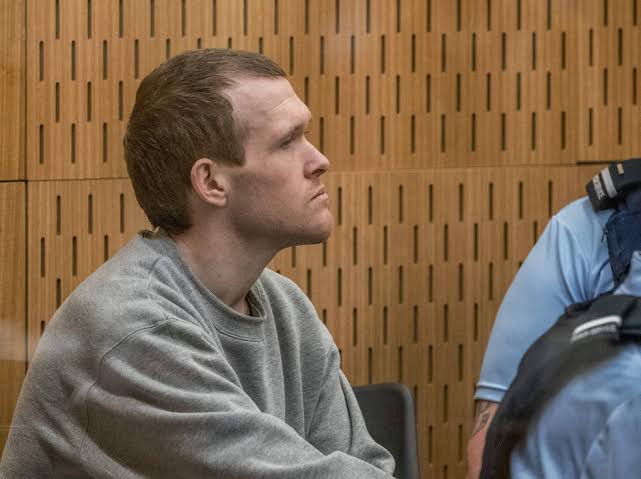 His Reasons
His aim was to kill as much people as he would kill, cause more fatalities in a single day. Brenton Tarrant broke the record of New Zealand highest kills by a single gunman in a mass shooting, i think he achieved what he finally wanted but where did that get him?
Note that this event happened on the 15th of March 2019, it was an event that will never be forgotten in New Zealand's history.
Source: Wikipedia
Content created and supplied by: RLupdates (via Opera News )