It is good to have money and it is even the prayer of every human being here on earth that he or she should have money and be rich. It is also a good thing to be a cheerful giver as the Bible says that give and ye shall receive. The way you give to people matters a lot and it speaks a lot about you.
Photo is used as illustration: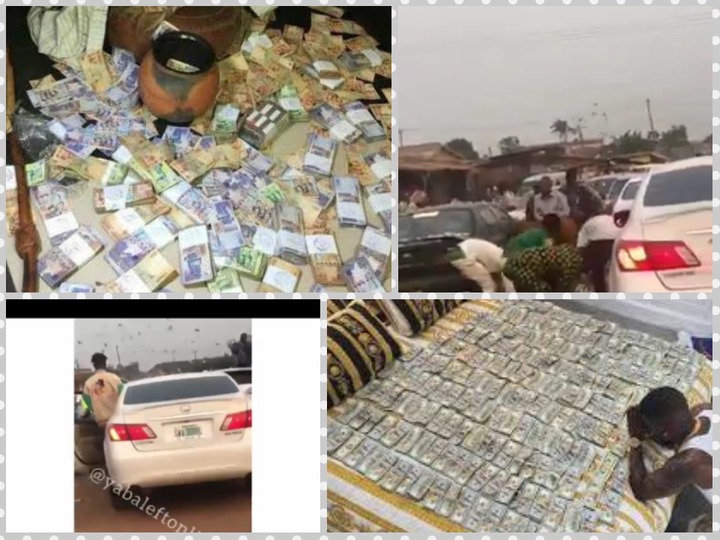 A lady has claimed that suspected Yahoo Boys want to use people destiny because they were spraying money and a lot of people came there to pick those money up. Though, it is not a rightful thing to spray our currency anyhow and could attract legal actions. I can't say whether they are Yahoo Boys but from their behavior and even, it happened in Benin state. Many people said that it is either a politician or a Yahoo boy that do stuff like this.
See photos from the video: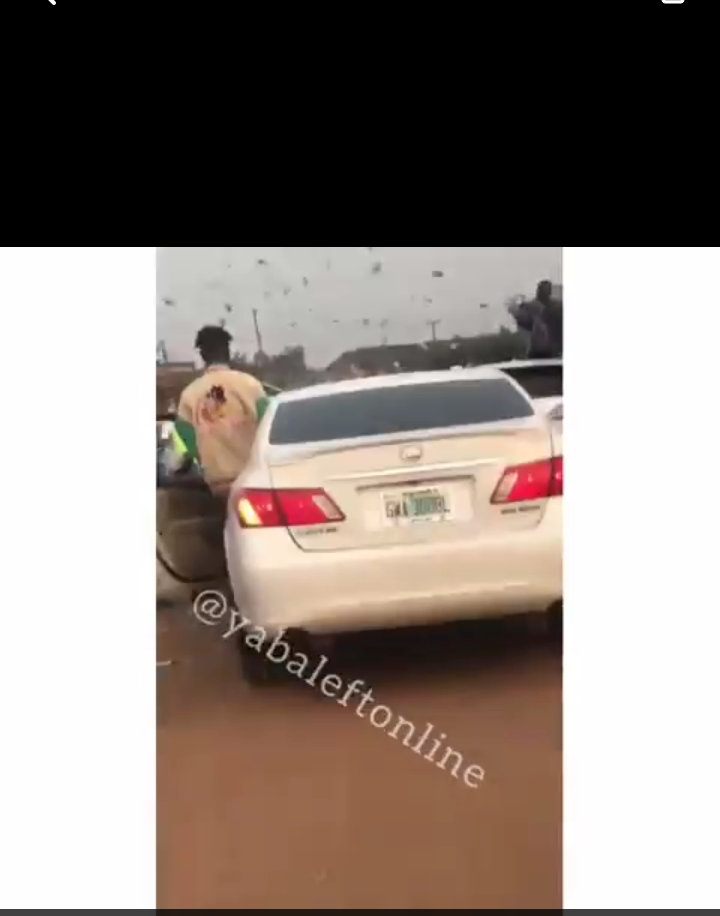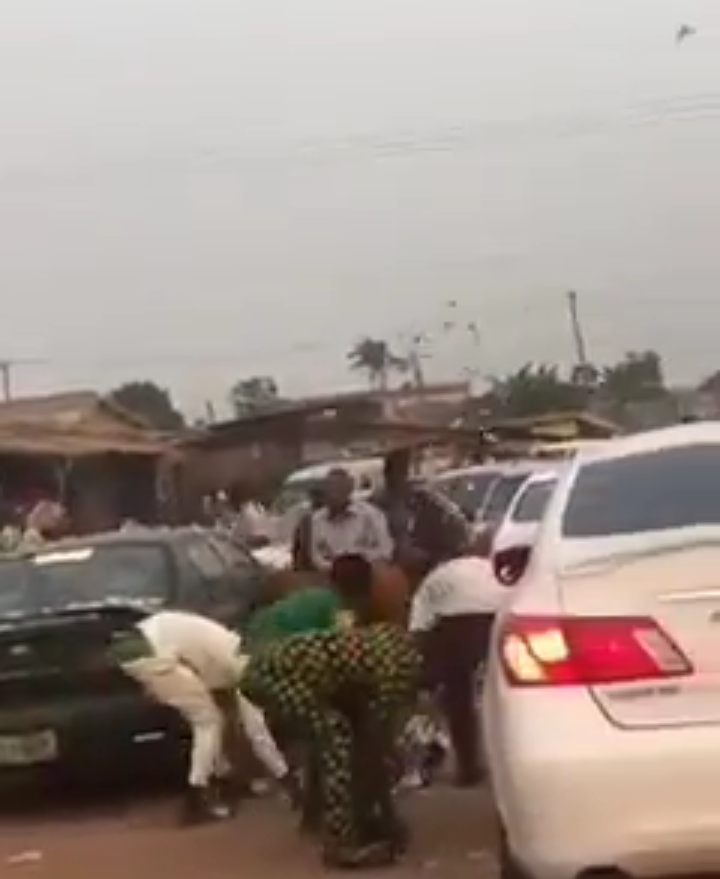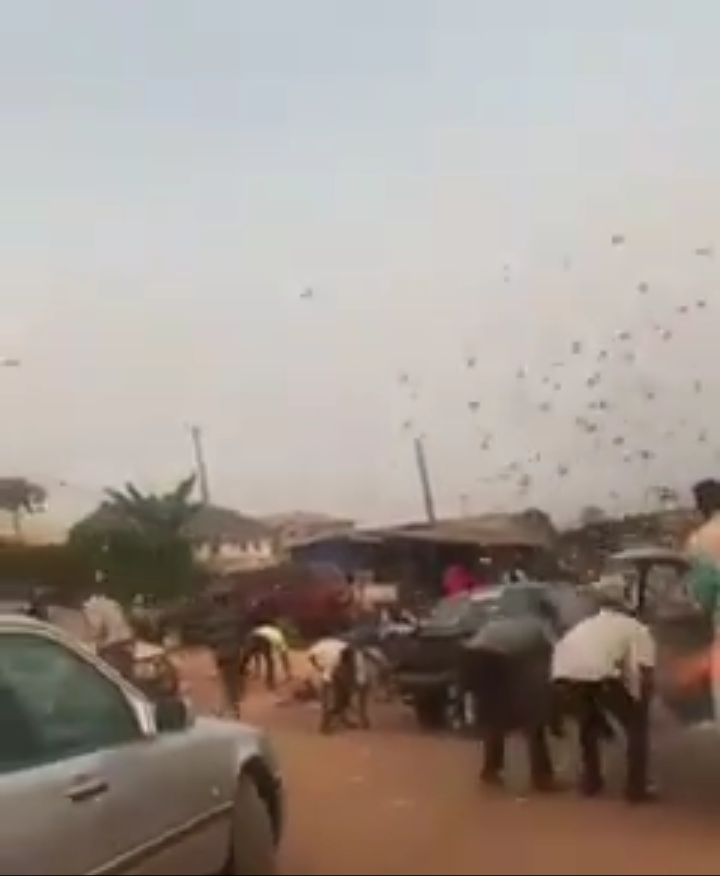 People reacted to what the girl said in the video. See what people said when they saw this: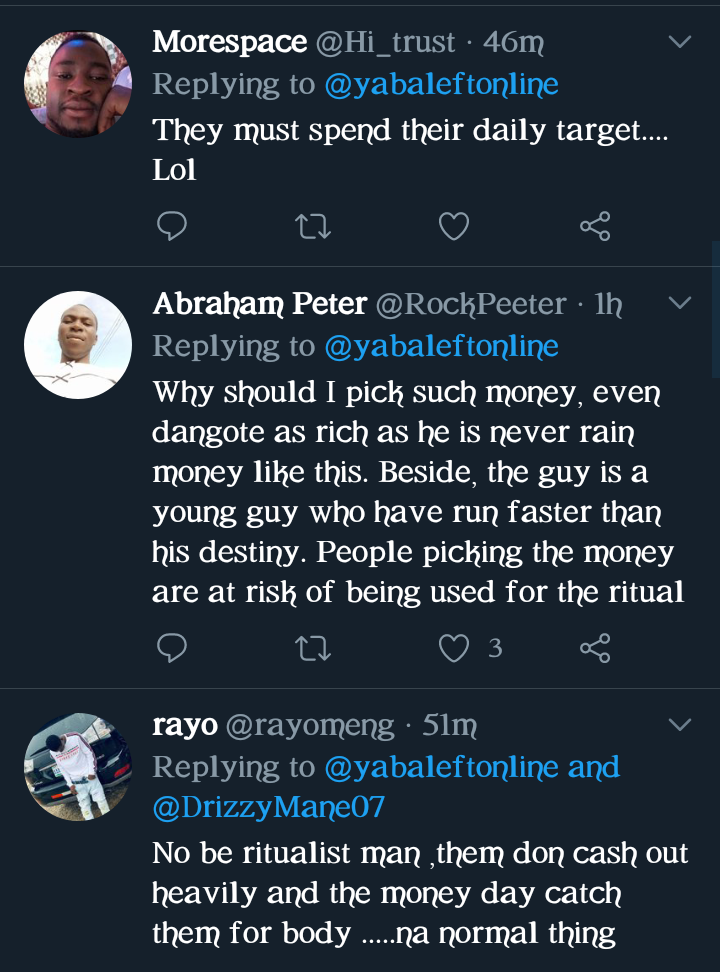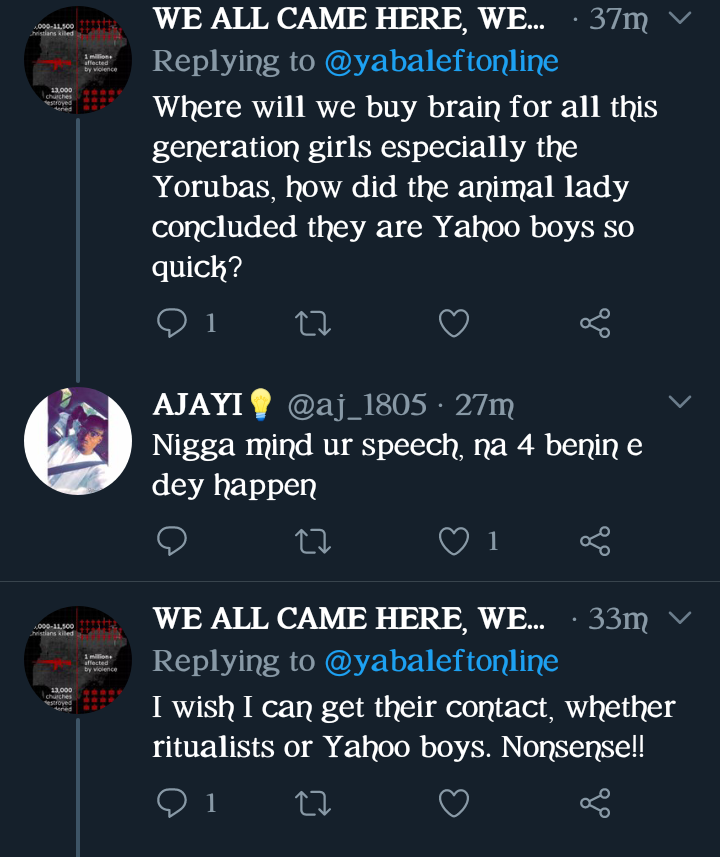 What can you say about this and why is that people rushed the money without even knowing the source of the money?
Content created and supplied by: JerryTheEducationist (via Opera News )