The Lagos State Special Criminal Court in Ikeja has sentenced the pastor of Living Faith Church, popularly known as Winner's Chapel, Afolabi Samuel, to 3 years in prison for stealing $ 90,000 and N4,500,000 which was strongly condemned by church members. nine.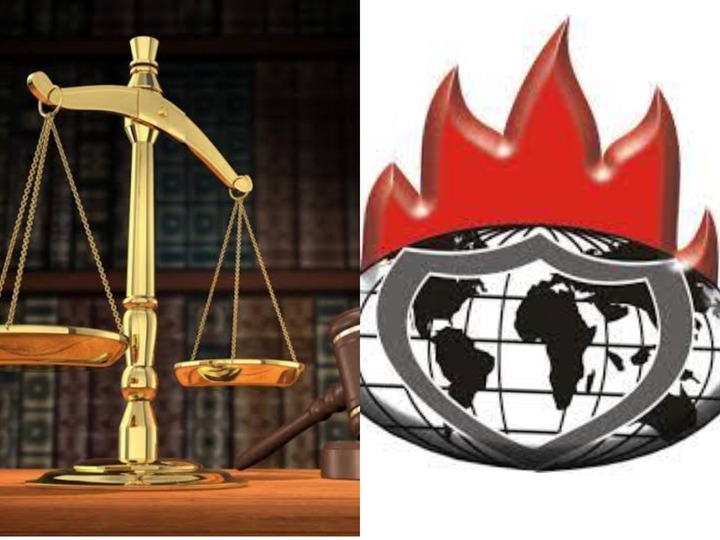 The EFCC has indicted Samuel who is the accountant and treasurer of the church before Judge Mojisola Dada on two counts of corruption and theft.
According to the EFCC, the pastor and another Blessing Kolawole, who works at Covenant University, tied up the locks and put them back in their pockets for their benefit.
The commission accused Samuel, who was hired by the church to oversee immigration, of using his position to collaborate with others in the theft of church money.
The offenses are in accordance with sections 278, 285 and 490, of the Lagos State Penal Code No. 11, 2011.
Samuel's lawyer noted that his guilt had tarnished his reputation and that of his parents, so he asked the court to do justice with the rebuttal, Punch reported.
Ogunwuyi said he pleaded guilty, and Samuel used the money to pay for his children's school fees and care for his elderly parents.
The judge fined him N1,000,000 and ordered him to return $ 90,000 and N2,358,000 to the church.
Content created and supplied by: GoodMans (via Opera News )