In 2007, Philip Lucky Dube was killed immediately after dropping off his kids at a brother's home by a set of individuals who mistook him as a Nigerian. At that time, the south African hatred for the Nigerians knew no bound and the innocent was the one who paid the price of being a Nigerian even though he was never one.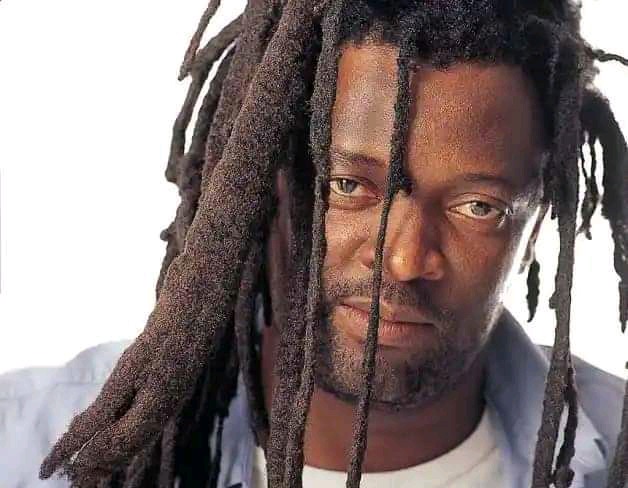 Lucky Dube as he was popularly called, was an abandoned child whose birth was regarded as luck according to his mother and went on to name him Lucky after several miscarriages. The father was said to had abandoned him from the earliest stage in his life and he did not waste time in become the bread winner of his family of 4 at a very young age.
In the current system and pattern of music, the only thing they teach is now drugs, racy contents and bad characters. Lucky Dube is no lesser than a preacher whose preaching cuts across all religious belief.
Content created and supplied by: tofaashir (via Opera News )