As an individual, one needs to be very careful with the kind of partner he or she chooses, Individuals today can't be trusted anymore. How could a man sacrifice his children? This is very bad. What might trigger him to do that?.
A lady identified as 'Catherine Wangari' has confessed in an interview how her husband joined devil worshippers and sacrificed their two kids.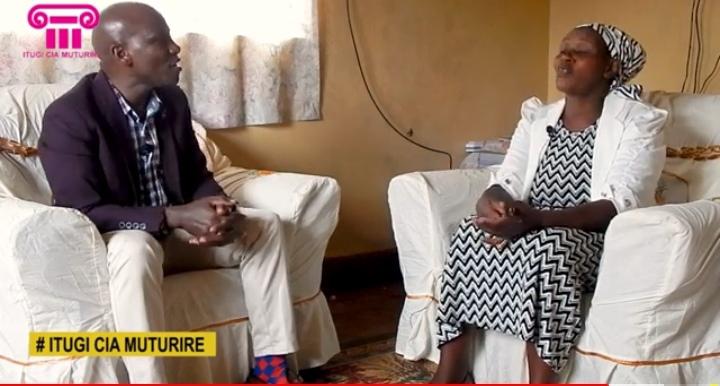 Click on the video below to watch the video
Click the link below:
According to Catherine, her husband is a tough man, very arrogant and violent but that has never been a problem for her as she has always loved him. Her husband is very cruel and he has been like that since she married him but she managed to leave with him like that.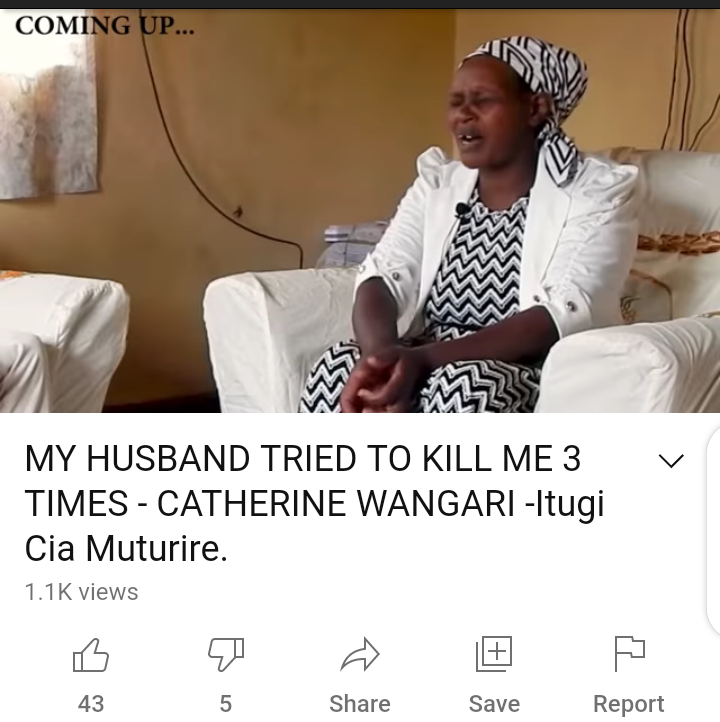 They are both blessed with ten children but her husband never loved the kids as he always claims he is not their biological father and because of that, he always maltreats them
According to Catherine, when she was carrying her 9th child, her husband told her she will give birth to a disabled child which later happened since then, she concluded that her husband had joined devil worshipers.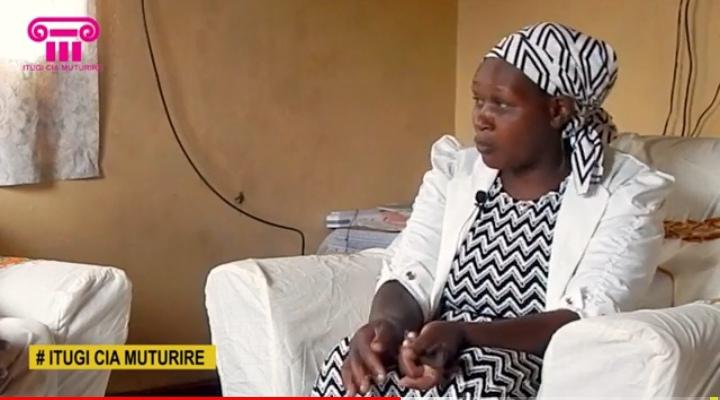 According to Catherine, she said her last child later developed a speech problem and that was after she confessed to her about her father took her to a cult if which she saw all kinds of strange things. The next morning she couldn't say a word to date.
Catherine further said that at last, her husband confessed to her that he was responsible for the damages and asked his daughter to forgive him for making her dumb.
According to Catherine, she loves her husband even when she knows what he has made her children go through. She prays that her husband is delivered from the cult group.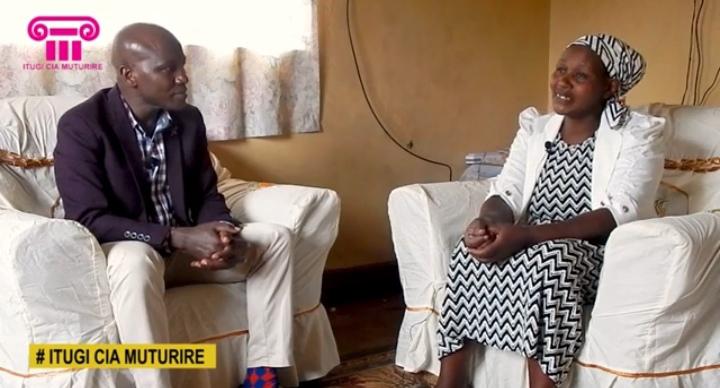 Content created and supplied by: Fashioneer (via Opera News )