In this article I will be sharing with you 4 notorious African warlords that did a lot of bad things.
1) Charles Taylor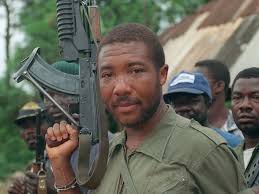 By 2003, Taylor had lost control of much of the countryside and was formally indicted by the Special Court for Sierra Leone. He was found guilty in April 2012 of all eleven charges levied by the Special Court, including terror, murder and rape. In May 2012, Taylor was sentenced to 50 years in prison.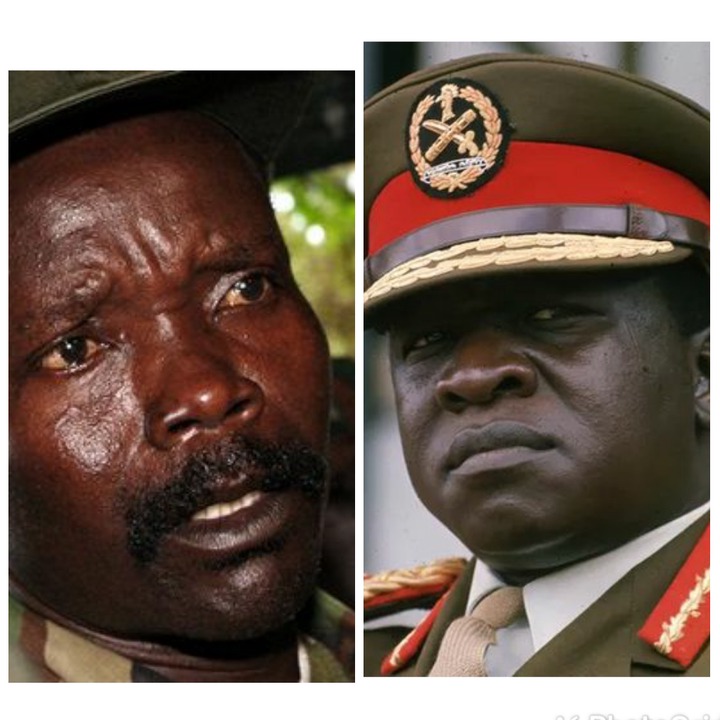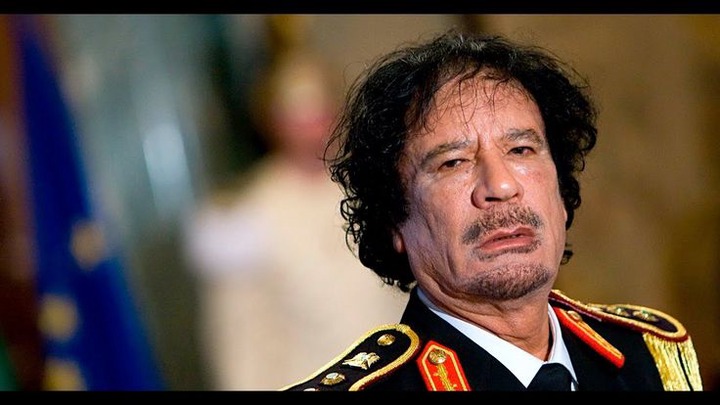 Muammar Gaddafi, the deposed leader of Libya, was captured and killed on 20 October 2011 during the Battle of Sirte. Gaddafi was found hiding in a culvert west of Sirte and captured by National Transitional Council (NTC) forces. He was killed shortly afterwards.
3) Idi Amin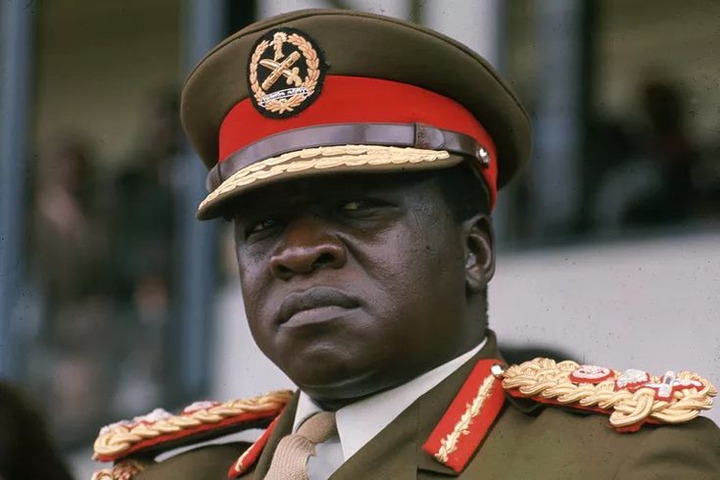 Uganda gained independence from the United Kingdom in 1962, and Amin remained in the armed forces, rising to the position of major and being appointed Commander of the Uganda Army in 1965. Amin went into exile, first in Libya, then Iraq, and finally in Saudi Arabia, where he lived until his death on 16 August 2003.
4) Joseph Kony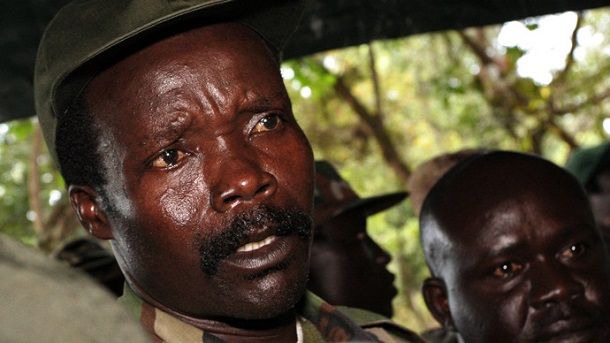 Kony was indicted in 2005 for war crimes and crimes against humanity by the International Criminal Court (ICC) in The Hague, but he has evaded capture. By April 2017, Kony was still at large, but his force was reported to have shrunk to approximately 100 soldiers, down from an estimated high of 3,000.
Please don't forget to share this information and also click the follow icon, so you will be notified when next I post new article on the platform.
Content created and supplied by: Peternews12345 (via Opera News )