Today, I would be briefly taking us on a virtual journey to one of the most dreaded prisons in Nigeria, the kirikiri maximum prison, that holds criminals of different ages and statuses. But before we forge ahead, I want you to say this prayer, "every pre-planned motive by the devil to send me or my family members to kirikiri maximum prison, I bill and void them in Jesus name".
You must be wondering why I asked you to say the prayer above, but being a human with common sense, it is very easy to know that some people who found themselves in the Kirikiri maximum prison today, never planned to go there before. Circumstances led them there, and you should know that the circumstances that led some people there (whether innocent or not), can literally lead anyone there too, hence the prayer.
The Kirikiri maximum prison is located in Lagos State, the heartbeat of the West. The prison is found west of Apapa. It is named after the Kirikiri community that serves as the Host area. This prison can hold up to 1056 prisoners, and it is also where death row inmates are often held till their execution date. There are tons of horrible stories coming out of this last place anyone would wish to be found, as the innocent are often jam-packed with hardened criminals who sometimes make life hard for their fellow inmates. It is not news that this prison has a terrible hygiene, as many of these prisoners are always sleeping over one another.
There was also an alleged story of how a male teenager was raped several times in the prison. Although, there was no evidence to back up the story, but the story seemed accurately like some incidents that could really take place in the prison. The teenager's name was given as Bashua, with his surname withheld. The incident was reported to have happened back in 2014.
Also, in 2016, there were also reports that pastor Adeboye wanted to sleep over at the Kirikiri prison. Whether true or untrue, it was accurately verifiable that the man of God preached to the inmates, and also gave them a lot of provisions to sustain them.
Photos: Pastor Adeboye's visit to the Kirikiri maximum prison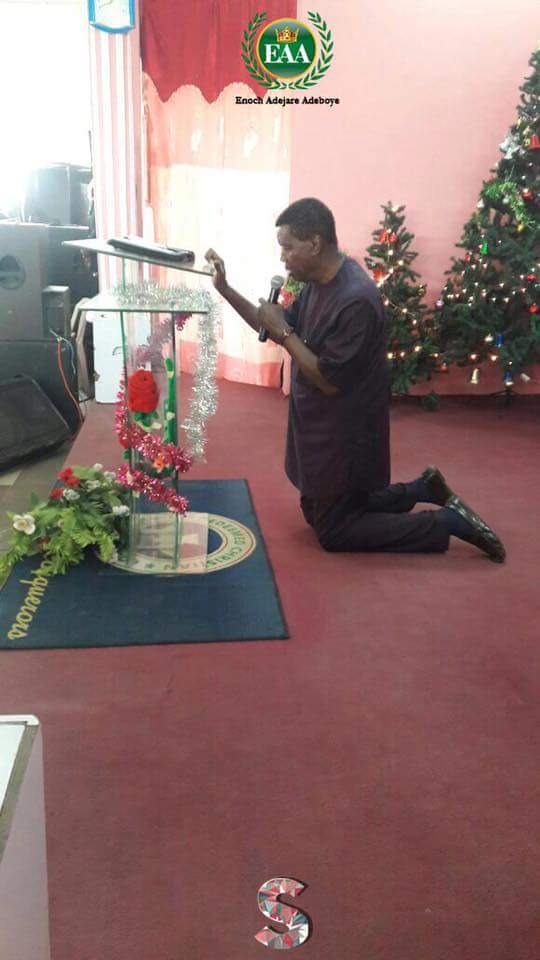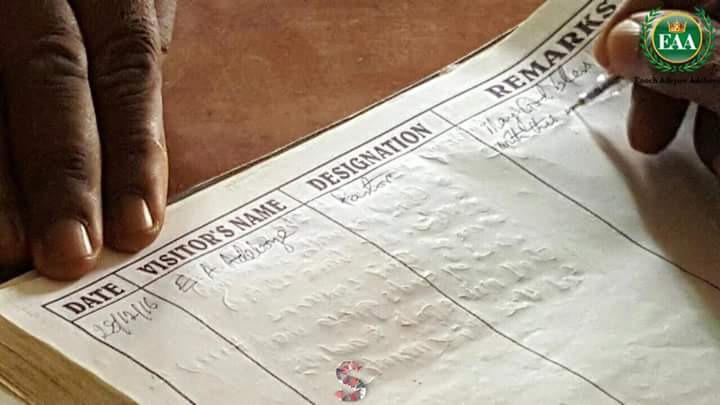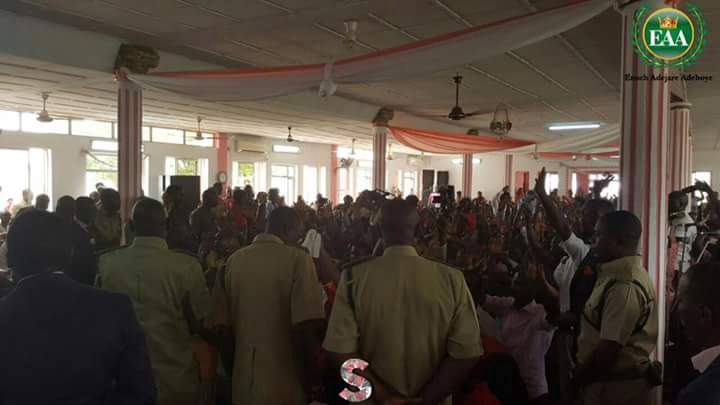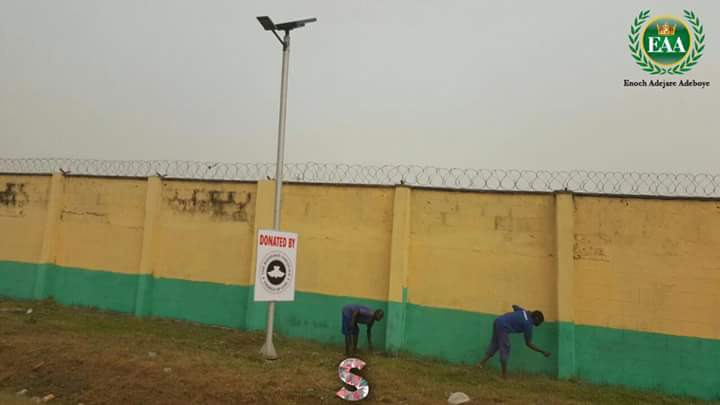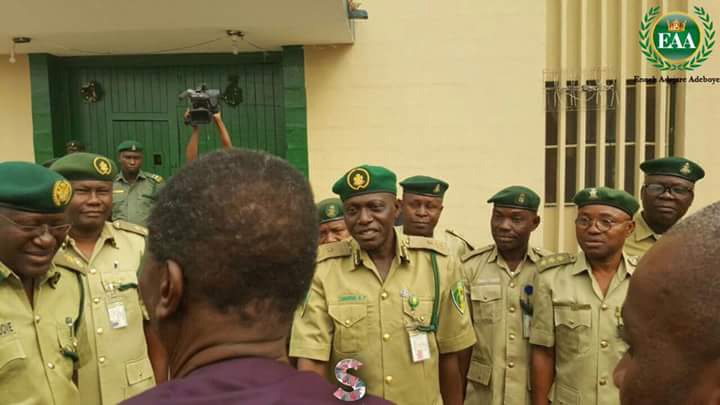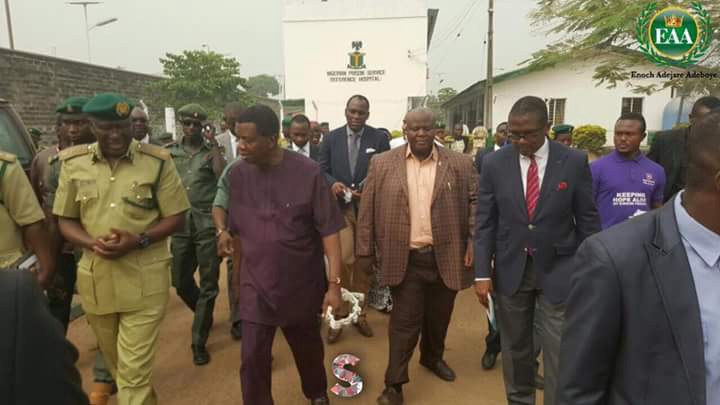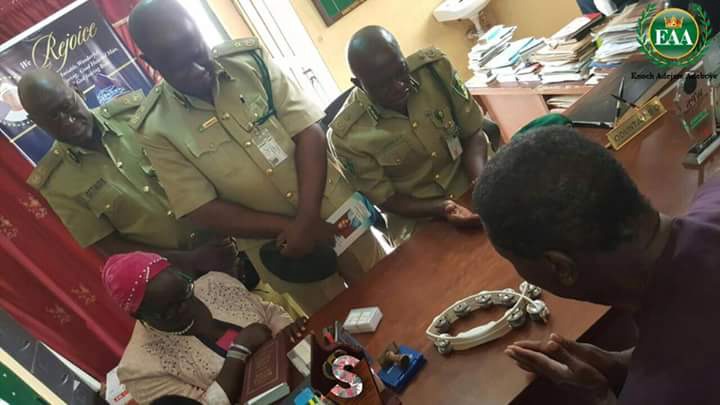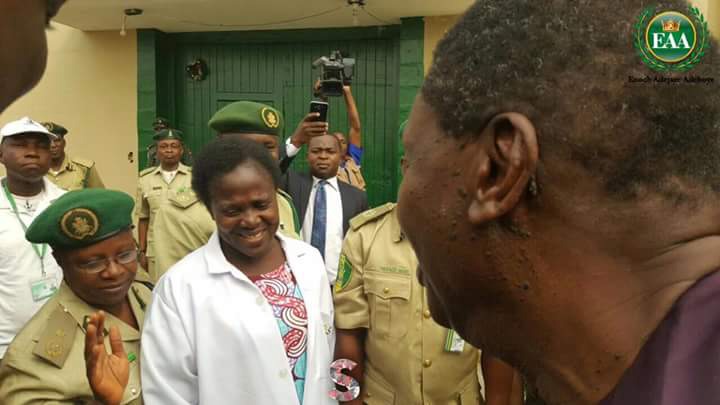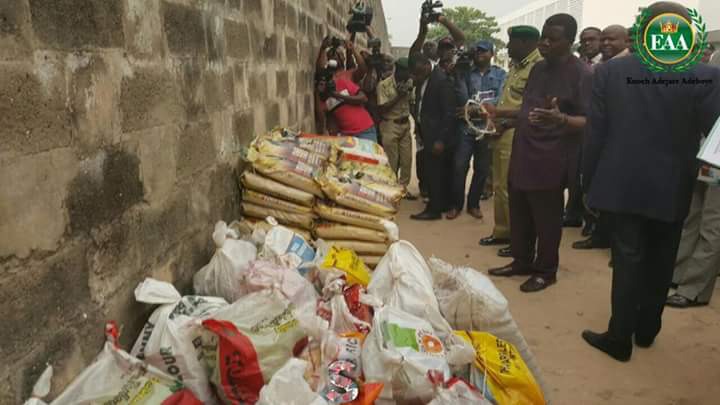 Lastly, I know that nobody ever prays to end his or her journey at the Kirikiri maximum prison, however for those who have heard about the prison but do not know how it looks like, or what inmates face in their cells, then check the photos below.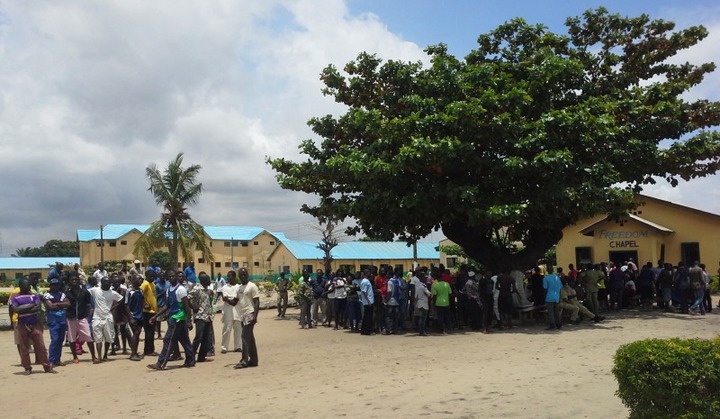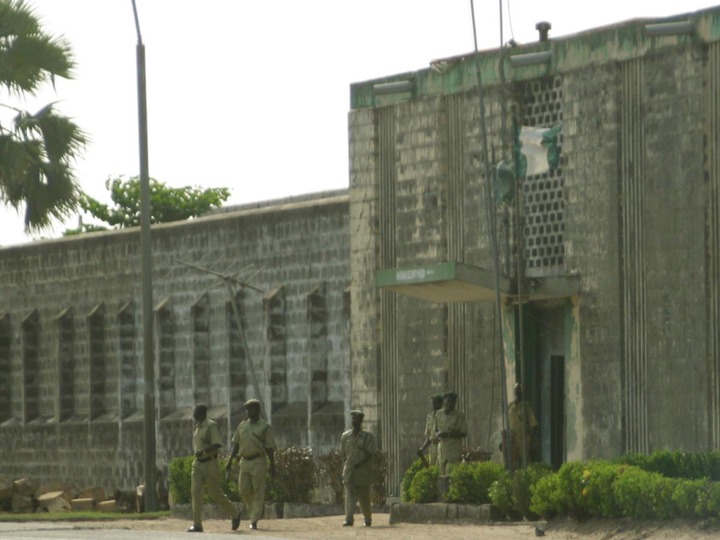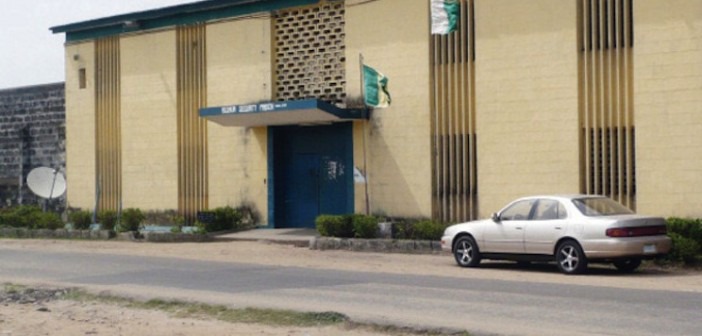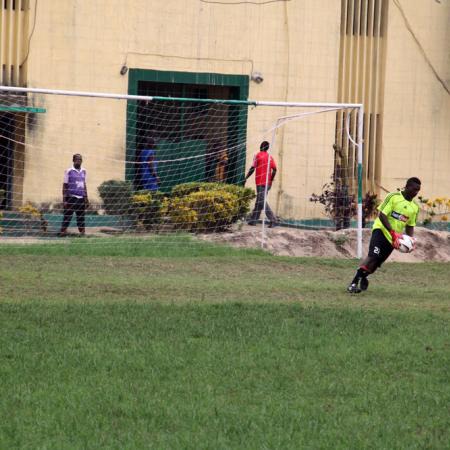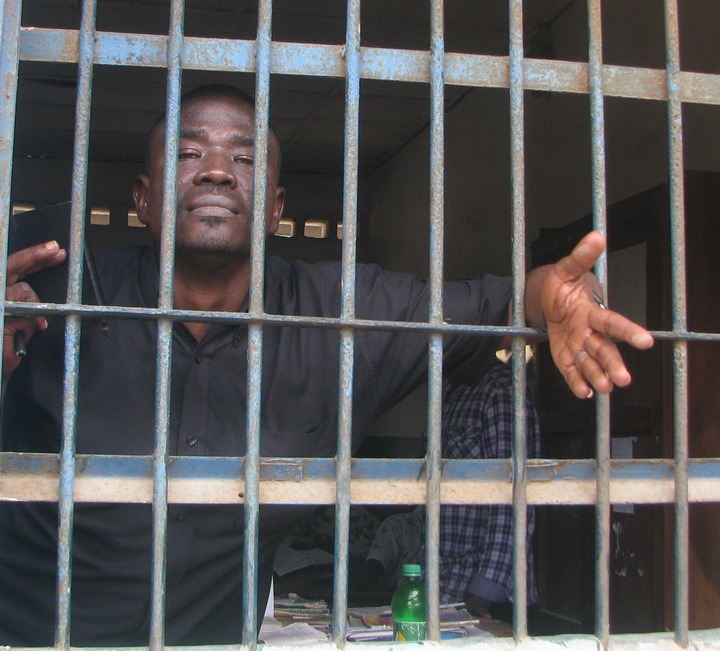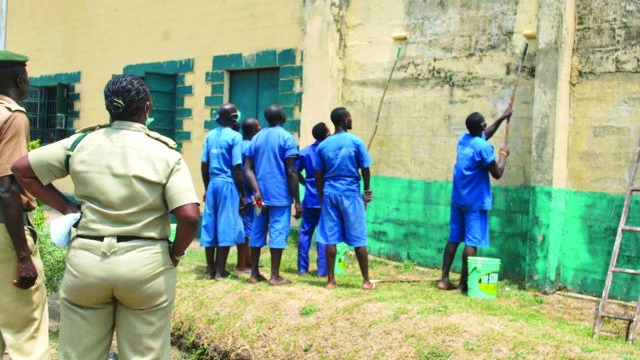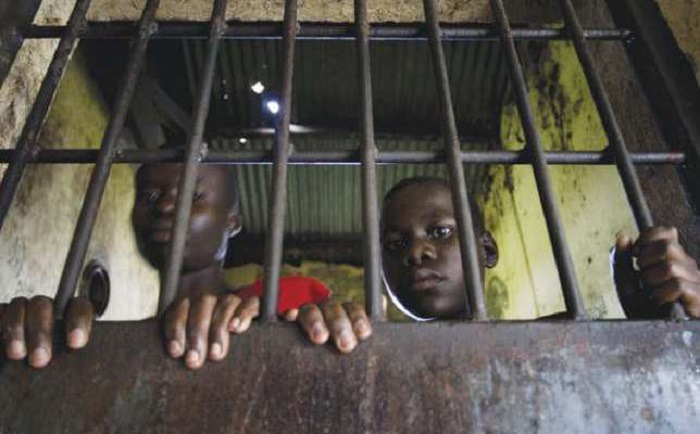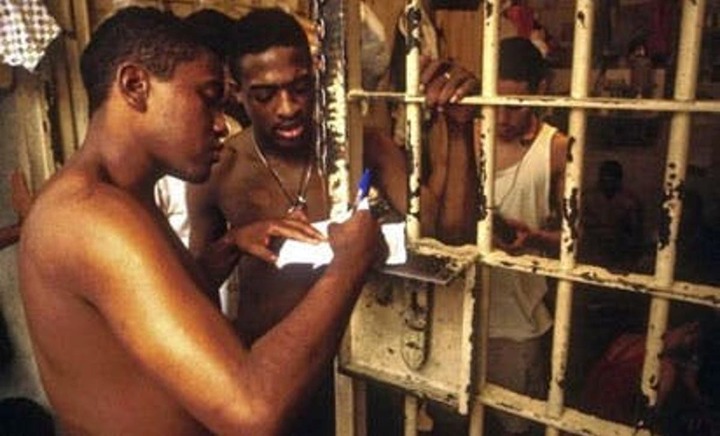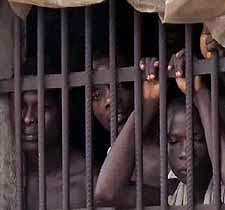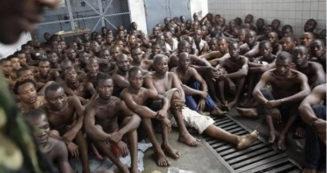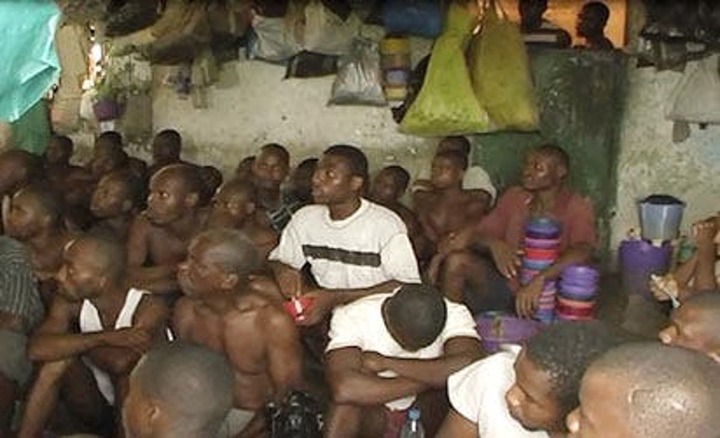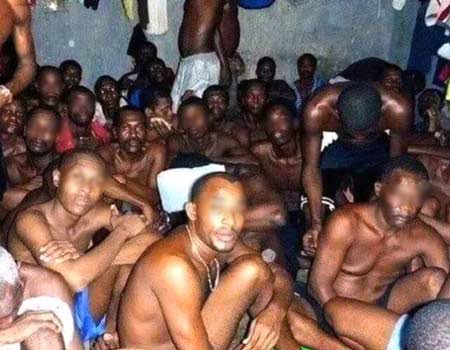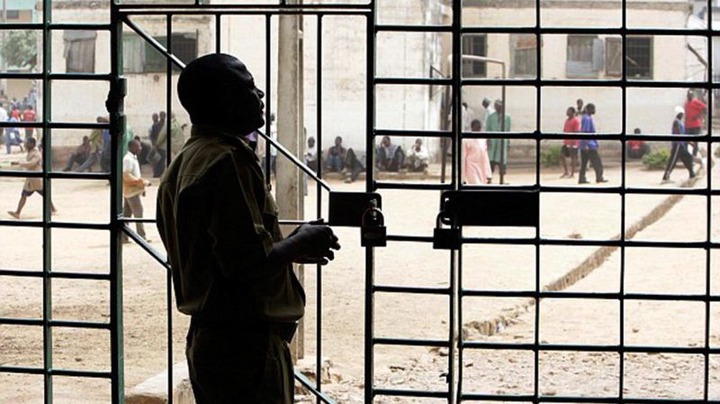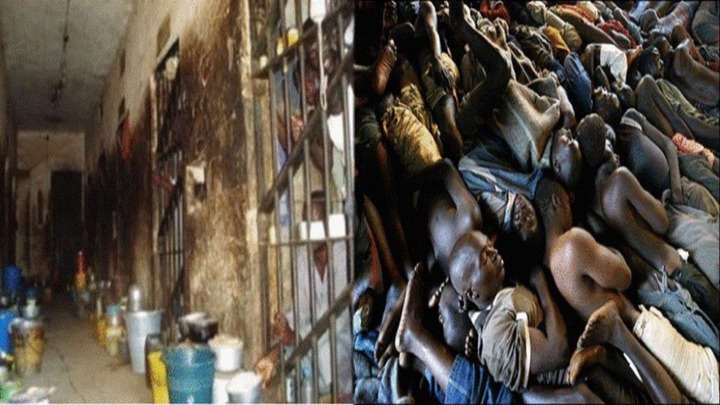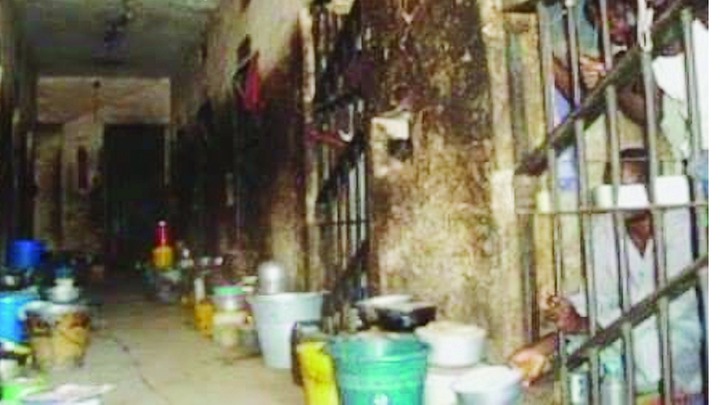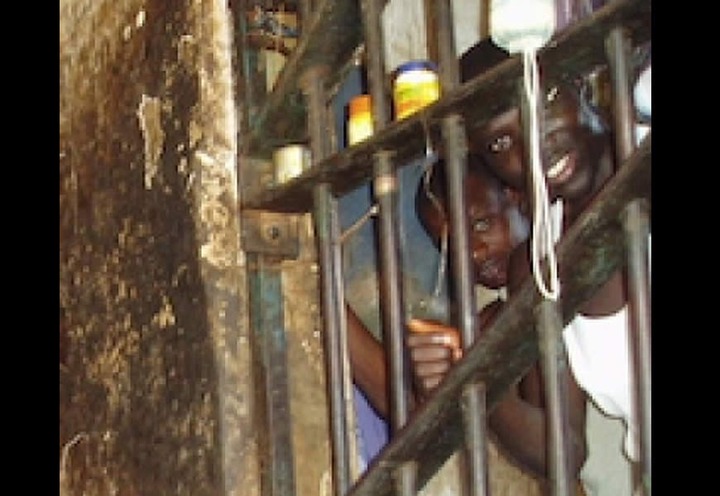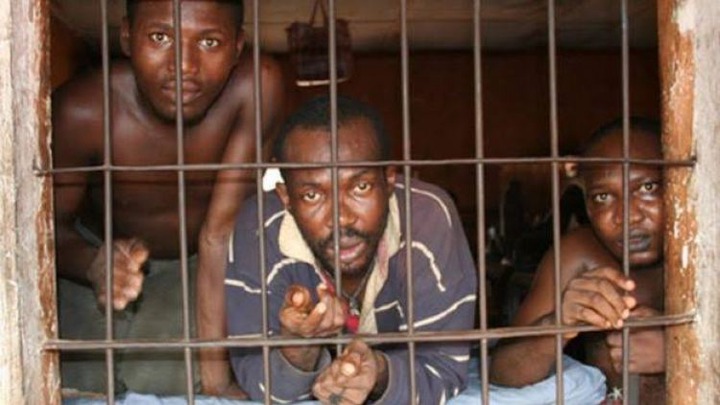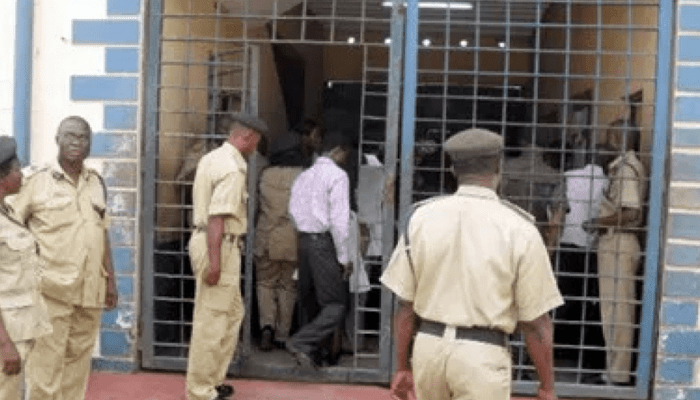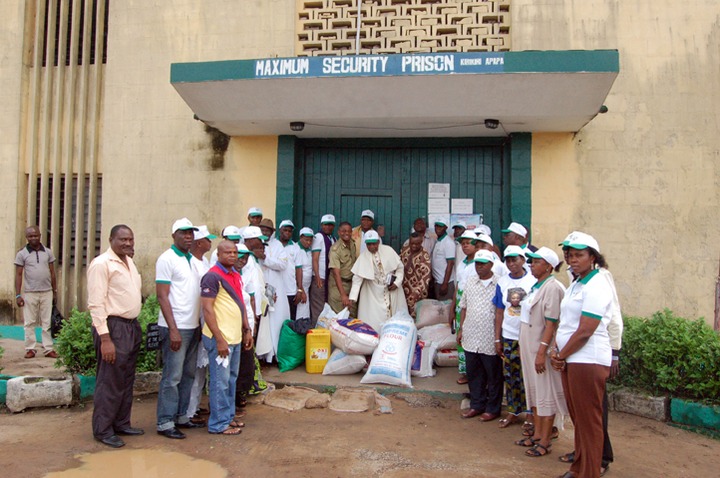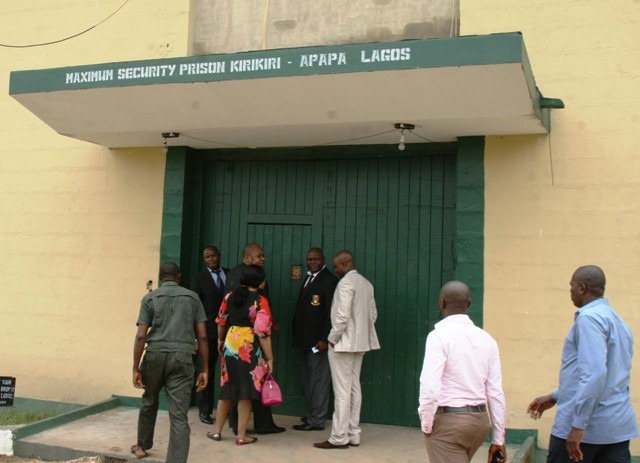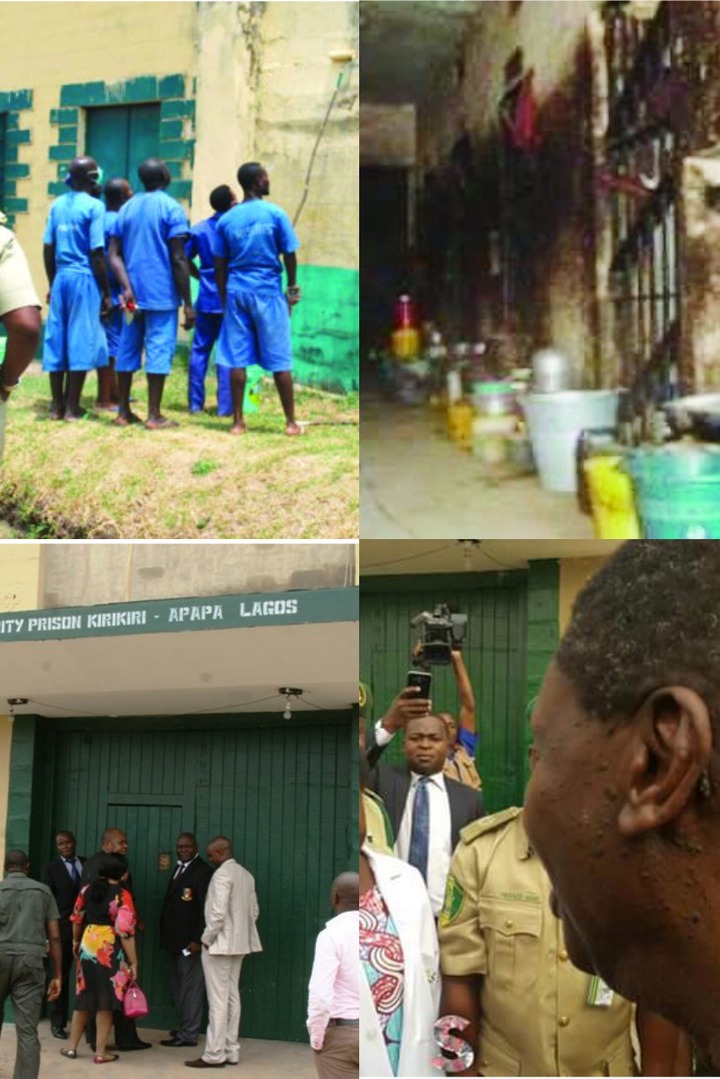 We shall never be victims of circumstances in Jesus name, Amen!
Content created and supplied by: AllNewsAfrica (via Opera News )